We live in a busy world. We constantly strive to accomplish more tasks in a given day, but taking some time out to try a DIY for your home can be a fulfilling and fun experience. We've put together super easy DIY projects that won't take more than an hour of your time. These are not only relaxing and fun, but totally worth your time too!
Easy DIY using co-ordinated fabrics as wall art



Image - Decoist.com
Bulletin Board
A bulletin board will help you stay organized, you won't waste time looking for documents, messages, dates or other information to complete tasks in a timely manner. You can make a bulletin board with items that are available easily like foam board, fabric, burlap etc. Find instructions here and customize to suit your needs!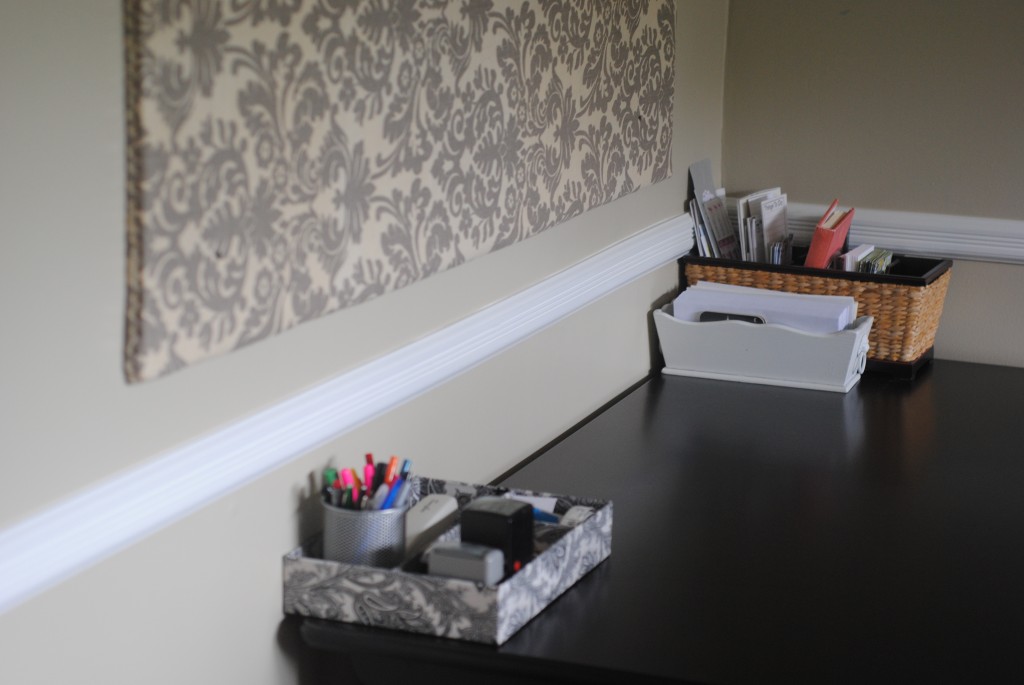 A gorgeous DIY fabric bulletin board



Image – Makinglemonadeblog.com
Pencil holders

Pencil holders come in handy when you want to organize not just pencils, but paint brushes, pens, art supplies, make up brushes, and much more. Here are some ideas for pencil holders that can be made with cans, bottles, glasses, even paper!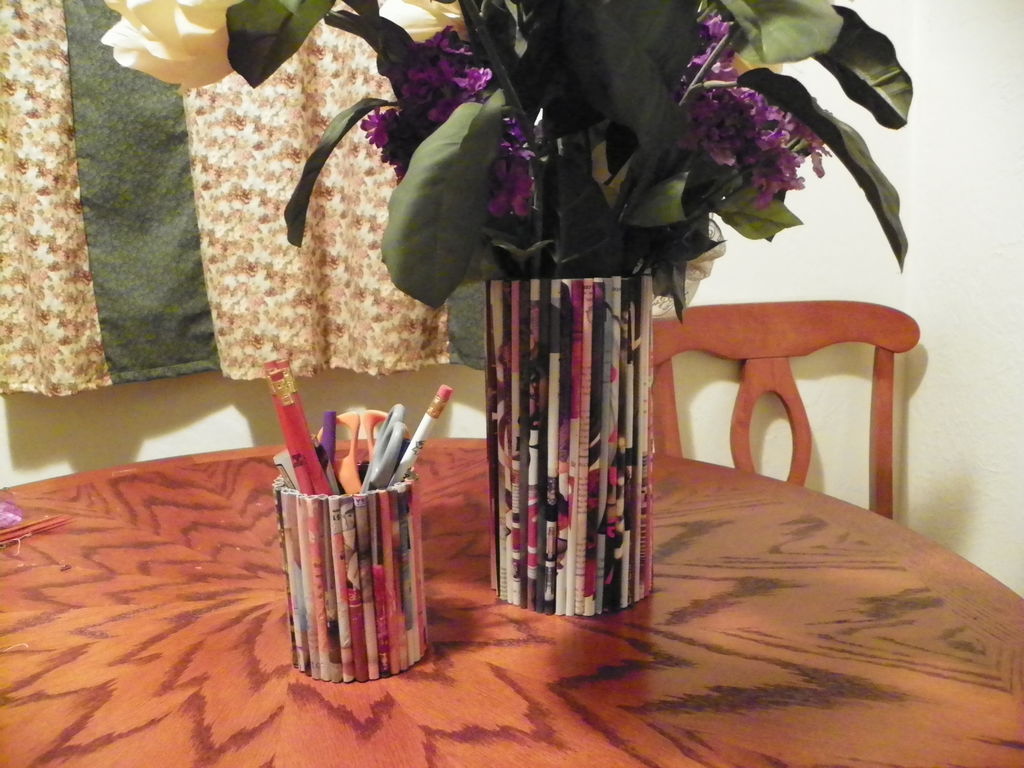 Pencil holder made from magazine pages

Image – Instructables.com
Clay art
Clay is very versatile and you can let your creativity flow while making decor objects with it. You can make a variety of different things like animals, birds, flowers etc., and paint them in different colors.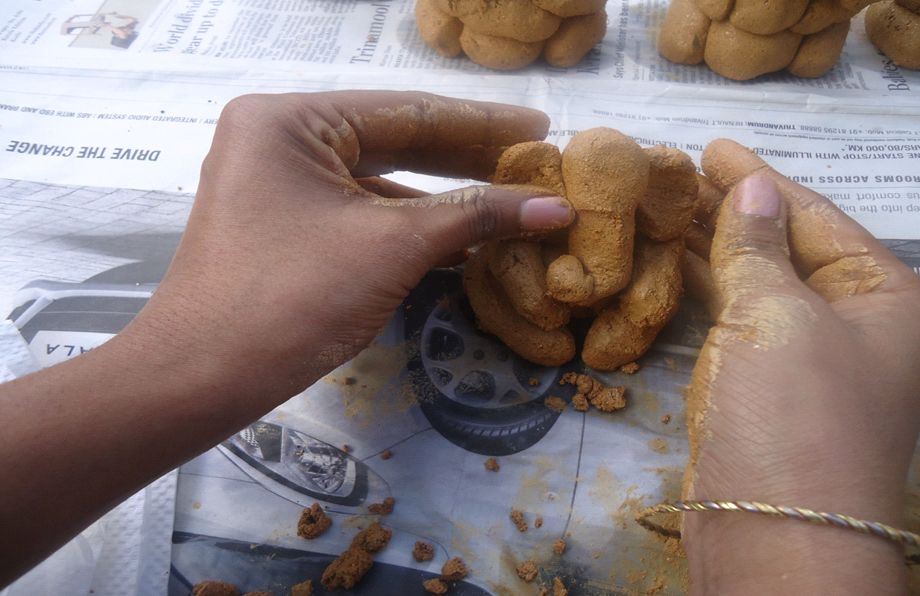 Clay Ganesha

Image – Sterlingholidays.com
You can visit this link for instructions on how to make a clay Ganesha or try your hand at making these clay flowers to decorate your kids's room instead.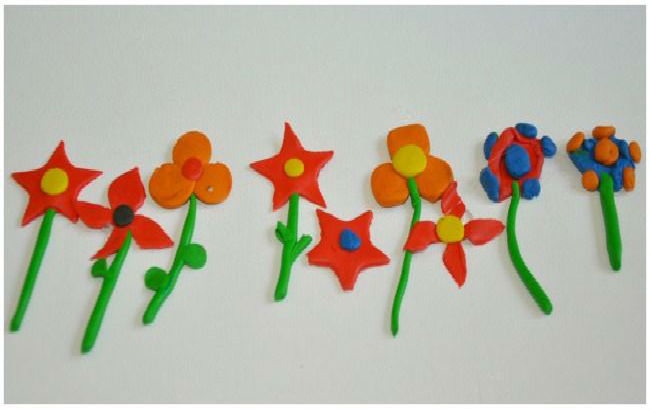 Clay flowers

Image – Kidsplaybox.com
DIY Pillow Or Pillowcase
Sewing a pillowcase, or a pillow, is easy and children as young as ten can join in this easy activity as these can easily sewn with hand. Sewing a decorative sofa pillow is easy and fun. With some fabric and cotton (to stuff the pillow), you can use a machine or a needle to sew a beautiful pillow.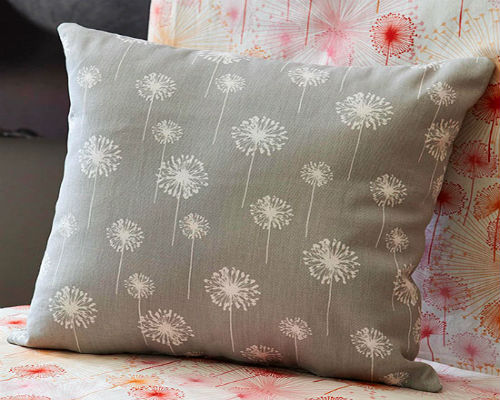 Pillow

Image – Bhg.com
Tissue paper flowers
Tissue paper flowers are easy and inexpensive. They make good show pieces and nice gifts, especially for a housewarming party. Find instructions on how to make tissue paper flowers here.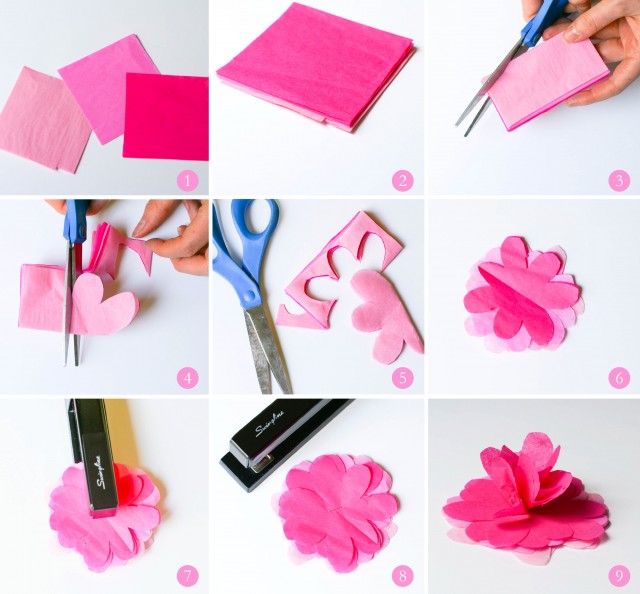 Tissue paper flowers

Image – Andersruff.com
Wall Art
Here are a few amazing ideas for wall art. These can be made with little effort and they enhance the ambiance of any room! Find easy instructions to make these ideas reality here.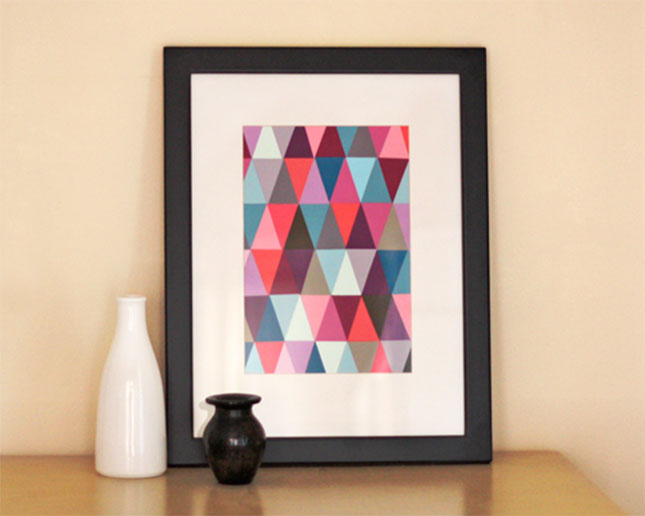 Wall art

Image – Brit.co.com
Wall art

Image – Brit.co.com
We hope you try these useful, simple, frugal and easy projects that we have collected for you, and enjoy time spent making these. Do write in to us to share the fab results!