Cleaning, Sanitization & Pest Control
HomeTriangle Guides: 4 Easy Home Cleaning Tips
It is very difficult to handle festivities and work from home together. Especially when the guests arrive, cleaning your house after a long break becomes a necessity. Here are some tips on how you can keep your house up-to-date with easy-to-do house cleaning tips-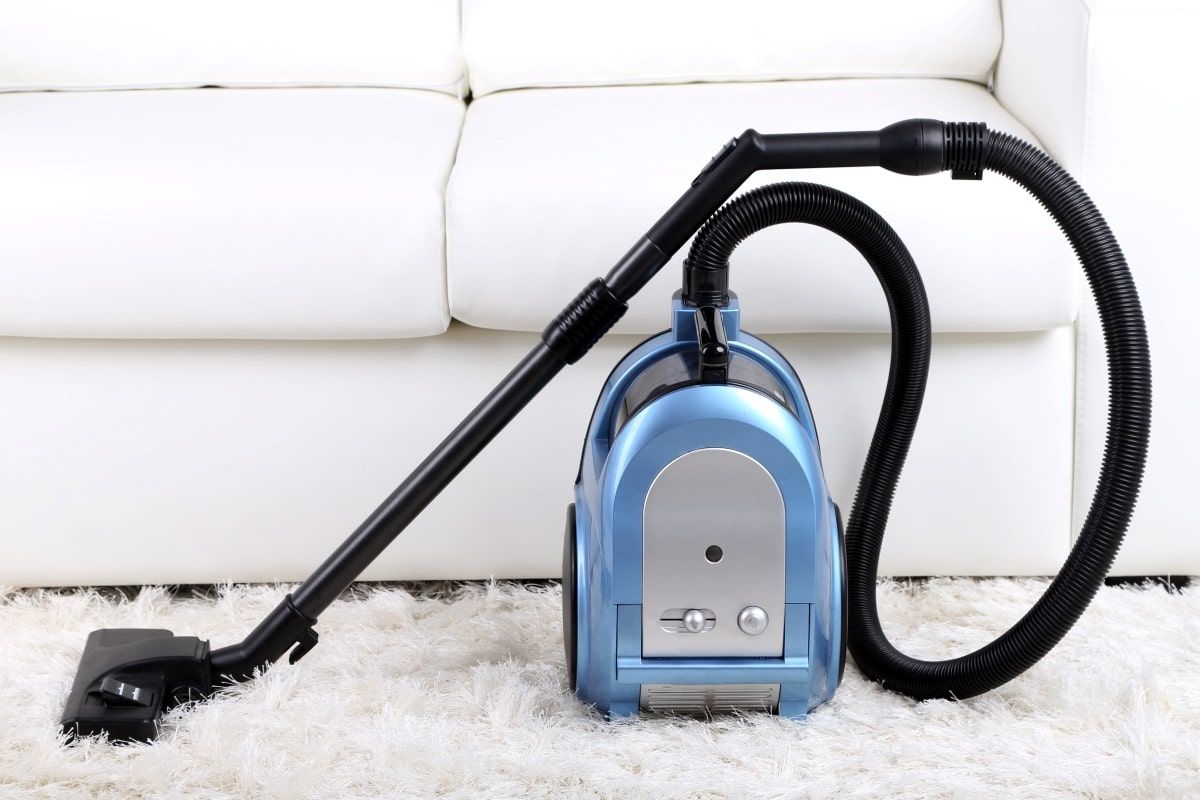 Ahoy! Autumn is here and so is our favorite period of festivals. Everyone urges for a clean home for the respected deities to bless us with success and prosperity. With the ongoing pandemic, it is very difficult to handle festivities and work from home together. Especially when the guests arrive, cleaning your house after a long break becomes a necessity. Here are some tips on how you can keep your house up-to-date with easy-to-do house cleaning tips-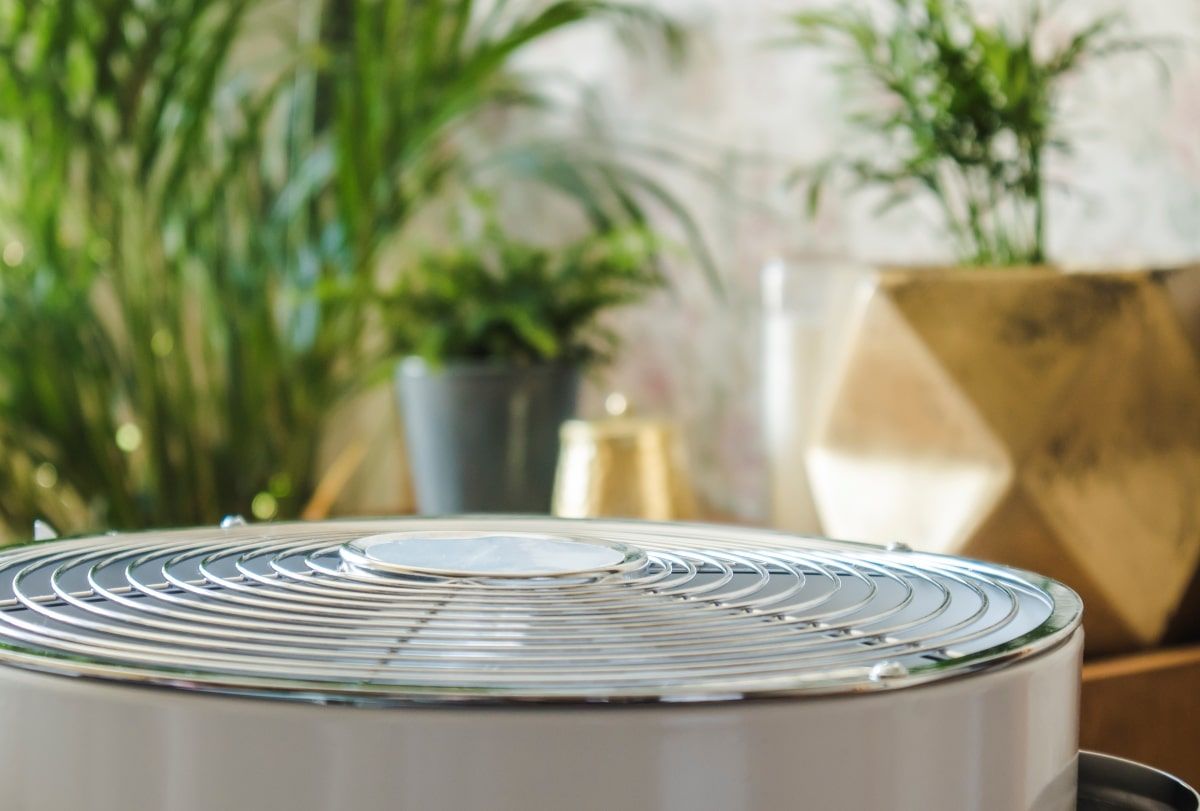 1. Cleaning The Cleaners
It will never be a full cleanup if done with dirty cleaning supplies. Often due to dirty cleaning cloths and sponges, the efforts backfire on you. This way you have to clean your house again and again until you realize what went wrong. So the first step for your house cleaning process should be to have clean cloths and sponges. The best remedy to keep your supplies long-lasting, fresh, and bacteria-free after every use is to dry microwave them, or soak them in a vinegar and water liquid mix, drying them off properly before next use. According to the periodic use of these supplies, you should always try to replace them to prevent bacterial formation. You can also follow tips on how to keep a dust free home.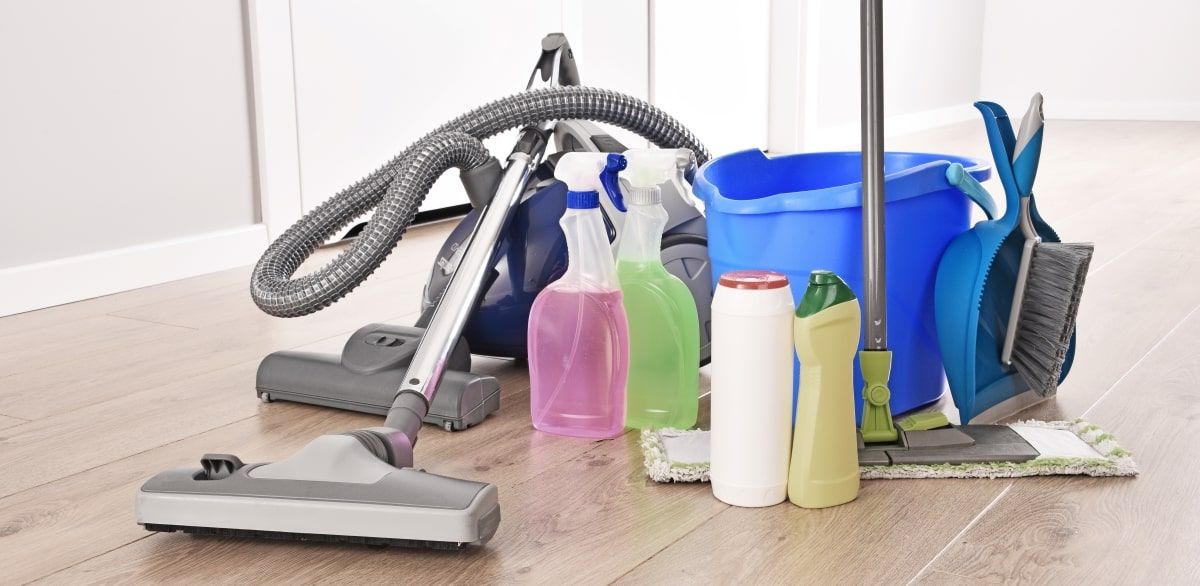 2. DIY Convenient Cleaning Products
House cleaning agents or house cleaning products such as mirror sprays and cleaning detergents are often very difficult to choose. With the following natural and convenient products, ease your way into cleaning your house easily and efficiently.
White Vinegar: Distilled white vinegar has antimicrobial properties which help in disinfecting and cleaning a variety of alkaline surfaces. These are:
Glassware
Countersurfaces
Shower faucets and bathtubs
Toilets
Windows and Mirrors
Stained Coffee and Tea Utensils
Laundry (Stain Removal)
Refrigerators.
Things to keep in mind while using vinegar as a cleaning agent is to avoid using it on stone, iron, and waxed surfaces.

Baking Soda: Being an alkali , baking soda helps as a cleaning agent for many objects such as laundry, ovens, stained utensils, grease stains, kitchen marbles and tiles, clogged drains, tarnished silver, carpets, bathroom tiles and faucets, microwaves. They are also used to get rid of garbage odor, shoe odor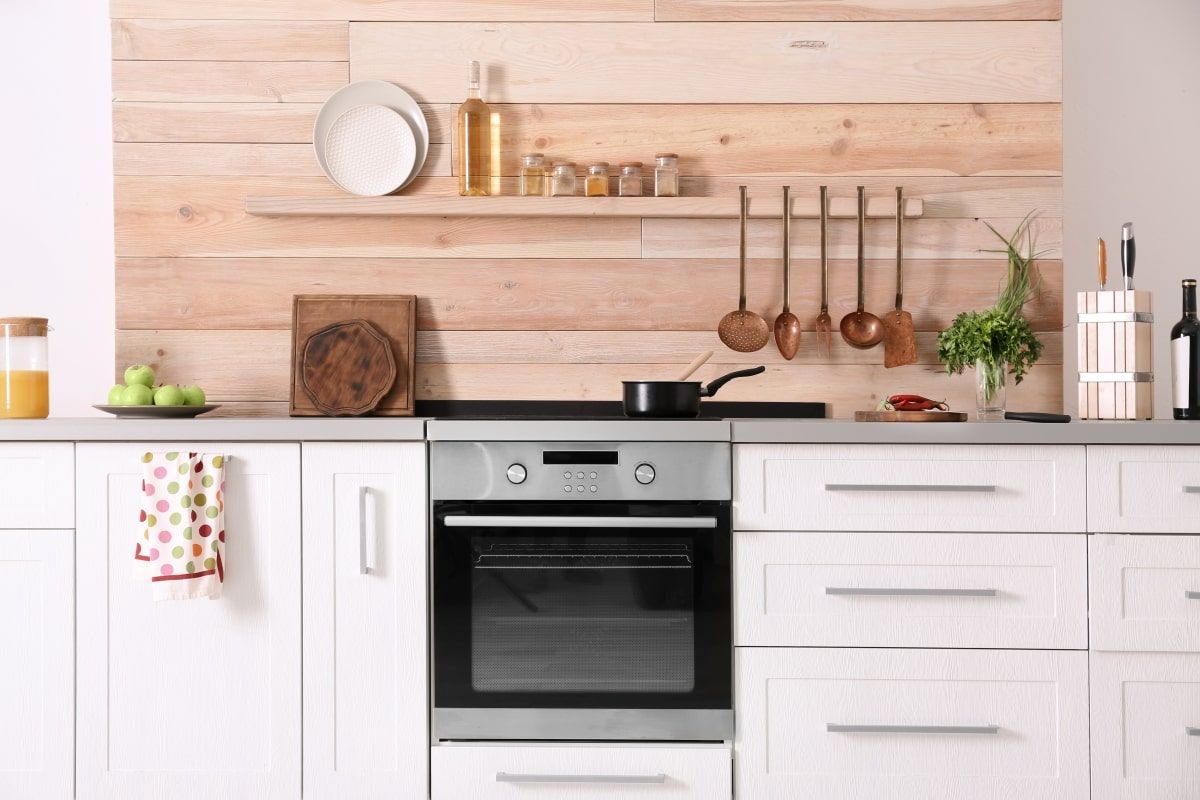 Borax: Borax or Boric Acid is another agent often used in household cleaning. It is available in form of powder, liquid, and diffusible tablets. It is an effective agent to get oil-free and grease-free surfaces.
Essential Cleaning Oils: Essential oils such as lemon extract, eucalyptus extract, tea tree, and many more are also antibacterial which can be used in getting rid of stains and prevent any kind of odor.
Castile Soap: A liquid form or bar form of Castile can be easily used for getting rid of dirty stains on utensils, surfaces and couches.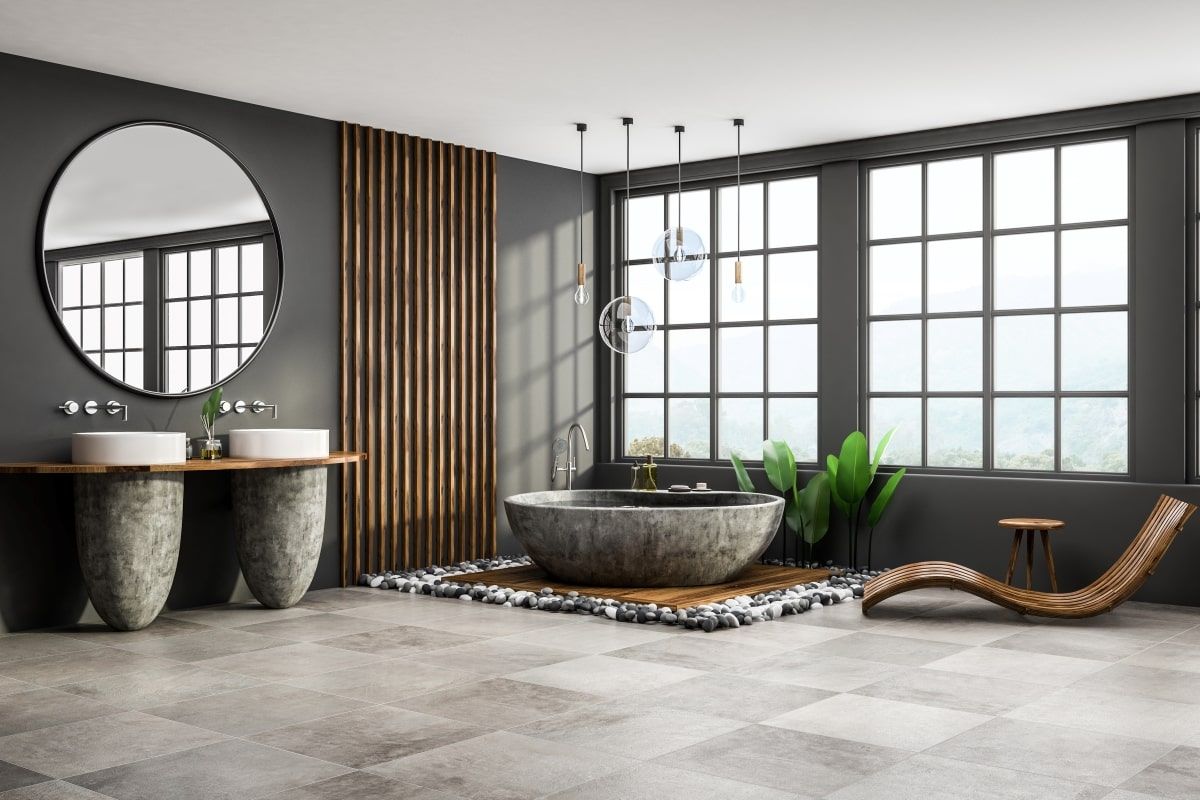 Coca-Cola: Due to its acidic properties, Coca-Cola or famously known as Coke, can be a good cleaning agent for:
Toilet bowls
Removing stuck chewing gum
Protecting from pests
Cleaning windows and mirrors
Using it as a fertilizer for plants
Removing milk stains from clothes
Rust cleaner
Removing paint stains
Removing grease stains
Removing tile grout, etc.
White Bread: Due to its absorbent properties, white bread can be put to use as a fingerprint remover from walls and glasses.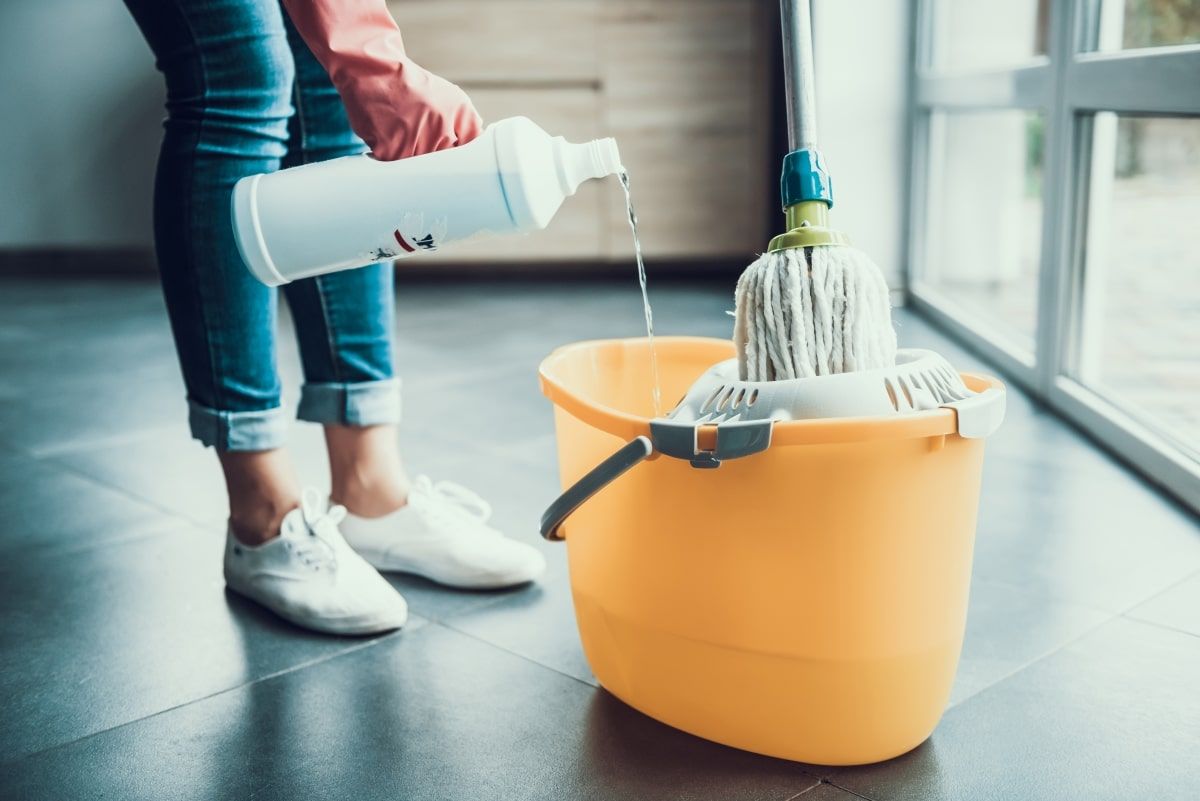 3.  Organizing And Reducing Efforts
Home cleaning ideas are secondary, to work effectively and efficiently. When you gather all the supplies and are ready to clean don't forget to hold all your supplies in a handy basket or a bucket so that you save time and effort of searching them at every point in time. Organizing your procedure of home cleaning plays a major role in saving your endeavor.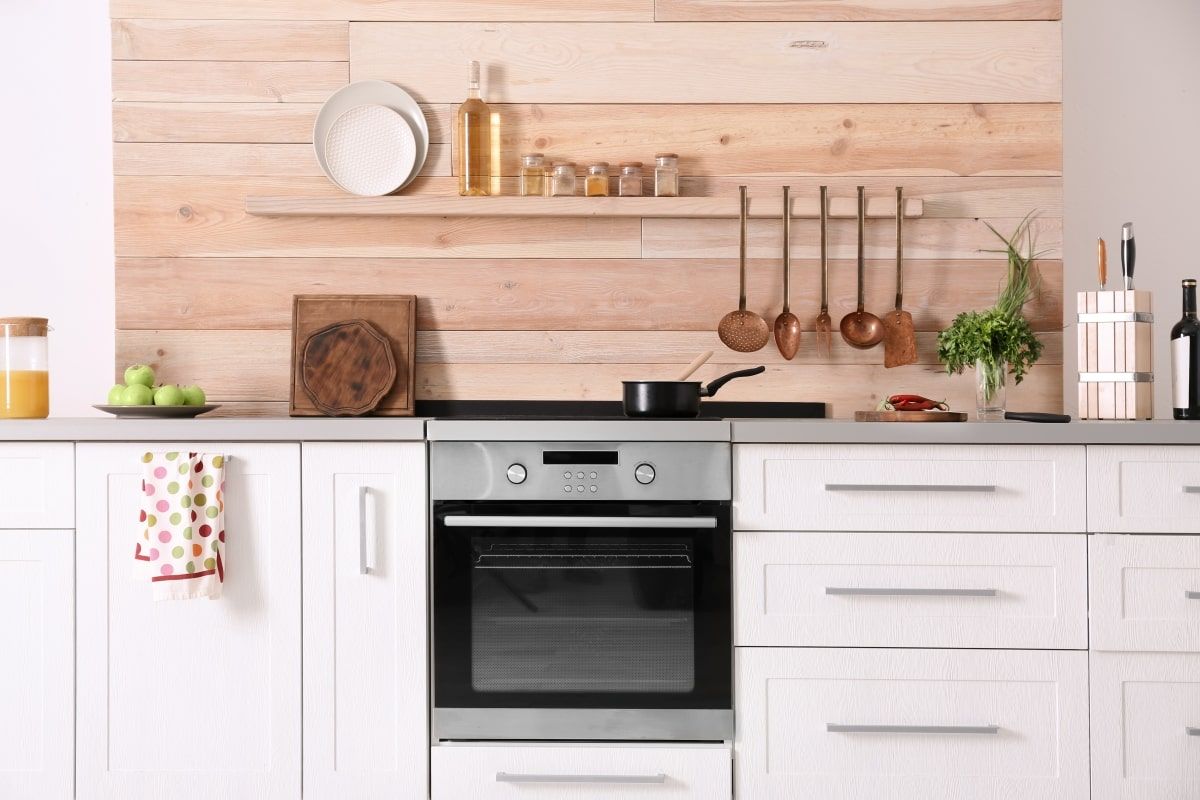 4. Calculating Your Action
For better time management do not clean your home 'room by room', rather do it on a calculated action series based on the agent used. Here are some examples:
Diluted Vinegar for windows, mirrors, and refrigerators
Cola-cola for toilet bowls, bathroom faucets, and paint removal
Baking Soda for tarnished silver and carpets
Borax for removing grease from surfaces
Castile Soap for cleaning couches and oily stains
Diluted vinegar for laundry stains
Lemon or  Eucalyptus extract for odor and stains from glassware
White Bread for cleaning finger stains from walls and screens.

The Bottom Line
With busy schedules and heavy workloads, deep cleaning and tough stain removal isn't a very interesting job to do. At times these chores can be very time-consuming and tiresome, plus the cleaning products can be very expensive and difficult to use. Using these tips has an easy and natural process of cleaning your home.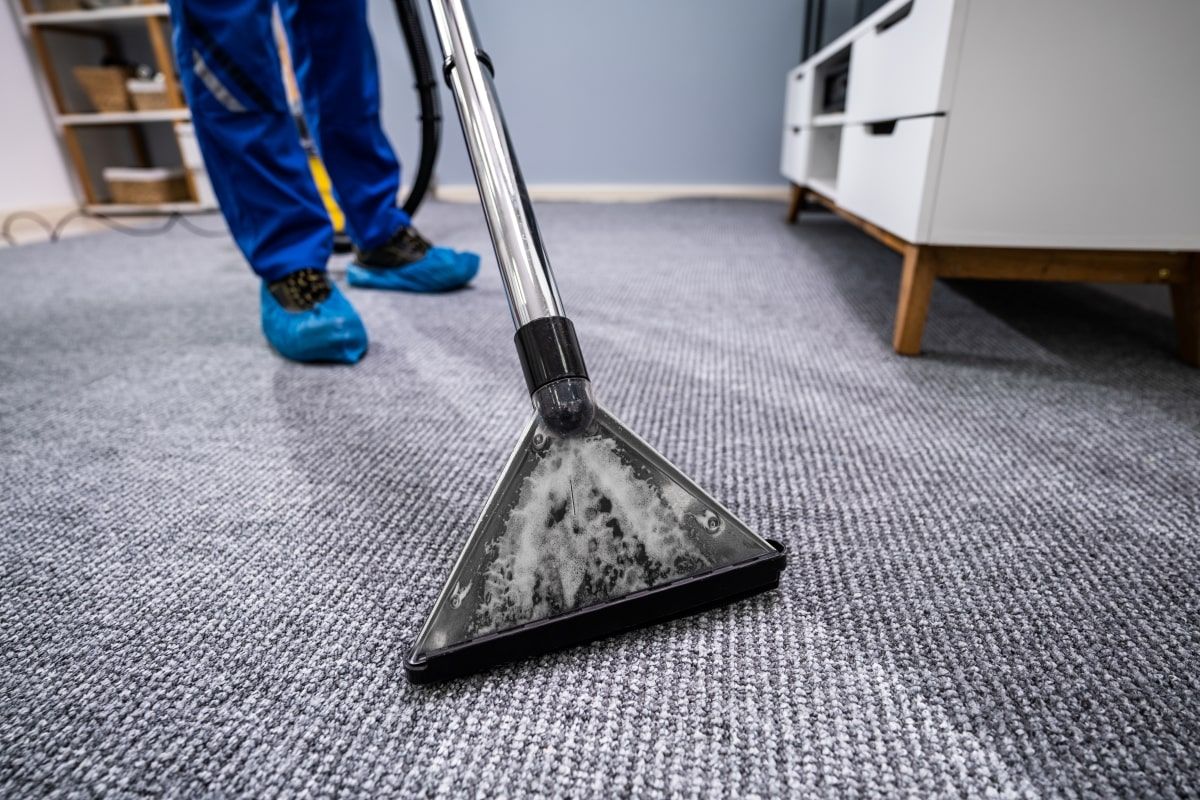 If you have been searching for home cleaning services near me, grouting or home cleaning services in Bangalore, click here to contact the best in the country.
Let us know what you think in the comment section below!  
Also Read: How To Clean Away Mold And Mildew?