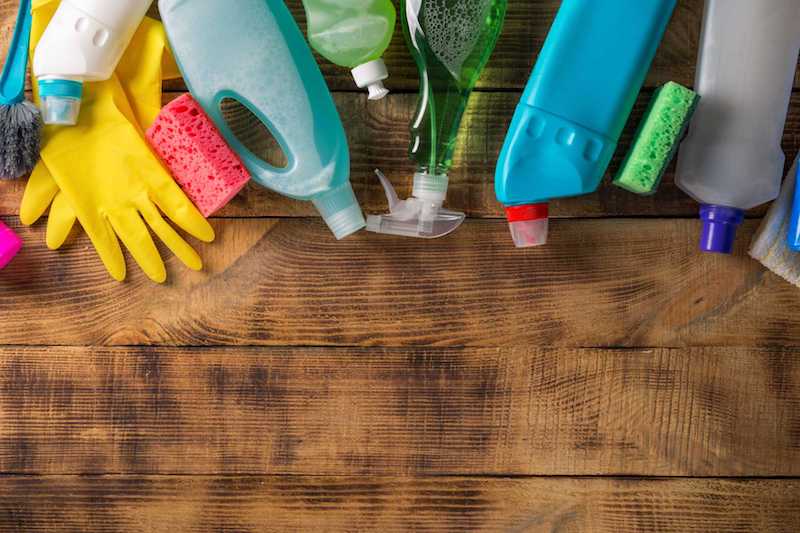 Everybody wants to have a clean house, but we don't always have the time to actually clean the house with more and more people leading much busier lives than ever before. Besides, there are some cleaning jobs that are best suited for professionals. Fortunately for you, there are plenty of professional house cleaning service providers who are happy to come and take care of cleaning your house for you. So, when should you get an expert? It depends on the task at hand and whether or not you want to spend a leisurely afternoon cleaning.

We at HomeTriangle have decided to give you a proper guide as to how much house cleaning and other services associated will cost you.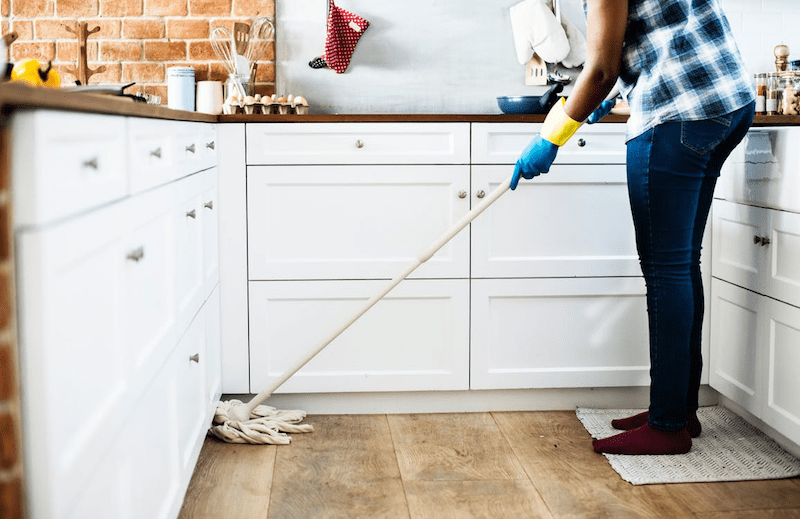 1. One-Time Basic House Cleaning :
Not many people enjoy cleaning their houses, either because they don't have time or because like me, people just dread cleaning. That is why HomeTriangle has compiled a database of the best house cleaning service providers in Bangalore and all over India who are extremely good at what they do. Cleaning your house just became as easy as just striking a few keys on your computer or mobile device.
The average cost of a house cleaning service largely depends on the total area of the house, the number of rooms, the number of bathrooms, and the overall dirtiness of the house. It generally starts at as low as Rs 1000.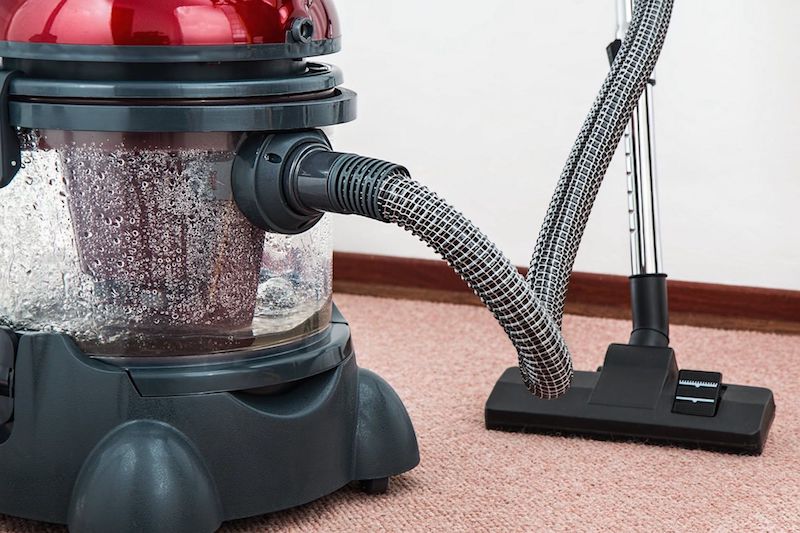 2. One-Time Deep Cleaning :
If you want your house to feel completely fresh and as good as new again, a one-time deep house cleaning is the place to start. Deep cleaning service includes cleaning light fixtures, outlets, air ducts, tiles, upholstery, carpets, trim, and a range of other services beyond the usual dusting and vacuuming. If you are moving in or out of a house, this is the service you want.
The average cost of deep cleaning your house is anywhere around
Rs 2000
for a BHK home
. Again, it depends a lot on the size of the house, how much of it is carpeted, what kind of furniture is inside, ceiling heights, and the general state of all-over dirtiness.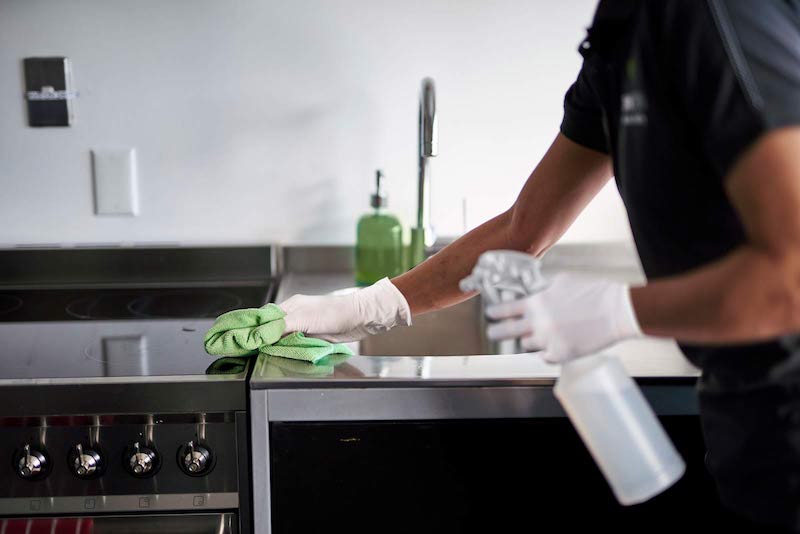 3. Kitchen Cleaning :
Kitchens are one of the most difficult parts of the house to properly clean. It is just so hard to get rid of the oil stains and grease, the tiles, and the sink. Professional kitchen cleaning services from HomeTriangle provide a thorough cleaning for your kitchen, reaching areas of your kitchen that you may not clean every day and helping you maintain an ultra-clean, hygienic environment in your kitchen.
They will clean every surface in your kitchen, from the obvious surfaces like the kitchen counter, backsplash, kitchen cabinets, sink, etc., to the ones that are seldom cleaned like the tops of cabinets, water purifiers, chimneys hoods, deep cleaning and deodorizing of drains, etc. A professional kitchen cleaner will use specialized chemicals and solvents meant to cut away accumulated grease and dirt easily without harming the kitchen interior decor or finishes in any way, leaving it looking fresh instead.
The average cost of cleaning a kitchen is between
Rs 1000
to
Rs 1500
. The price largely depends on the area and the overall condition of the kitchens.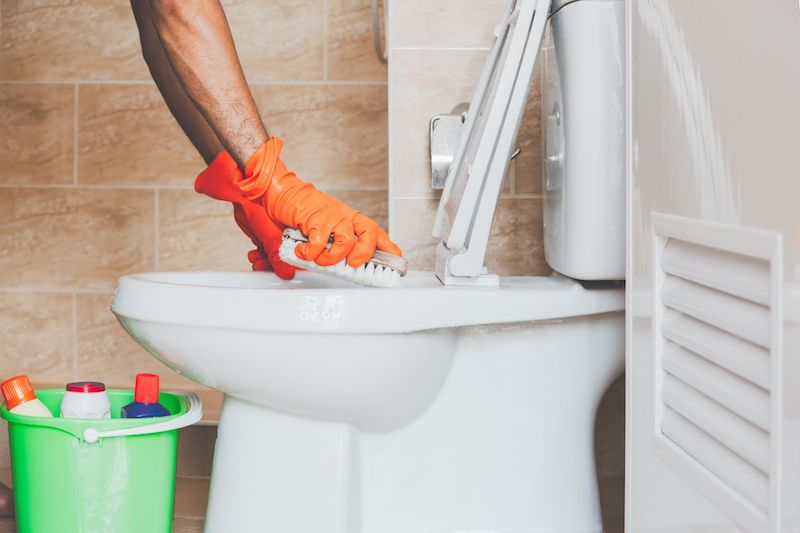 4. Bathroom Cleaning :
One of the dirtiest parts of any house is the bathrooms and cleaning them is just dreadful. Bathroom cleaning is normally done in a top to bottom manner, starting by dusting off the walls, removing cobwebs, cleaning light fixtures, and the tops of the water geysers, etc. Specialized chemicals will be employed to clean different surfaces, for example, stone like marble and granite, metal taps and fittings, bathroom wall and floor tile, and the WC.
The average cost of a bathroom cleaning service is anywhere from
Rs 500
. It varies depending on the number of bathrooms and their overall dirtiness.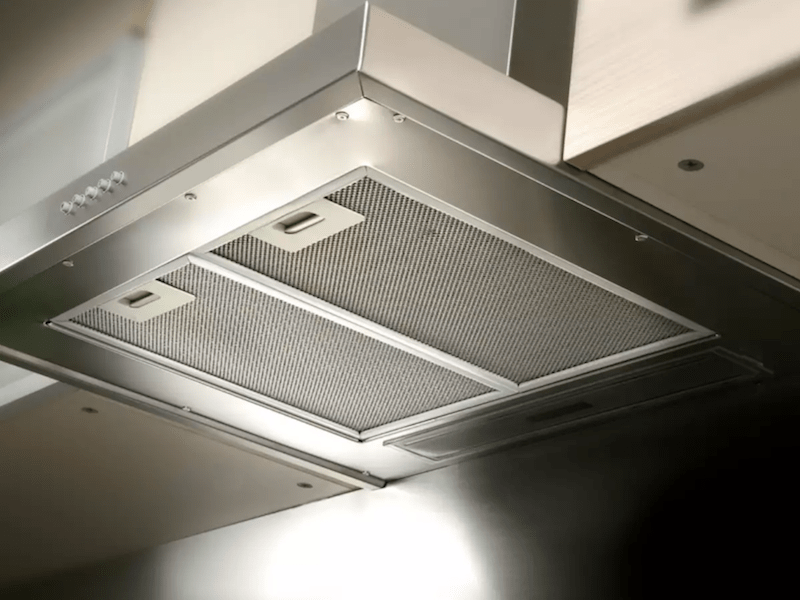 5. Chimney Cleaning :
Providing proper maintenance for your chimney is essential and failing to do it can cause malfunction and could pose several health issues. Modern chimneys have made life a lot easier but made cleaning them a lot harder. Without the technical know-how, it is very hard to properly clean your chimneys, and getting a professional would be the wiser move. The average cost of cleaning your chimney usually
starts from
Rs 700
.
Cleaning our homes used to be a nightmare. But with professional help, it is as easy as it gets. You don't have to worry about cleaning your home during this festival season. Just book a cleaning service with HomeTriangle through our application, website, or simply call us at 76 76 000 100.