Grouting Basis: Meaning, Types, Uses and Advantages
Grouting is a process of filling in concrete gaps that not many have heard of but is extremely useful in strengthening the building structure. There is something more than what is just defined here. Take look at the importance, applications, and uses of grouting.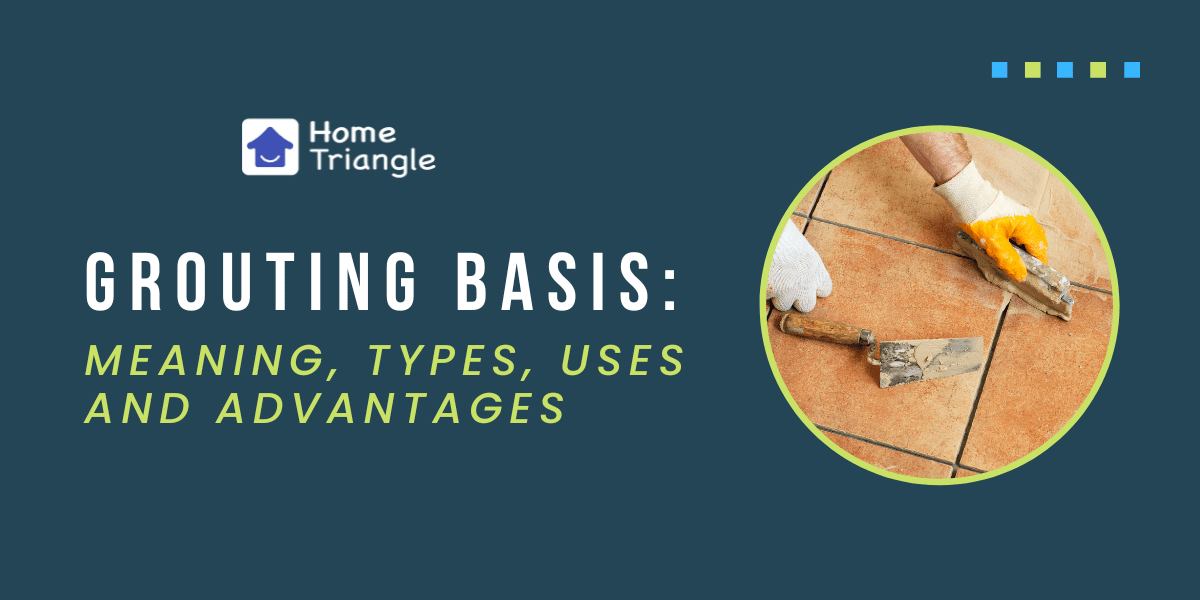 Grouting is a term that is not widely known but is useful in every aspect of construction, building, etc. To put it simply, grouting is a process of adding or injecting materials into rocky, concrete gaps.  Grouting is the process used to repair the gaps and stop water from seeping into the concrete. It is a controlled process that does not pave the way to any sort of hostile vibrations.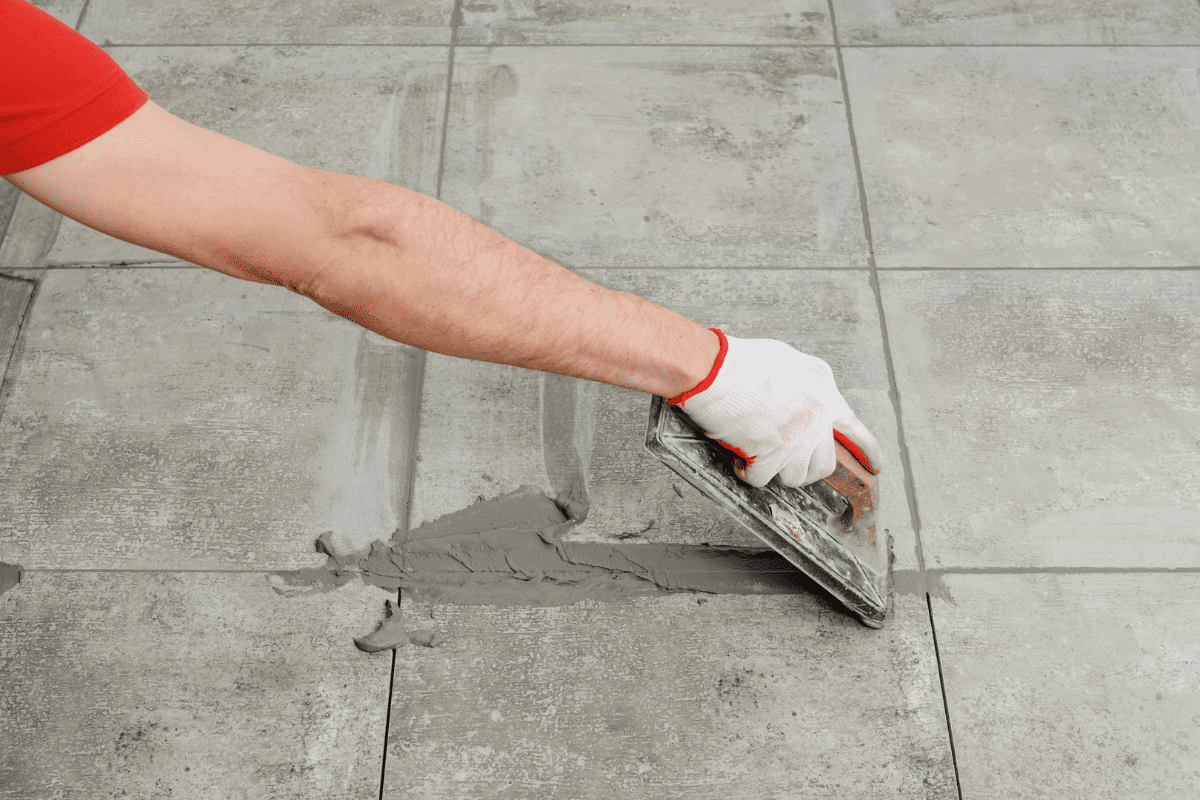 Whenever there is a breach or a chink in the building parts, grouting comes in handy. Although not widely known, it is one of the most beneficial services for construction and buildings out there. Additionally, grouting material is used for many other applications such as; Dam Construction, Road Construction, Pile Foundations, and Ground Anchor. Its main function is to increase the load-bearing capacity of the building and strengthen its overall structure.
Grout is a mixture of sand, cement, and water that is mixed thoroughly using various chemical substances. And in some cases where the building is structurally demanding, an additional ingredient is used called gravel. The process of using these materials in strengthening concrete is called grouting.
Important Applications of Grouting: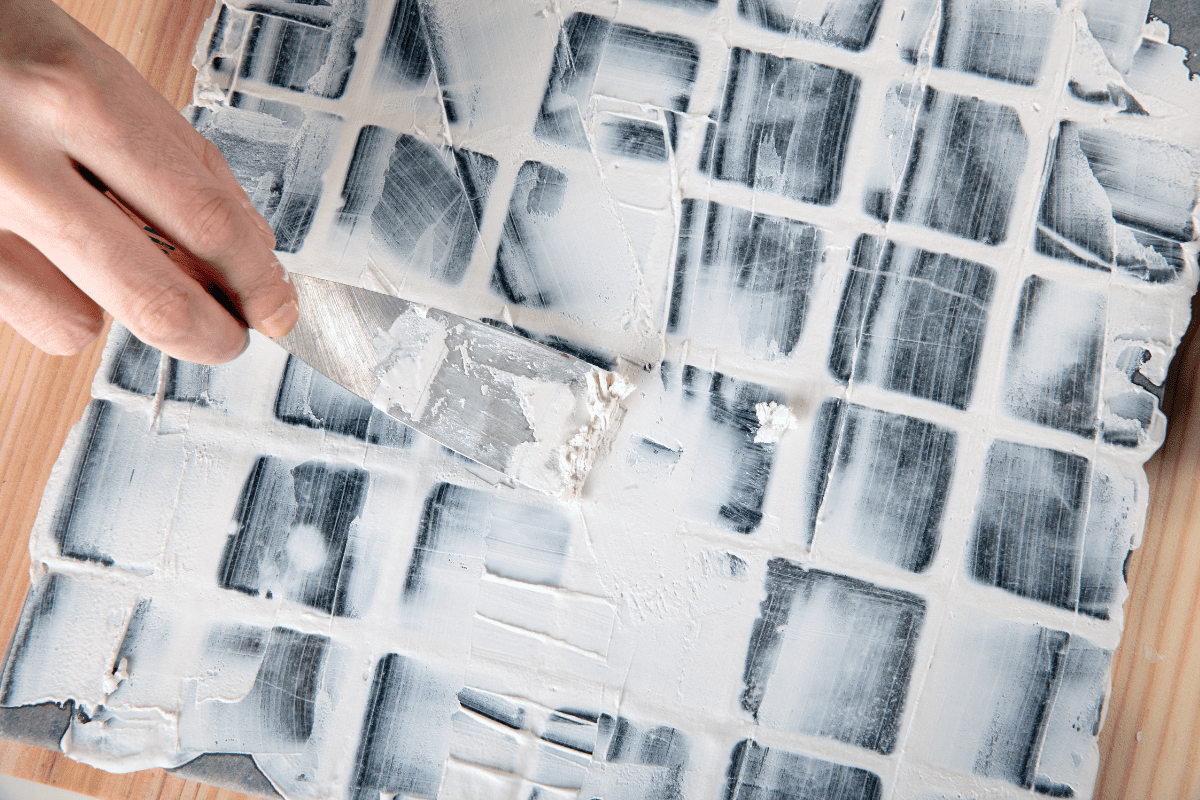 Grouting is extensively used to fill voids and gaps in the concrete. It is used to minimize the potential damage to the structure.
Grouting is also used for filling the gaps in tiles and improving the ground structure in the foundation.
Grouting also has many environmental applications, and one of them is, It stops the seeping of underground water.
Grouting also helps in stabilizing soil around tunnels.
Grouting consists of numerous types, and one of them is used to treat a titled building and give it a solid structure.
Different types of grouting: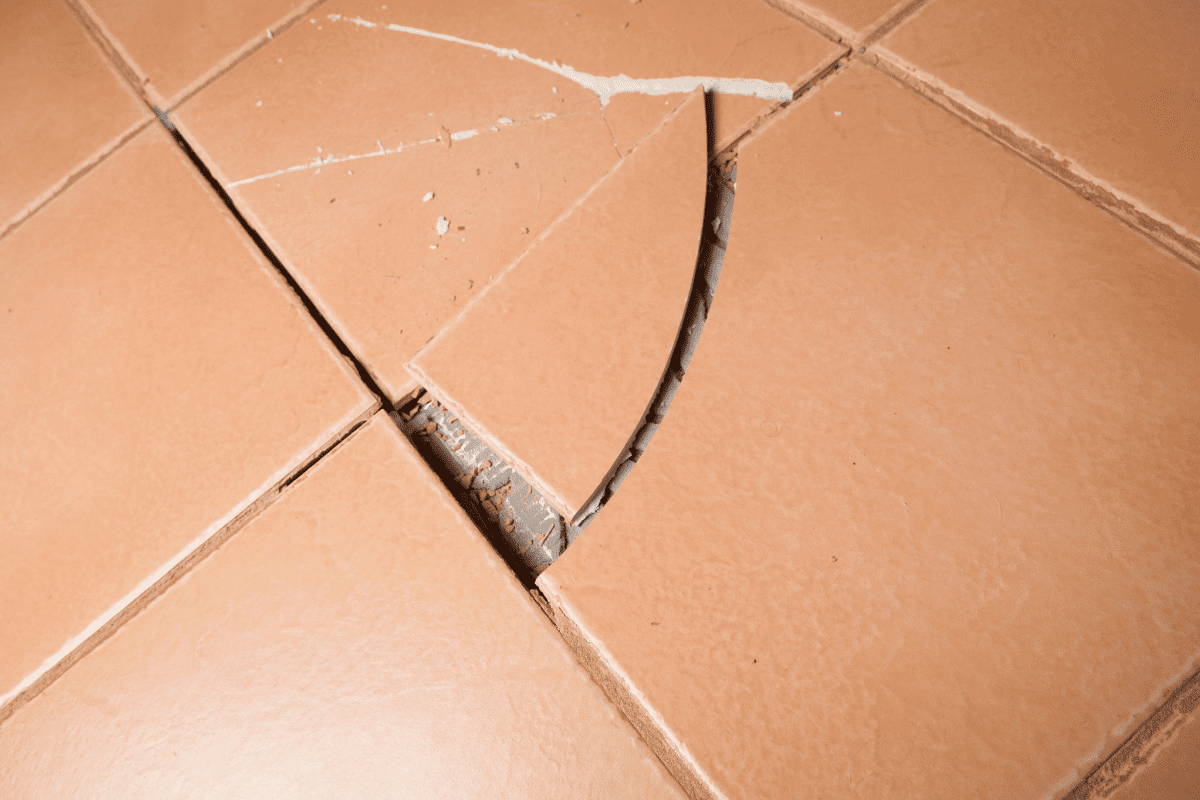 Finely sanded grout: This type of grouting is extensively used for tiles. It is also the first choice for interior flooring installations. Compared to undaunted grout, sanded grout is more strong against cracks and holes.
Unsanded grout: This type of grout is used specifically for joints, Because, unlike sanded grout, it does not contain silica, hence,  it is easier to work with the joints.
Epoxy grout: Epoxy grout is considered to be strong adhesive grout used in bathroom tiles. Their solidifying nature is much stronger than cement grout. It also happens to be chemical resistant so you don't have to worry about it. Compared to cement grout, epoxy grout is highly durable and dirt resistant.
Cement grout: This is the most common method of grouting. Cement grouting is typically used to fill up the concrete gaps and it is injected into the weakened part of the building structure.
Advantages of Grouting: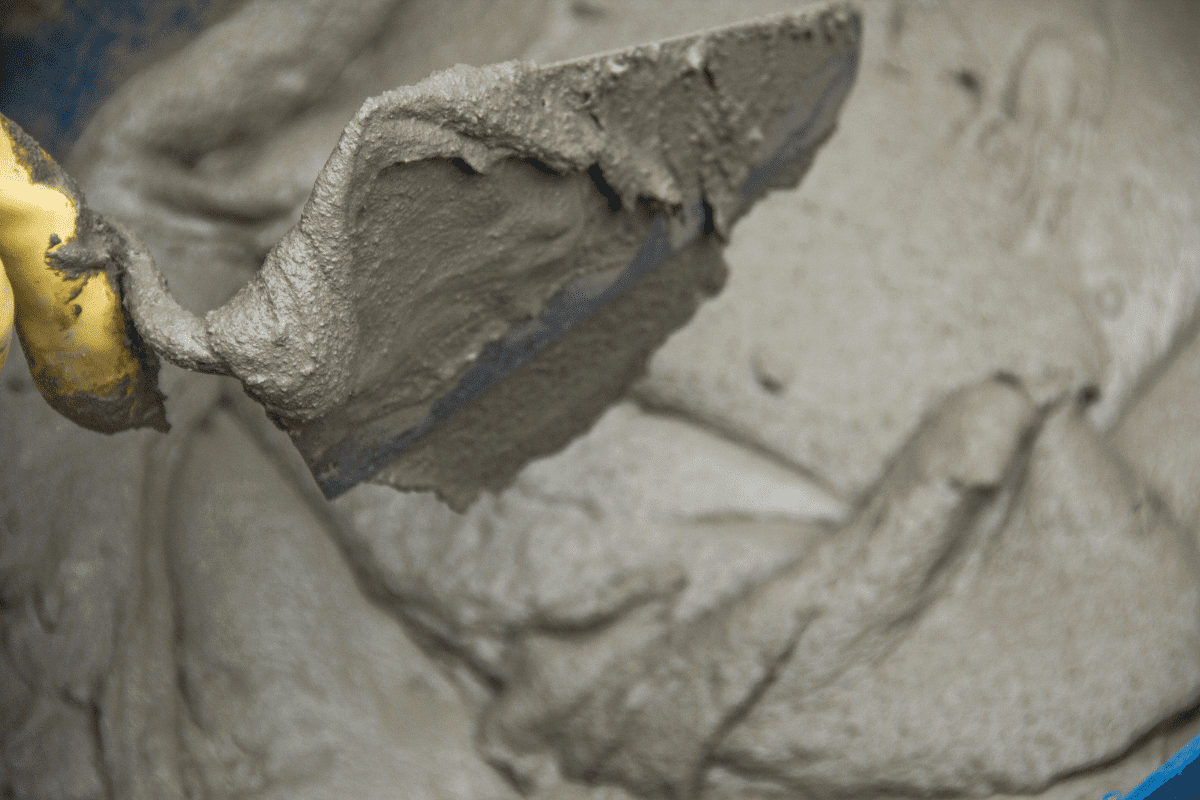 As previously stated grouting is advantageous for the effective survival of any building structure. Without it, one cannot be sure of assuring great quality. In addition to sustaining and improving the building grouting has numerous other advantages as well:
Here are some of them:
Grouting increases the load-bearing capacity of a building.
Grouting has the power to control groundwater leakage and the outflow of other harmful chemical substances.
A grouting canoe is achieved in practically any flooring situation.
Compared to other methods, grouting is cost-effective and easy to install.
Grouting also happens to be environment-friendly and can minimize disturbance to the surroundings.
If you want your building to be durable and strong, you need to get the grouting service done frequently. Buildings are huge structures that need maintenance and proper care in order to function properly. We are here to help to get your grouting services done efficiently. With the best of professionals working together, rest assured your place will be safe and sound.