Enter a selfie of your home decked out in holiday finery!
Enter a selfie of your home decked out in holiday finery!

One of the most enchanting parts of the holiday season is driving down the streets and feeling like you're in a winter wonderland as you glimpse house after house decked out in bright lights, evergreen boughs and more.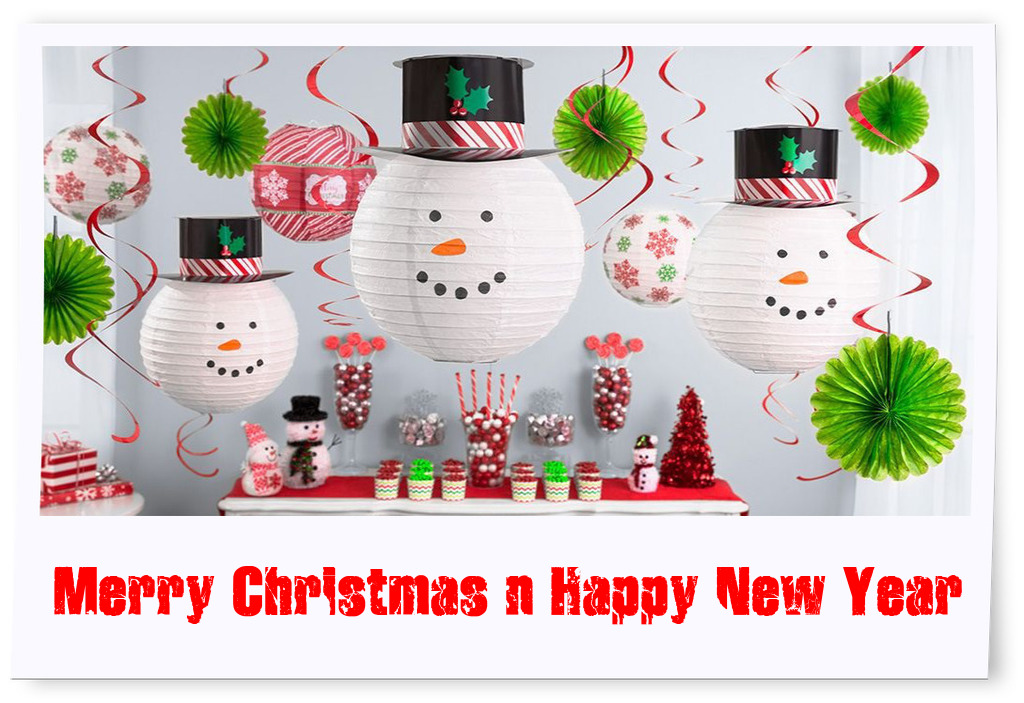 This year, we want people all over the country to see your hard work and creativity, which is why we're creating a virtual neighbourhood block where you can show off your decorating skills and get inspired by others' creations. Between December 22, 2017 and January 5, 2018, upload selfies with your most impressive Christmas decorations and new year here. Finalists will be featured on the website blog plus one lucky one to win a one-time deep kitchen cleaning post this holiday celebration.
Terms n Conditions :
1. To enter, contestants must submit at least Christmas or New Year decoration photograph.
2. Images posted must relate to cleaned and decorated home for Christmas and New Year.
3. Post should be on the HomeTriangle.com Facebook wall ( use this link to go directly
http://bit.ly/2Bs3bwb
) and mention your Name and City.
4. Contestants posting photo(s) need to send a Direct Message to Hometriangle Facebook page with following details:
i. Facebook Name
ii. Email
iii. Mobile Number
iv. City
5. Contest is applicable for contestants from Bangalore, Mumbai, Pune, Chennai, Delhi/NCR, Gurgaon, Noida, Hyderabad, Lucknow and Kolkata.
6. Contestants must post their photos between Dec. 23, 2017, and Jan. 5, 2018, 12 p.m.
7. A winner will be chosen by the Hometriangle team.
8. By entering this contest, you represent that your photographs are original and of your own creation, publication and web posting of the material will not violate the rights of any kind of any third party, and you have provided all necessary permissions and releases.
9. By entering this contest, you agree to allow Sponsor to use your name, city and state, voice and images in connection with publication and web posting of your entry and for promotional purposes, without review, notification, or approval.
10. The name of the winner will appear on www.hometriangle.com blog section on or around Jan. 10, 2018.
11. Validity of the prize is 45 days from the day of result announcements.