A holiday to Lapland is the ultimate Christmas present. This is the one place in the world little ones can spend time with Santa on his home turf.

Finnish Lapland is as close as reality gets to those who dream of a winter wonderland. Contrasts are a key factor in the allure of Lapland where 24-hour sunlight in the summer replaces the dark winter days. The hustle and bustle of towns and ski resorts is just minutes away from the peace and quiet of the wild wilderness.
Whether you're a simple tourist or a professional photographer, Lapland is a truly magical place to visit. Not only is it the home of the starry skies and dazzling Northern Lights, but it's also home to Santa Claus and his reindeer - making Lapland the ultimate go-to winter destination.
1. Santa Claus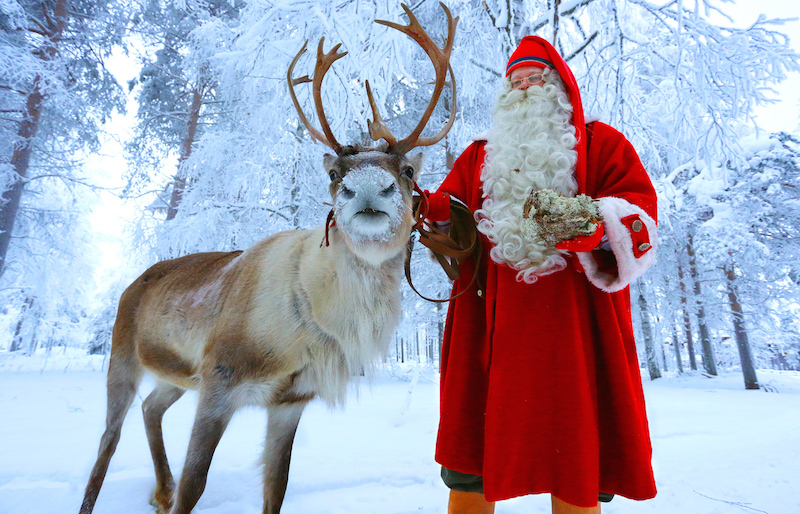 Source : santaclausvillage
Tucked away in northernmost Finland, deep inside the Arctic Circle, Santa Claus' homeland is the stuff of fairytales. Cue snow-dusted forests that stretch for miles, cosy log cabins that look like they've been plucked from a storybook, and a population that's made up of more reindeer than people.
2. Festive Cheer
Source : nordicvisitor
Lapland pulls out all the stops over the festive period, so there's nowhere better to get in to the Christmas spirit. Story-telling around crackling fires, reindeer sleigh rides through the woods and, of course, meet-and-greets with Santa himself – they're all on the agenda, whether you're visiting for the day or staying a bit longer. If you book our 4 night trip departing on the 23rd of December, you'll get to spend Christmas Day in this winter wonderland.
3. Winter sports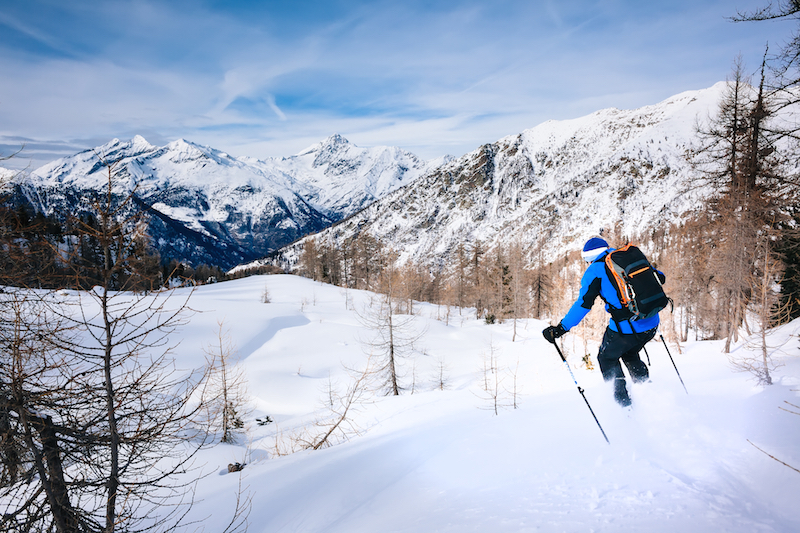 Source : coxandkings
Santa and his elves are just half the story. Lapland's snowy countryside was made for exploring and, wherever you stay, winter sports like snowmobiling and skiing are as easy to come by as Christmassy activities. Each resort has got a different vibe, too, so whether you're after an action-packed getaway or a relaxing retreat, you'll find somewhere that suits.
Been to Lapland in the winter time yourselves and have some magical pics? Add them to the list!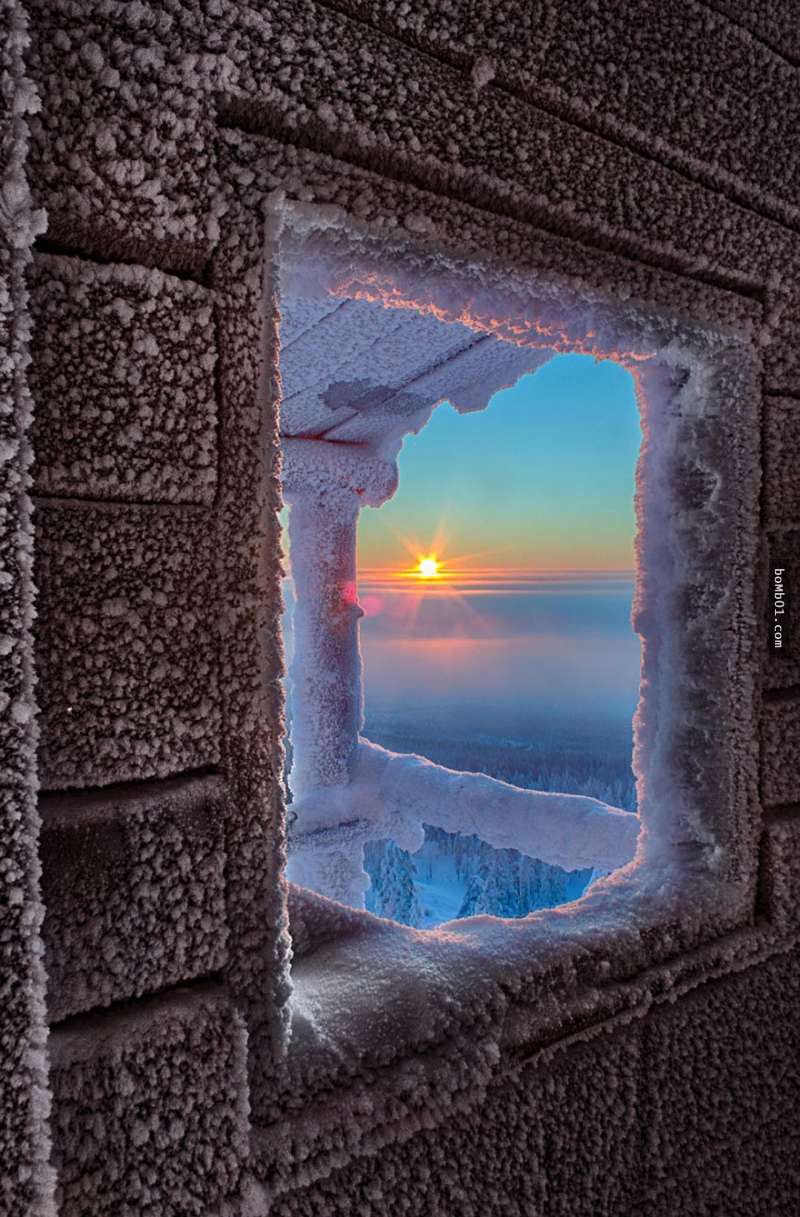 Source: clm02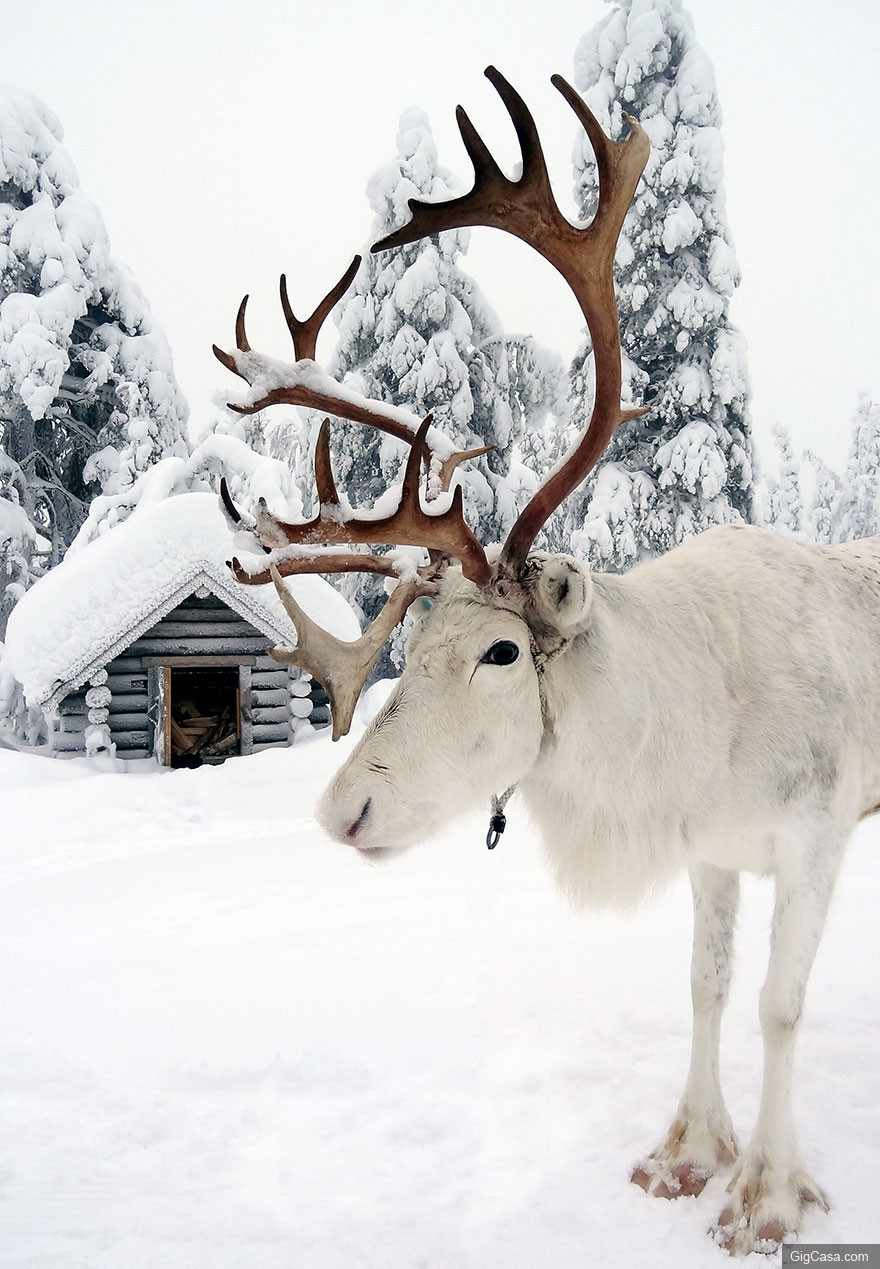 Source: z9x9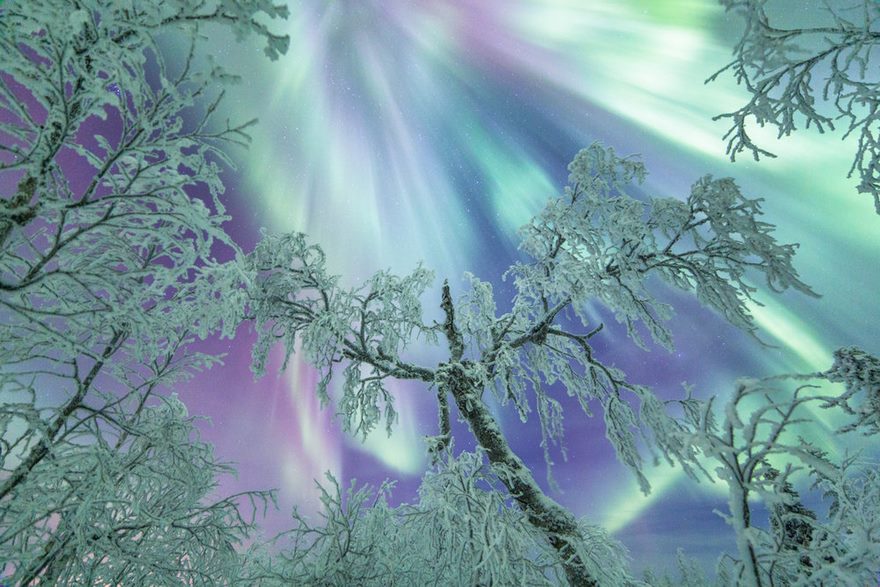 Source: byaki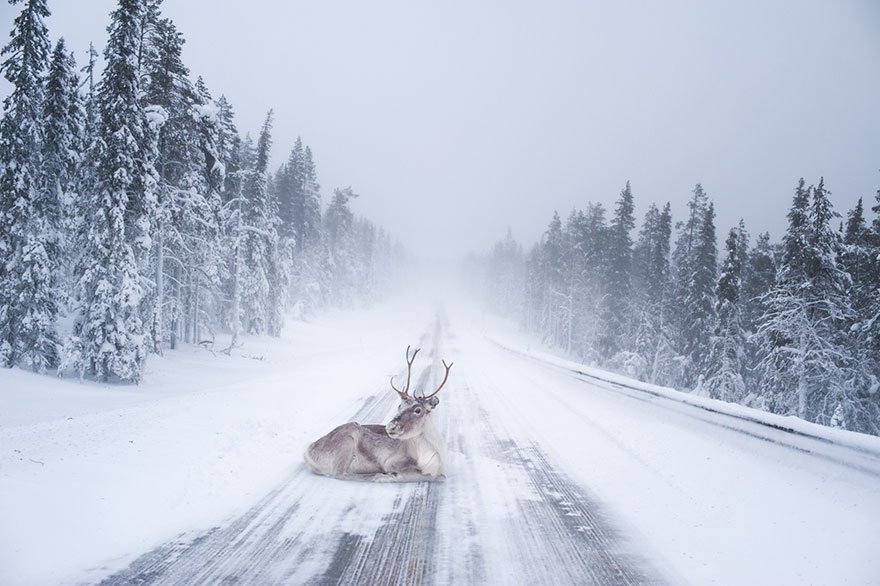 Source : twimg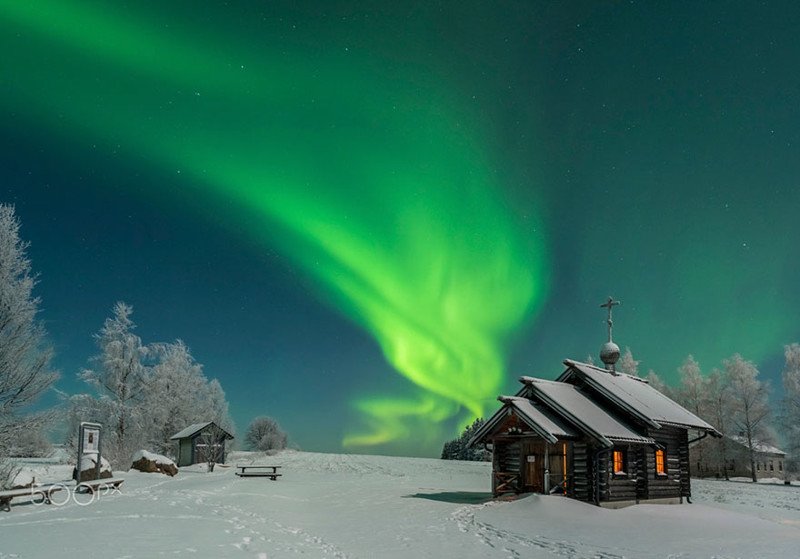 Source : bugaga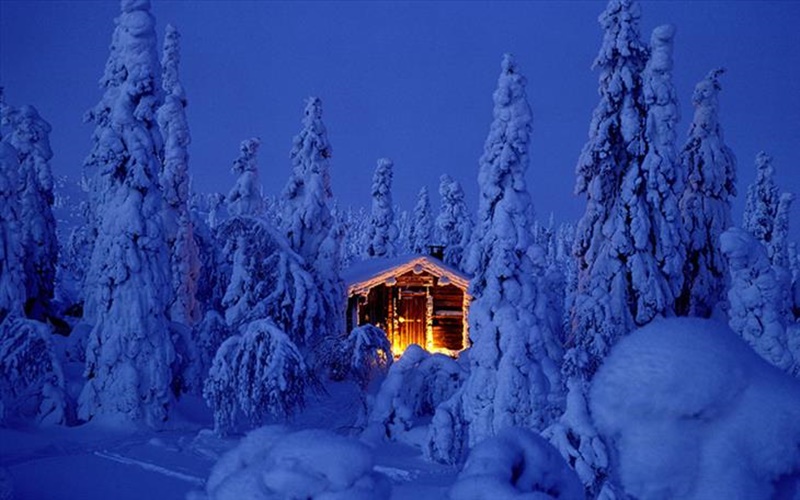 Source : perfeito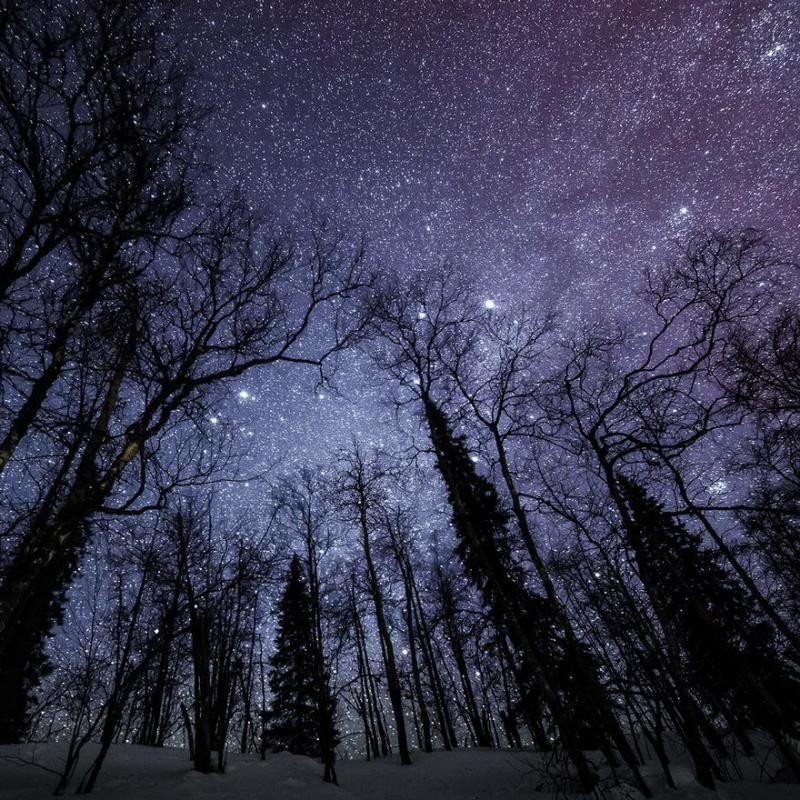 Source : lopscoop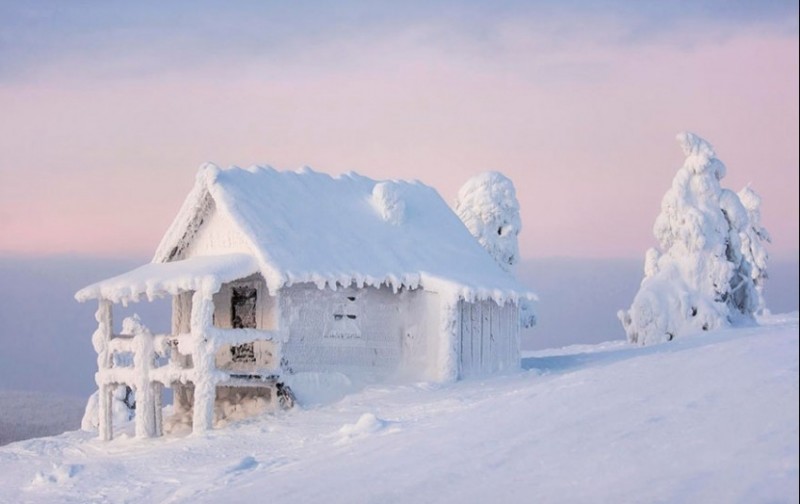 Source : makmoda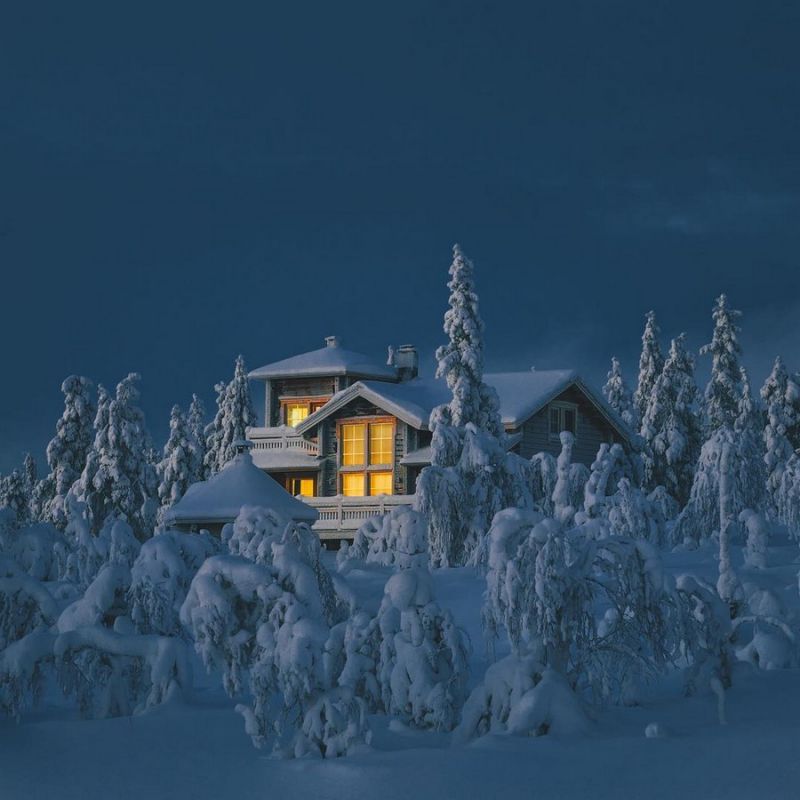 Source : byaki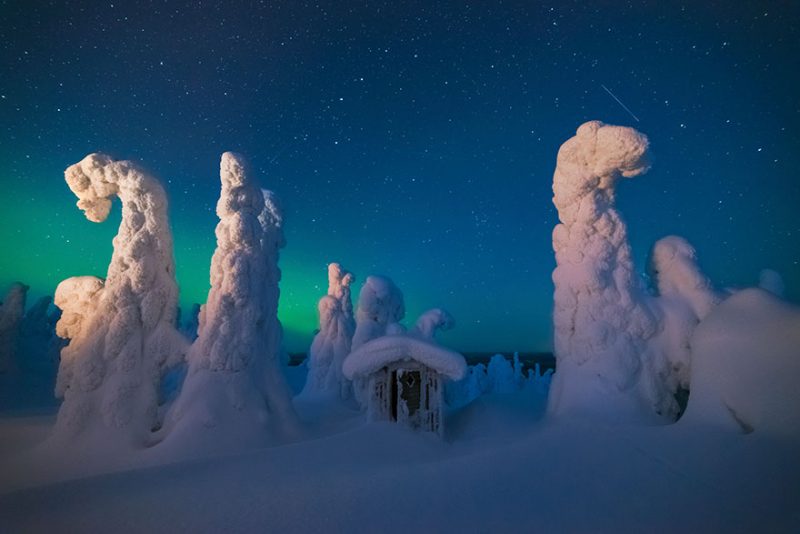 Source : buzzblog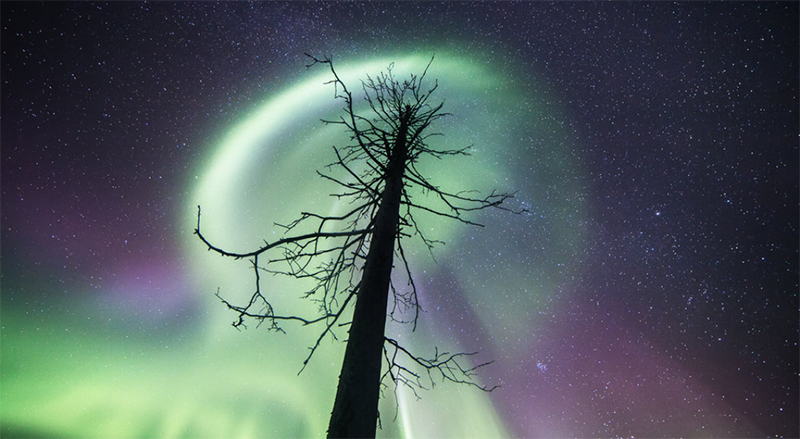 Source : veralem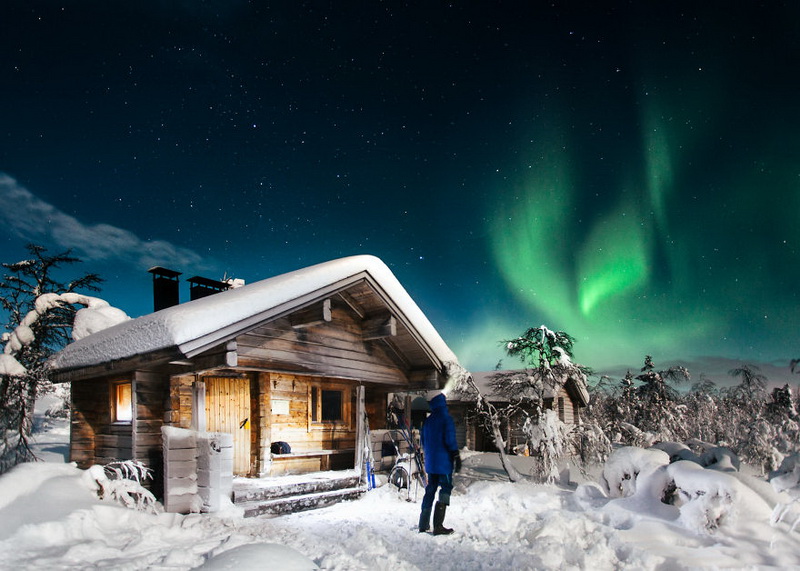 Source : krasysveta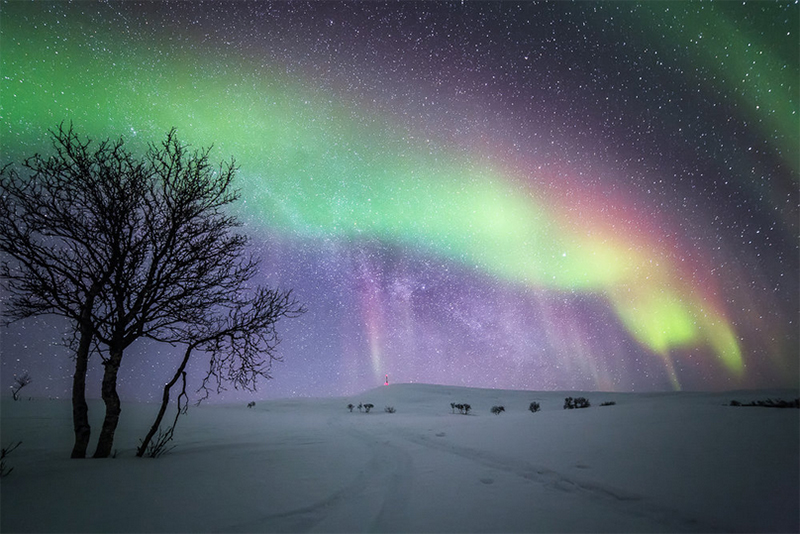 Source : veralem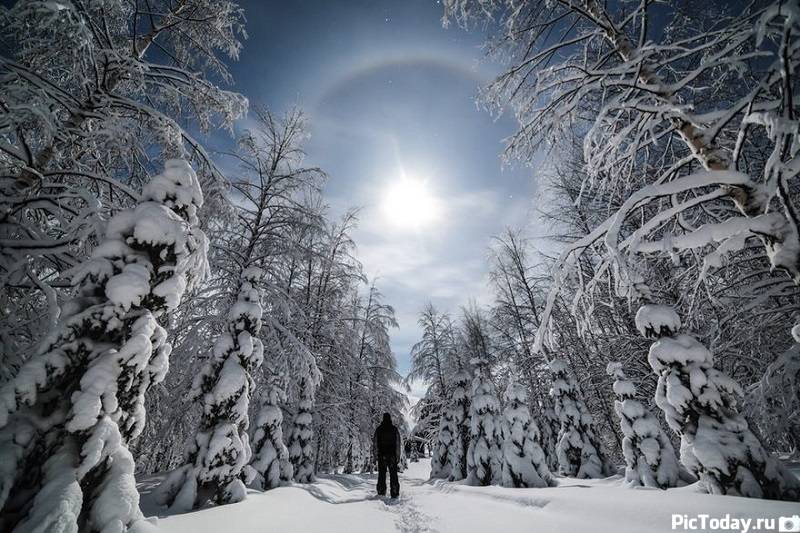 Source : pictoday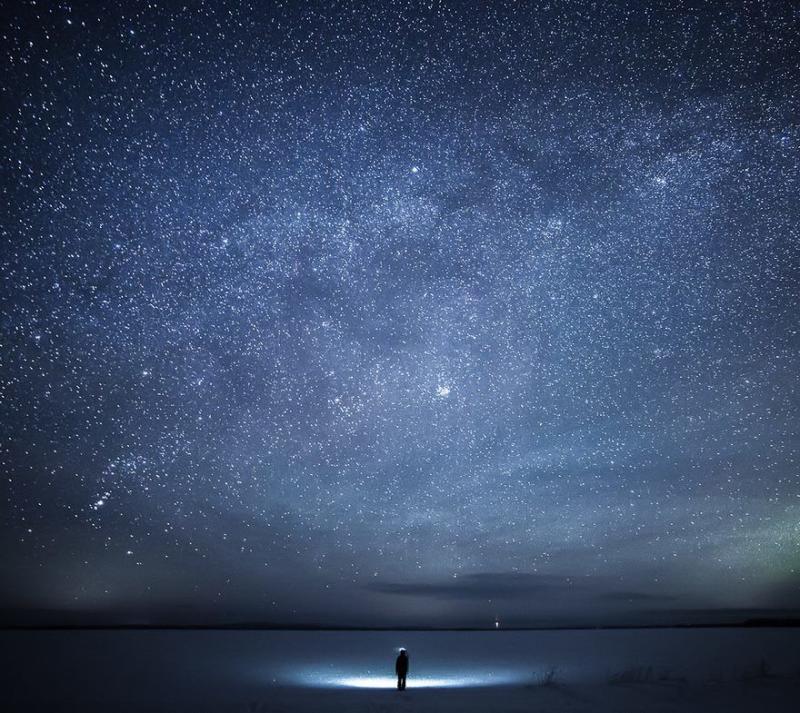 Source : lopscoop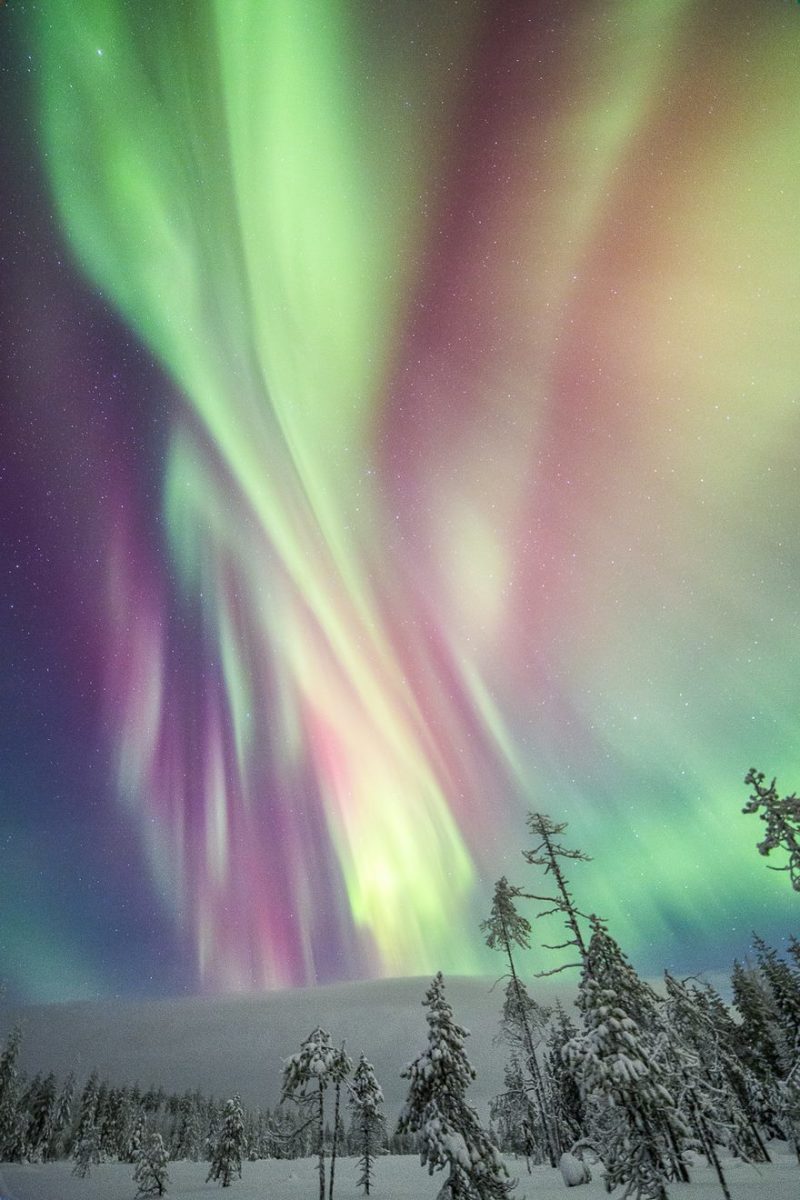 Source : blazepress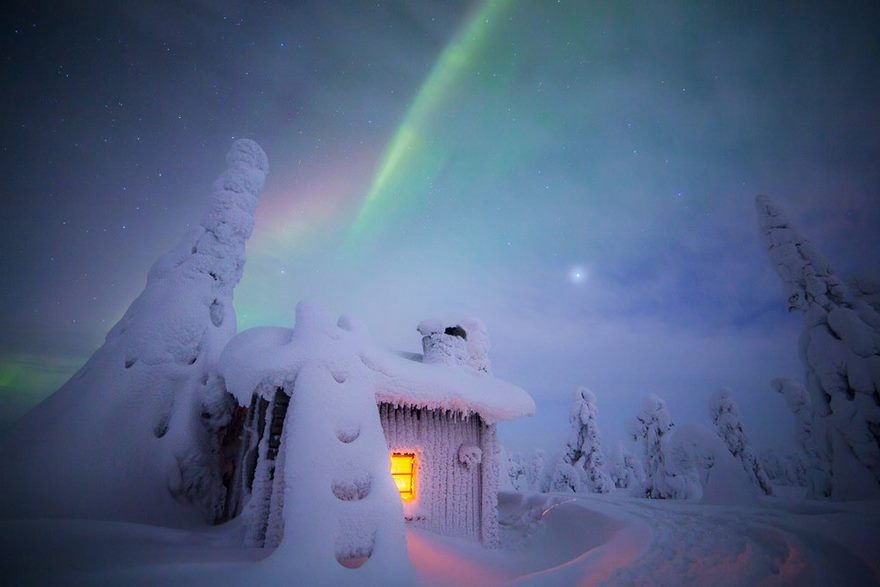 Source : boredpanda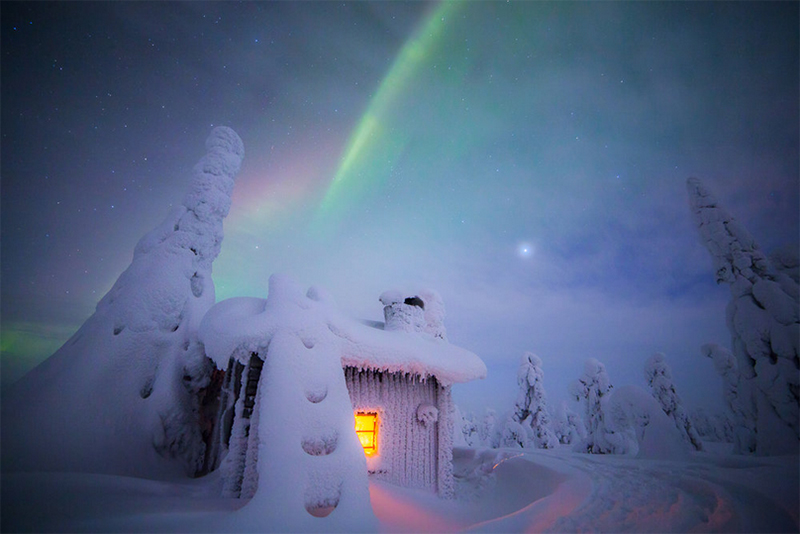 Source : veralem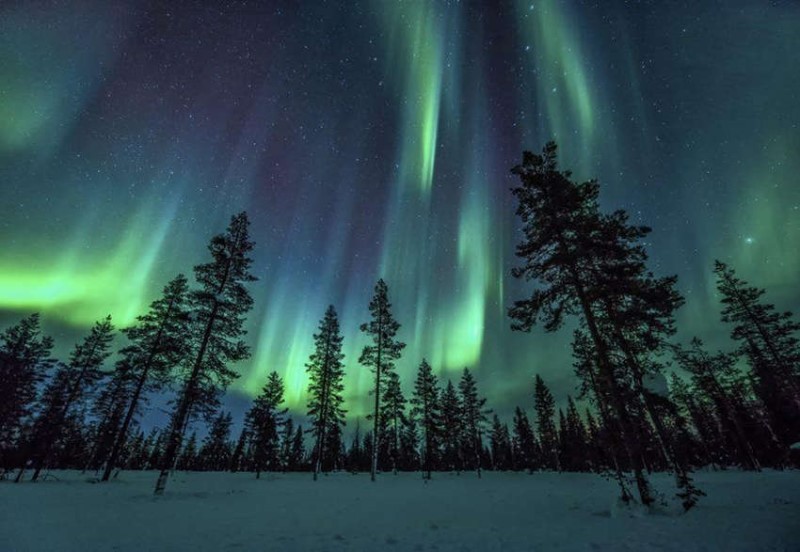 Source : mblogthumb2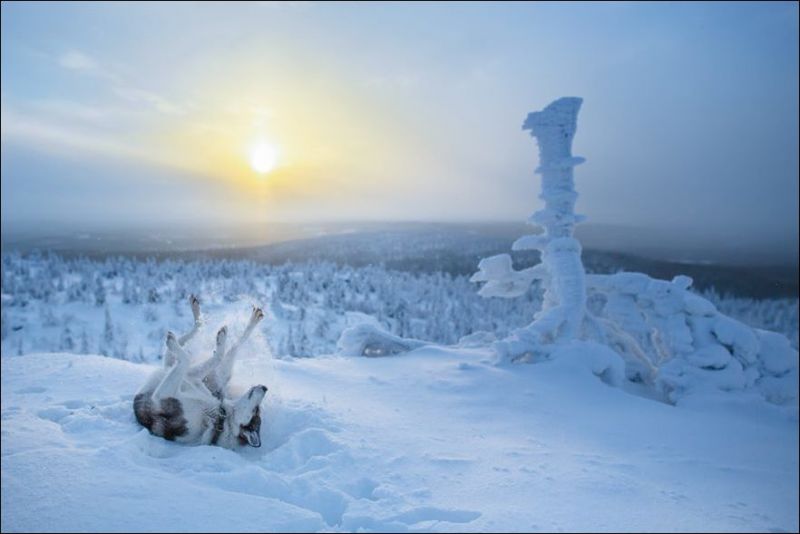 Source : byaki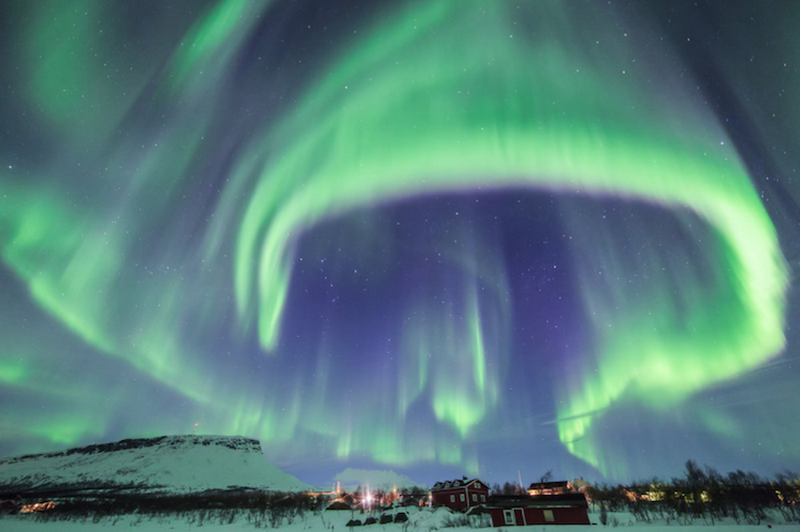 Source : img.day.az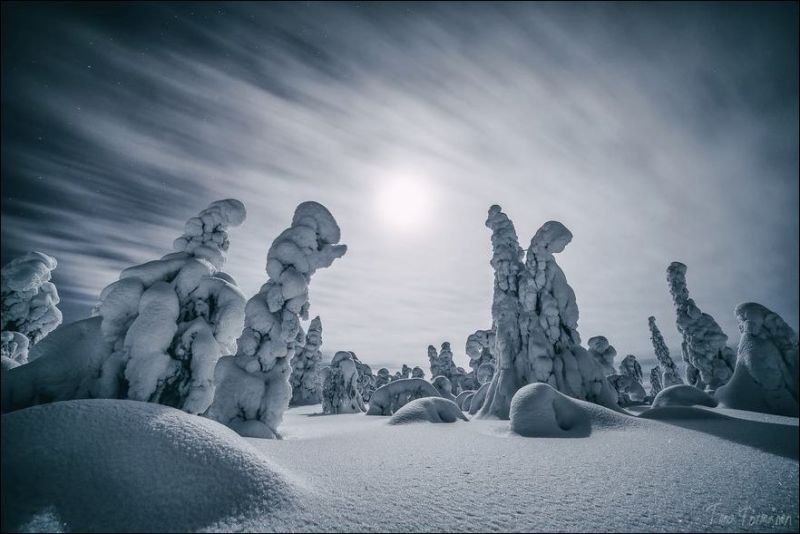 Source : byaki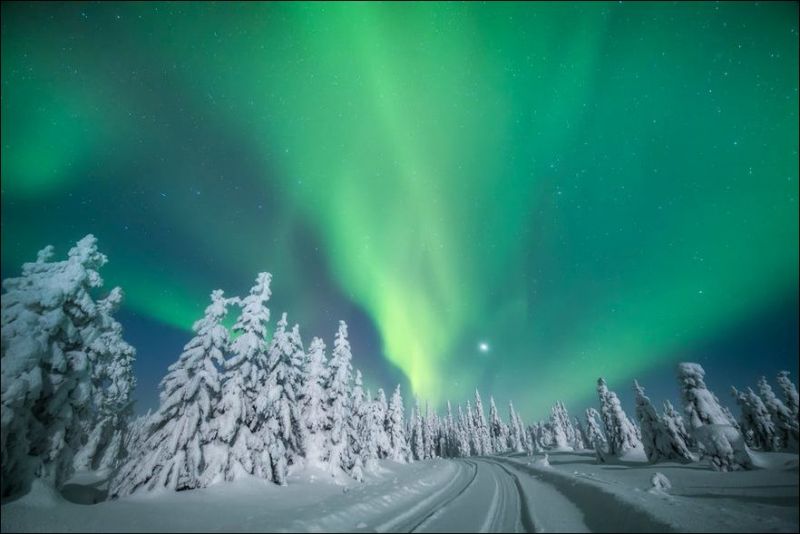 Source : byaki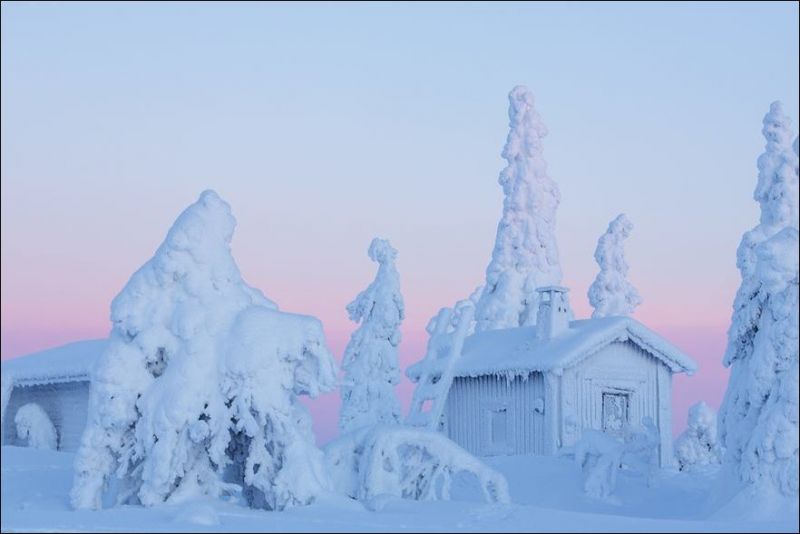 Source : idomybes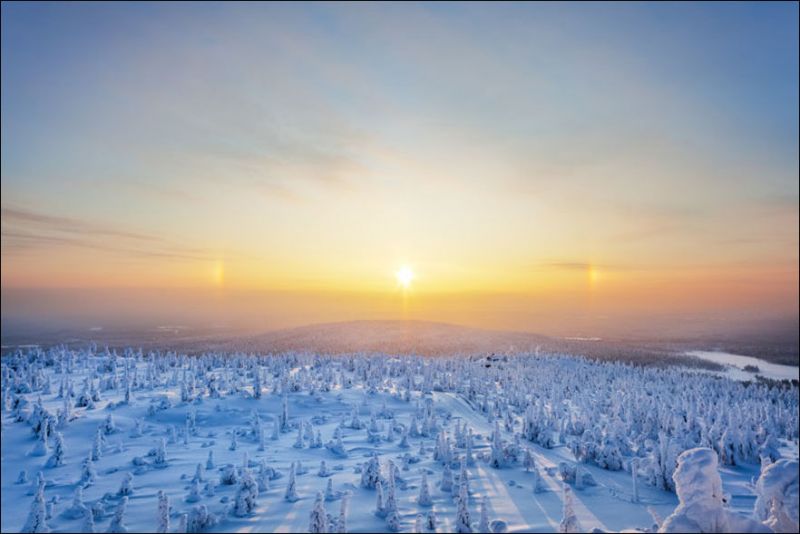 Source: byaki
Also Read :
10 Of The World's Most Magical Christmas Towns