As January opens up the opportunity for New Year's resolutions, it is the time for young adults to think about how to hit the reset button on spending. There are some small changes you can make to your habits that could have a big impact on your yearly finances, starting now.
Gareth Shaw, Head of Which? Money online, said: "With lots of uncertainty over the last year, there's never been a better time to take control of your money rather than putting it off till later.
Here are the best ways to save money the way cost-conscious millennials do:
1. Sign Up for a Budgeting App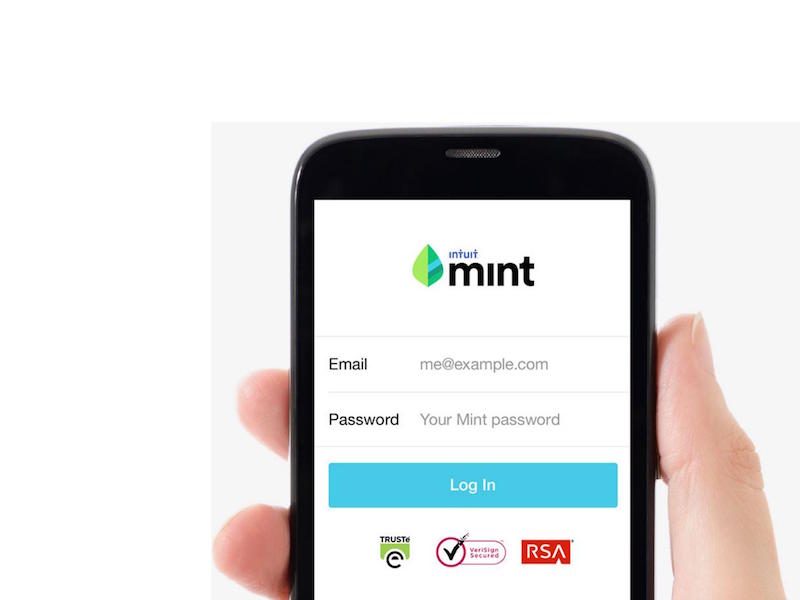 (Source : hgtvhome)
Keeping track of your finances is the best way to improve your relationship with money. An app like Mint shows all of your accounts at a glance. Even better -- it tracks your monthly spending. Not to mention it allows you to set budgets and provides smart financial tips. Download it now, and thank us later!
2. Review All Your Monthly Household Plans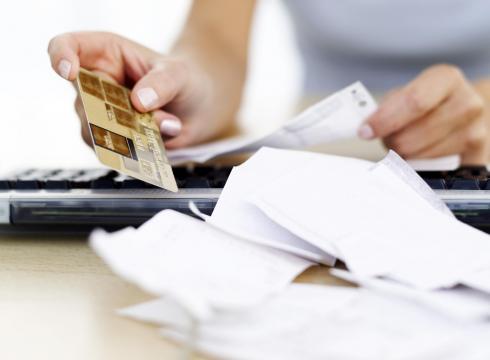 (Source : usatoday)
We bet there are major savings to be had by shopping around for a new insurance company or cable provider. Take stock of all the services you use in your household (lawn maintenance, security system, television, and internet service,just to name a few) and see where you can make some wise cost cuts. Can you take care of some of these services yourself? Are you watching cable enough to justify the cost? Is there a better and more affordable insurance plan for your family? Taking a deeper look at your spending and the monthly expenses will help you to save some major cash. When all is said and done, you'd be surprised how little costs add up.
3. Embrace the 'sharing economy'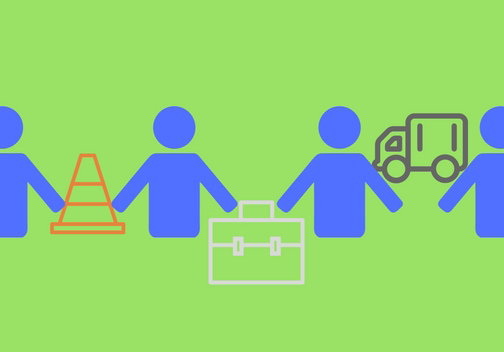 (Source : ilovelibraries)
The sharing economy allows consumers to do so much more than rent out a room or become an driver. Put your life up for rent and make money from your commute, your storage space and even your friendship.
4. Cut Down On Subscriptions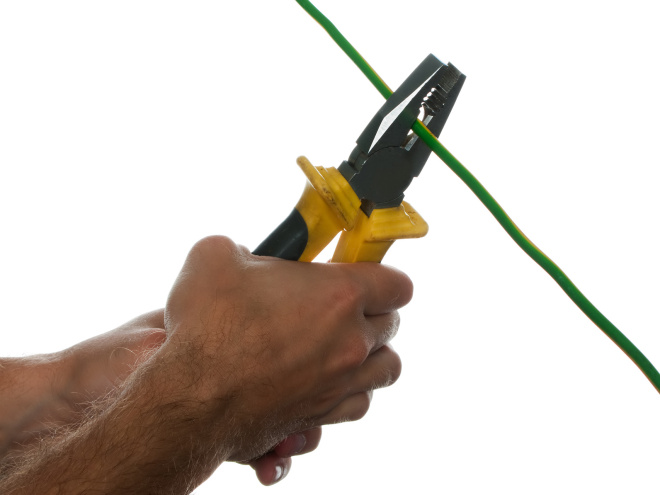 (Source : wpmedia)
Have you been reading your daily newspaper? Do you use all the groceries in your delivery service? If the answer is no, cancel your subscriptions! They may have offered you a great deal to sign up, but the cost of these modern day conveniences add up quickly!
5. Go Cashless and Set Up Auto-Pay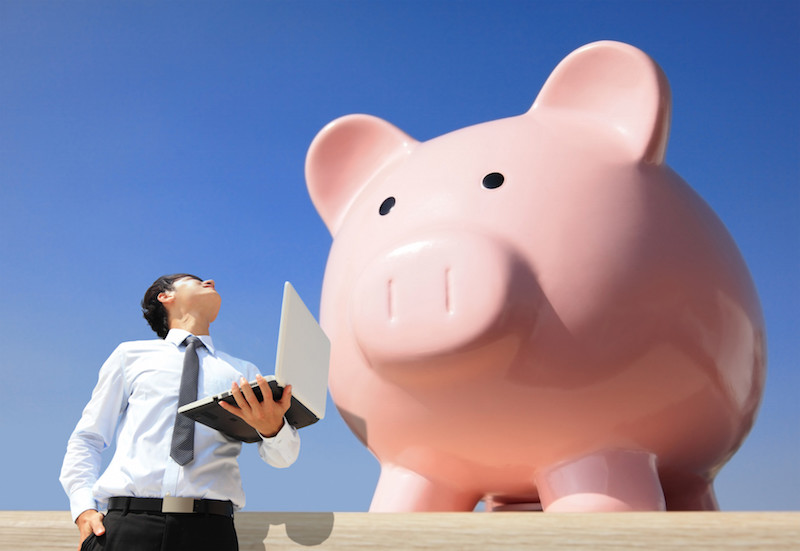 (Source: moneysmart)
Opt for cashless and immediately feel the burden of "bills piling up" lifted off your shoulders. Going paperless will help you feel more organized and setting up auto-pay will eliminate any late fees.
6. Clear out clutter and sell it online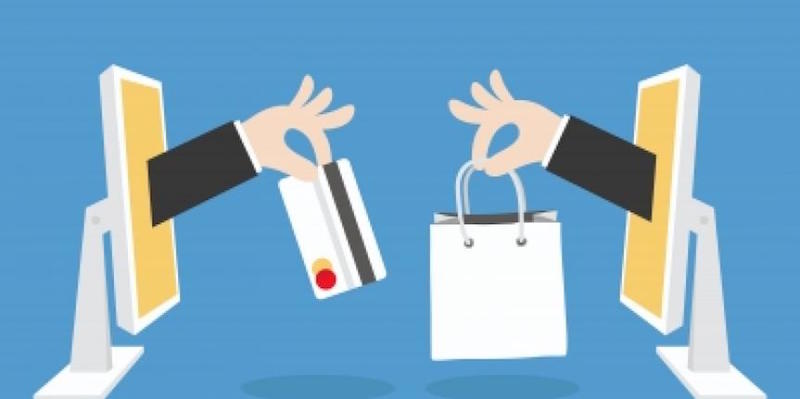 (Source: blogspot)
When listing items, online companies will recommend a price but you don't have to take it. Each private seller gets to list items for free each.
7. Be Proactive: Plan Before You Pay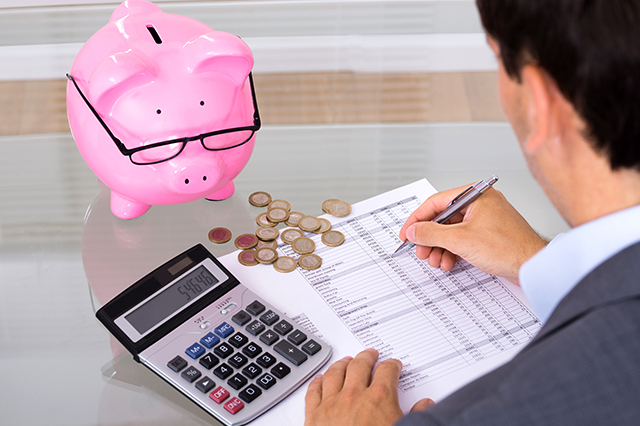 (Source : licdn)
Before paying for anything set a target amount in your head. This way you will be prepared and informed before you go to check out. If the number is wildly over your estimation, question the service provider and work towards a deal. We also suggest asking for the price of a product and service ahead of time in order to be proactive and avoid sticker shock. Get more proactive planning tips from us here.
8. Get cashback for shopping online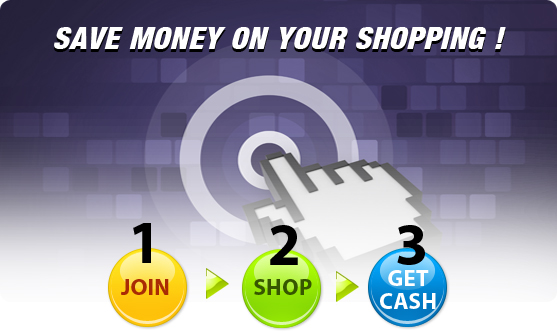 (Source : cashbackzoom)
Cashback sites like paytm or coupondunia give you cashback on your purchases once you have created an account with the respective site. You can browse high street and online retailers using the websites and once you buy an item, you will receive a percentage of the value of your shopping as cashback provided offer is available for the period.