Winter is fast approaching and, along with the weather, many of our thermostats are dropping down to survival mode temperatures. The luxury temperatures that we could afford to maintain in the fall seem impossible in the face of winter winds. Unfortunately our utility bills can't drop as well.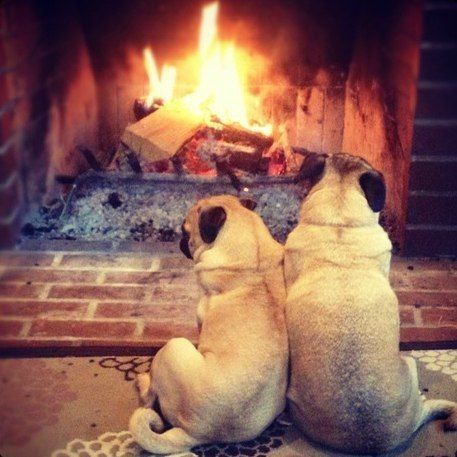 Source : pinimg
Many of us will face mounting electricity and gas costs just to make our homes comfortable over the winter. These costs, along with the other damage the cold can do to an unprepared home, are enough to remind one of the devastating winters that early American settlers suffered.
Fortunately, there are steps that you can take that were not open to the English colonists. By utilizing new and old technologies you can knock digits off your energy bill and save money this winter.
Hacks for Home
1. Smart Winter Insulation.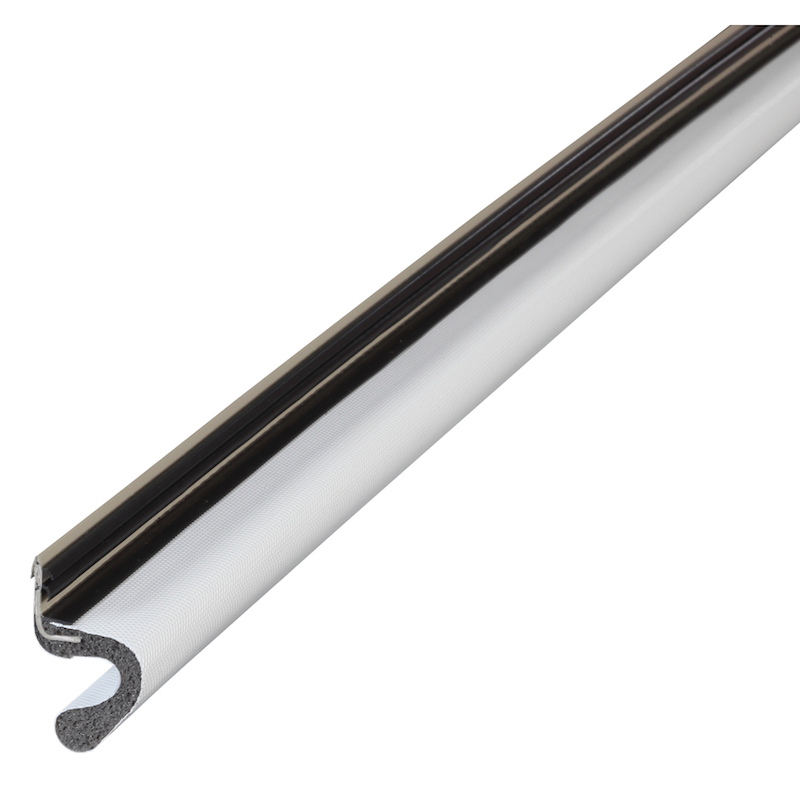 Source: lowes
Your home's insulation is your first defense against the cold. It's critical that it be completely intact and working for you to get the most out of your home's heating and air.
If you conduct a home energy audit and discover that you have insulation leaks in one or more parts of your home get those fixed as soon as you can. Since insulation repairs can be very costly and time-consuming, you may want to consider closing vents and doors to affected rooms until the necessary repairs can be made.
If you don't have to use the rooms often, block off the bottom of the door with a blanket or something else thermally insulating so that the warm air in the rest of your home doesn't go to waste.
2. Keep Your Heater in Good Shape.
Your heating system is the keystone for a comfortable winter. While an entirely broken heater might save you some money, you'll be in for quite a chilly winter. Meanwhile, a heater that's just barely pulling through will cost you a lot more than it needs to.
The happy middle ground is a fully functioning heater that's in good shape. Having your heater at its best will save you money and keep your comfortable at the same time.
In order to keep your heater in good shape, you should schedule regular maintenance with a professional before the coldest weeks of winter come in. October and November are both great times to do this as you won't be quite so reliant on your heater, but you also won't be leaving much time for things to break down before the worst of winter starts.
3. Solar Tech.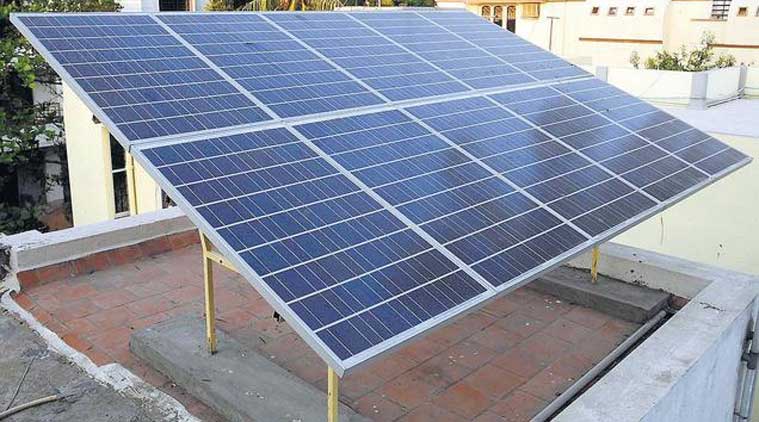 Source : indianexpress
We usually associate solar energy with hot sunny days, but the sun shines in the winter as well. Solar panels are still an effective energy producer in the winter as long as you keep them well-maintained and free of snow and ice.
A solar powered central heating system in the right state can cut your energy bills to practically nothing. For example, a solar powered home in Oregon could collect energy almost every day of the winter, thanks to the cloud-blocking properties of the Cascade Range.
The energy savings doesn't stop at the end of winter. A solar powered home is an investment for years to come.
Hacks for Car
1. Fixing foggy windshields.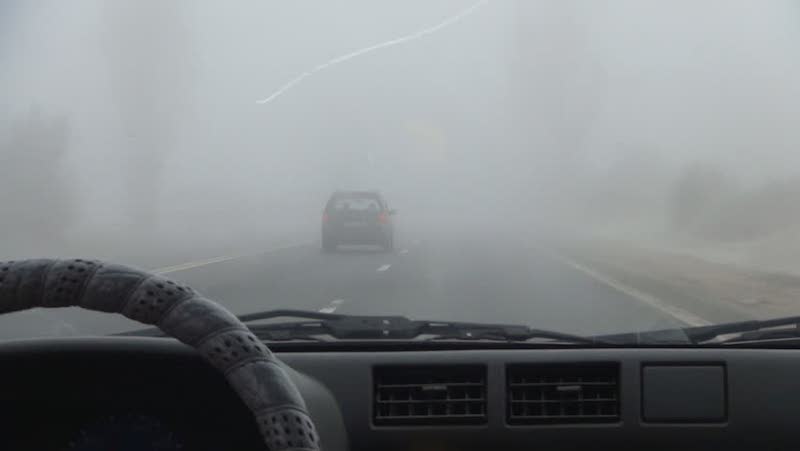 Source : picdn
Cold months often mean constantly being plagued with fogged up windshields and windows, a dangerous condition if you're on the road. To quickly clear fog without leaving a smudgy mess behind, keep a chalkboard eraser in your car.
2. Fog-PROOFING your windshield.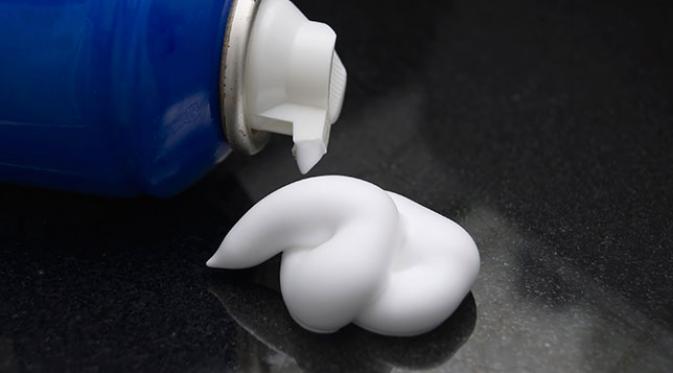 Put shaving cream on the inside of your windows and then wipe it off. Shaving cream has a lot of the same ingredients that commercial defoggers have, and it leaves a layer on the window to keep the fog off.

Fill a stocking with kitty litter which absorbs water and keep that in your car overnight.
Before you turn your car off each night, open the windows and let cold air in. The moisture from you breathing in your car will be replaced with dryer air.
Don't leave water bottles or other drinks in your car because the water becomes frost on the inside windows of your car.
Also, the AC is one of the best defoggers around. The compressor takes the humidity out of the air.
3. Increase headlight visibility.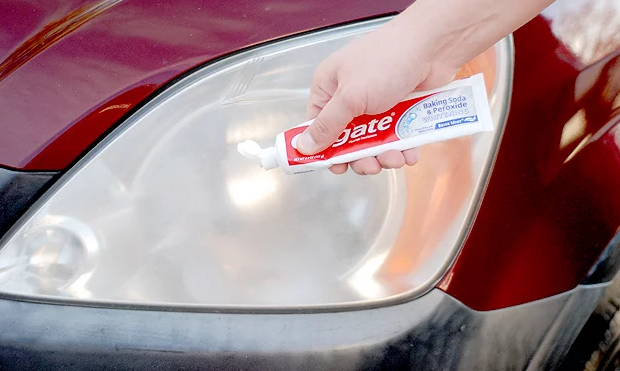 Source: pinimg
With the harsh weather and road conditions, headlights are especially important during the winter. Cover each light with toothpaste and rinse off with warm water. This will drastically improve the clarity of your lights and is MUCH cheaper than the kits they sell at the store that provide the same service.
Want more winter life hacks? Check out this great video:
Can also read: