It is that time of the year when we love to sleep for little longer than usual and warm ourselves under the blanket. Winter has arrived and mercury plummeting to extremely low levels in the north and north-eastern parts of India. This fresh and lively season has a lot of positives and negatives on your home and health at the same time. Room heaters or fire ornates are much needed however, pretty expensive in a way. During this season, the skin tends to be very dry, itchy and lacks moisture. We often tend to overlook things that are available at home and focus more on cold creams that are easily accessible in the market. However, necessary measures must be taken to stay healthy and fresh as well as keep the house in form. Some budget-friendly ideas to keep your house and health winter-proof.
5 budgetary ideas for a warm and soothing home during winter -
1) Conceal Cracks - Keep a thorough check on the interior and exterior walls for cracks, seal the cracks before moisture seeps in and destroys the wall condition. Using weather-roof paint on exterior walls is the best option.

(pic: Home inspections)
2) Wedge Out Pipes - Remove excess water from equipments that are not in use during winter like air-conditioner. Keep other exterior water units switched off to avoid leakages.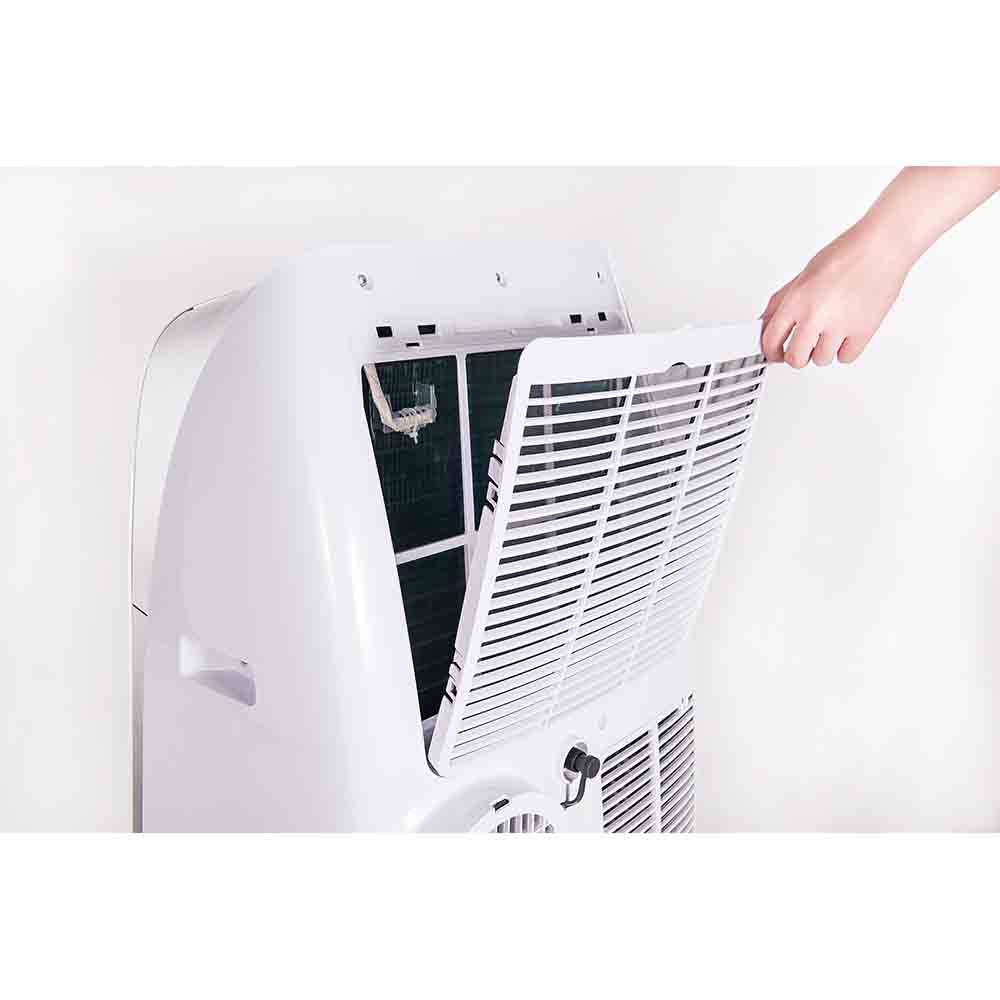 (pic: honeywell)
3) Keep Rooms Closed - To save energy, keep the unused rooms closed. This will in turn keep the rooms warm as well.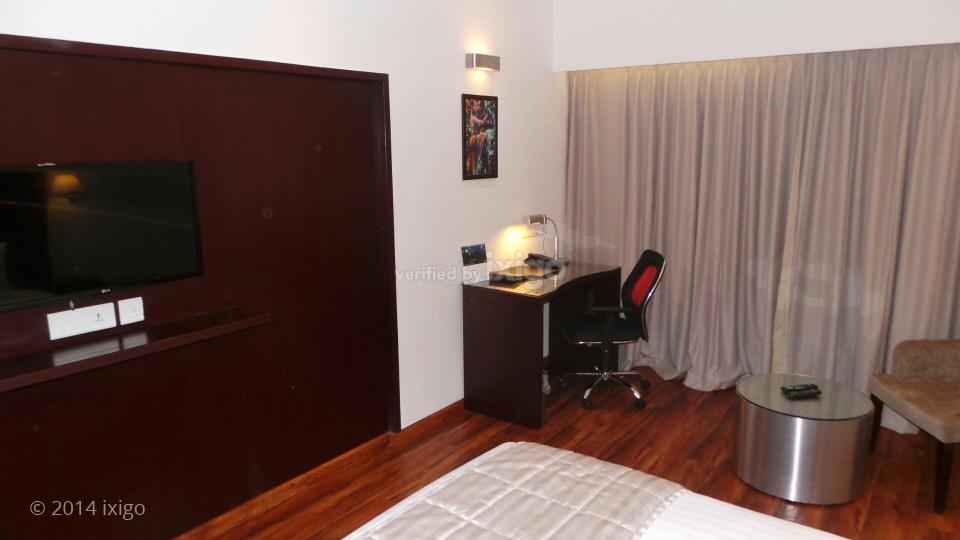 (pic: ixigo)
4) Use Thick Material Curtains- Using heavy curtains which are thick helps to keep the house warm.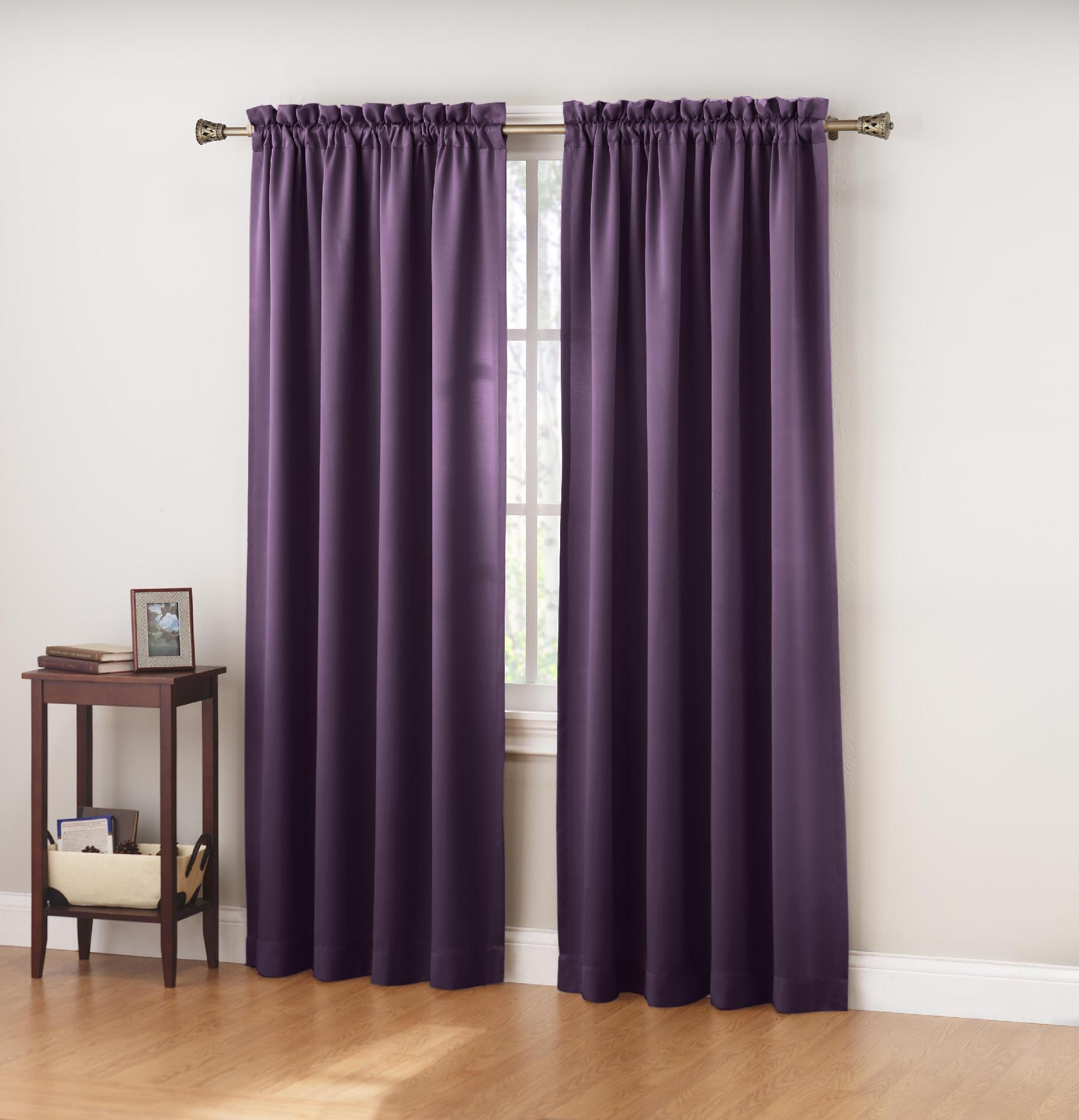 (pic: sears)
5) Lay Carpets And Use Thick Blankets- Use thick blankets while sleeping and spread carpets in each room as it helps in keeping the house warm and cozy.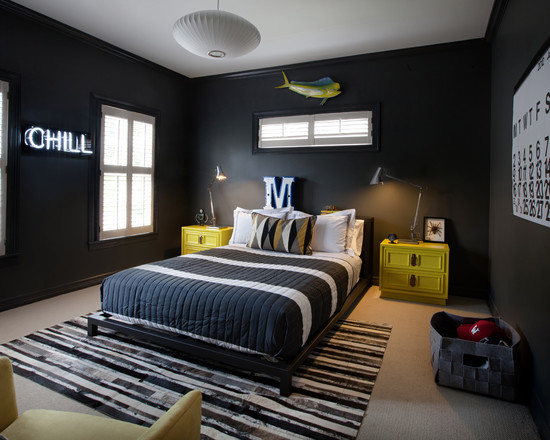 (pic: pinterest)
Few easy home remedies to maintain great skin during winters-
1) Papaya And Banana Mask- Take a slice of ripe papaya and banana with honey. Apply as a paste and wait until dry. Then, wash and feel the suppleness.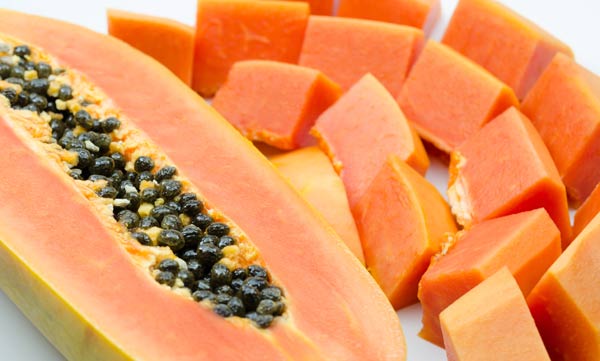 (pic: livestrong)
2) Milk And Butter Therapy- 1 teaspoon milk, little butter and 1 slice of white bread mix well and massage on the face until it dries. Wipe the face with wet cloth and enjoy its benefit.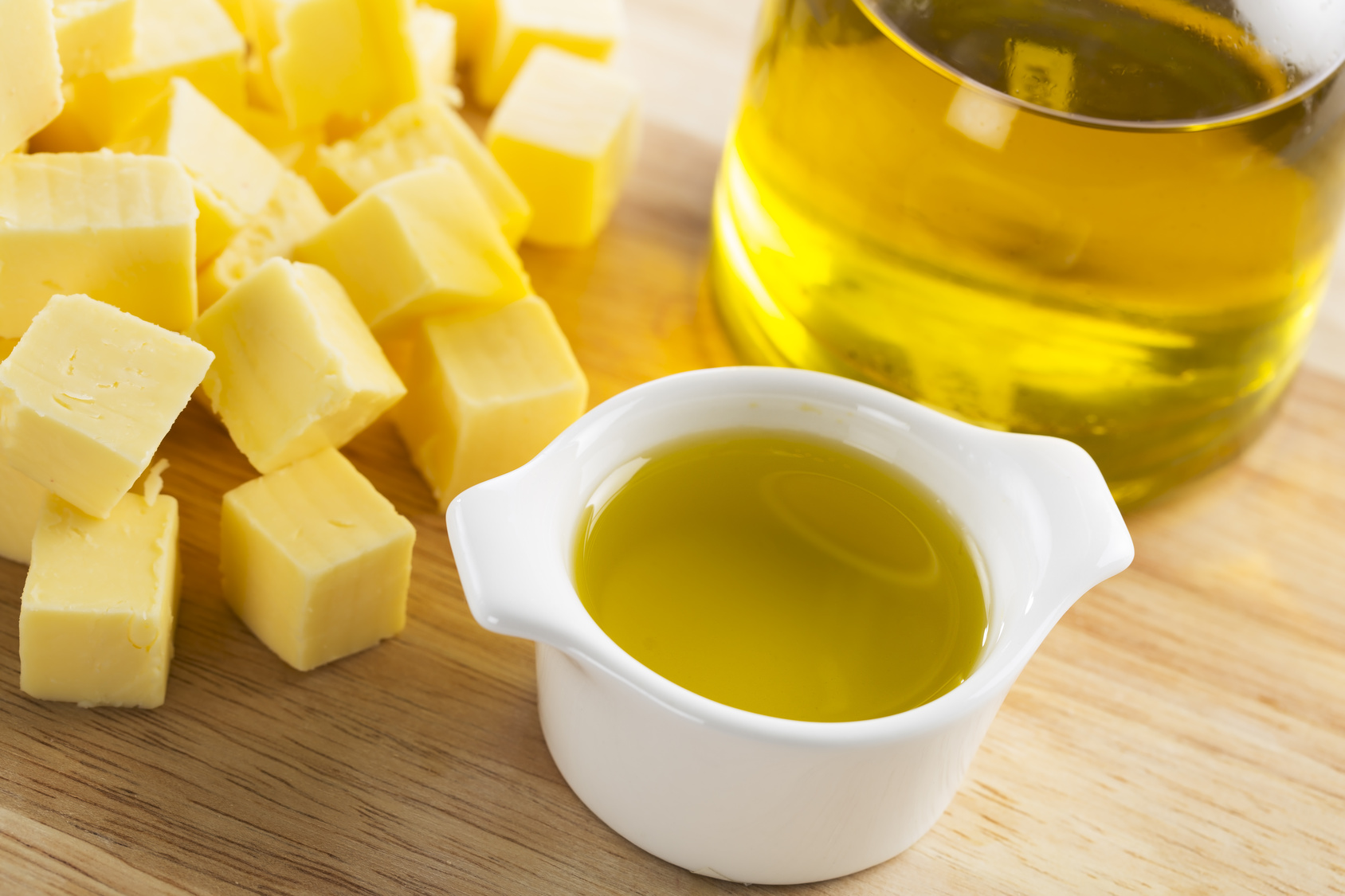 (pic: zipongo)
3) Coconut Oil- Massage coconut oil on affected areas of the skin. This heals the dry part of the skin and retains the moisture. Mostly apply before going to sleep.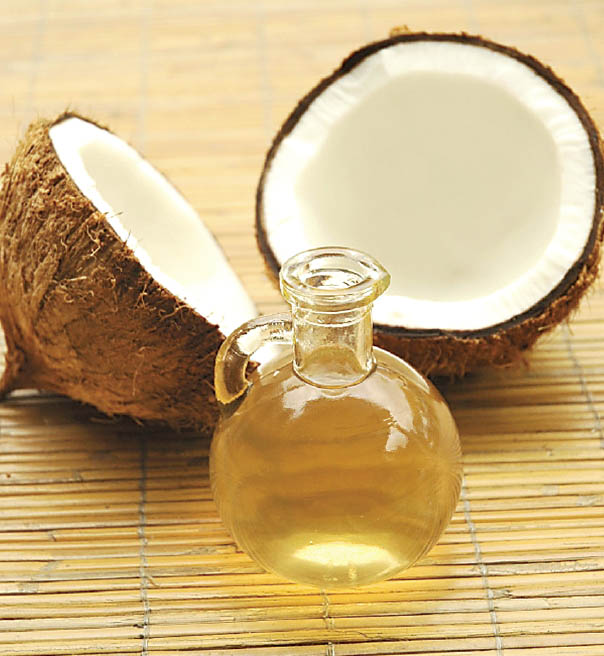 (pic: seedguides)
4) Milk and Almond Face Pack- Make a face pack with almond paste and few drops of milk and apply on affected areas. Wash once dry, this will make you fall in love with your skin once again.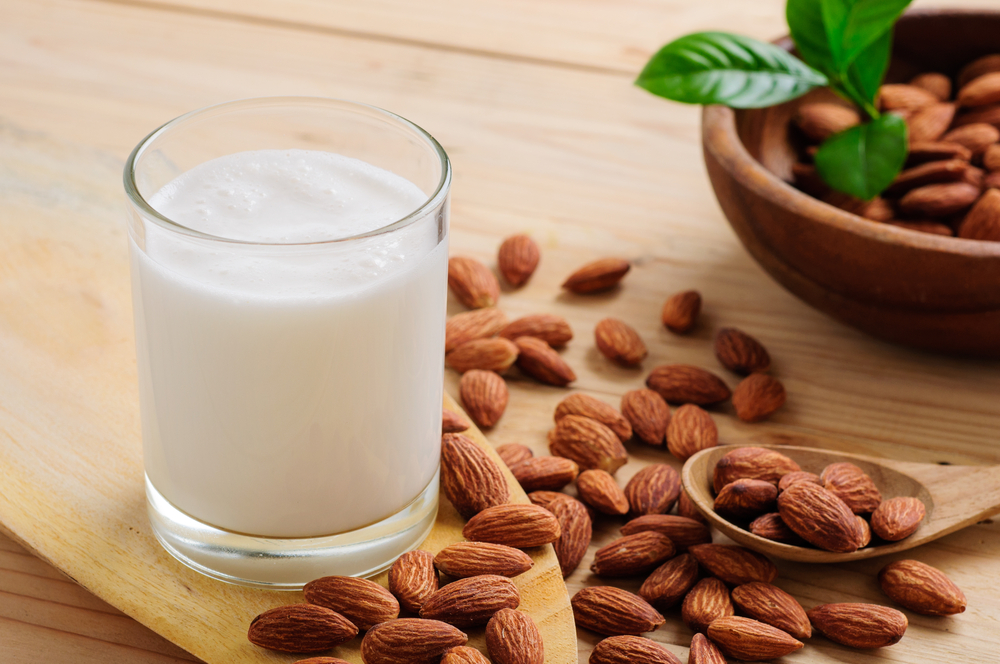 (pic: newhealthadvisor)
5) Lemon And Honey- Few drops of lemon and one spoon of honey, apply all over the face. Lemon has vitamin C which helps to heal the dry and itchy portions of the skin and in turn makes it soft and supple. Honey makes the skin moist and tender.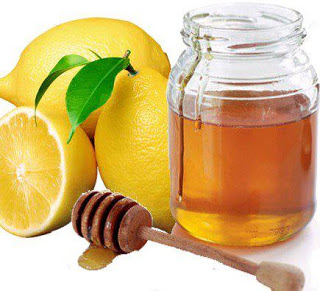 (pic: readanddigest)
Winter is the season when your skin becomes too much dry and wrinkles over your skin is also quite common in winter. It is important to apply moisturiser on the skin as this helps the skin stay healthy throughout the night.