The whole of India observes Independence Day annually on August 15. The occasion is celebrated as a national holiday as Indian received freedom from the British Empire after 200 years of rule. Our national leaders sacrificed their life to get our country an independent identity.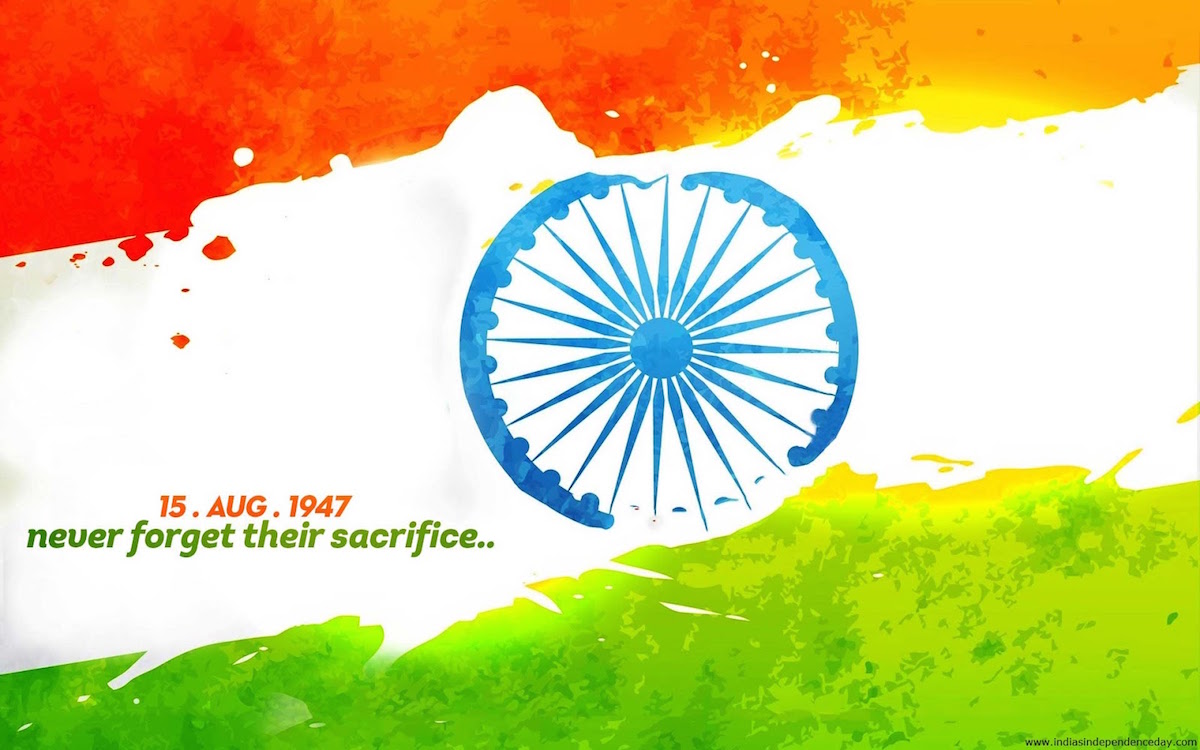 This year we complete 70 years of independence but there are few things that has ruined the peace and order of our country. Despite being citizens of a free nation, we are still battling against certain social evils.
This 70th Independence Day, let take a vow to free India from 7 such things that our country is battling from:
1.
Honour Killings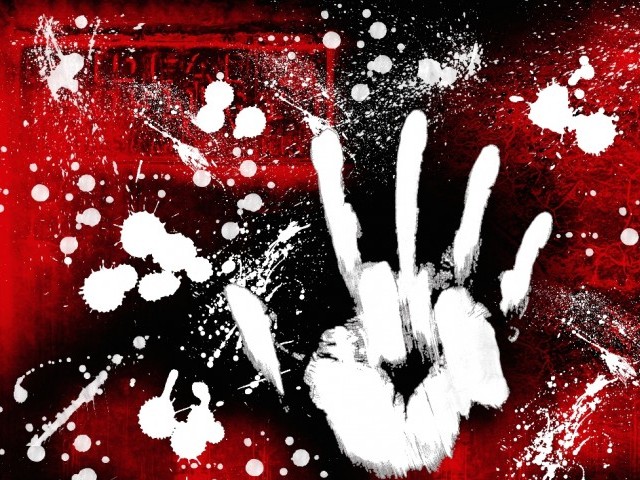 Honour Killings have been one of the major issues that is rampant in certain parts of the country and needs to be stopped immediately. Yet in spite of the increase in the number of crimes in the name of honour, in spite of judgments and expressions of outrage in courts across India, successive governments have displayed criminal negligence in their approach to these crimes. There is no definition of the crime, no legal recognition of the various aspects of the crime, no protections legally afforded to couples in self-choice partnerships, no measures to prevent such crimes, no accountability, no punishment.
2. Crime Against Children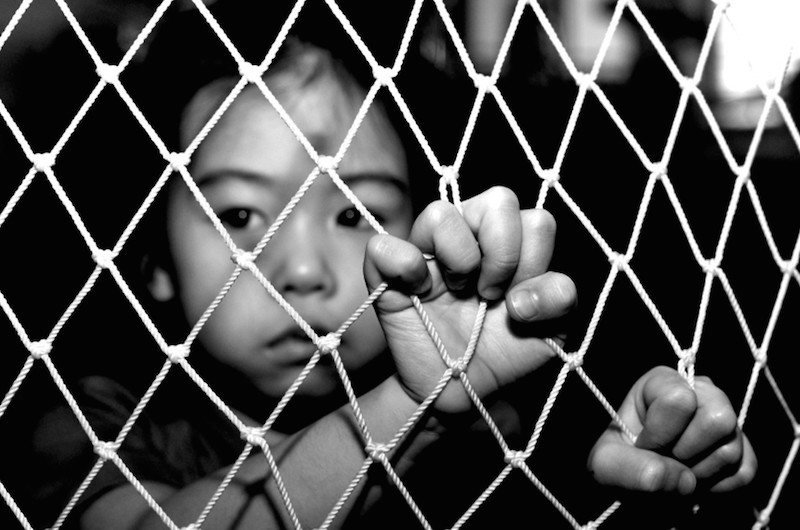 Children in our country are vulnerable to crimes, such as Child labour, Child trafficking and child abuse. A higher-than-average crime rate clearly means that children in the cities are not only victims to such violence but are in danger of becoming a part of organized crime rackets, especially when faced with circumstances such as disruption in schooling, dysfunctional family, lack of parental care and exposure to substance abuse," the report said, highlighting the role of cities in increasing urban crime.
3. Violence Against Animals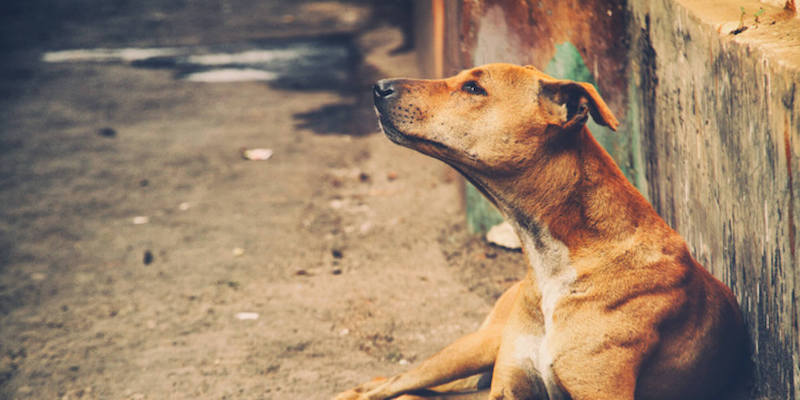 After children, animals are the next most suffered living beings in our country. Recently, the stuff my nightmares are made of has become a horrific reality footage of a man stabbing little puppies has gone viral along with news of a Bangalore woman killing eight puppies because their mother gave birth to them in a drain close to her house. Cases of animal cruelty, as received regularly across the country, are on the rise. Man-animal conflict in India has reached its peak and if either of the species is to blame, it is probably us more than the mute canines.
4.
Plastic Bags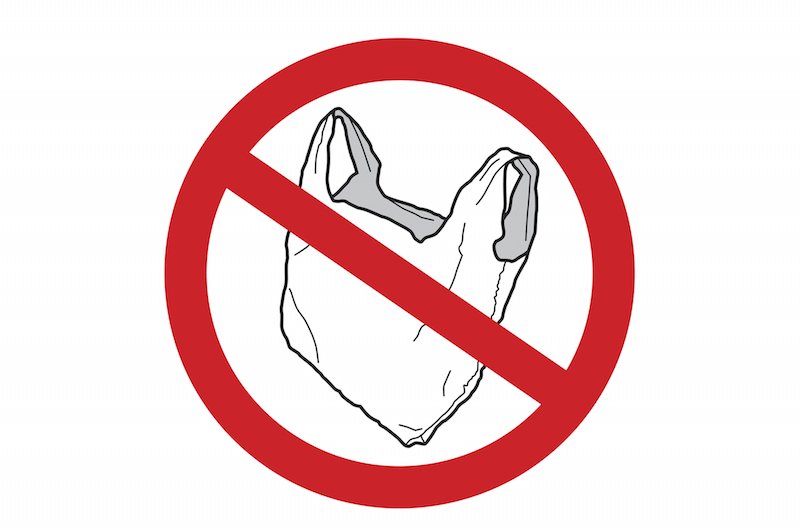 Any number of ban cannot help us stay away from using plastic bags in our daily life. Plastic bags are one of the most dangerous substances to our environment. It seems silly that plastic bags could do so much harm. You never would have guessed, right? Well, believe it or not, these bags contribute to environmental issues in several ways.

5.
Child Marriage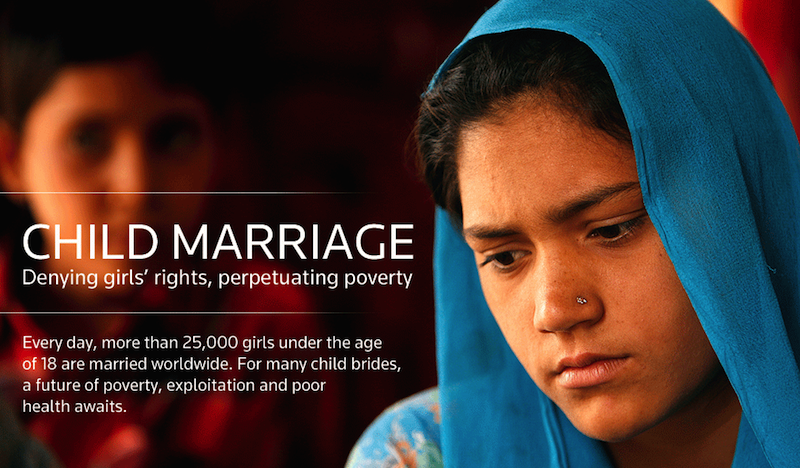 Though our country swears by innovation, we still have to fight issues like Child marriage which are prevalent in rural parts of the country. Child Marriage denies a child the basic right to good health, nutrition and education. Evidence shows that early marriage makes girls more vulnerable violence, abuse and exploitation. For both girls and boys, marriage has a strong physical, intellectual, psychological and emotional impact, cutting off educational opportunities and chances of personal growth
6. Cigarette & Tobacco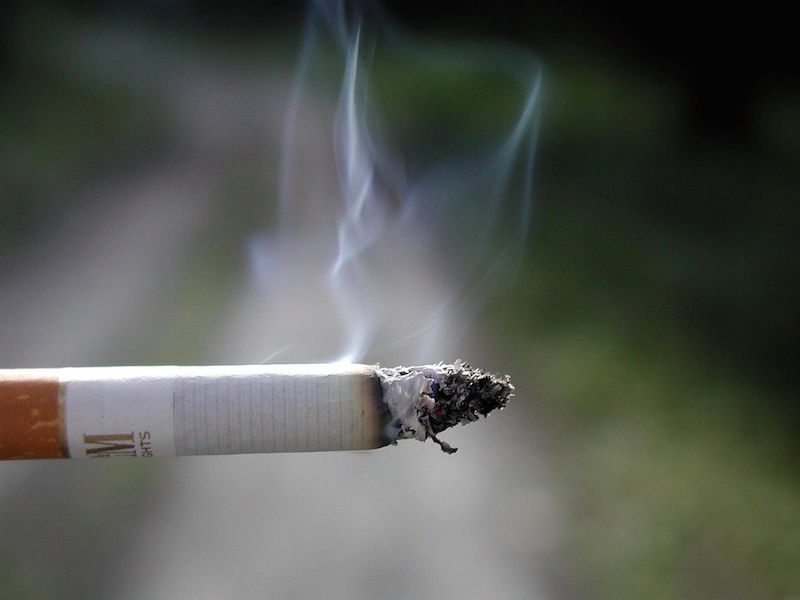 Despite being aware of the fact that Tobacco leads to Cancer, Indians are still struggling to get rid of Cigarettes and Tobacco. Smoking also can cause cancers of the lung and larynx, where the increased risk is less than that of cigarettes. Many of these cancers have extremely low cure rates. Smoking also increases the risk of lung and heart diseases such as chronic obstructive pulmonary disease.
7
. Corruption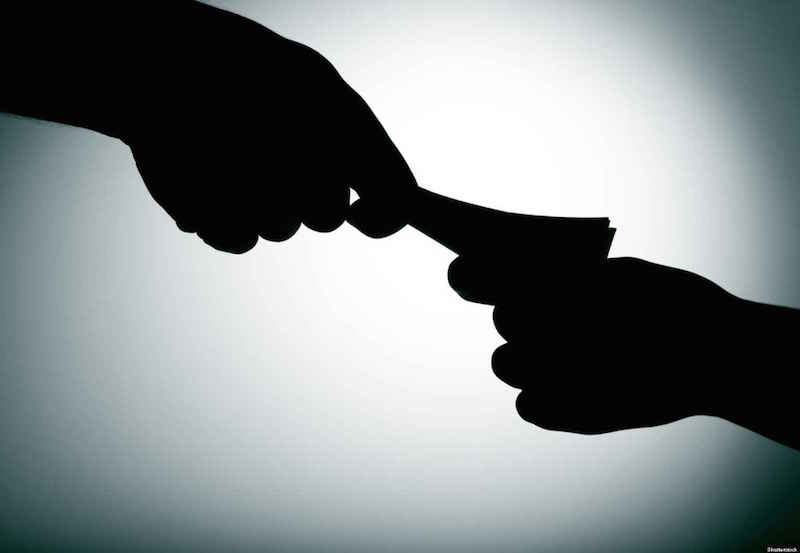 This is one of the biggest issues our country needs to battle against. It is a major issue that adversely affects its economy. A study conducted by Transparency International in year 2005 found that more than 62% of Indians had first hand experience of paying bribes or influence peddling to get jobs done in public offices successfully.