Would you like to include some trendy pieces into your home? If the answer is yes, please read on, and learn how it is possible to do it. No, you don't have to be a hipster, just have a hipster like and approach is all. Simple as all that. Don't run away from any hipsters and hide. If anything, try to embrace their spirit, and get into the hipster like of things. Do you want to decorate with trendy accessories? Go for it!


The vintage is what hipsters like a whole lot
Without a doubt, one of the most popular of all, hipster trendy accessories is no other than the vintage fan. Why the vintage fan? It is regarded as being one of the most adaptable of all decor accessories to a hipster. A mint green vintage fan rocks. These kind of vintage fans look ideal in the kitchen or a room with a family view or setting.
Ethnic everything means "everything" to hipster decor lovers
It doesn't matter if it is a dream-catcher or a Indian blanket. An ethnic home type of accessory can be placed almost anywhere in the home. A Indian blanket will work in any room. It can be used as a throw or a couch cover possibly. A dream-catcher can be put over one's bed. Always be true to original origin.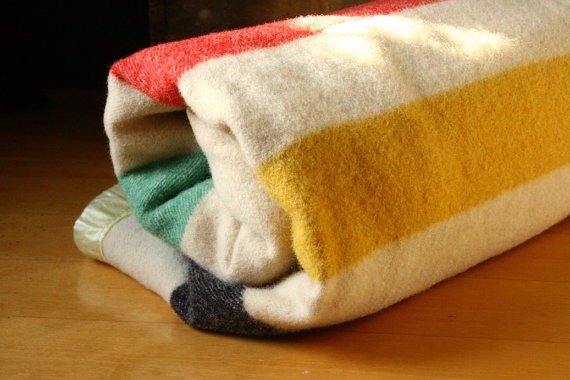 Furniture that is all metal does rock and is hip!
One thing to decorate with trendy accessories for hipster is no other than all-metal furniture. Would you like to make a bold and trendy statement to everyone? Well, the answer is to be bold, and one way of achieving this is by having the presence of a major hunk of industrial metal furniture. One piece that is easily adaptable and works is the Indian metal media stand. It is timeless, very true to its name, and it has a staying power that is truly industrial in strength and will withstand the hands of time.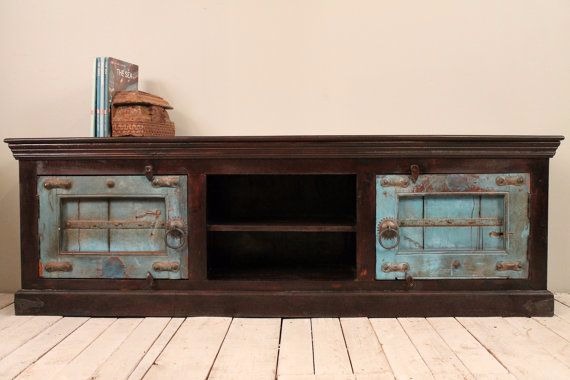 What are some other ways to decorate with trendy accessories hipster style?
You don't have to be a hipster to decorate your home like one and be trendy. You just need to think like one. Here are some other ways to decorate with some awesome trendy stuff to catch the attention of all who visit your "hip" abode. They are:
Faux taxidermy has some wonderful and attractive qualities to capture the attention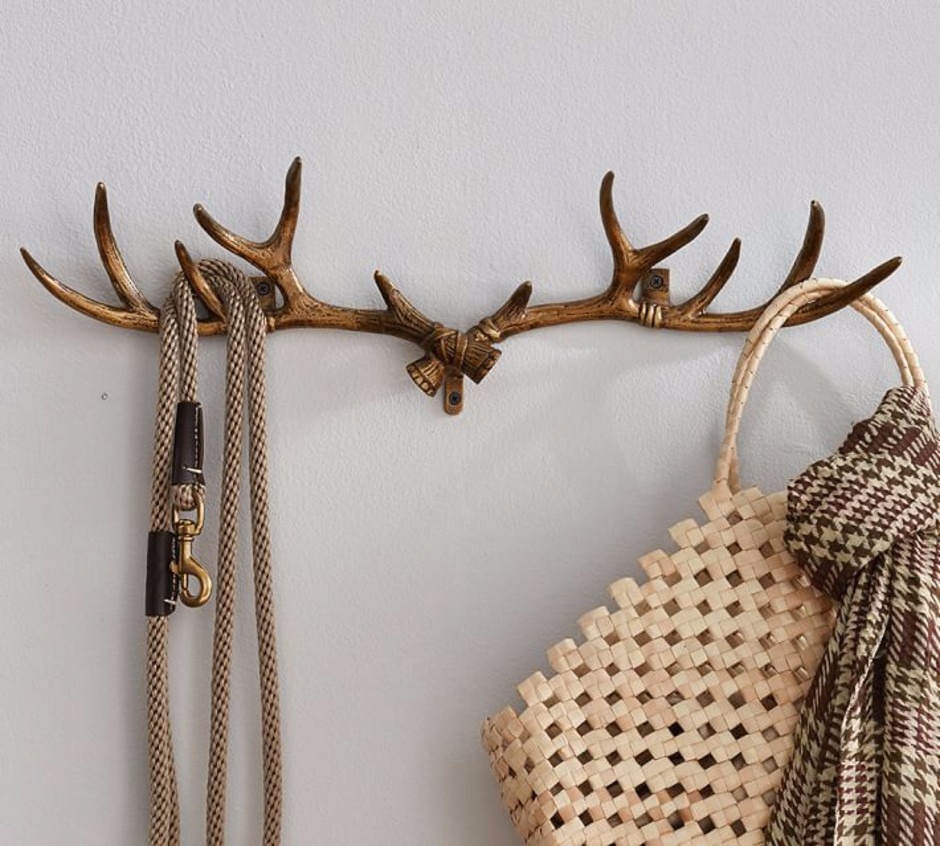 Designs of the geometric kind are light, breezy, simple and all universal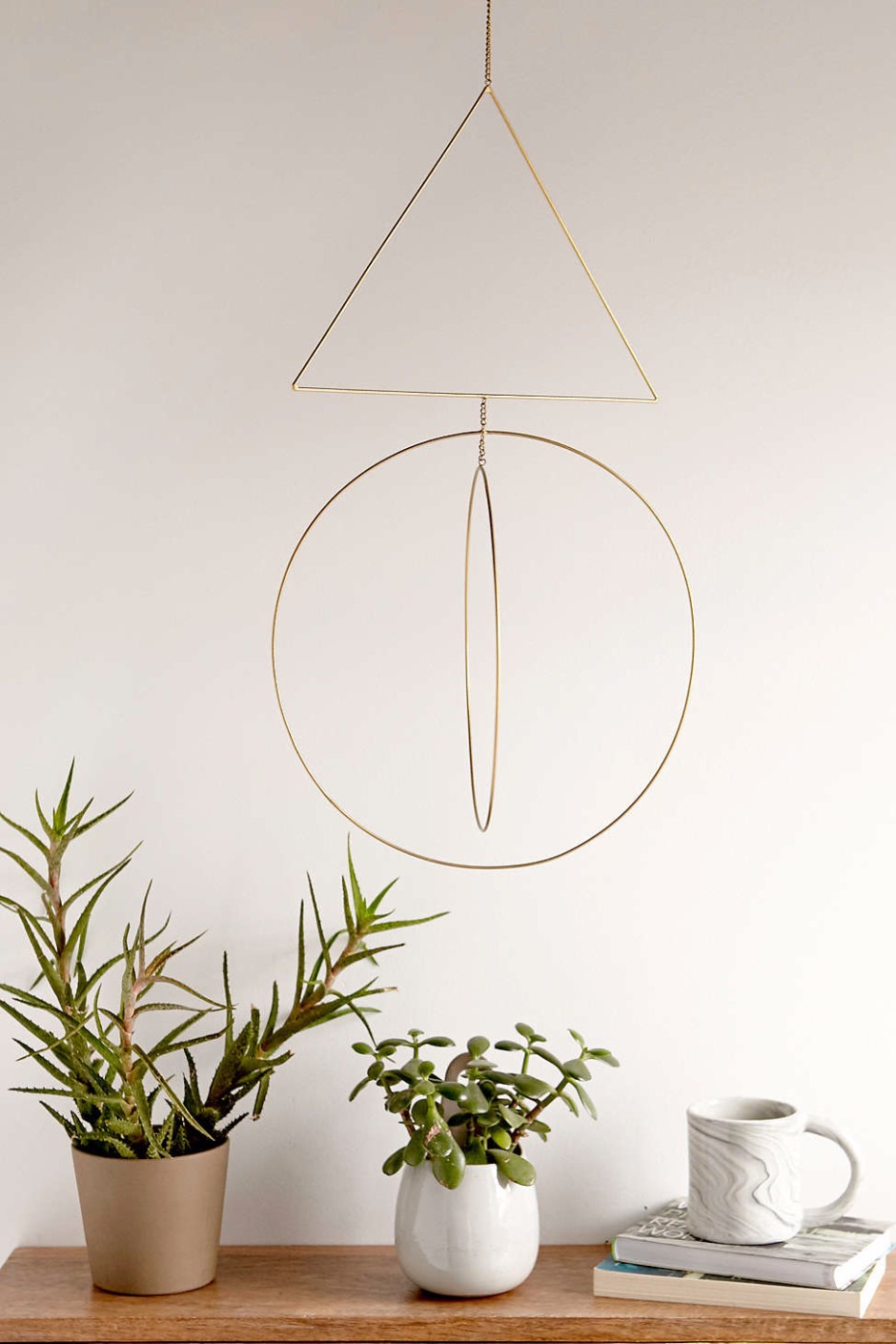 Metal stools and chairs of the vintage kind are chic, adaptable, attractive and durable
Pendant lighting are attractive, creative, and serve many real useful purposes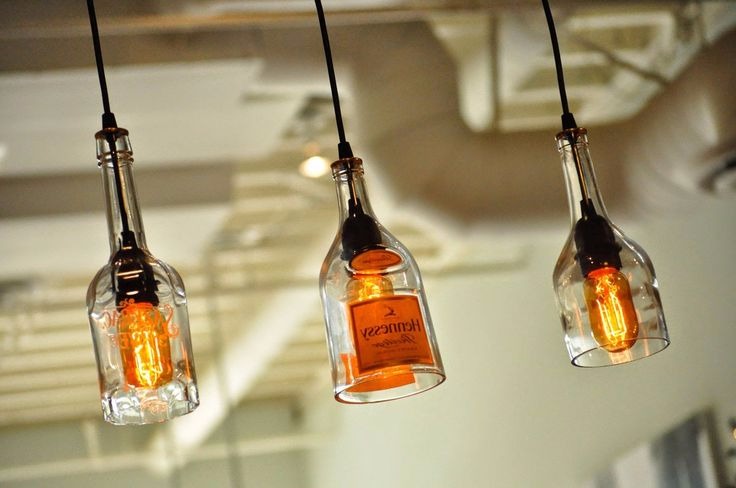 Wire baskets are also something that is multi-functional in usage and approach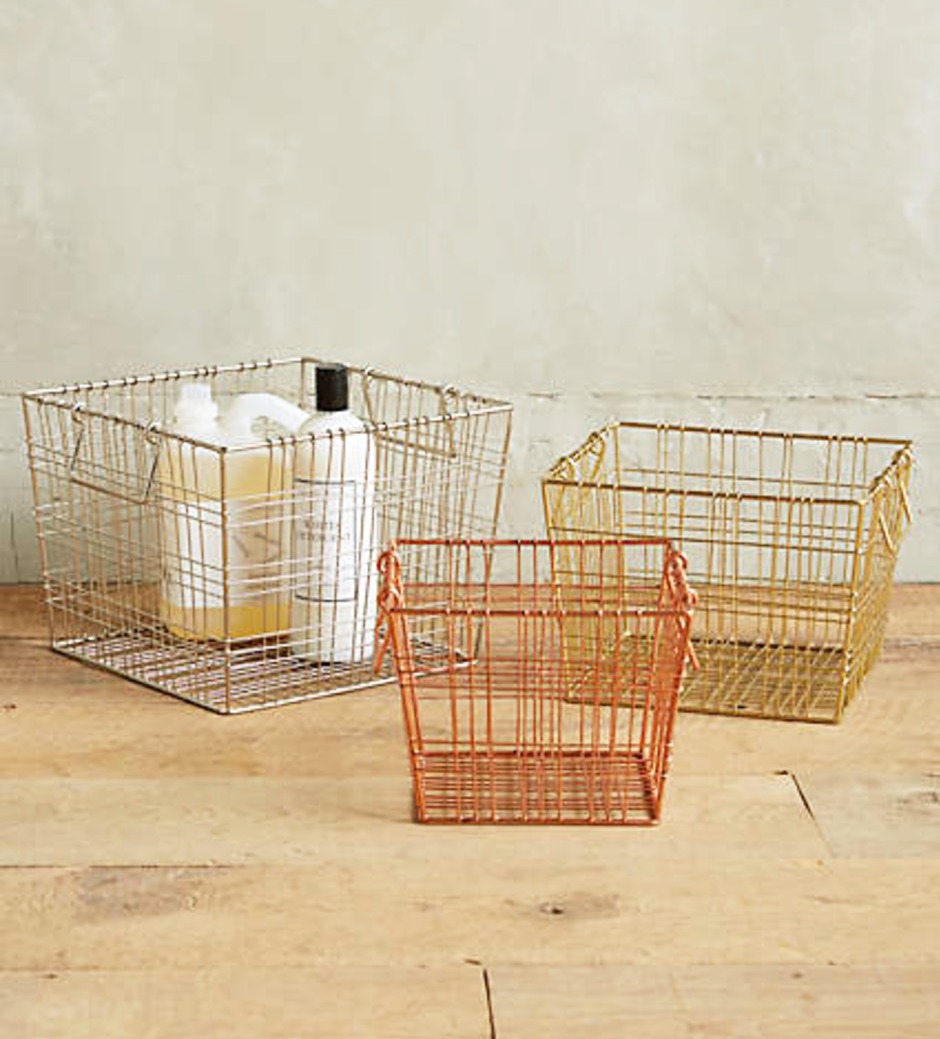 Club chairs are for everyone, and they do work in any room, versatile and timeless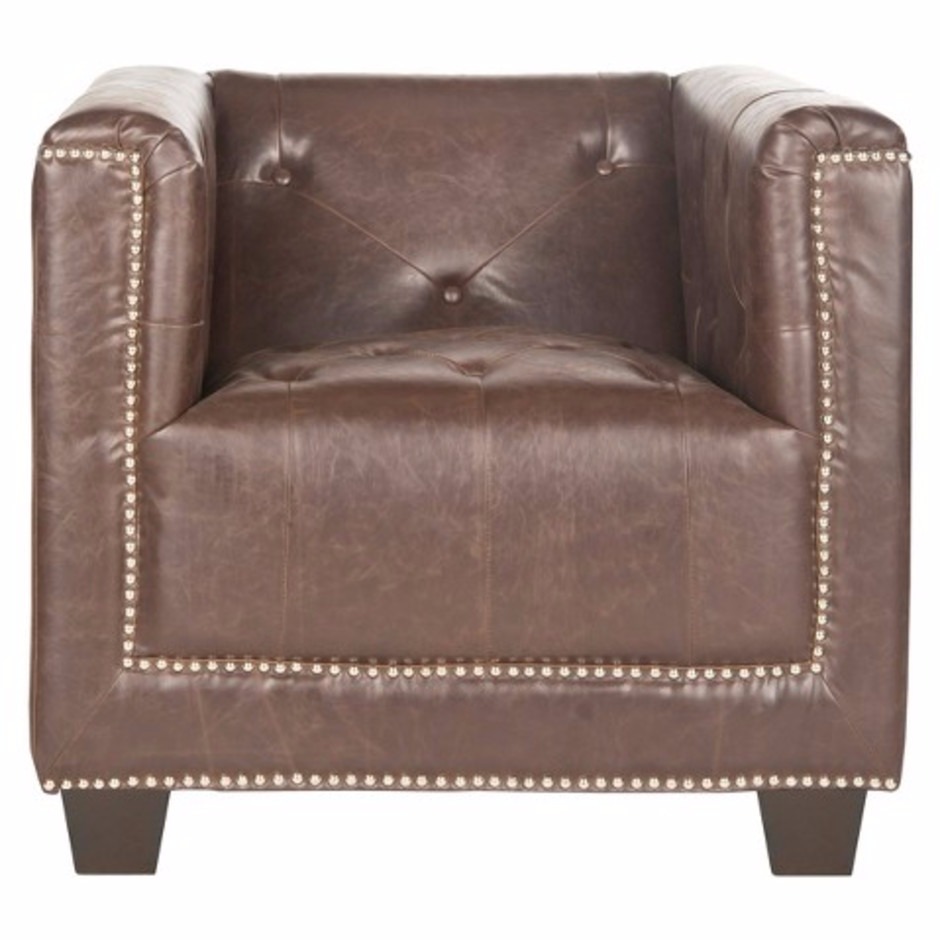 Piping goes well with drapes, wall hooks, and also shelving, sturdy and all attractive