No matter what room in your house you plan to tackle in your next home makeover, there are key ideas to apply to make it a hit. You don't have to be a professional to create a space that looks like it was designed by one. Simple changes can make for huge transformations.


DIY room makeovers
Create contrasts to make the room visually interesting. Avoid an abundance of dark, harsh colors that can can make a room scary and oppressive.

A small and functional kitchen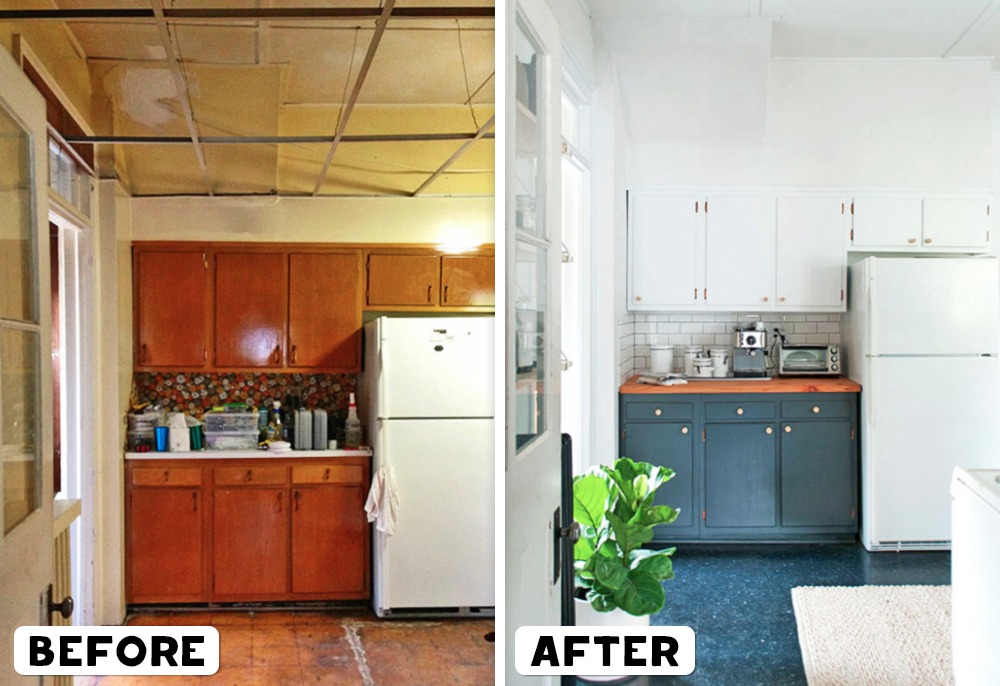 A place where creativity can flourish

A productive workplace

Use colors, textures and light to bring the room to life. These key features create depth, warmth and character in any room. They can promote relaxation, creativity or just make for an inviting space.
Ideas for a small room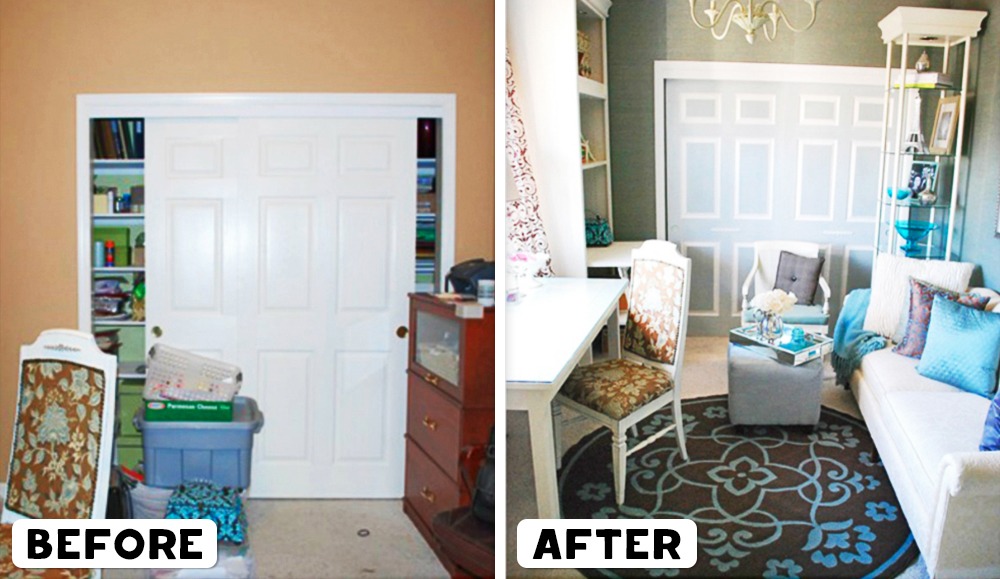 A bright living room

A warm living room

These design can give ideas and can be used as guidelines for your own home improvements. Have fun and make it your own.