Bedrooms are perhaps the most simplest rooms in any home; however, they are also spaces that can go largely unnoticed a vast majority of the time. Unlike your living room, your master bedroom is a space that is more private in nature and meant for your eyes and the eyes of your significant other. On the other hand, it's also a space that shouldn't be ignored in terms of furnishing.

Here are eight great ideas that you can utilize for furnishing your master bedroom to help you get the look that you want.

Colors That are Warm and Cozy
Consider painting the walls in colors such as orange, yellow, or red, as these are colors that will greatly help to lift your mood. Additionally, you will also want to invest in bed linen that will work well with these colors.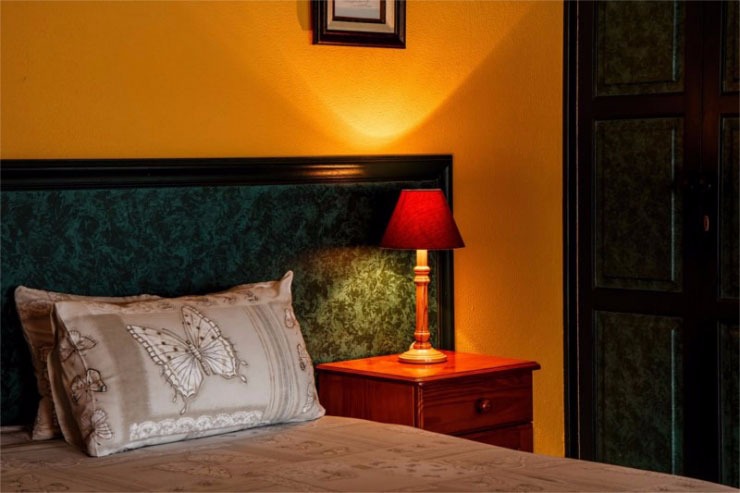 Decor That is All White
Going with an all-white decor for your master bedroom is something that can help to create a sense of space, as well as put you in a more calm state of mind. Furthermore, it will also give you a great deal more room to implement many more design elements if you wish to do so.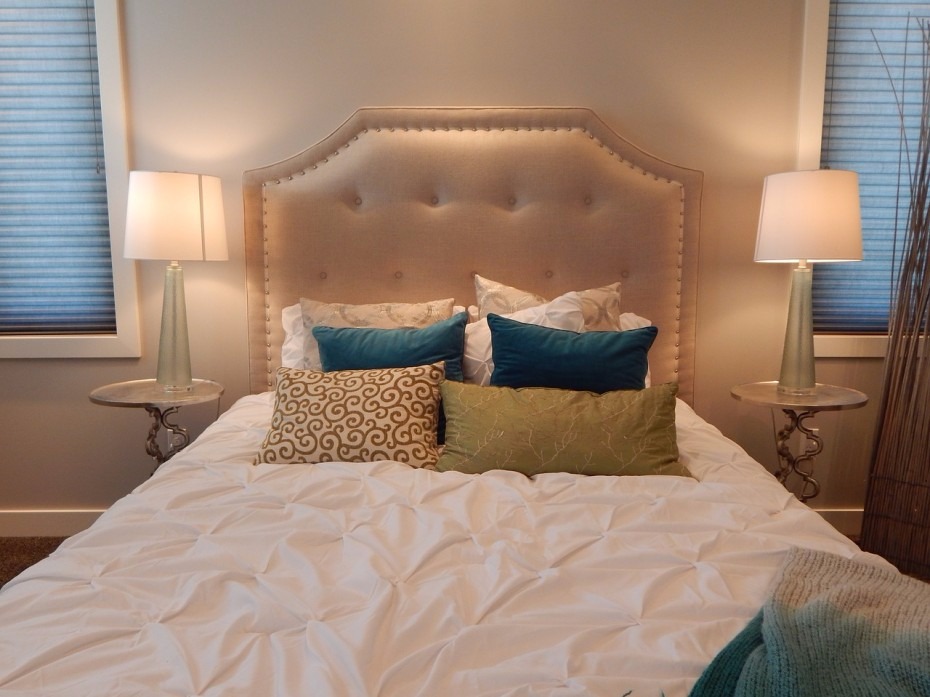 A More Classic Color Scheme
If you fancy a more traditional-type look, you could decorate your bedroom in classic color schemes such as white/blue, red/white, or brown/cream. It's best to select colors that match with your personality.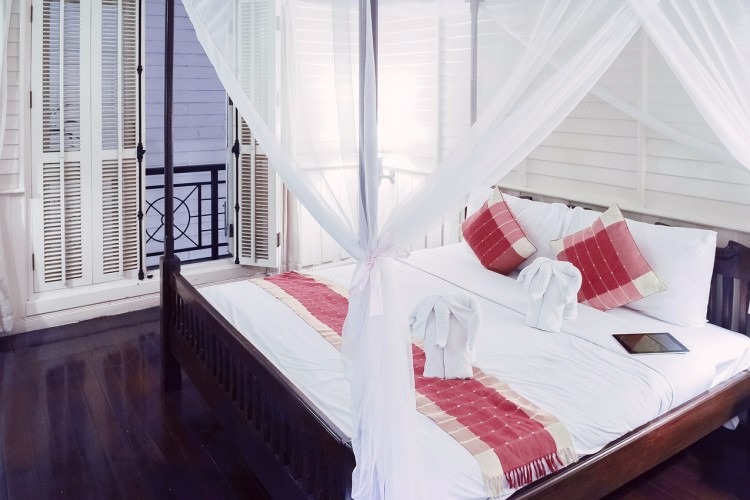 Lower the Bed
Contrary to popular belief, your bed does not have to be of a certain height in order for your master bedroom to have any sort of a classy-type feel to it. Consider investing in a bed that is almost level with the floor and pairing it together with equally level furniture to see the kind of change it makes to the feel of the room.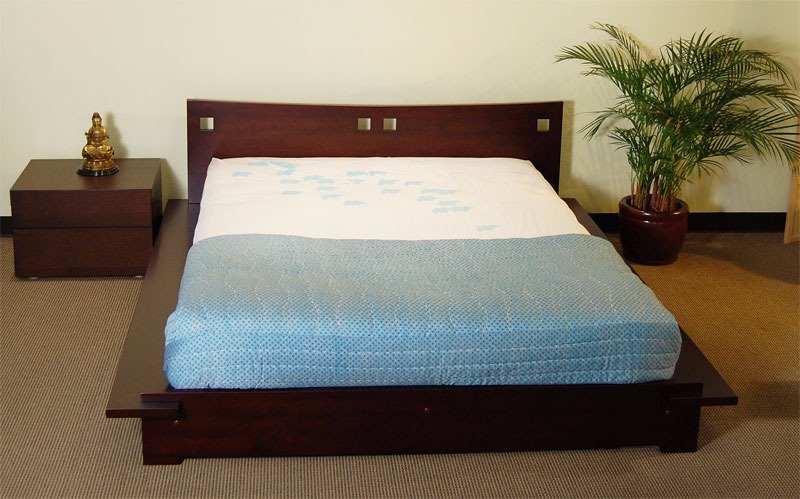 Install French Windows
If your bedroom is one that provides you with a great view, consider installing French windows. Not only will you be able to take advantage of the view itself, but you will also be able to let a great deal of natural light into the room as well.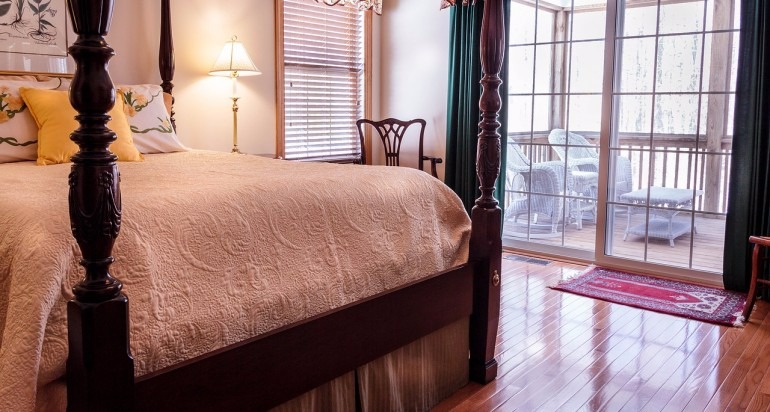 Colorful Vibes
If you're someone who absolutely loves color, then consider utilizing this very thing in your master bedroom by putting together colorful pillows, rugs, walls, etc. all over the space itself. This is a great way to help lift your mood.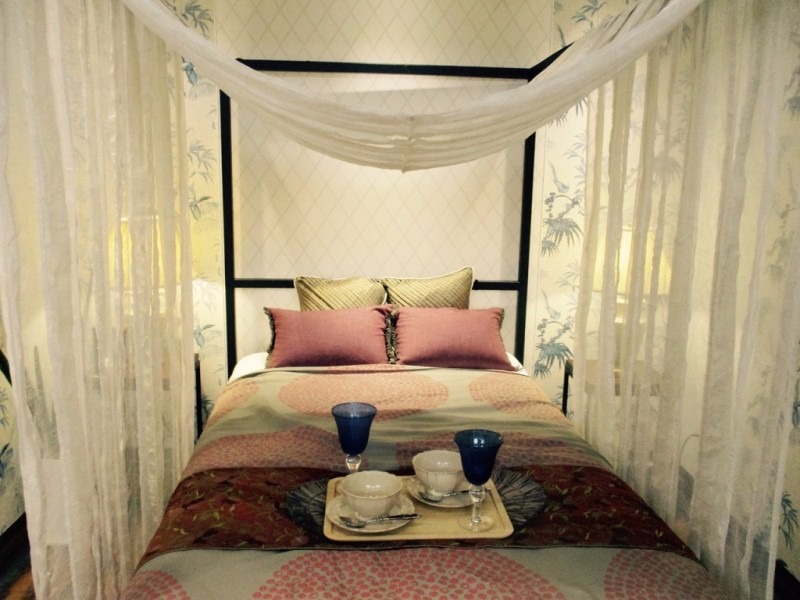 A Light and Airy Setting
Consider painting the walls of your master bedroom wither white or a cream color, as well as installing draperies that are light and flowing. Additionally, match up the colors of your bed linens with the color of the walls to help complete the look.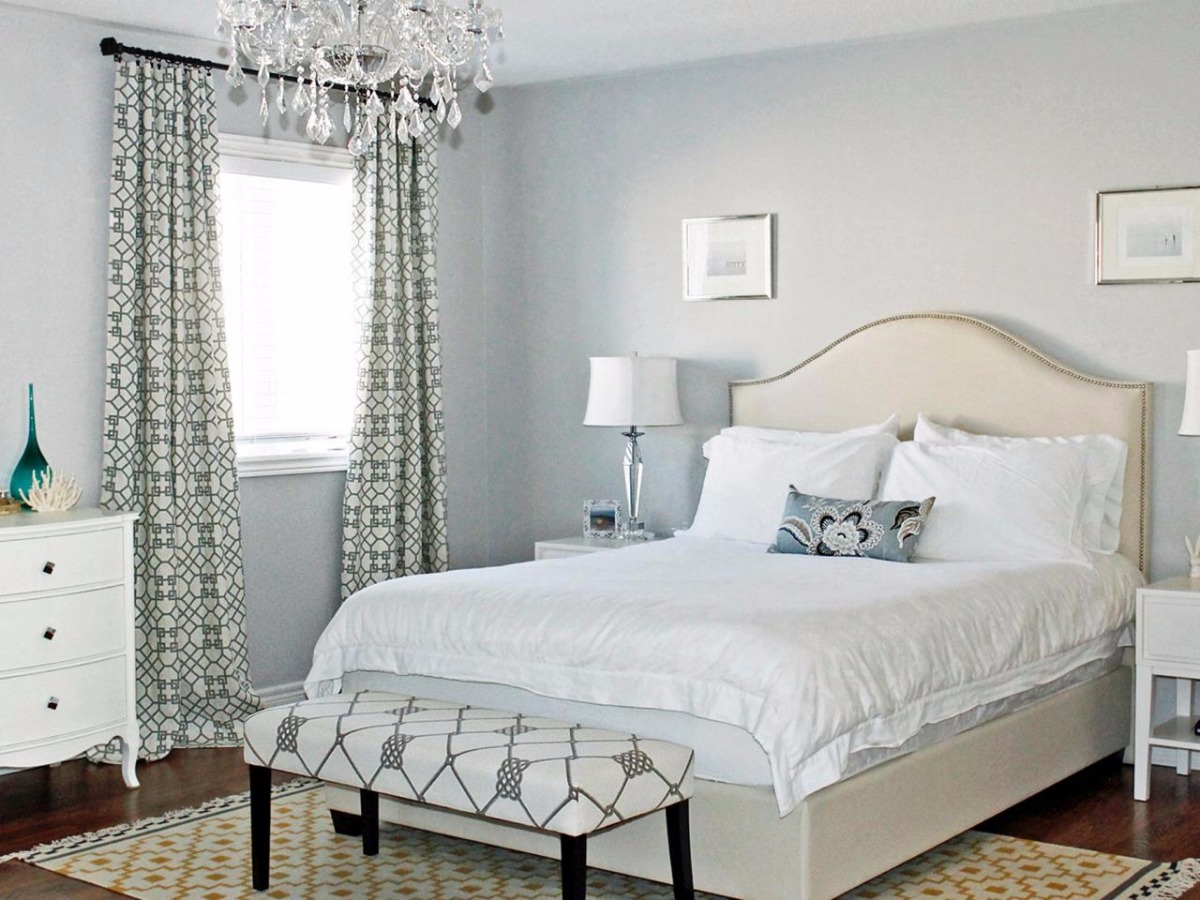 Designs That are More Offbeat
As long as you are able to pair them together with just the right type of bedroom furniture, consider utilizing colors such as lilac, jade, or aqua throughout your master bedroom. Furthermore, you could also add features such as wood-clad ceilings, a leather sofa, or, if your bedroom contains a fireplace, surrounding it with stones and tiles to give the space itself a more offbeat-type look.