Fitness, Health & Personal Care
2022: Bucket List, Life Strategies & Predictions
2022, a year of hope, a year of growth. Read what are the top 10 things to do, predictions and life-changing strategies in 2022 here.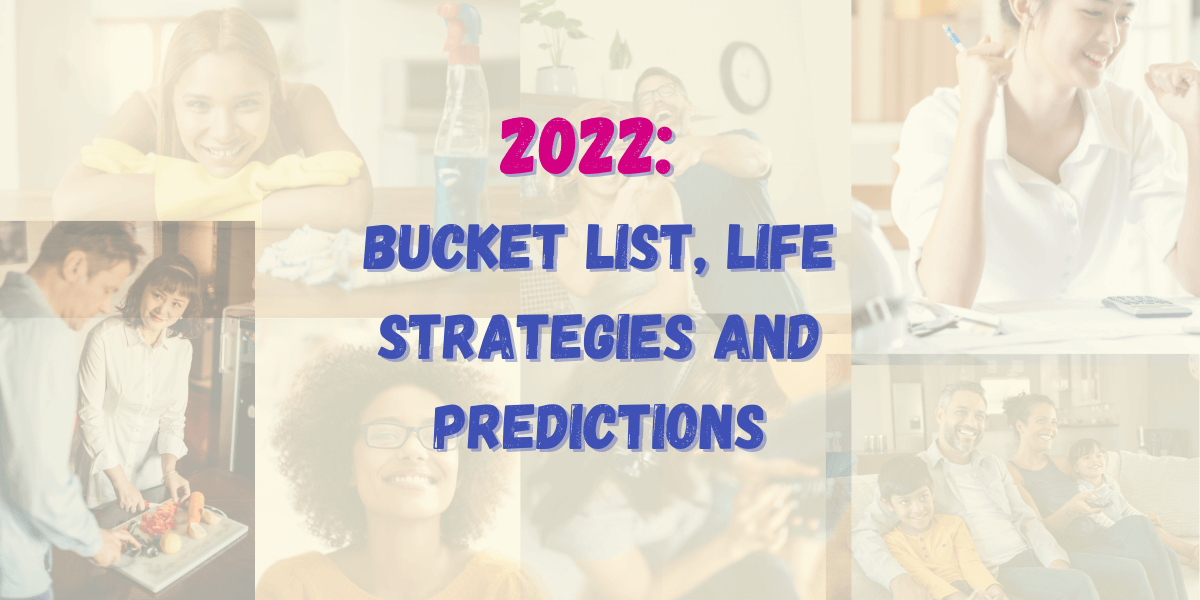 Every year passing by does not only bring us hope but an action plan to change. India is the largest democracy in the world and each citizen here believes in a will to grow. Covid-19 pandemic has been lodged for almost 2 years now and we have all come a long way from being clueless to being precautious about every step we take. 2022 is another year to regain hopes in people's hearts and a year with new resolutions and ideas. The following article is not just about fun things that you can do without leaving your house to deal with the pandemic but also to make your lifestyle choices even better for the future even if 2022 is a year of endemic or not.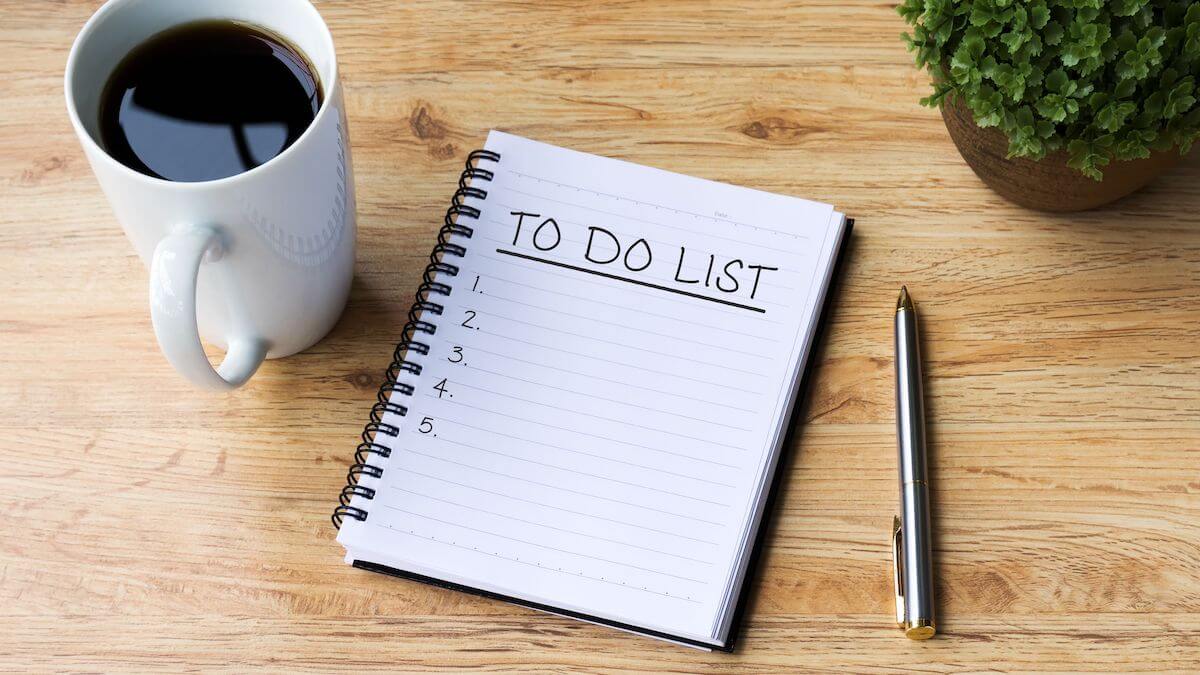 Take a look on Top 10 interesting things to do in the house in 2022:
Movies: We all grew up watching cinemas whether it was a multiplex or a single screen complex. Even before the pandemic, many of us had luckily experienced the artistry of OTT platforms. Movies or dramas from Korea to Spain, we can get it all on these platforms. If you are looking for the best summer ideas in 2022, movies on these platforms will engage your interests. They are reasonable and can be afforded easily with special plans.

Blog Writing: Blog writing isn't something a person with a sporty mind would be interested in at first but what will make them interested in it will be the exposure to knowledge and research. If you have been waiting to try out your hand on writing stories and giving a form to them, what better way than writing it for the public where your readers can give you equal responses and reactions. The list topper, blog writing can be very helpful for those who have been struggling to start their career as it gives them a clear vision.

Learn a Language: India has many diverse cultures and languages that makes us respect multi-lingual existence on earth. In 2022, try to learn a new language, it needn't be a foreign language but rather be any local language that will help you in future. Take it as an investment of time in something of value for the future. For a student residing in a different state altogether, this can be a new start of their knowledge about India's rich culture.

Playlist: Ever imagined life without music? No? Then this is the right time to create a playlist based on your taste. Now creating a playlist may take up a lot of time, especially when you have to listen to the new hits to register them through your mind. Music applications like Spotify, Wynk, Gaana, and more can solve your problem. Groove on the amazing playlist created by them.

Clean-Out: Where there is time, there is a will to clean. Well, if you have been waiting for spare time to look after your home and clean it from scratch this is the right time. Being inside your house leaves you with plenty of time to make your home neat again. Here is a guide on how you can clean your home easily.

Read: Knowledge has a beginning but no end and reading is just a starter pack. This year, take a pledge to indulge yourself in the knowledge of the universe. Read fiction or non-fiction, inspirational or spiritual texts, make 2022 a year of enlightenment.

Learn playing Instrument: Instruments can be healing and encouraging factors for a human mind. Bring out your inner rockstar and learn to play a song or two on any instrument of your choice.

Journal Writing: If you have been fighting your inner demons, writing a self journal can be the first step to letting out your emotions. Journal writing can be as simple as writing your daily to-do lists. Also can be a simple note to your future self. Think and write.

Style Your House: A home becomes comfortable when the space looks the same as your wish. Style your house with the most minimal things in 2022 and see the change it brings to your personality. Making it work is difficult but reaching the right professionals can make it easy. Connect to experts here.

Spend No Internet Day: Do you ever feel, you have lost touch with your old self or old traditions that made you happy even without the internet. Spend a day without the internet and reminisce the pretty little things in life. This will not only give you time to think about yourself but also work on yourself without any hindrance.
The biggest challenge of 2022 is not the pandemic but how we deal with our old ways and how we plan for the future.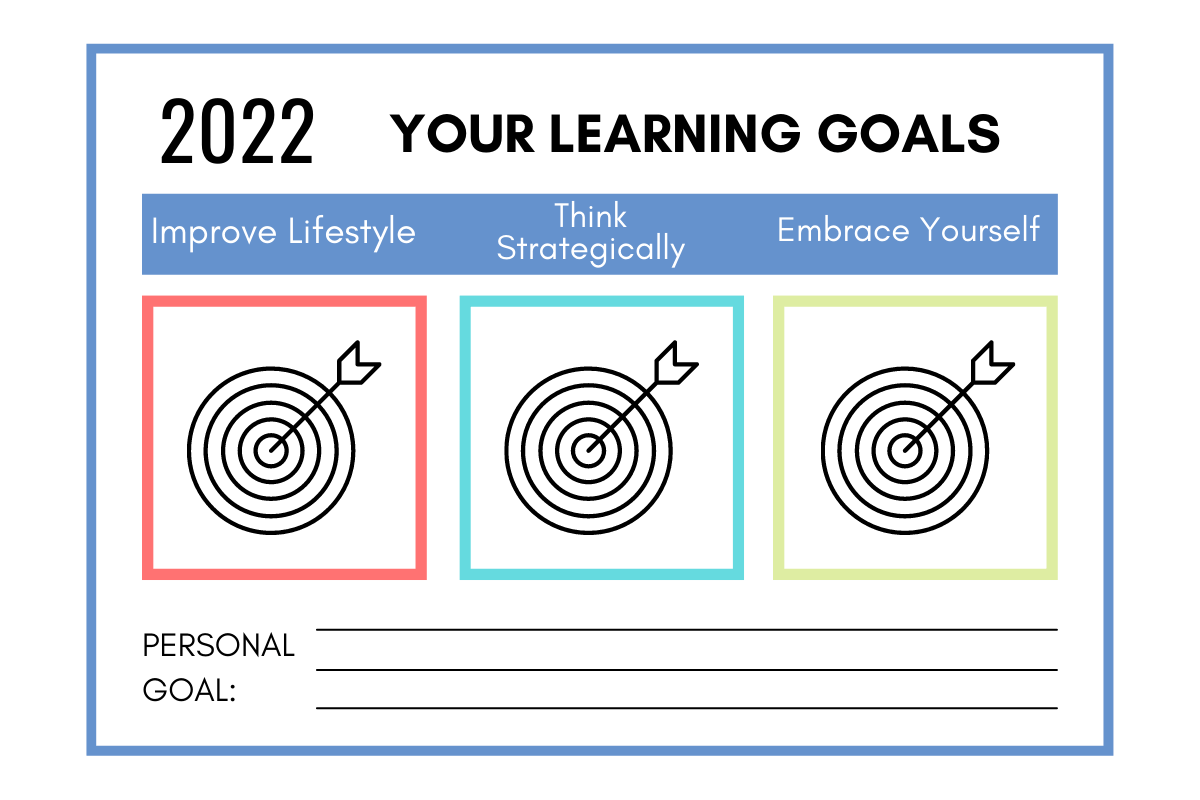 Here are some tips on how you can make 2022 sustainable:
Think Strategically: When going up for a new venture in 2022, think on a multi-perspective base. Think efficient and futuristic.

Embrace your identity: Try embracing value-led sustainability and move on with a wider perspective on your motive in the year coming up.

Improvise Lifestyle: Learning about body positivity comes through working on yourself. Improving your lifestyle that has restricted your mind and body is a greater need in 2022. This can be done by making yourself active physically and mentally. Exercise, write, eat healthy and you will see the results soon.  
As for the upcoming advancement in 2022, the following predictions can be made about 2022:
2022 is the year of learning: The pandemic may be deadly but it had two-fold effects on our lifestyle. And this year is a year to reflect and learn from our past experiences.

Home Office is here to rule: During our experience with work from home, it can be said a win-win for home office set-up as it has marked the beginning of the 'Home Work' literally.

Texting, the new you: As per the survey in 2021, Phones and emails are now being replaced by texting and in the following year, phone calls and emails will be the new normal for communication.

Endemic 2022: Suggested by the WHO director-general Tedro Adhanom Ghebreyesus, 2022 will be a year of endemic, with the Covid-19 pandemic finally settling down only if the inequity ends. That means, vaccinations and masks are here to stay to give our final goodbyes to the virus.
Let the year 2022 be the year of hopes and fruitful learning.
Also read: Children's day blog