HomeTriangle Guides: Designing A "Forever" Home
Read HomeTriangle's guide on the smart design features that are worth seeking out in addition to choosing an area where you'll want to live for years to come.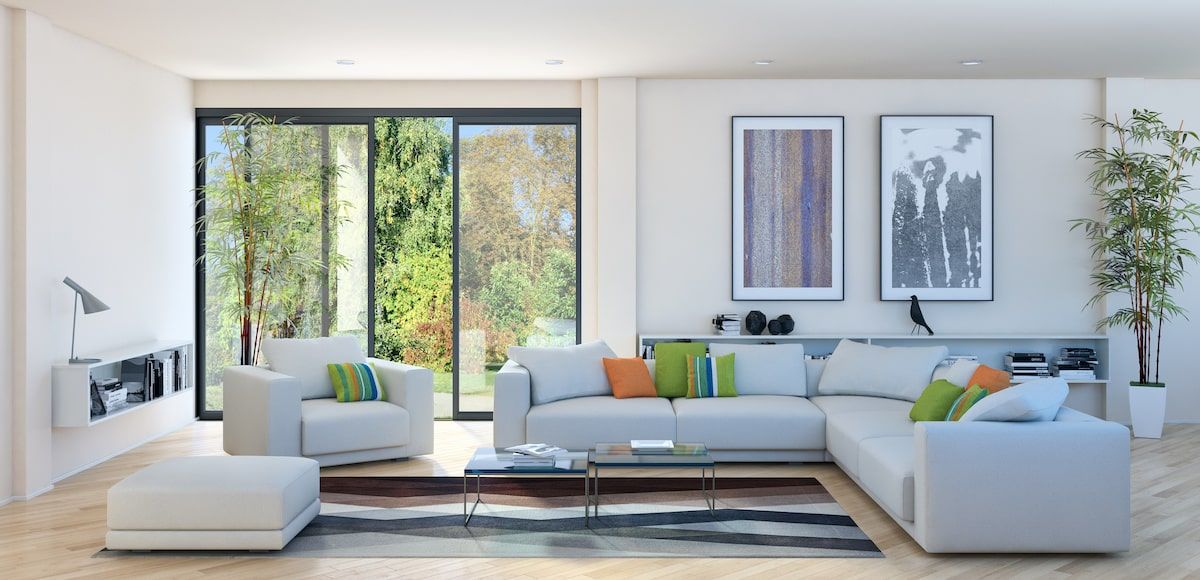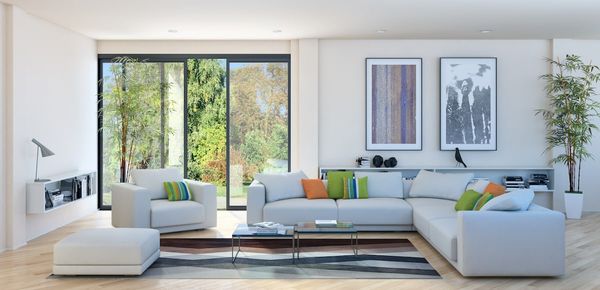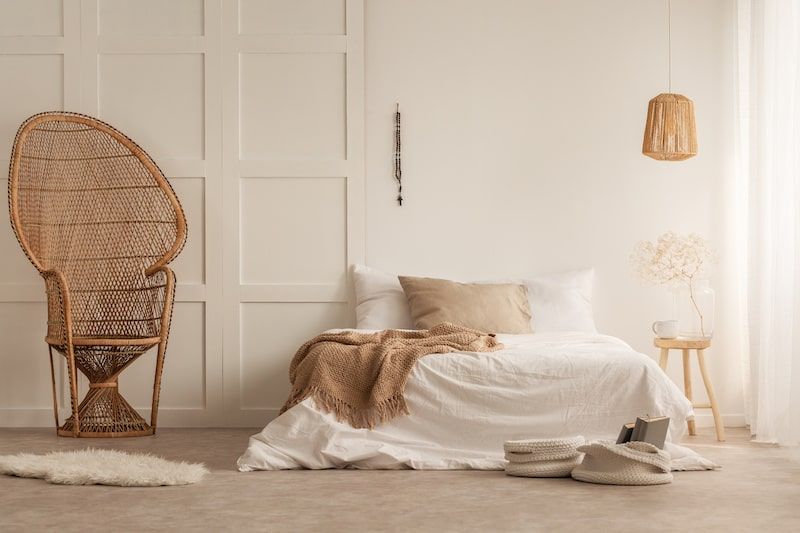 A "forever" house should last you at least 25 to 30 years. In 30 years, people move from one generation to the next, houses become family homes, and family home becomes empty nests. There are some things you should look for when you consider building or buying the perfect forever home for your family.
Read HomeTriangle's guide on the smart design features that are worth seeking out in addition to choosing an area where you'll want to live for years to come.
1. Clever Zoning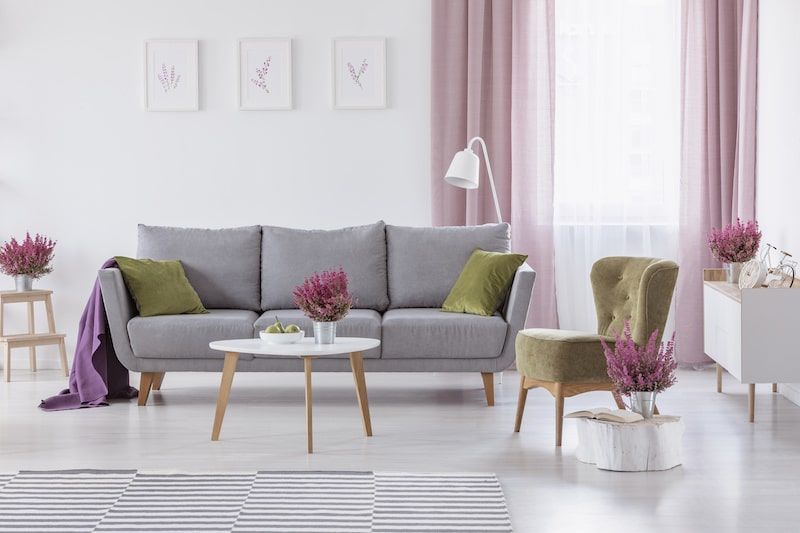 In 25 years, the number of inhabitants in your perfect forever home is likely to increase and decrease at different stages. New children may join the brood and move out eventually for young families, whereas grown children and their children come home to visit and stay for a longer period of time for empty nesters.
Your forever home should have the capacity to cater for two or even three stages at once. Smart zoning will help the house have the ability to expand or contract to cater to both smaller and larger numbers. Children's bedrooms can be used as guest bedrooms later down the track or become a music room, craft room, study, library, gym, or something similar.
2. Room To Grow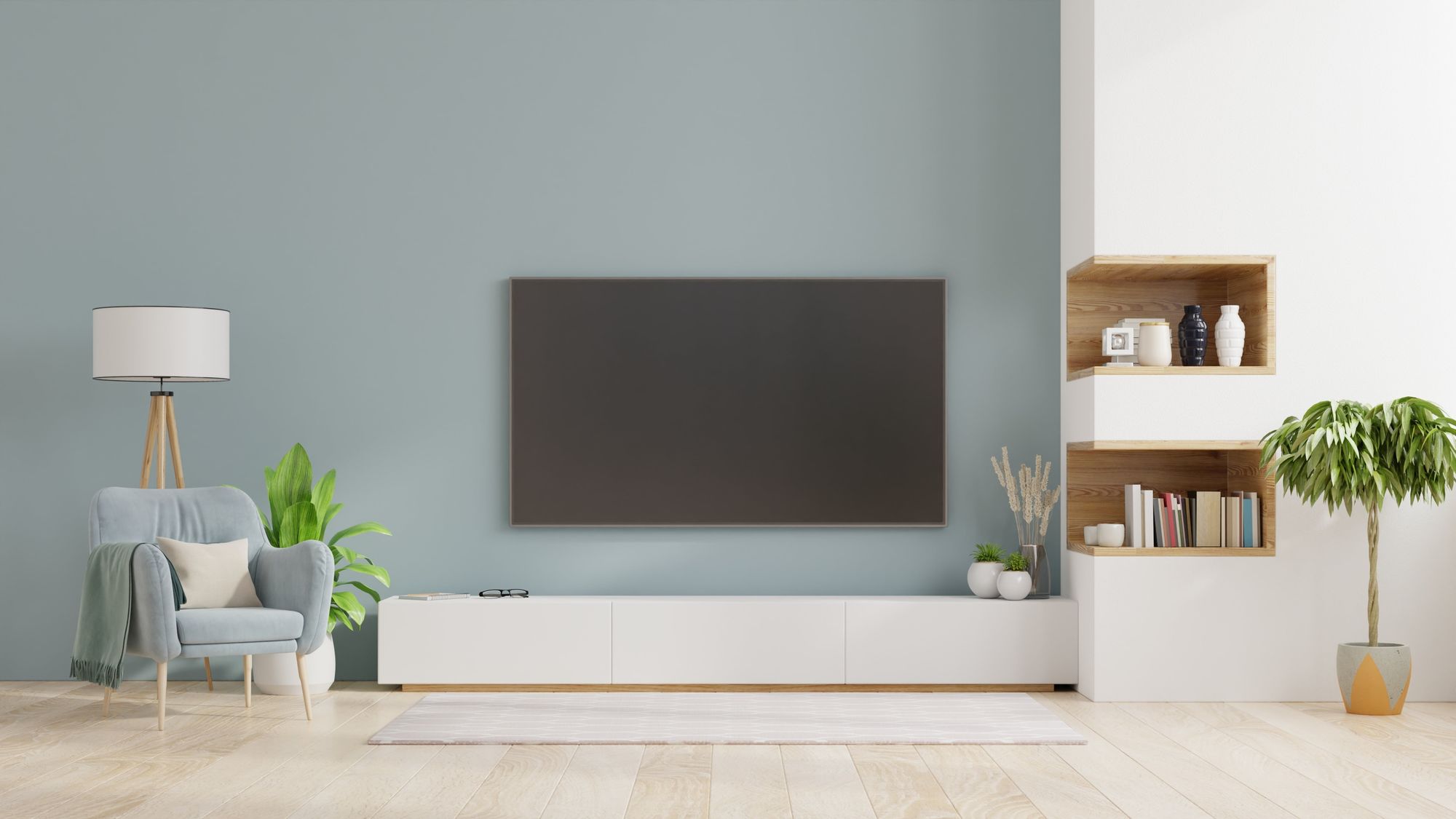 Consider the potential of the house to expand outwards or upwards if your forever home is for a growing family. Also, consider how easily you can reconfigure the interior if more bedrooms or living spaces are required. Design a new extension so that the rooms for the current and future generation of the family are filled with fun and cubby-house appeal.
3. Flexible Living Areas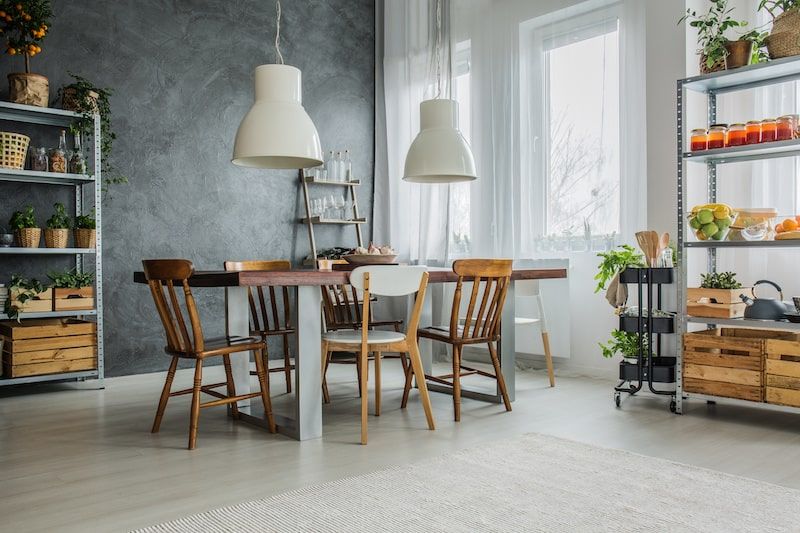 The approach you have towards your living area may change over the course of 25 years depending on who else is living in your house. Communal areas can adapt to changing needs easier when you utilize open spaces and flexible layouts. We suggest you create secondary spaces that can be updated and adapted as people move in or out for a variety of different purposes such as a rumpus room, an extra bedroom for growing teenagers seeking more privacy, a guest bedroom, or additional space to watch television, relax or read.
4. Multi-Purpose Spaces
Multi-purpose rooms, not unlike flexible spaces, can serve a different variety of purposes suited to different age groups or needs. Think of a simple desk that can serve as a home office, study, or place to do homework or a large room that can serve as a home office, study, or guest room when needed.
5. Outdoor Space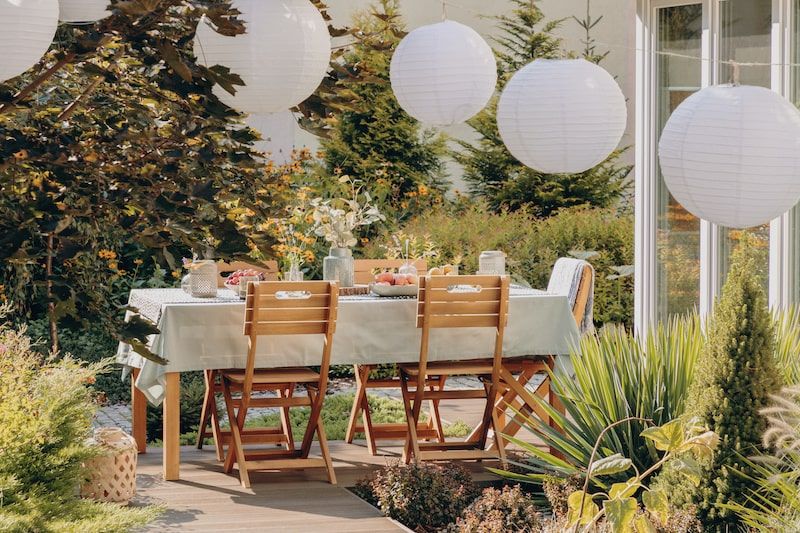 Alfresco space, whether it's in the form of a garden, courtyard, or balcony, is a must-have feature in any forever home. The fresh air and natural light are good for your health and wellbeing, plus access to an outdoor area provides somewhere for children or grandchildren to play, and a spot to indulge in healthy activities such as gardening.
6. A Master Suite On The Ground Floor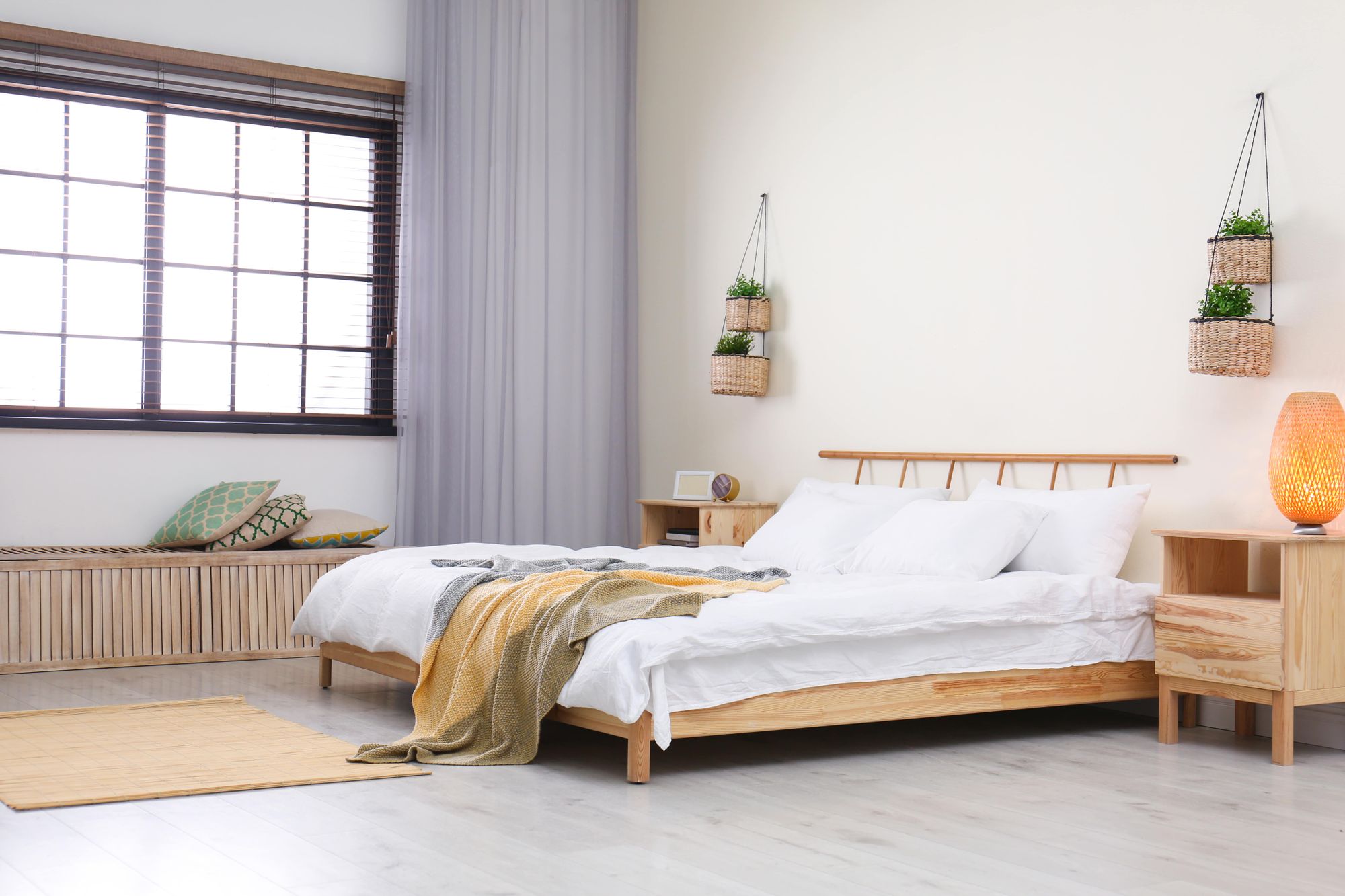 We suggest that you plan a sufficiently large bedroom and full bathroom on the ground floor in a house where you intend to age in place. Having the master bedroom on the ground floor and other bedrooms in another area of the house can also help with zoning and privacy.
7. High-Quality Timeless Finishes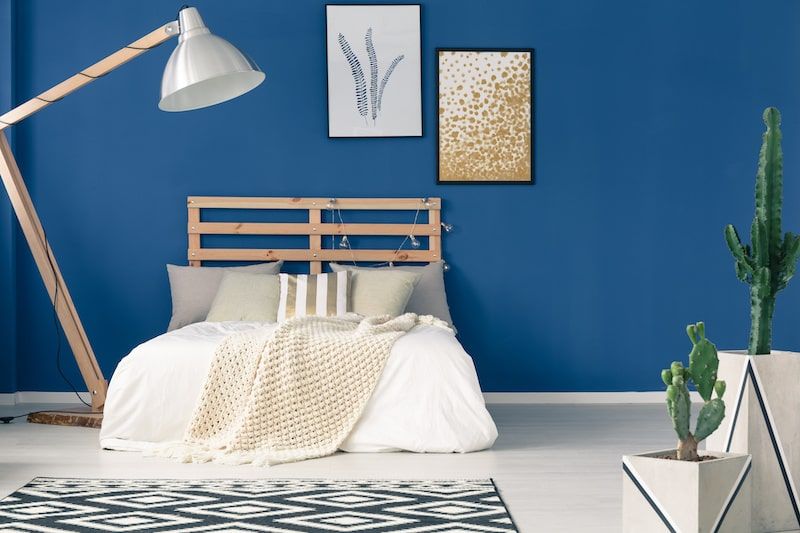 Investing in decent finishes will help ensure they last the distance. We suggest you get high-quality and low-maintenance finishes that are durable and do not require a lot of upkeep. Our experts also suggest timeless and neutral finishes that will outlast fashion cycles and trends. Keep larger structural components simple and minimal, and express your decorative style via smaller features or finishes, which can easily be updated as trends and tastes change.
8. Sufficient Storage
Inexorably, you will gain an increasing amount of stuff over the course of 30 years. It will be absolutely essential to have as much built-in storage as possible because it will minimize clutter and the need to purchase additional storage furniture. Allocate storage space according to how often you use particular items to make the best use of storage space. Keep the most regularly used items in the most accessible spots and the items you use only once in a while should be stored in the upper and lower parts of cupboards and shelves.
9. Natural Light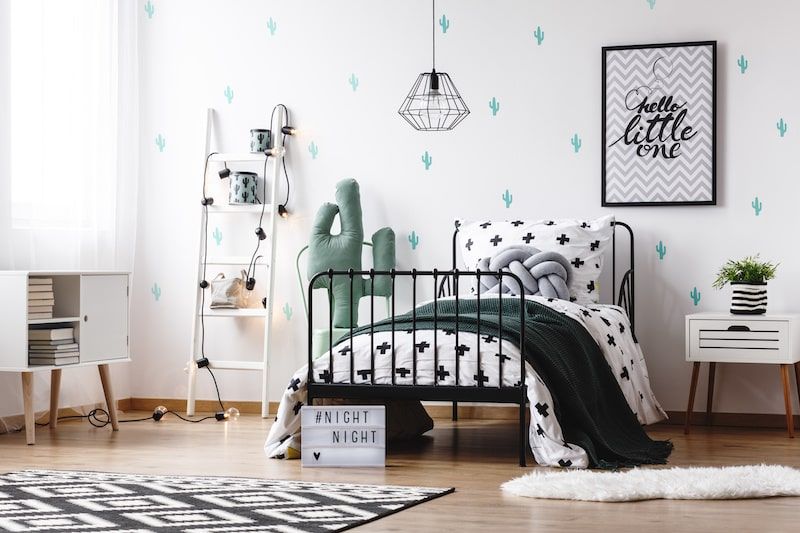 Natural light is good for the performance and efficiency of a house. Consider the orientation of the house and ensure that the spaces where you spend the majority of your time, such as the living room or kitchen, are the ones that receive the most amount of sun. Although, for homes in tropical climates, you need the spaces you use less frequently to receive the sun throughout the day in order to keep the house cooler.
10. Energy Efficiency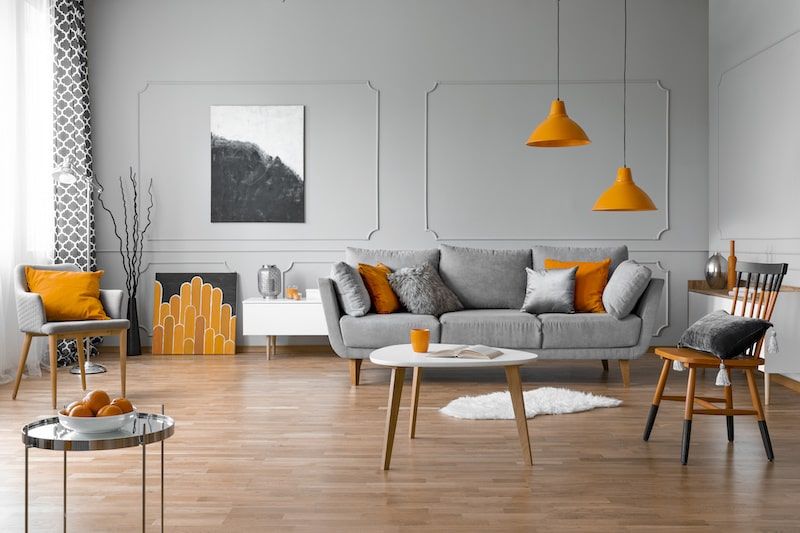 Along with natural light, consider other passive design solutions that can improve the efficiency and performance of your home: for example, windows for natural ventilation and thermal mass for heating. An energy-efficient home is more sustainable and will reduce the cost of utility bills.