The Best Type Of Chairs For Your Office Space
Office chairs are of many different types and can be easily availed from any office furniture shop. Following are some of the office chairs that can be suitable for users depending on their budget, comfort and desired stature.
Covid-19 has brought us all in a home-bound situation. Focus on work has declined with the increased responsibility of house chores. Focus, which is directly affected by our surroundings and working environment calls for more peaceful and clutter-free surroundings. If you have been worrying about your productivity and have been waiting for the best outcomes during your working hours, here are some best office chairs ideas that would encourage you to work from the office, home or any working space with utmost relaxation and efficiency. The list also gives price ranges of office chairs so you get a better understanding of what is best for you.
An office chair is mostly meant to ease the user's sitting posture, giving them adequate support to lean and move comfortably. It also gives a balance to work in with a desk as it can be easily adjusted to the required height and swivel to the ends of a desk. Office chairs are of many different types and can be easily availed from any office furniture shop. Following are some of the office chairs that can be suitable for users depending on their budget, comfort and desired stature.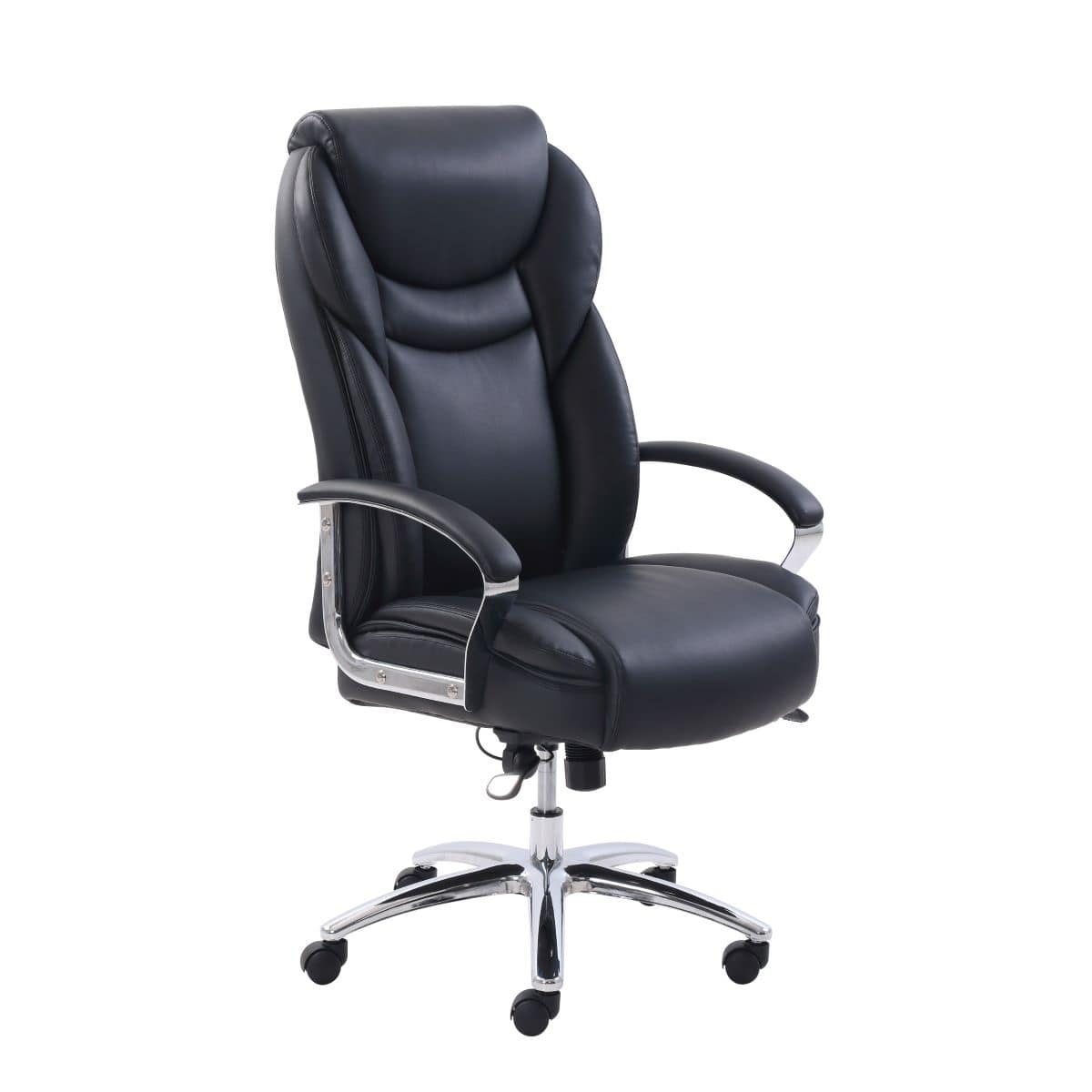 Big and Tall Chair - Big and Tall office chair is not just a type but it can be called a feature that many office chairs have. It is capable of supporting users with 6'6" ft. Tall. It is suitable for users who are looking for a comfortable and on-the-wheels chair for the best reach to their working areas. It has embedded sturdier materials with extra thickness. They are fashionable and can cost between ₹1,500 - ₹1,00,000.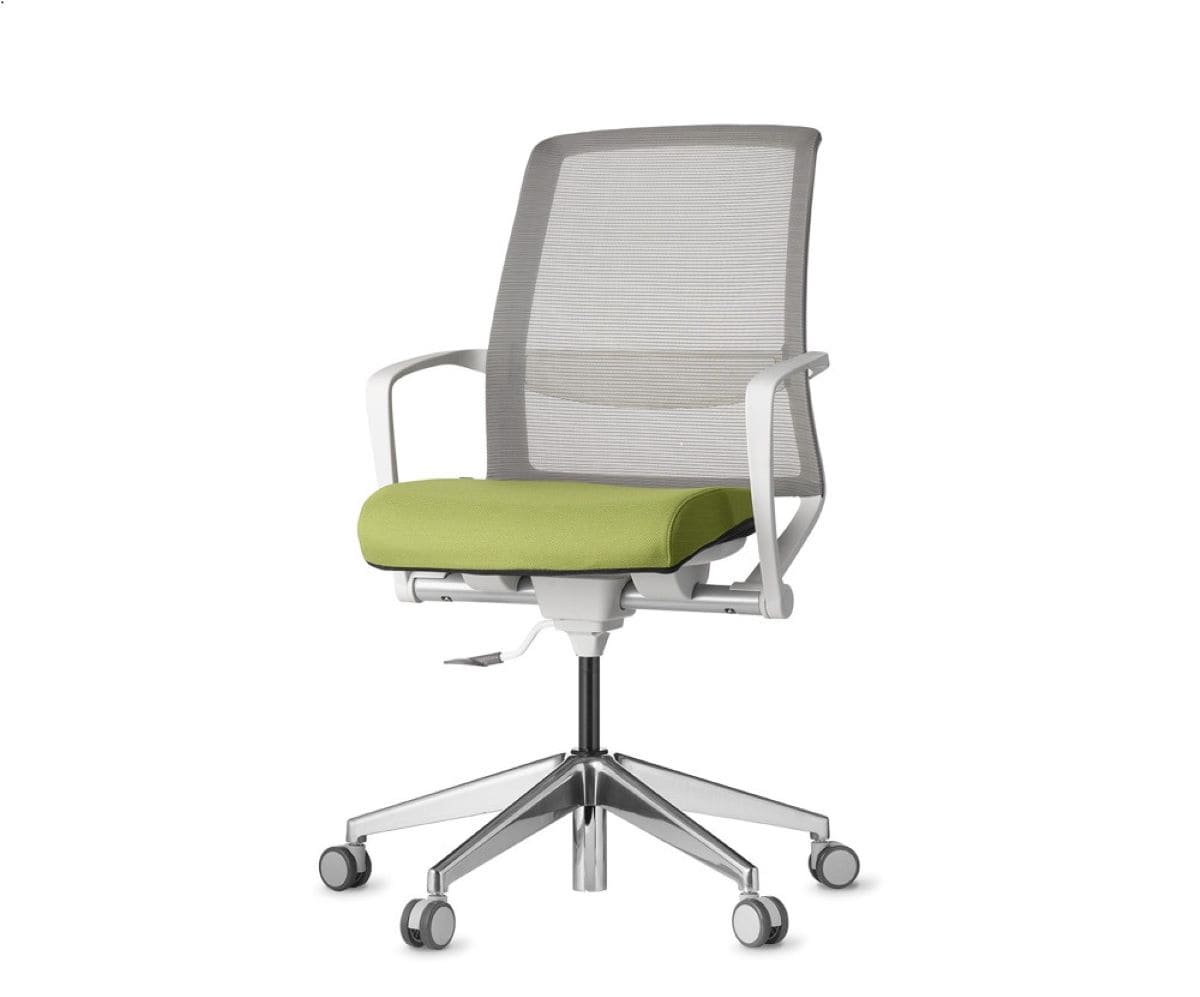 Conference Chairs - Conference chairs are specifically made for business meetings where you require utmost attention from employees. Conference chairs are suitable for the users who need to be in an alert position at all times, as it does not allow the user to lean back and rest their heads, unlike any other big and tall chair. Although these chairs can not be used for long hours and can be very physically straining after a point of time. The chair can cost from ₹1100 - ₹8000 depending on its classy looks.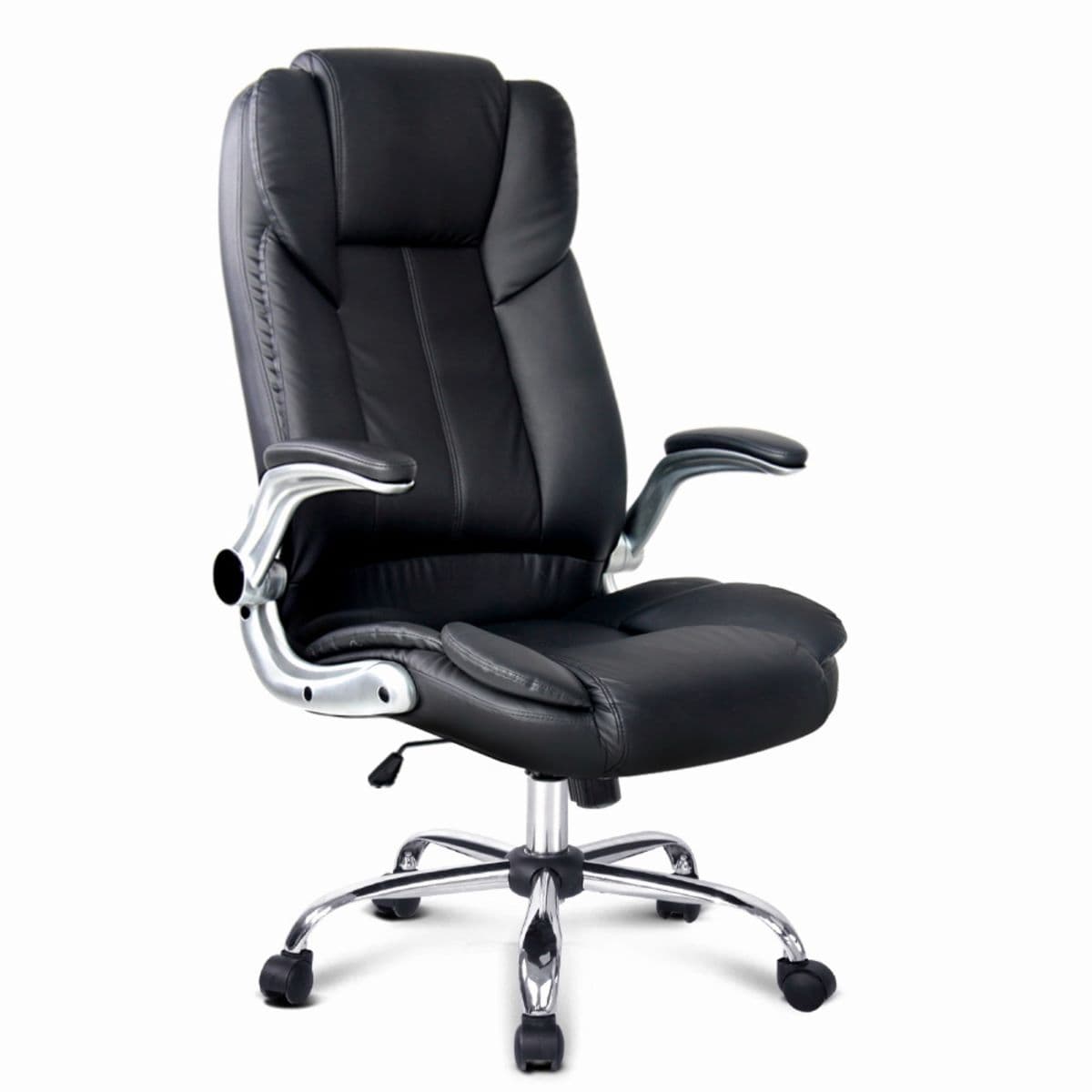 Executive Chairs -  Executive chairs just like big and tall chairs are a feature in office chairs with enhanced cushions embedded in them, making them the most expensive chairs. Executive chairs can be the best choice if you are looking forward to work from home and ready to go above the budget line. The price range may vary depending on the material used such as leatherette, mesh or Pa-rag fabric ranging from  ₹1600 - ₹30,000.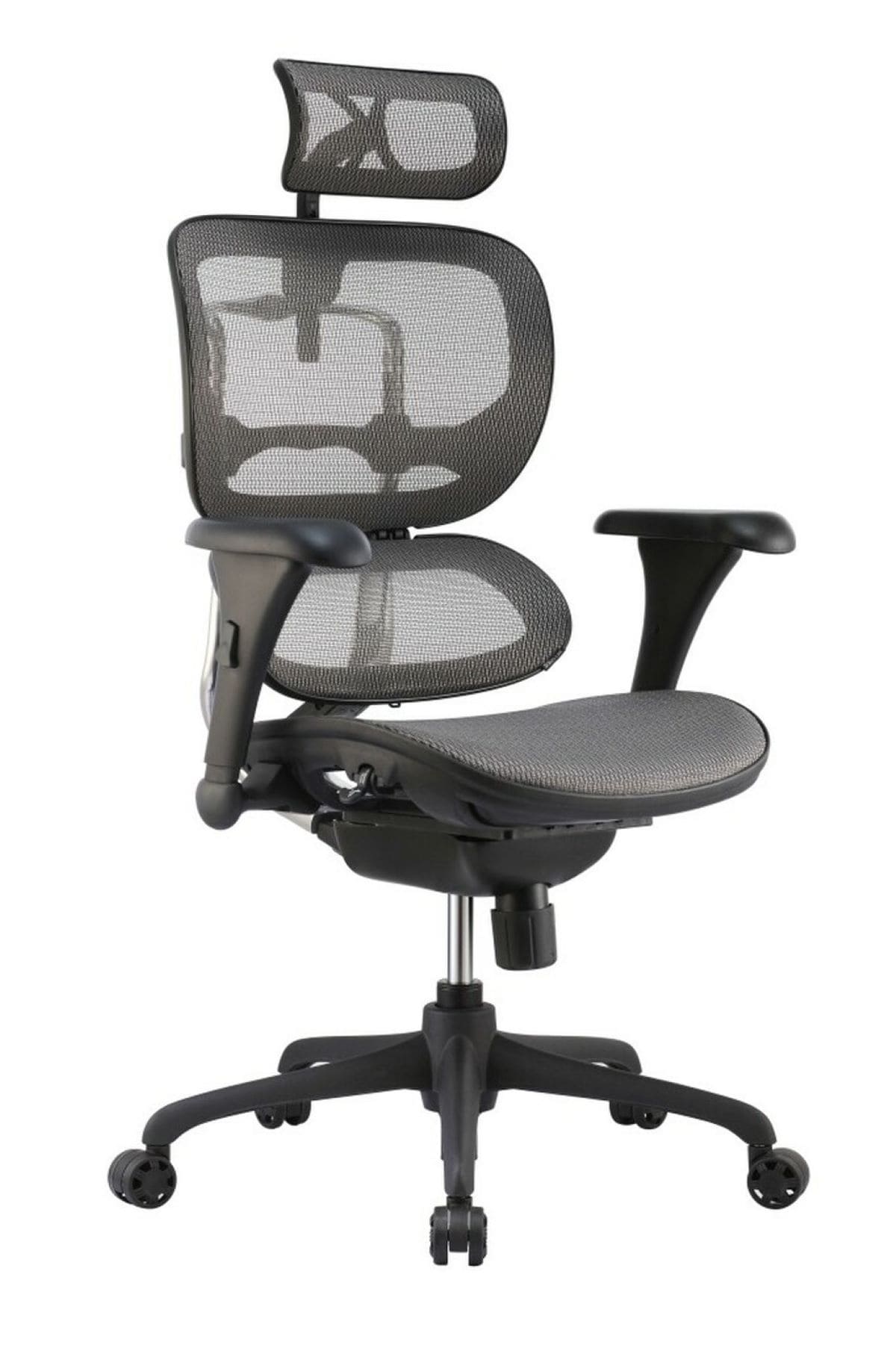 Ergonomic Chairs - Ergonomic chairs were a result of a movement that aimed to bring comfort because of the long working hours. Ergonomic chairs are the best option for people who need the best posture comforting chairs. They are the right choice for lumbar relaxation while working. These chairs range from ₹4000 - ₹ 10,000.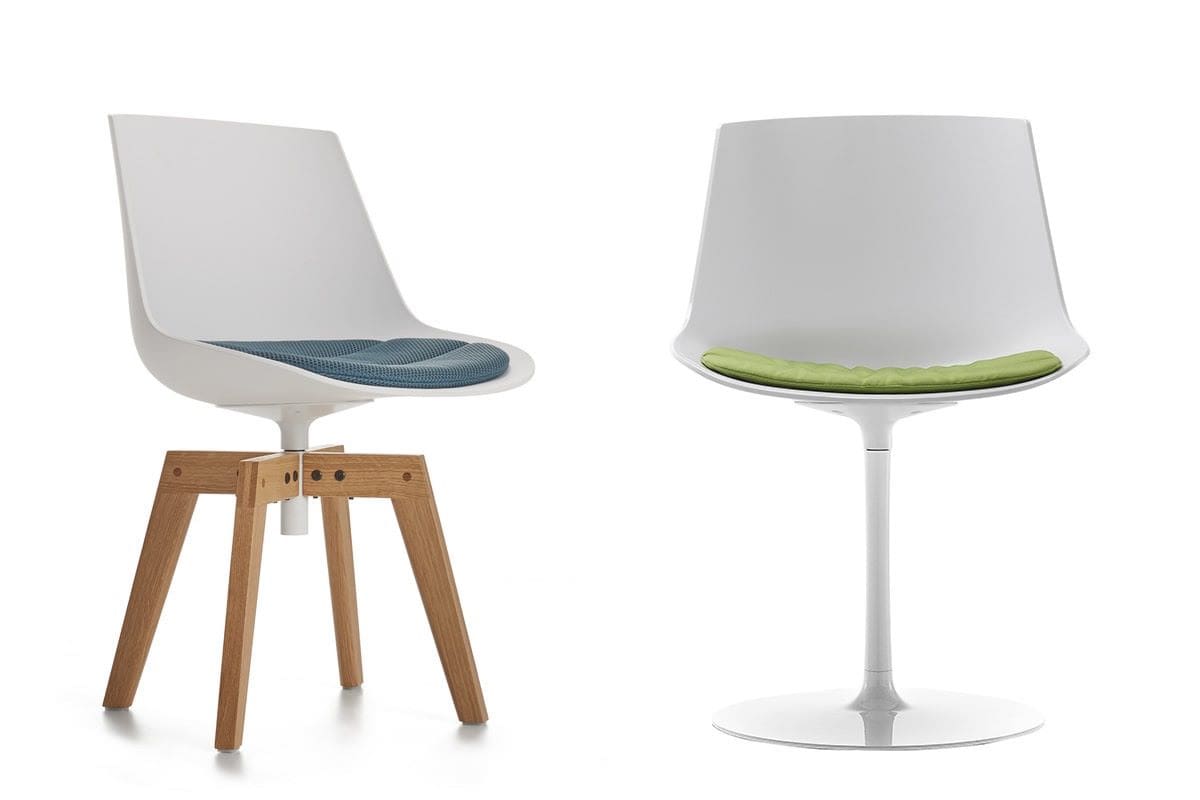 Guest Chairs- Guest chairs are for temporary use and are reasonably comfortable. They are not very necessary for home office but in reception and waiting room for any working space, it becomes an essential furniture element. Guest chairs fall in a budget-friendly list ranging from ₹1000 - ₹5000.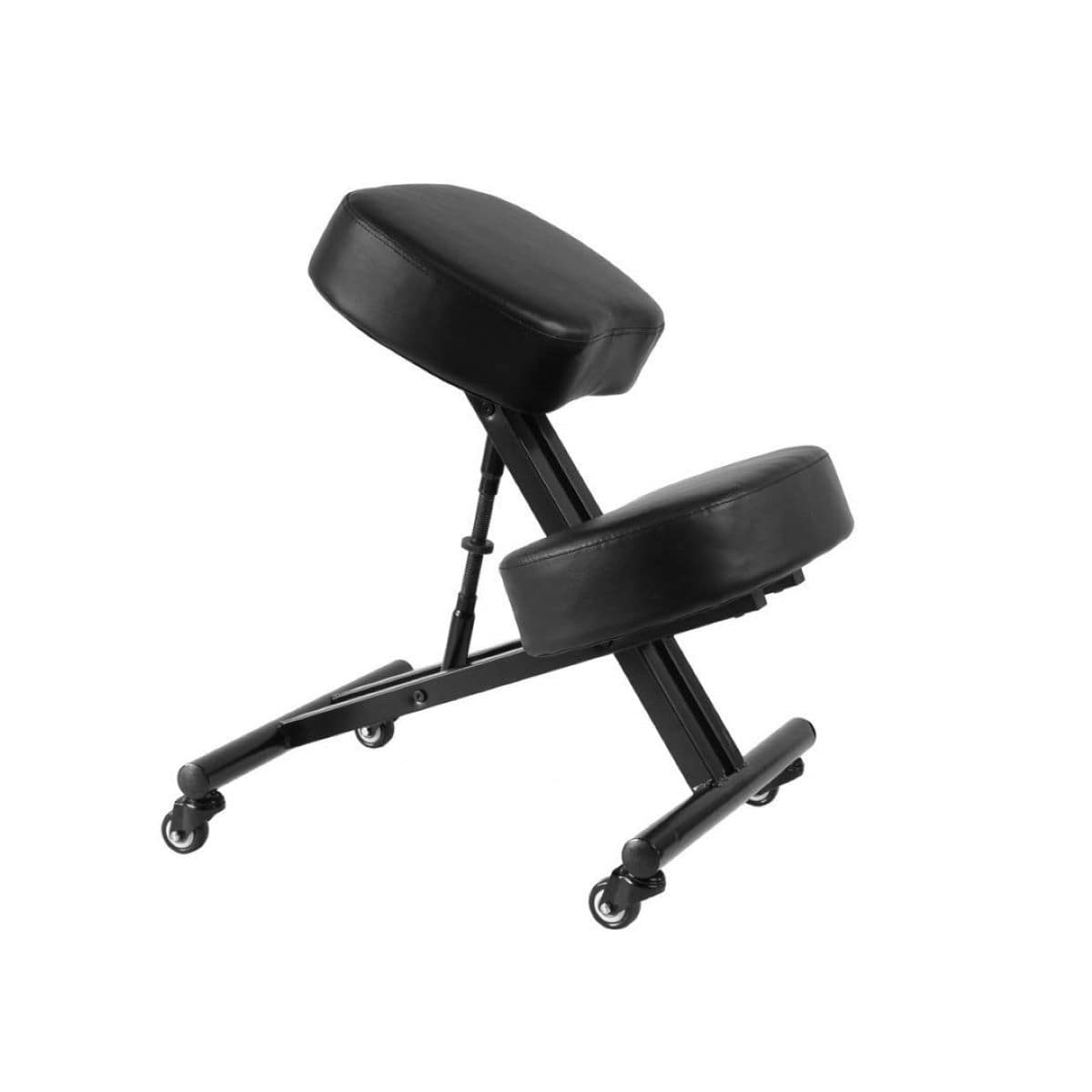 Kneeling Executive Chairs - Although not very comfortable for long working hours, kneeling chairs are good for users with backaches. Constant use of a kneeling chair may add balance issues psychologically because of its inclination. They can cost from around ₹3000 - ₹10,000.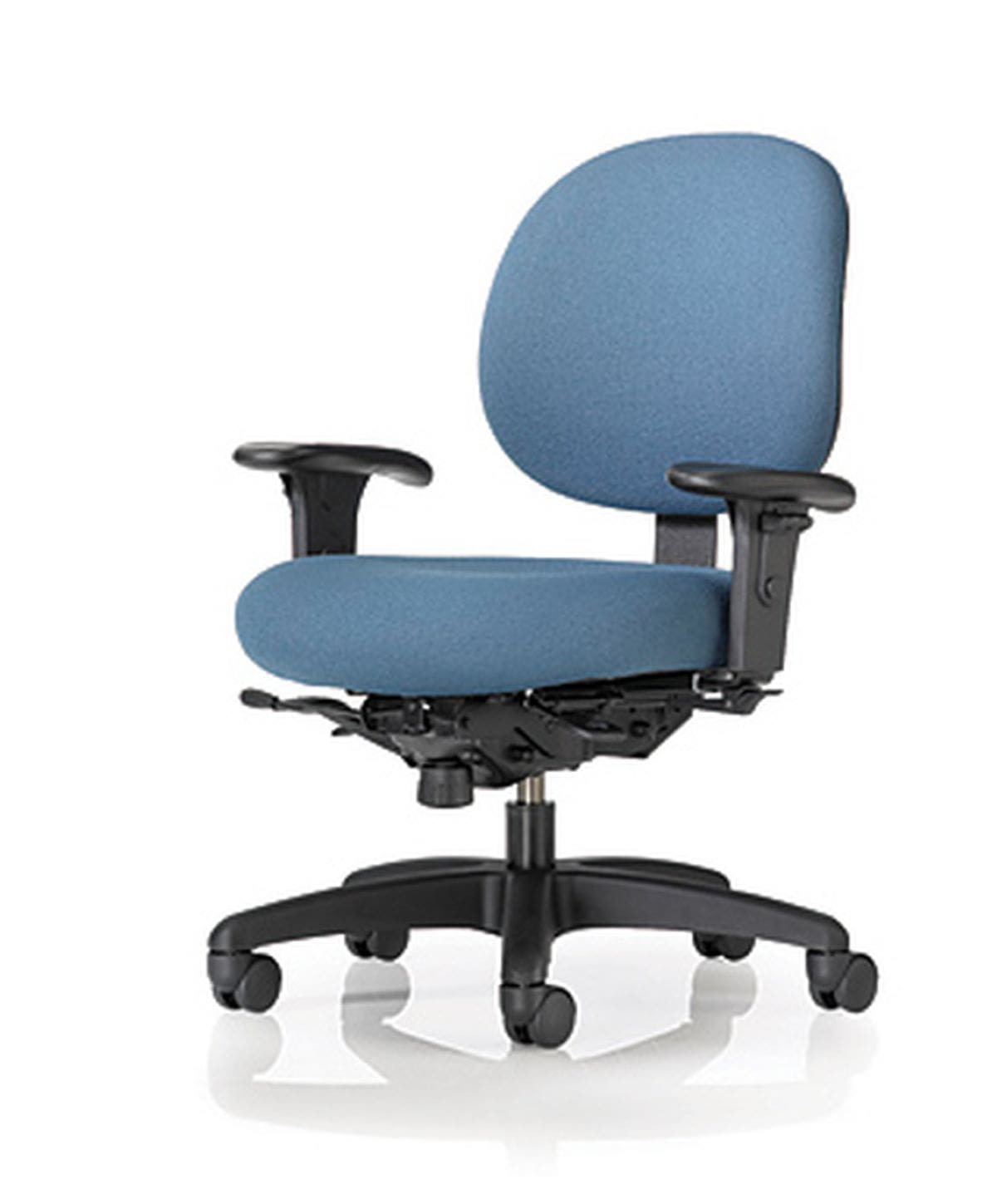 Petite Chairs - Same as big and tall chairs, petite chairs are a feature of chairs that is best suitable for users with short height. It can be easily adjustable to the requirement of the desk. Office computer furniture now has an added filter that allows the user to order petite chairs according to comfort. Petite chairs just like big and tall chairs range from ₹1500-₹1,00,000.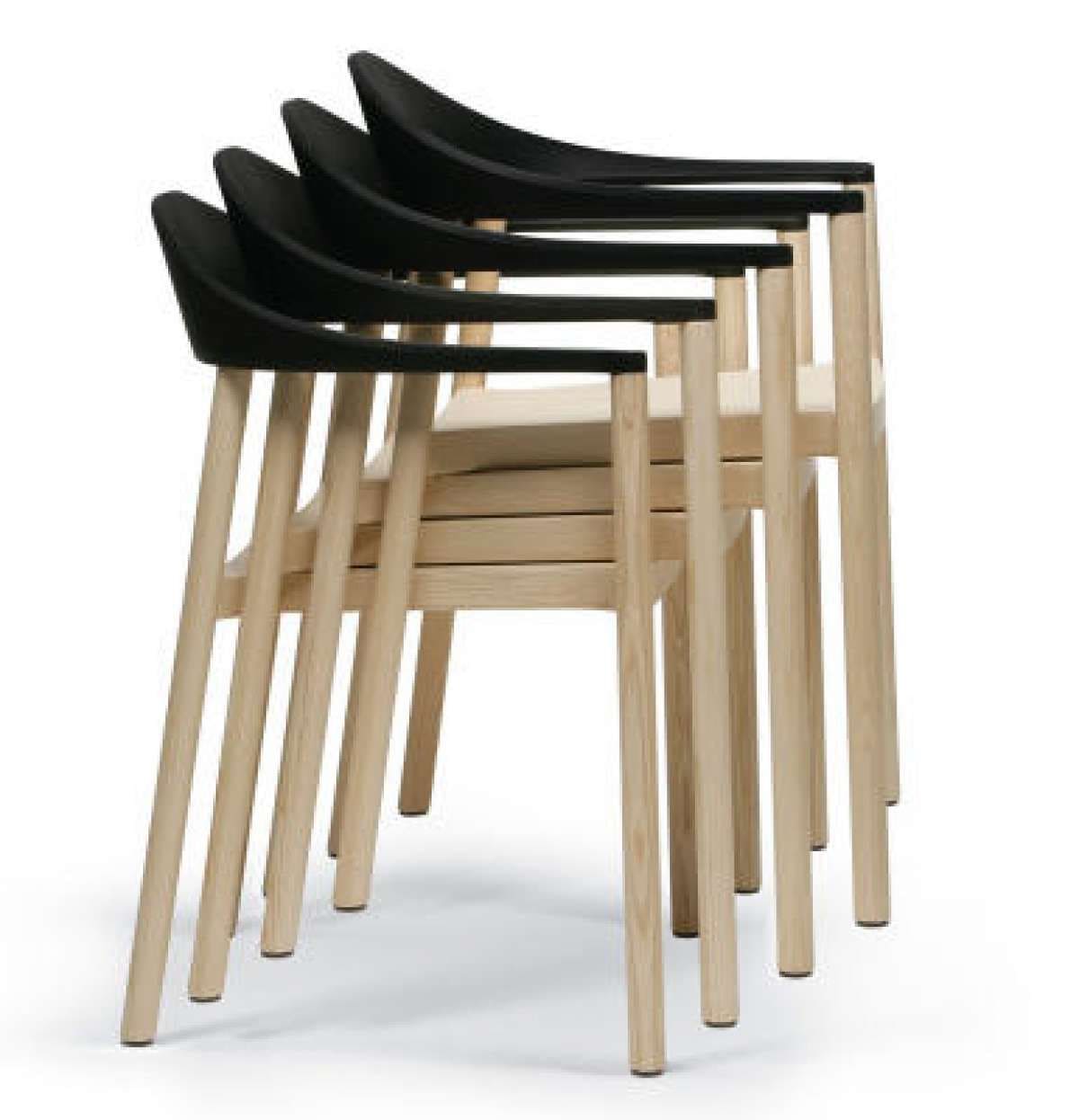 Stacking Chairs - These kinds of chairs are very cheap and handy and they are always needed for mass meetings in an office. They can be of different materials which directly affect their prices such as plastic, mesh, leatherette, etc ranging from ₹500 - ₹3000.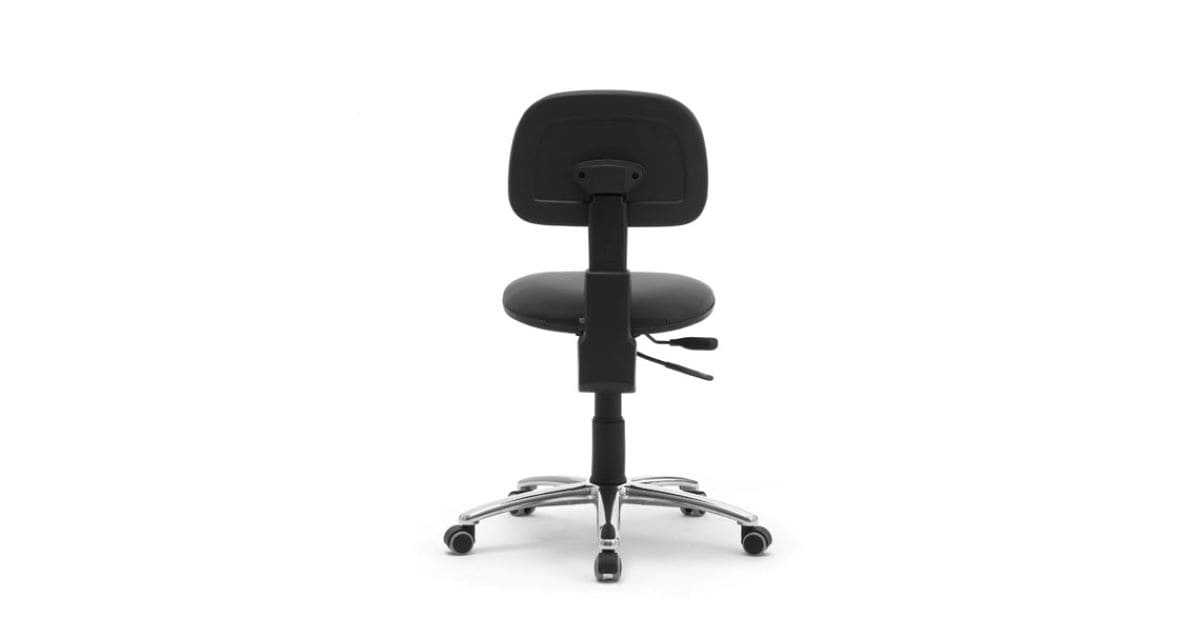 Task Chairs - Chairs like these are usually used as extra chairs to support users for temporary sitting and working time periods. They are not a very good option for the users who are self-employed and work from home or work for long hours as these chairs do not support posture and have less comforting materials. They usually range from ₹2000 - ₹8000.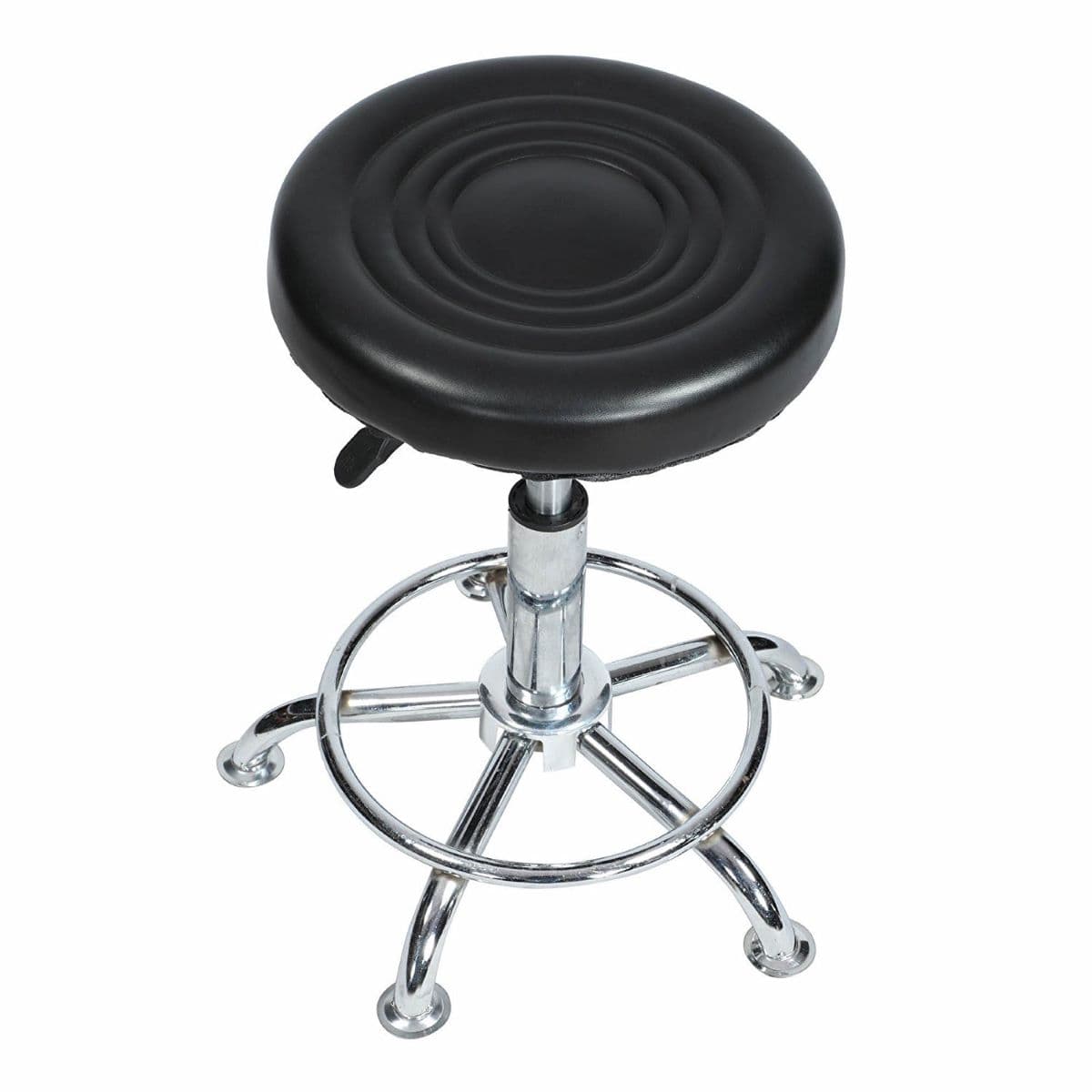 Stools - Stools are usually used for temporary usage as it does not give back support. They are a very interesting choice although it is not made for everyone. These kinds of sitting arrangements exhaust the body if used for longer hours. These chairs can vary from ₹1000 - ₹6000.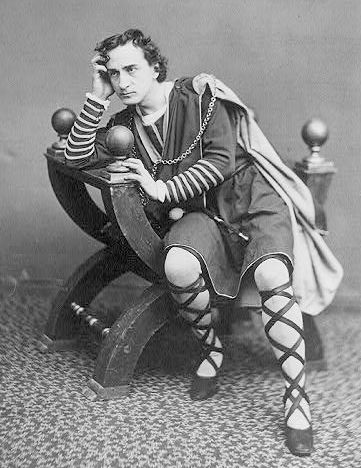 An interesting fact about chairs lies in its past. The first of the office chairs were used in the time of Julius Ceaser and mostly found dumb-witted to sit on something as effective as a chair. Evolution of technology and chairs go hand in hand and have always been progressive with the future innovations.
HomeTriangle provides the best services for you to have an amazing office semblance.

Let us know in the comment section what you think about our evolution like these chairs!