Cleaning, Sanitization & Pest Control
Omicron: Covid-19 Third Wave Safety Measures
It is not the strongest of the species that survive, nor the most intelligent, but the one most responsive to change. Let us all fight back effectively with this safety measure.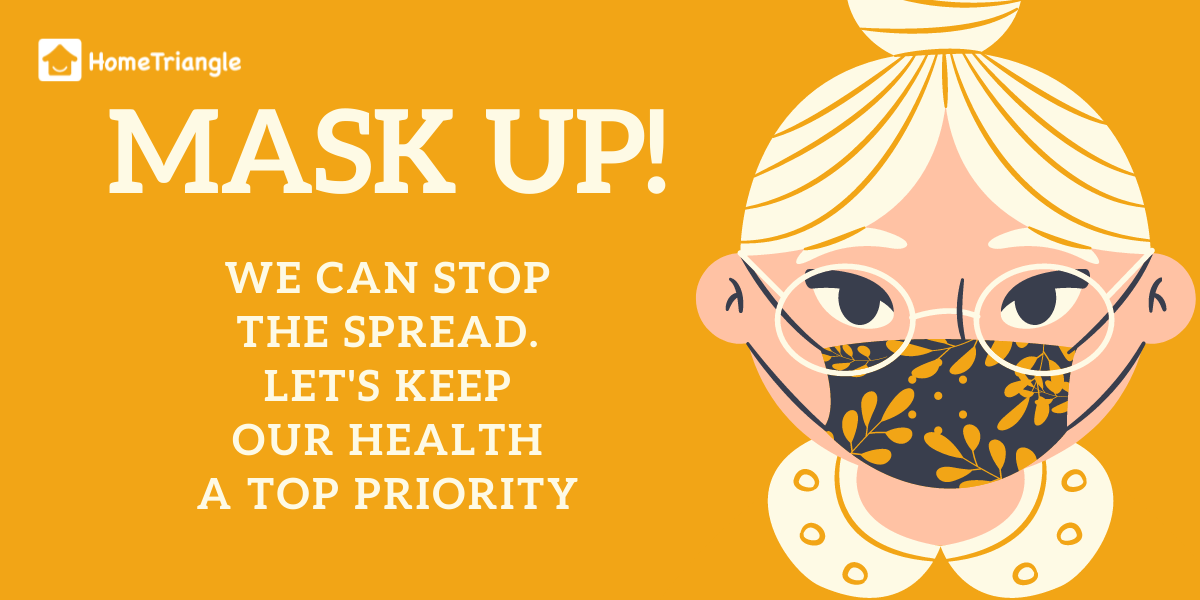 In December 2019, Wuhan, China discovered its first case of Coronavirus also known as COVID-19 or SARS-CoV-2. India reported 3.49 crore cases till now, out of which, it lost almost 4.82 lakh citizens. Another wave of outrageous cases is said to peak in February 2022 with another variant, Omicron. Omicron has reached a 4461 mark out of 1,68,063 freshly reported covid cases. Like the second wave of Delta variant, Omicron is said to spread faster than any other variant and it is very necessary to protect ourselves and people near us beforehand.
Safety Measures
Here are some safety measures you should try to follow to be safe and healthy in 2022 and avoid the myths around-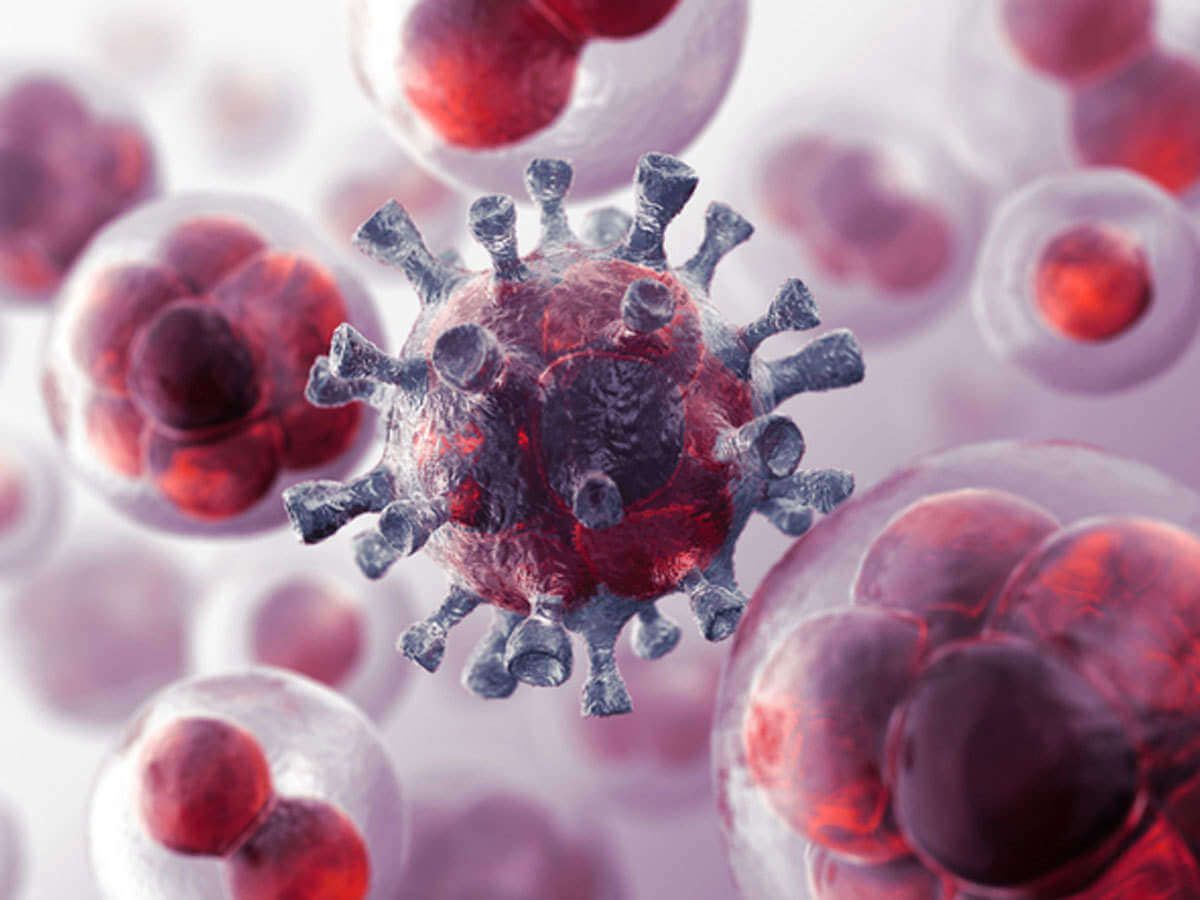 Get Vaccinated: Some rumours suggest that vaccination eliminates the virus from the infected body whereas it reduces the intensity of the virus. Vaccination protects you from a severe infection that in turn makes it easier for you to heal quickly. It also weakens the communicability of the virus. Anyone above the age of 15 can get vaccinated as announced by the government recently.

Behavioural Vaccines: As of now children under 15 aren't listed to boosters and doses, it is mandatory to follow precautious measures to avoid virus at all times. Mandatory masks, sanitisation of hands and social distancing are a few behavioural vaccines that parents should make their children follow very strictly.  

Healthy Food Diet: If the immunity system is very strong it becomes easy to survive the virus. A healthy diet that is rich in proteins and vitamins is very important during this crucial phase. Eating greens such as spinach and gourds will help the oxygen level in blood and muscles. Eating less oils and fats food and excessive sugar are very dangerous for health.

Rigorous Exercise: Make a daily habit of at least half an hour of exercise. There's a direct connection between body and mind. Hence, Physical, mental and social well-being play a very crucial part in coronavirus pandemic. A lethargic body may invite chronic illnesses very easily, thus, an active and strong immune system keeps away the severeness.

Stay Protected: Try avoiding public transport or places with huge amount of crowd. With the end of second wave many public places opened again without following coronavirus protocols. Hence, it is very risky to move without precautions. Stay away from crowded places and try to be inside or work from home if possible.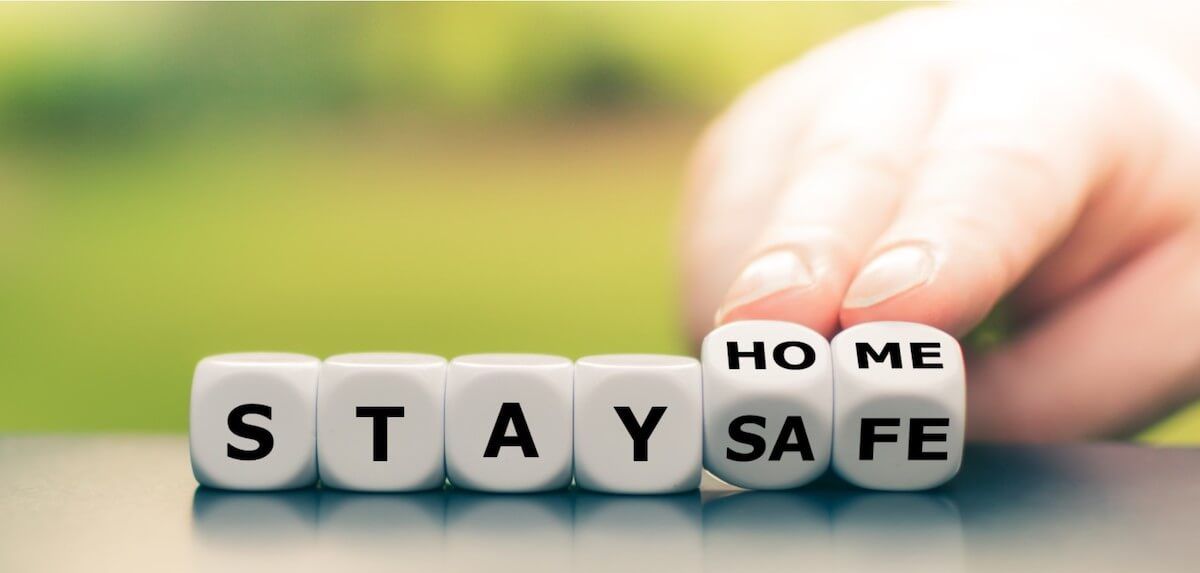 Conclusion
Coronavirus pandemic is here to stay more than we expected but as Charles Darwin once said 'It is not the strongest of the species that survive, nor the most intelligent, but the one most responsive to change', we can survive anything and everything if we react effectively. Panicking is the worst reaction during the pandemic but if we fight this together with proper behavioural actions, we can live life like the old times again.
Stay safe, stay healthy!