Life without reliable internet access is like an AC without cooling. Living in the digital age where information is given and received at a fast pace, reliable internet accessibility is vital in almost any set of circumstances. With this great demand, Wi-Fi has become a very useful technology to transfer and share data farther, faster, and with less hassle.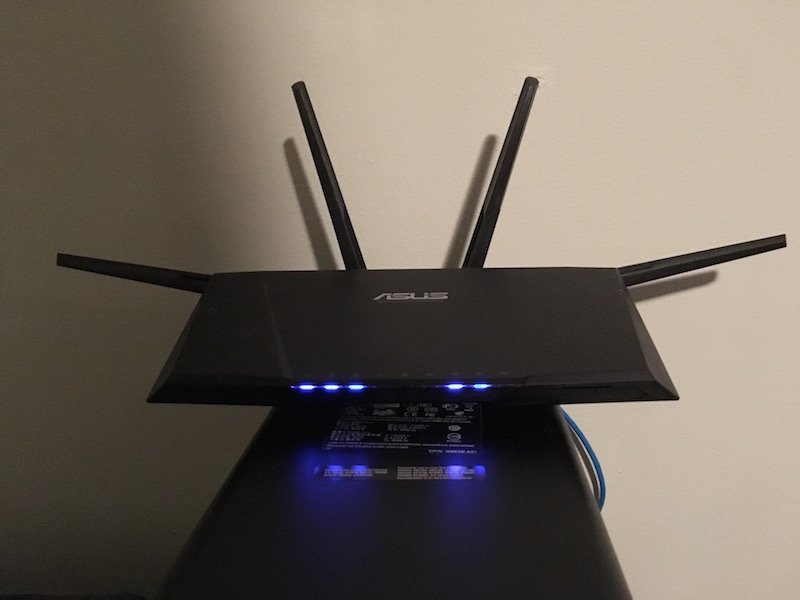 (image: imgur)
So although internet coverage improves daily, speed can still be an issue. We all understand the plight of those living outside urban areas with slow internet speeds.
So how can we improve the speed of our internet and the strength of our Wi-Fi coverage within the home?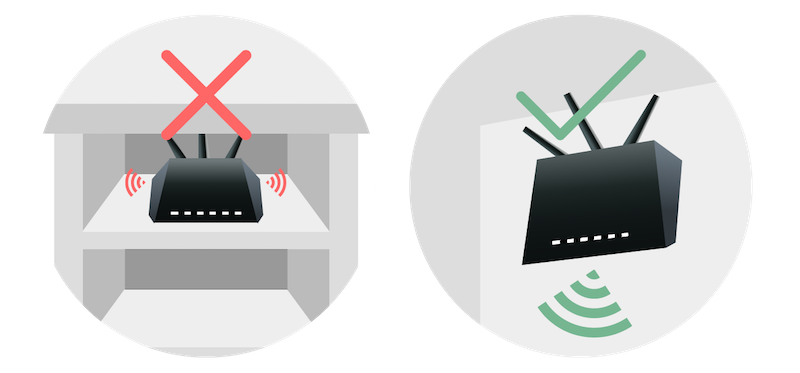 (image: techkiller)
Check out their video for some easy tips and tricks.