Fresh air, amazing scenery, glimpses of wildlife, vast starlit nights. Nature delivers a full-on sensory experience, and a great way to initiate anyone age 16 or younger is to invite them along on a family camping trip. It may take only one meteor bolting across the sky to persuade any young adventurer-in-the-making that camping is cool.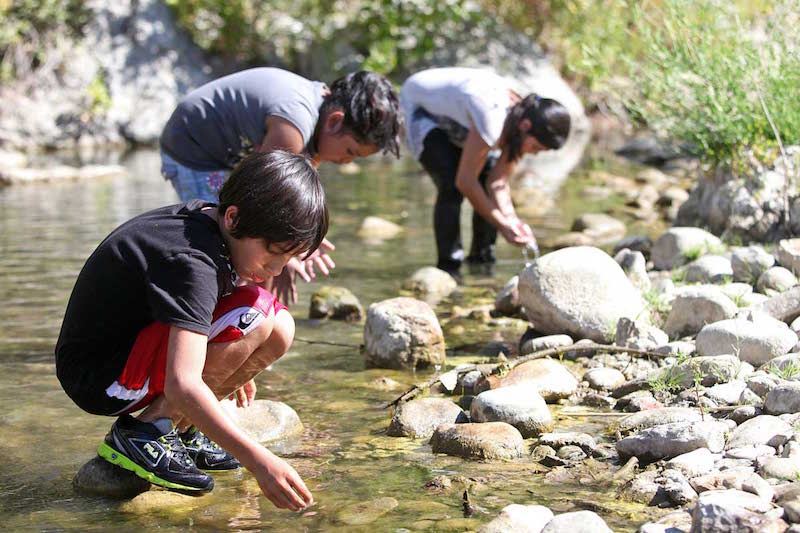 The following are nine things you should avoid when camping with kids. Take them less as rules and more like signposts leading you in a certain direction.
1. DON'T have a tent as your only shelter.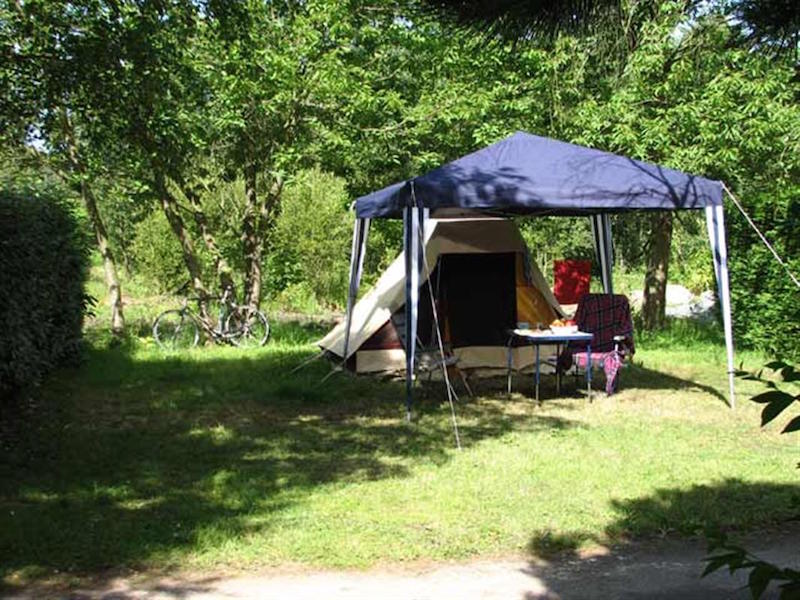 Another key aspect of camping is simply being gathered together as a family in a small space. It's really important, then, to consider your "central meeting space." Oftentimes people focus only on tents and neglect to construct a central shelter for the group. A simple tarp setup like the one above can work very well; pre-made tarp shelters are good too. You don't want your only dry area to be your tent — that gets cramped fast.
2. DON'T go without a "Mission".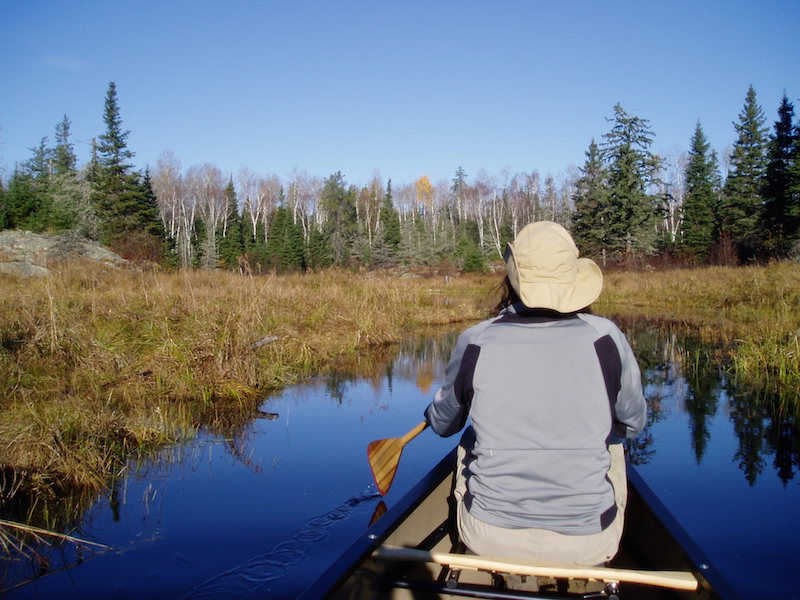 For a family, camping generally includes some kind of terrain "objective."Some places have obvious objectives, such as peaks to climb. But other places you have to use your imagination and be creative. The "mission," especially for young kids, can be as simple as "making it down to the creek for a swim." The important thing here is — as with the points above — being proactive in the way you build up anticipation for your adventure.
3. DON'T fail to bring (or even create) crafts/toys.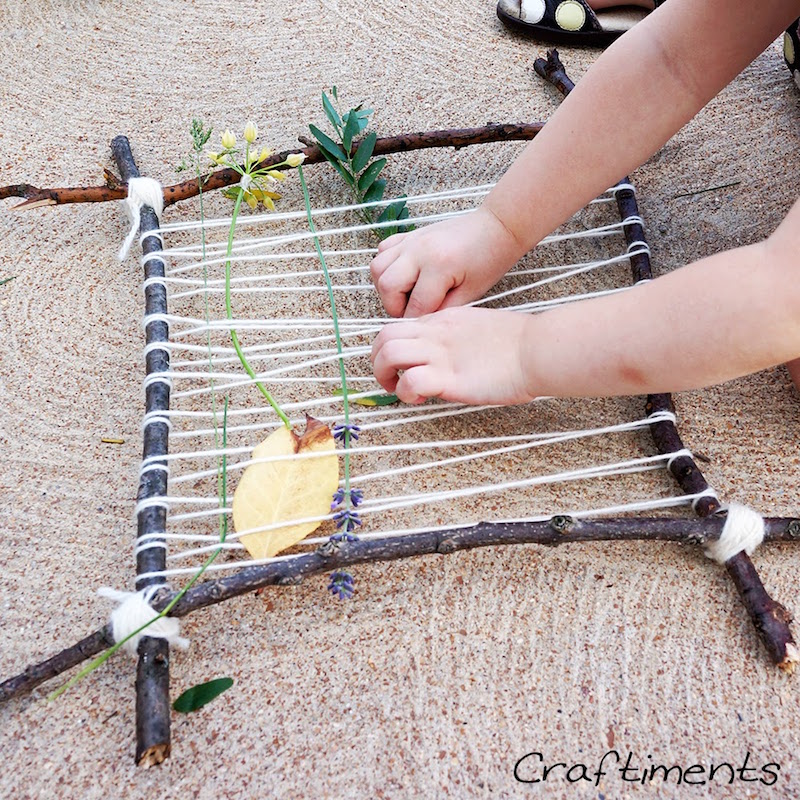 As with deploying the camp itself, part of the joy of camping is being able to play with toys or ride crafts you don't typically get to use.
And sometimes it doesn't even take having the crafts or toys; sometimes it's just about imagination. Some of the happiest camping moments can be purely spontaneous.
Other games you one can invent on the spot: "rock golf" (choose a "hole" — a nearby stump or boulder — then play "golf" using rocks), hide and seek, "mini-city" (building shelters for the kids' dolls).
4. DON'T set up gear for the first time there in the camp.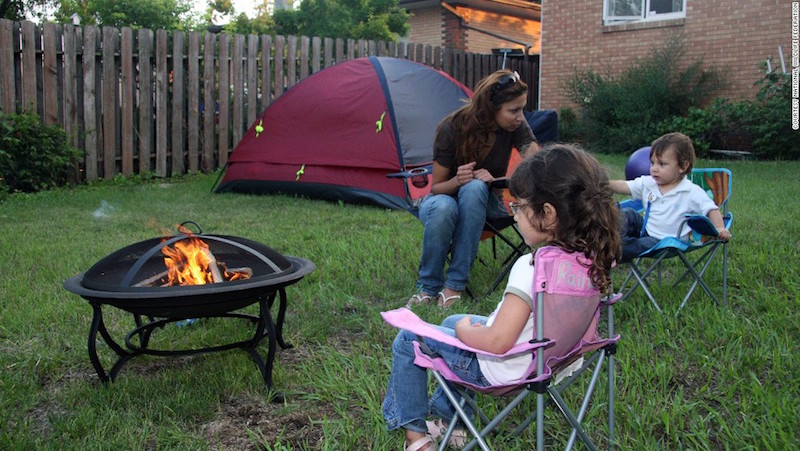 Setting up gear will inevitably be one of the most fun (and funny) parts of camping. But don't miss the opportunity to build up the anticipation even more: Set up camp in the living room or backyard beforehand.
As you assemble the tent at home, give the kids certain jobs — perhaps they clip the tent body to the poles or help run the pole through the sleeves. Maybe they unroll the sleeping pads or spread out the bags. This can also be a good moment to go over a few tips, like not walking on the tent while it's spread out on the ground or being careful with the poles.
Once everything is set up, let the kids play in it, use it as their fort for the day or even a sleeping spot for the night (especially for smaller children). Then, when you're doing the real thing in the woods, there will be a sense of familiarity. The kids may already feel some ownership of their "tasks," and most of all they'll be stoked to get back to their fort.
5. DON'T carry in gear and set up camp yourself.
Whether you're just walking a few camping boxes into the site from the car or backpacking, there's a feeling of accomplishment hauling in your gear and getting it all set up. Make sure the whole family participates in this. It might take longer if you divvy these tasks up to your elementary-school-age "helpers" than just doing it yourself, but this is a fundamental part of the experience.
Make preparations beforehand for your kids to at least carry their own packs, possibly with their sleeping bags and/or sleeping pads. And once they're around 7, consider having them be responsible for their own pack with all of their personal items, including headlamp, toothbrush, etc.
6. DON'T bring electronic devices for entertainment.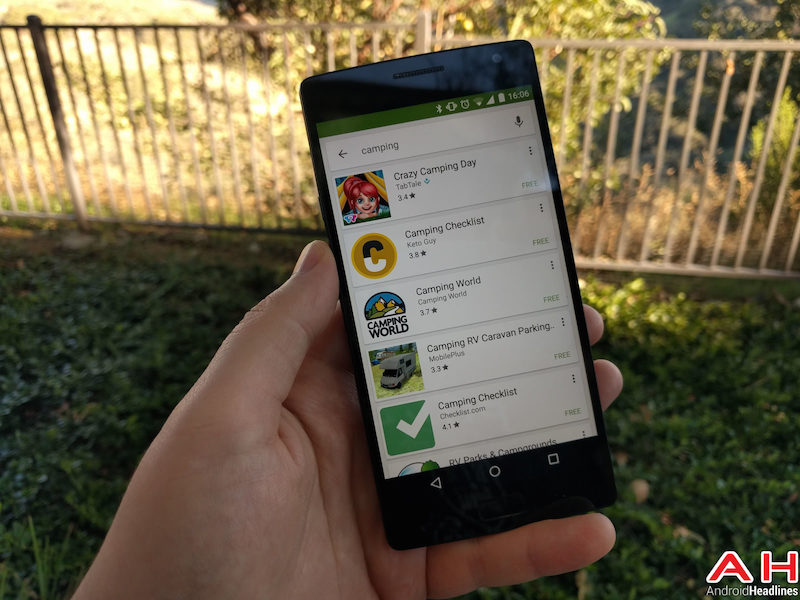 Let's go ahead and get this out of the way. The real benefit of camping is that feeling of stillness, clarity, awareness. You begin to really hear the river. The birdsong. You begin to notice things — the patch of moss turned golden in the morning sun. The slow steps of a great blue heron stalking through a shoal.
You settle into this new rhythm to the degree that you "unplug" from the overactive mind — part of which comes from constant screen-time. Games, apps, and electronic devices used as "distractions" — whether for the car ride or waiting at the restaurant — only detract from the experience.
And yet, presenting this in a punitive way ("No devices while we're camping!") will backfire. Instead, make it a team-like challenge that you include yourself in as well, and explain how it will be good for everyone.
At the same time, you may still want to encourage the use of digital tools such as cameras — as long as the kids are staying creative and productive (perhaps you have a young filmmaker on your hands). Overall, it's about not squandering the precious time you have together in the woods or beach or mountains.
7. DON'T go small on the food.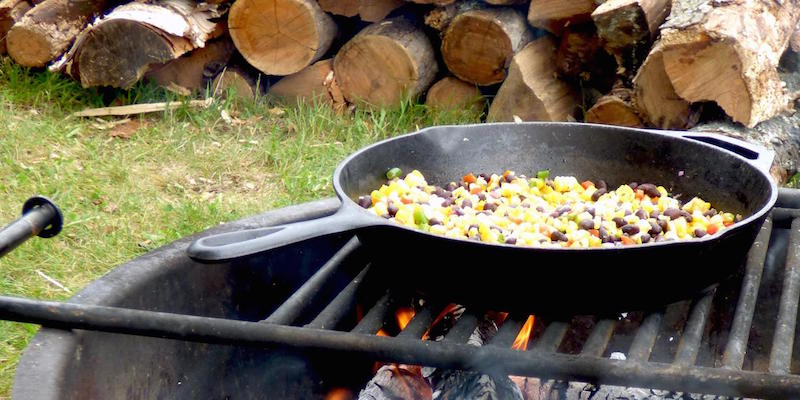 Food always tastes better when you're camping, and meals shared around the fire have a way of staying in your memory. It might seem like camping meals take extra effort, but as with everything else it's really about imagination. Three fundamental pieces of gear to bring along are a stove, cutting board(s), and table. Make sure you have a camp stove that can simmer/cook on low heat. This is key for pancakes and cooking rice. An extra cutting board (even an extra frisbee can work) for passing along to one of your helpers is also key.
Meal prep is also much easier if you have a table. Most established campsites will have picnic tables. Finally, don't rely too heavily on prepackaged backpacking meals. These can be great for stormy days when you just need to get food and dishes done quickly, but in general, take the opportunity of family camping to involve everyone in the meal prep. Let one of the kids use the extra cutting board and an appropriate knife and help chop vegetables.