We all want to have the most amazing home, both inside and out. However, we cannot all afford to spend thousands of dollars or hire professional landscapers to create the perfect landscaping. Below is a list of ten ways to create that perfect look on a budget.


1. Evergreens
Plant and grow some evergreens such as boxwood shrubs. Not only are the easy to care for and maintain, evergreens will create a formal, professional look that will add color and style to your landscaping year-round.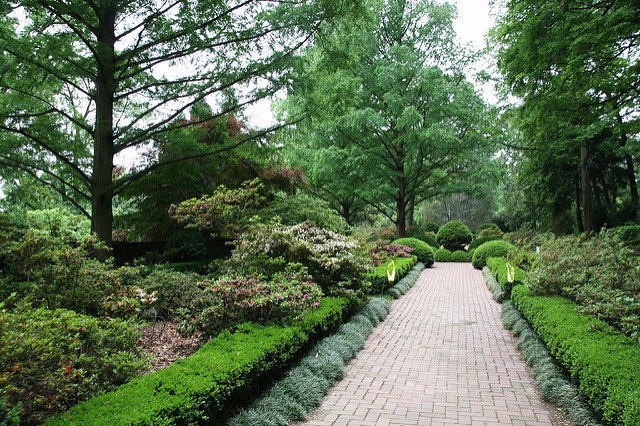 2. Retainer Walls
An easy, low-budget DIY project that can be completed over a long weekend is retainer wall building. They add character and definition to flower beds, keep soil, flowers, and other plants from sliding down a steep slope of a yard, and create a focal point in your landscaping.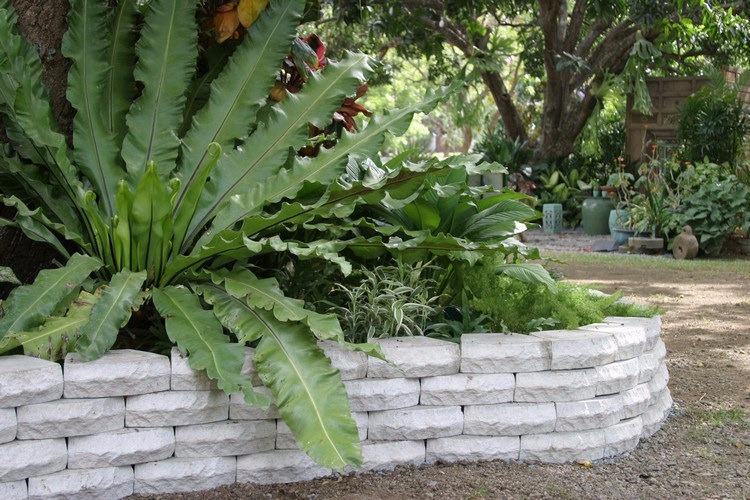 3. Landscape Islands
You can easily create a small, medium or large sized "island" in your yard. Just plant your trees, bushed, shrubs, flowers, or other plants in a circular pattern Then, add some mulch to really make this area stand out from the rest of your yard.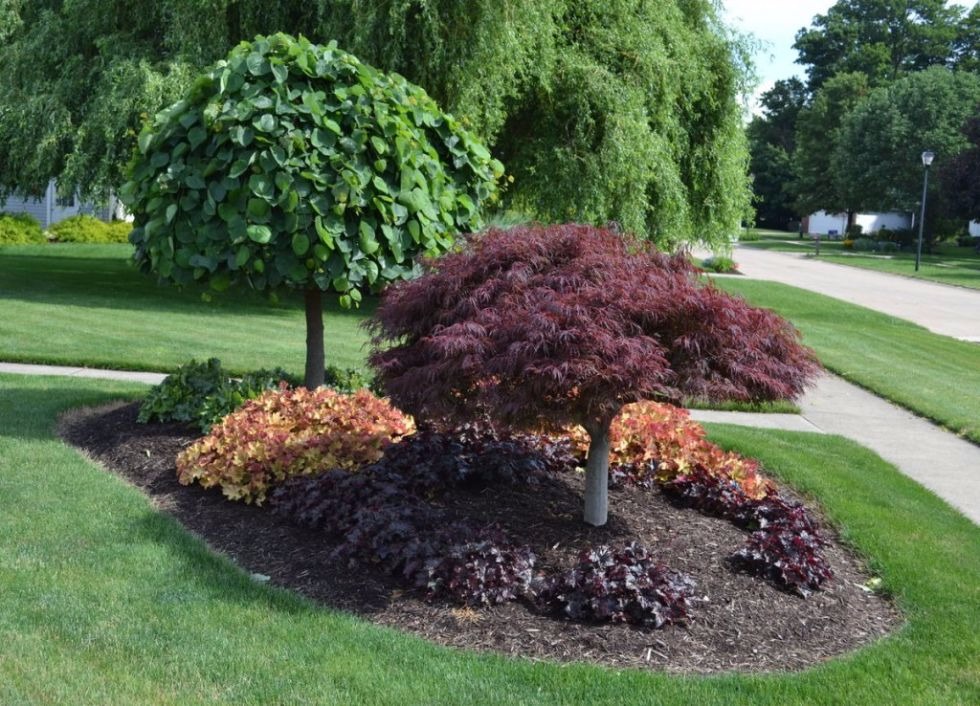 4. Paths
You can build a low budget path that looks unique and professional. Concrete is a cheap, easy to use material that can be turned into any shape or pattern. You can also use flat stones or reclaimed wood pieces to create a unique walkway through your garden, to your back door, or as a connector to the garage.
5. Focal Points
Creating a focal point in your yard will keep everyone's eyes from wandering. Try creating a small retainer wall around a tree in your yard.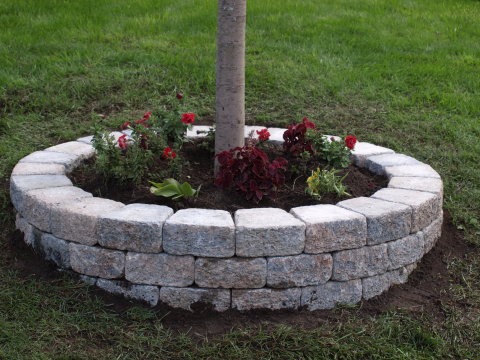 6. Rocks
Rocks are a cheap material because you can find them anywhere. They can be used as flower bed and vegetable garden borders, or even in walkways or as a unique retainer wall.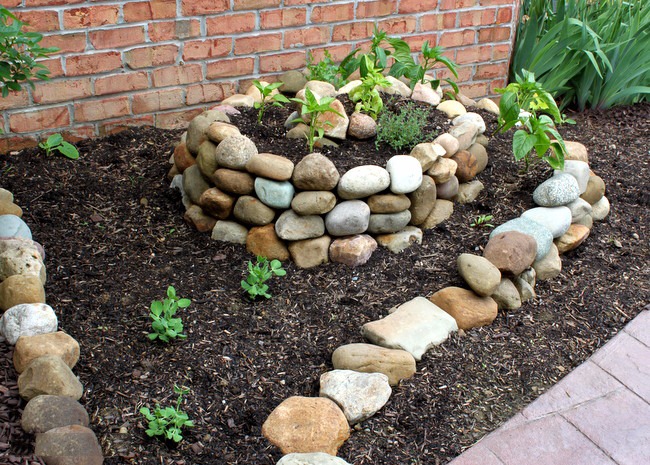 7. Lights
Adding lighting to your landscaping will highlight and accent your landscaping, even after hours. Light are available in many forms, so there is something for everyone.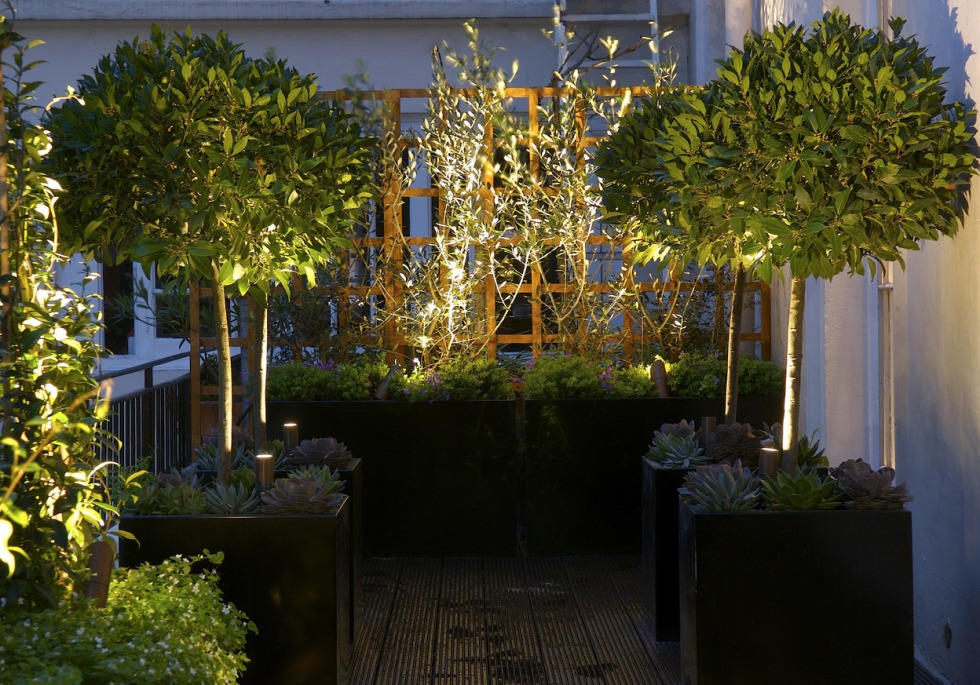 8. Cleanliness
Just like the inside if your home, the exterior should be neat and tidy. After all, your home and landscaping are a reflection on you and first impressions do mean everything.
9. Paths To Link Your Points of Interest
So, you have several points of interest, but how do you get your yard to tell the story? Create unique paths that draw you from one point to the next until your story is finished.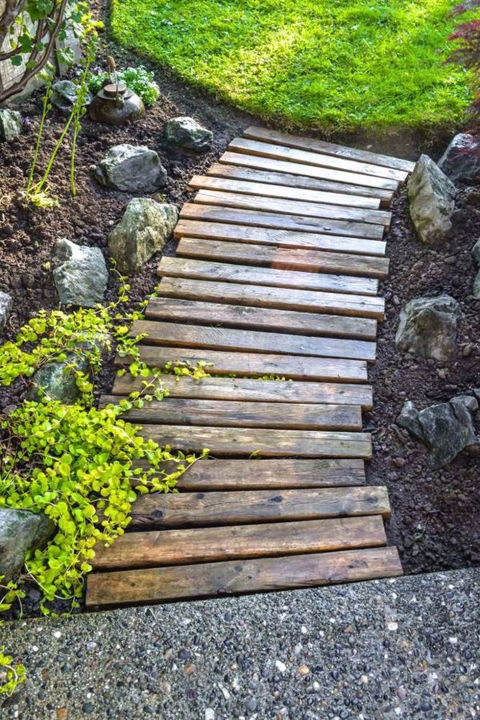 10. Berms
Berms are small bordering mounds. These are a perfect way to separate your yard from your neighbors yard. If you have a large yard with tons of empty space, consider this as a way to break it up a bit.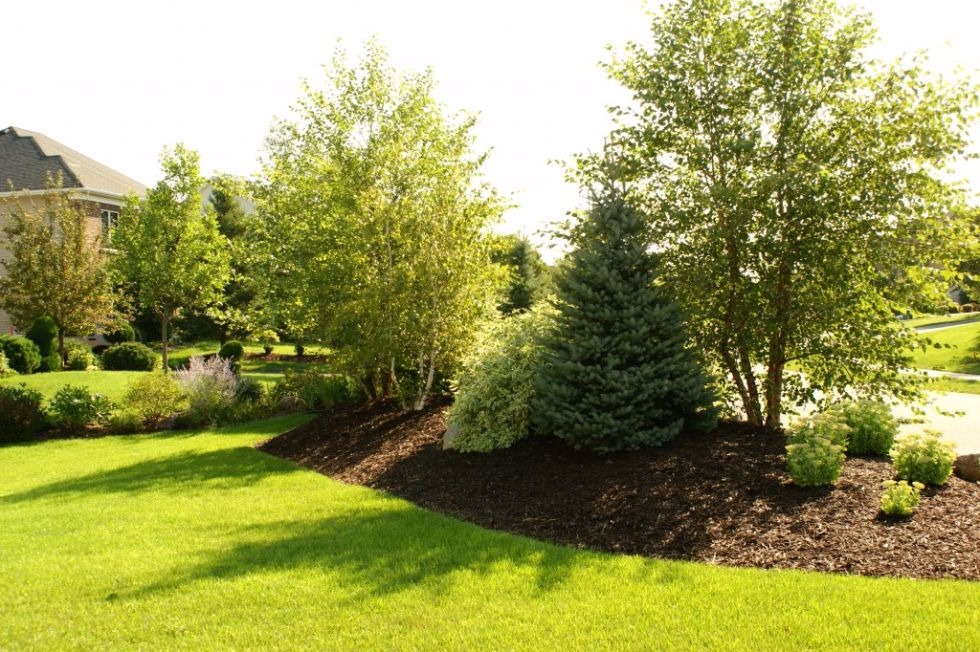 Hiring an expert local Landscaping provider in your area was never so easy! Our hassle free home services are available in cities across India. You can book a professional for Landscaping at an affordable cost. Hire a Landscaping professional today!

Your might also like: Landscape Design - Create The Perfect Garden