In today's busy world keeping on top of home maintenance can be a chore and finding the right professionals can be a challenge. At HomeTriangle we understand how important your home is to you and how finding the right home services to keep your home in tip-top condition can be stressful. That is why our service helps you find the very best professionals for all your home maintenance needs.
If you're looking for home services in Bangalore, Mumbai, Pune, Chennai, Hyderabad and Delhi, HomeTriangle can help you.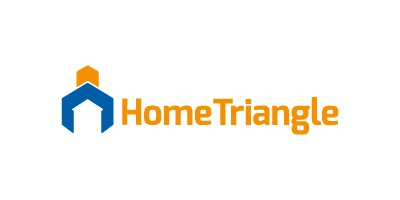 Why Use HomeTriangle?
Using our home services makes your life easier and offers you peace of mind. When you use HomeTriangle you will benefit from:
Confidence, as we only use qualified professionals with a proven track record in their trade.

Access to all the tradesmen and home services you may need for your project.

Help keeping within your budget, as we have many packages available, many at a discount.

A commitment to high standards with over 25,000 satisfied customers.

An easy booking service which includes an Android App for instant booking.



Services We Offer
Whether you want to carry out major home improvements, or are looking for home maintenance, HomeTriangle provides all the home services you require. Our professional services for home improvement projects include:
For home maintenance we provide:

Matching You With The Best Professionals
We will help you find the right professionals for your needs, each with verified reviews from other customers, to enable you to make an informed choice. We provide clear pricing policies and match you with the right people in your area.
How It Works
The process is easy. Just select the service you require from our easy to navigate website and in just three easy steps you will be well on the way to booking the home services you need. Firstly fill in your personal details, such as your name and address. Next select the professional you require from our list - you will be able to see reviews and other important details to help you make the right choice. Finally you can request a quote , or if you need help fast, you can book straight away.
HomeTriangle will care for your home as if it were our own. If you are looking for reliable home services, get in touch today with HomeTriangle.com