There's a hack for everything out there! Why not for your home? Make cleaning the bathroom a breeze, or re-purpose wine bottles as inexpensive vases, hide messy wires with the coolest contraptions! Here is the ultimate collection of our ideas, some quick and easy, others border line genius!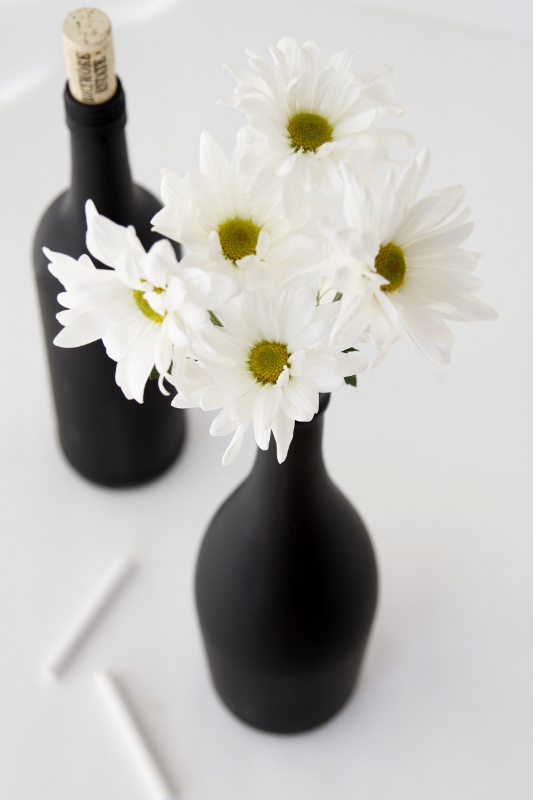 Re-purposed wine bottles as flower vases

Image - Pinterest.com
Resort to your kitchen supplies to clean the bathroom! Half a lemon used to rub coarse salt onto the shower area or tub is a fabulous way to get rid of accumulated soap scum. Plus, that fresh lemony smell is the real thing!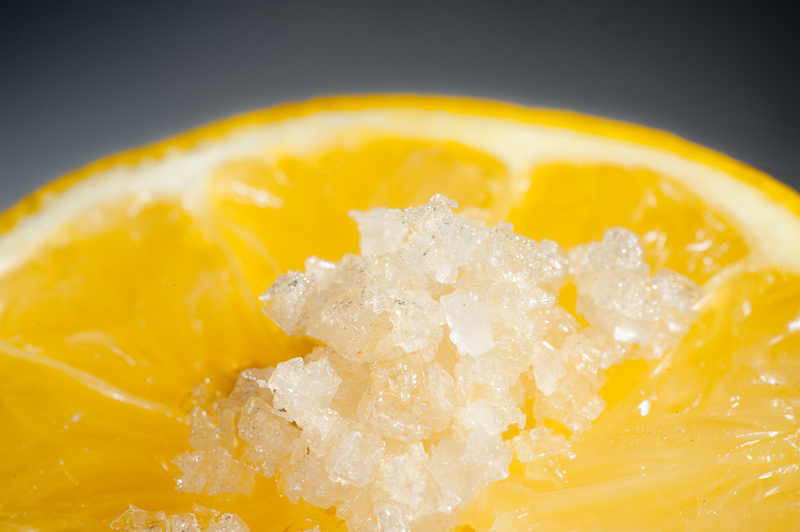 Use lemon and salt to scrub away soap scum
Image - Spicestationsilverlake.com
Add zing to a jaded decor! Whether in the kitchen, the living room or the study, use super-bright colorful paper behind books and dishes to add freshness and cheer to decor. This DIY is simply done by cutting paper to size and using double sided sticky tape to hold it in place for a few days, take down when you have enjoyed all that color!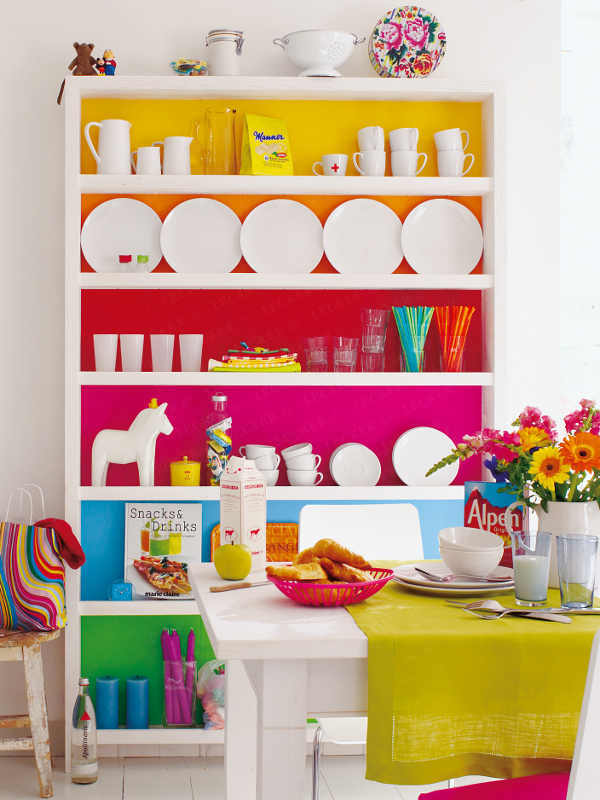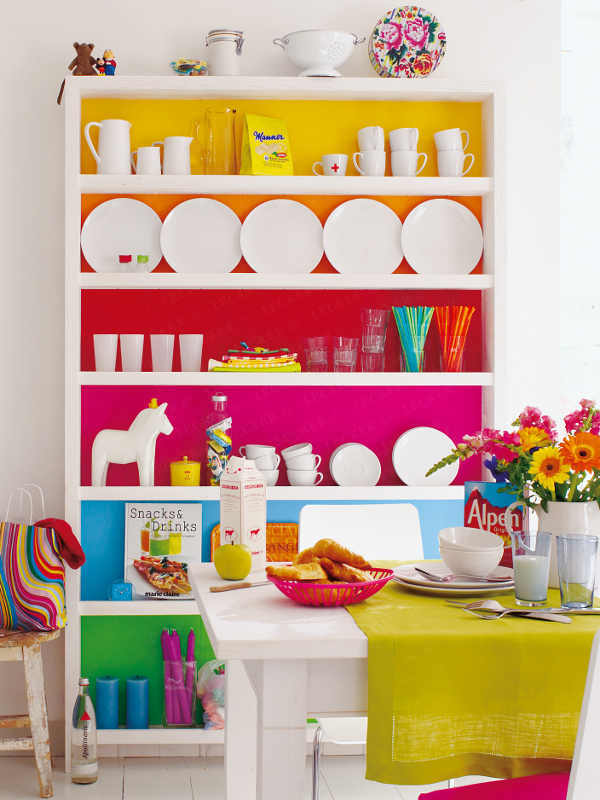 Use colorful paper on shelf backs

Image - Resoulrocks.com
Keep your garden hose out of sight! Store it in a large earthen pot with a lid. The lid will keep your hose out of sight and protect it from the elements, and the pot looks prettier than a tangled hose to trip you up!

Hide the hose!

Image - Kaboodle.com
Your phone, laptop chargers and other power cords can make your home look so messy! An easy way to get them to do their work but keep them out of sight at the same time is this cable management box.

DIY cable management box

Image - Diycozyhome.com
It may seem odd to dab oil on that sticky, difficult to clean oil splatter on kitchen counters or the gas stove but try it once and watch as the oil comes away easily because oil will dissolve the oil spatter, its science doing the hard work for you!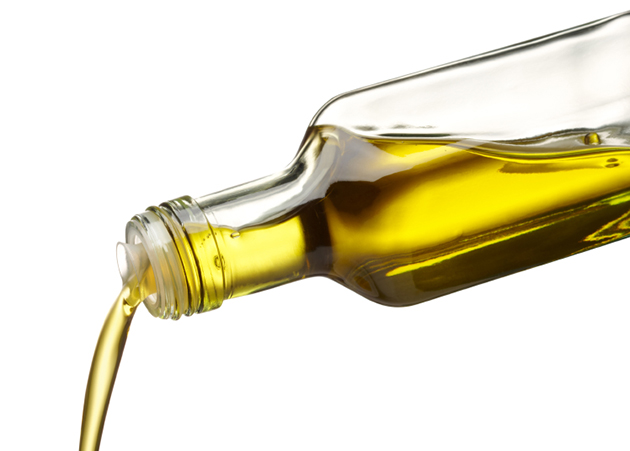 Use oil to clean stubborn oil spatter
I
mage - 1800recycling.com
Decorating updates are an expensive proposition. Avoid breaking the bank by inculcating a penchant for all things seasonal, from fruits to flowers to leaves, all as decor for a pocket friendly flash of natural color!

Use seasonal flowers form your garden to decorate

Image - Etsy.com
A bunch of wall mounted metal pots arranged in a pattern on an outdoor wall, and voila! You have a garden! Plant seasonal flowering plants in the pots or create your own herb garden!

A potted wall herb garden

Image - Jaimeverazin.files.wordpress.com
There are a whole bunch of great ideas to be found where these came from! So keep coming back for more...