Choose The Best Type Of Office Desks for your Office Space
The desk can be of various different kinds varying with different objectives. Following are some types of office desks that pertain to the comfort, space, budget or desired stature of the user.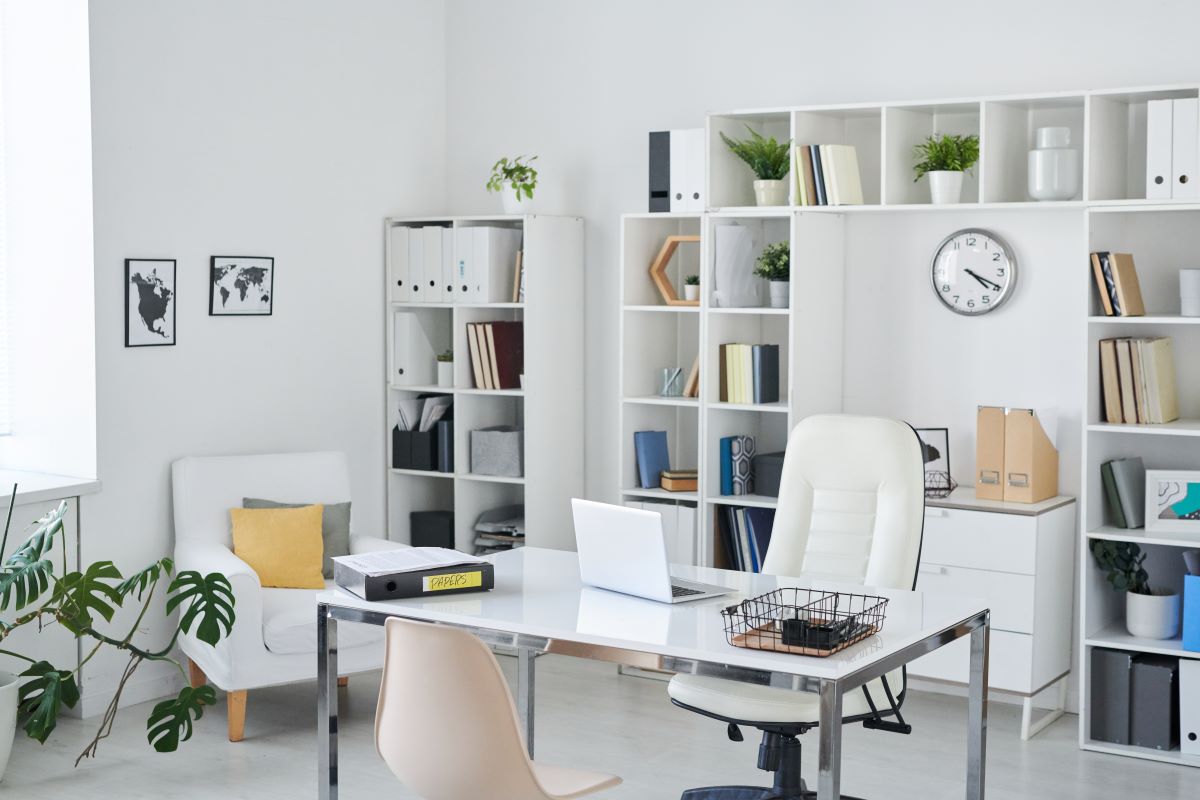 Desks are an important part of any office or any working space without which working for long hours can become very difficult and exhausting. Desk helps a user to handle their work accessories and devices. The desk can be of various different kinds varying with different objectives. Following are some types of office desks that pertain to the comfort, space, budget or desired stature of the user.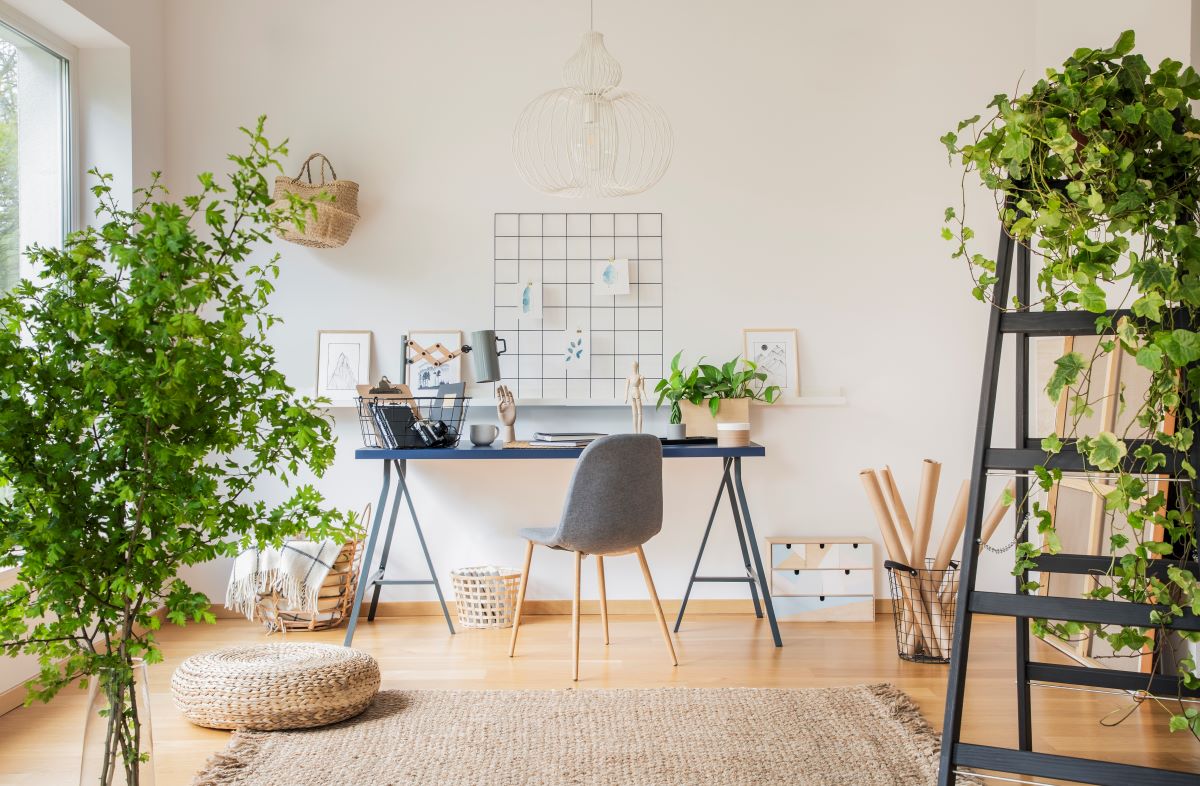 Desks are a piece of furniture that is used in schools, offices and home offices. They have a plain table like surface to usually manage computers and any other study materials. A table has many useful features which can be an extreme requirement for offices. Desks often have various styles of structures consisting of drawers, holders, shelves, etc. Most of the desks are made up of wood or metal, although in recent ages, glass desks are also in high demand. Office desks have different styles and look. Here are some choices that you can come across.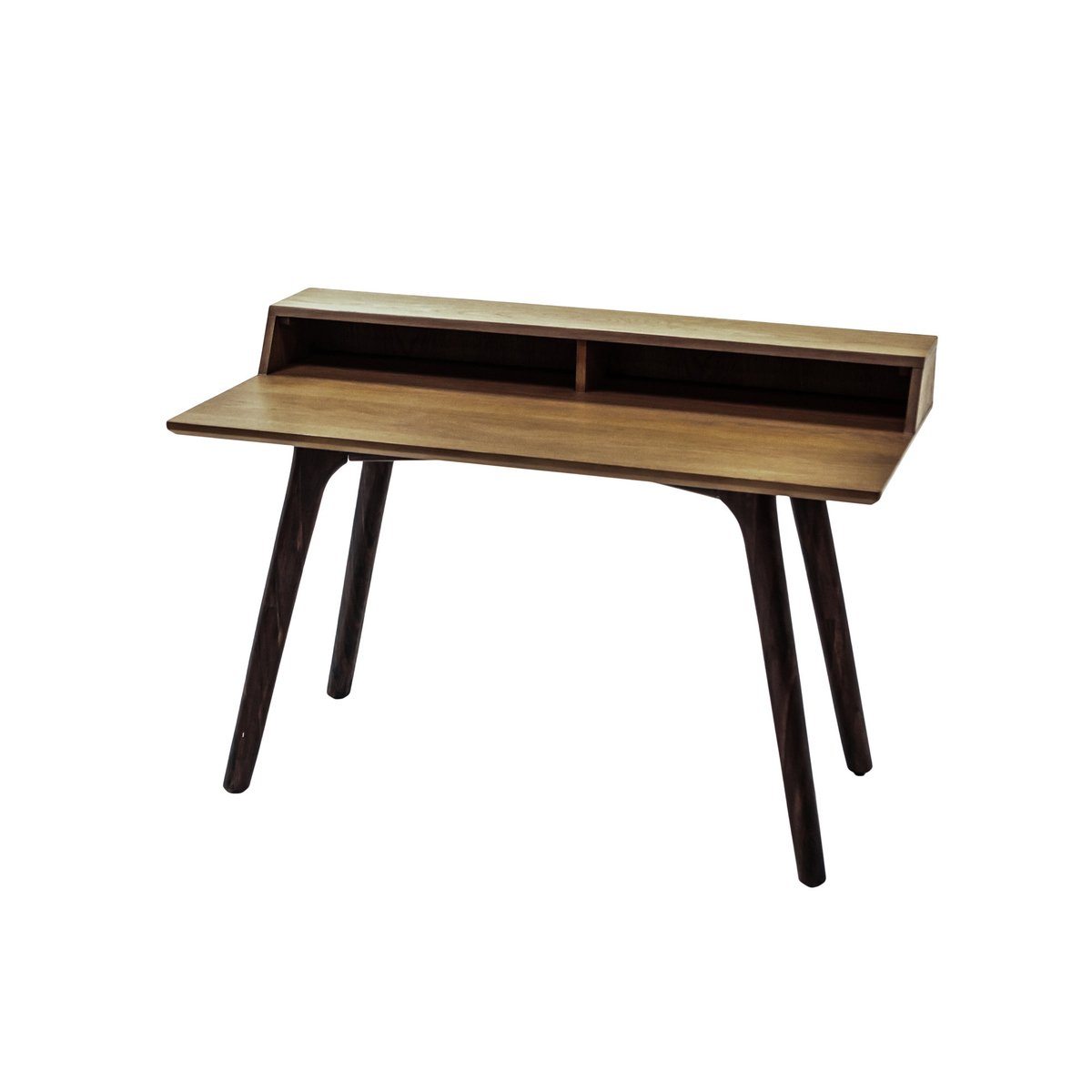 Writing Desks - Writing desks are very simple structures with very rare use of drawers.  The main use is to manage desktops, although they can not best fit an entire desktop system in modern days, so it is perfect for laptops and paper writing. These can be well fit anywhere in the working space such as a working corner or center of the room. Usually, the range of a writing desk may vary from ₹999 - ₹10,000 depending on the material used such as metal, wood, glass or laminated.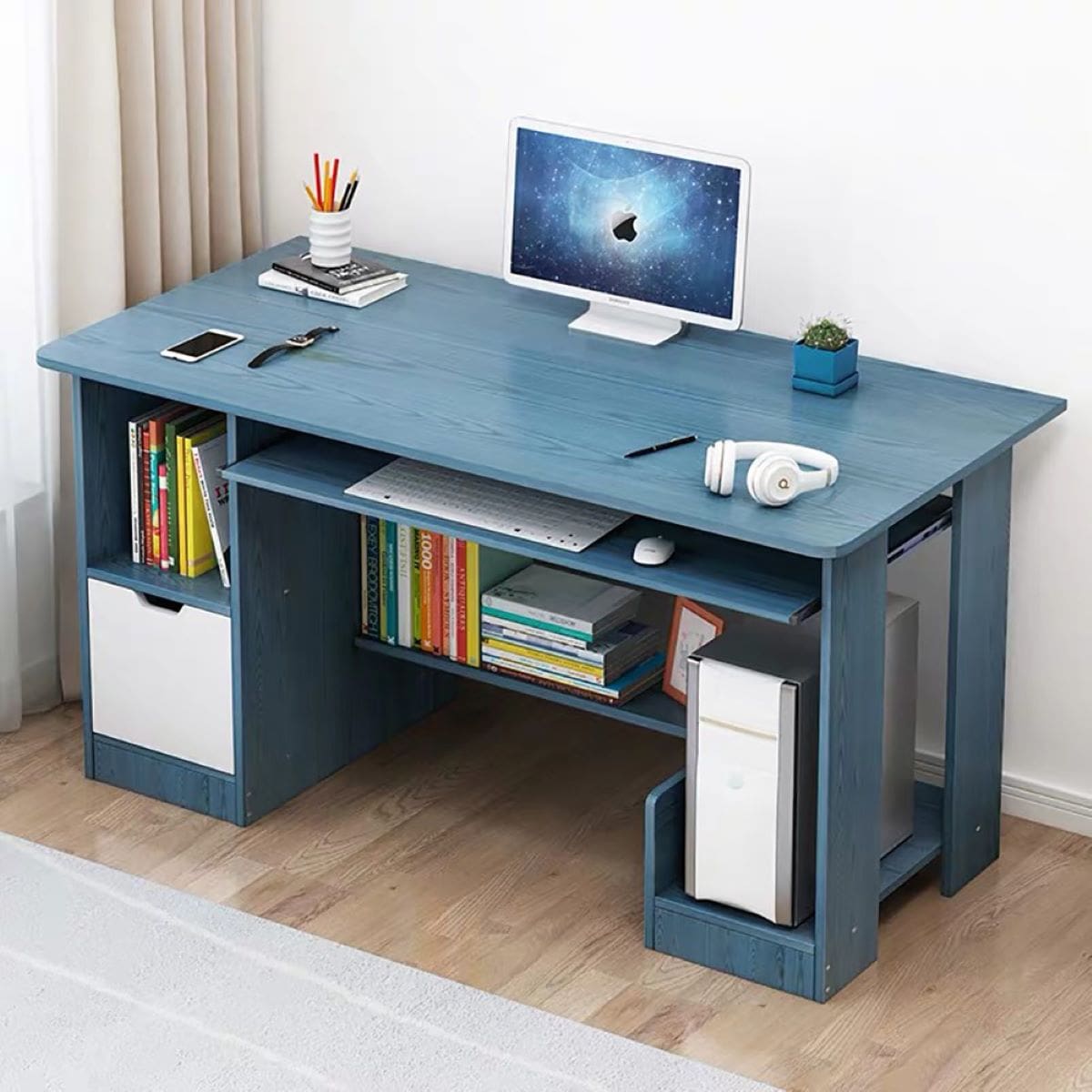 Computer Desks - Home office or a working office, in any modern setting, the most utilitarian choice of desks can be a computer desk. They provide space for any cable fixes, systems and even storing extra gadgets. They provide a separate keyboard slider and CPU tower cabinet. They can be best suited for a gamer and a person who works on computer systems and gadgets. Technological advances, although, have minimized the scope for computer desks as laptops and tablets offer all the required features in one system. However, for home offices, computer desks can be useful for many other working potentials. Computer desks may range from ₹999 - ₹20,000 varying from their sizes and storage capacity.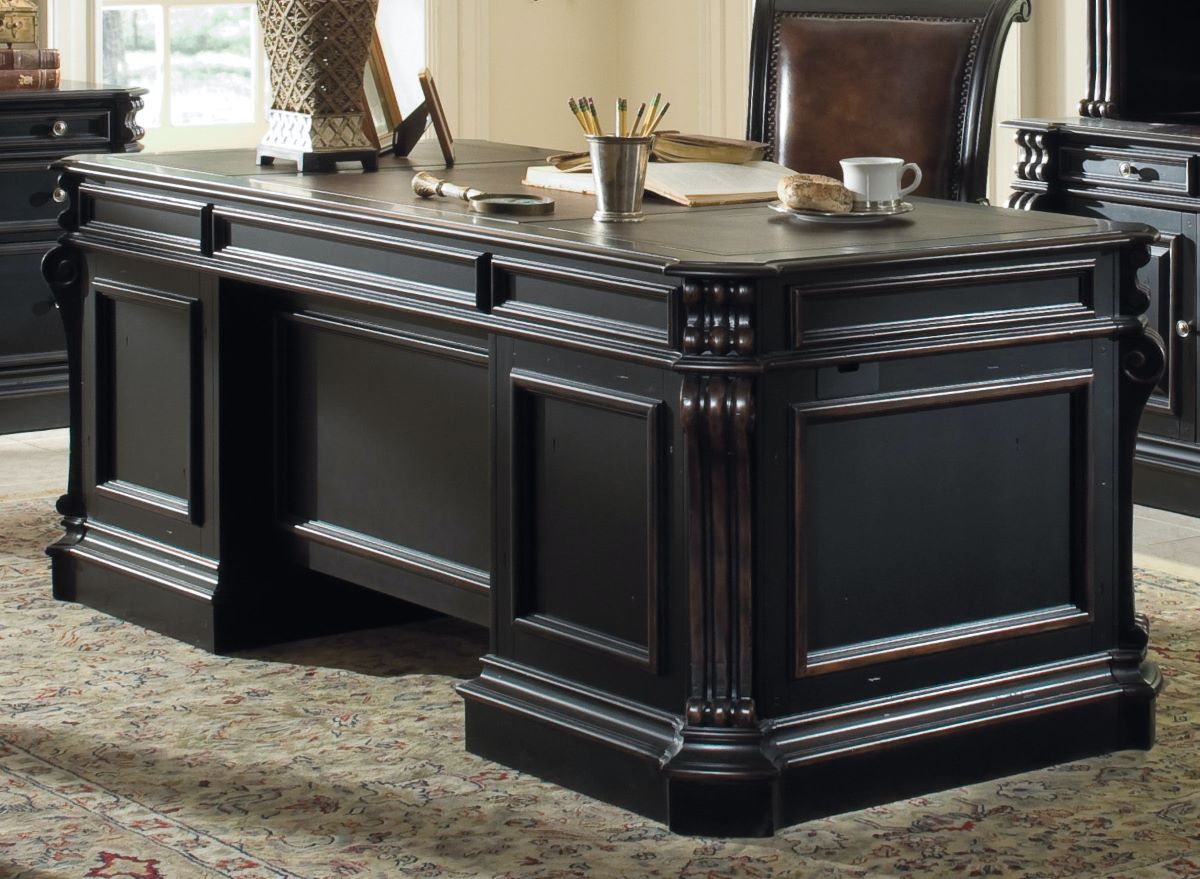 Executive Desks - Executive Desks are superior to all other types of desks as they provide you with the best storage capacity and can be placed in working space. They consist of plenty of drawers to operate even large desktop systems very easily while managing copies and files. They provide an efficient footprint which is very comfortable for long working hours.
What highlights the desk is its classy vintage look or the grandeur that instantly attracts eyes. Executive Desks in the initial era of India were made of teak wood which was mostly generated in India itself. The prices from then on have fluttered with the demand and supply. Executive Desks are said to be the most expensive ones because of their stature varying from ₹10,000 - ₹1,00,000 available in shapes and styles like L-shaped desks, Rectangular Desks, U-shaped or Massive Desks.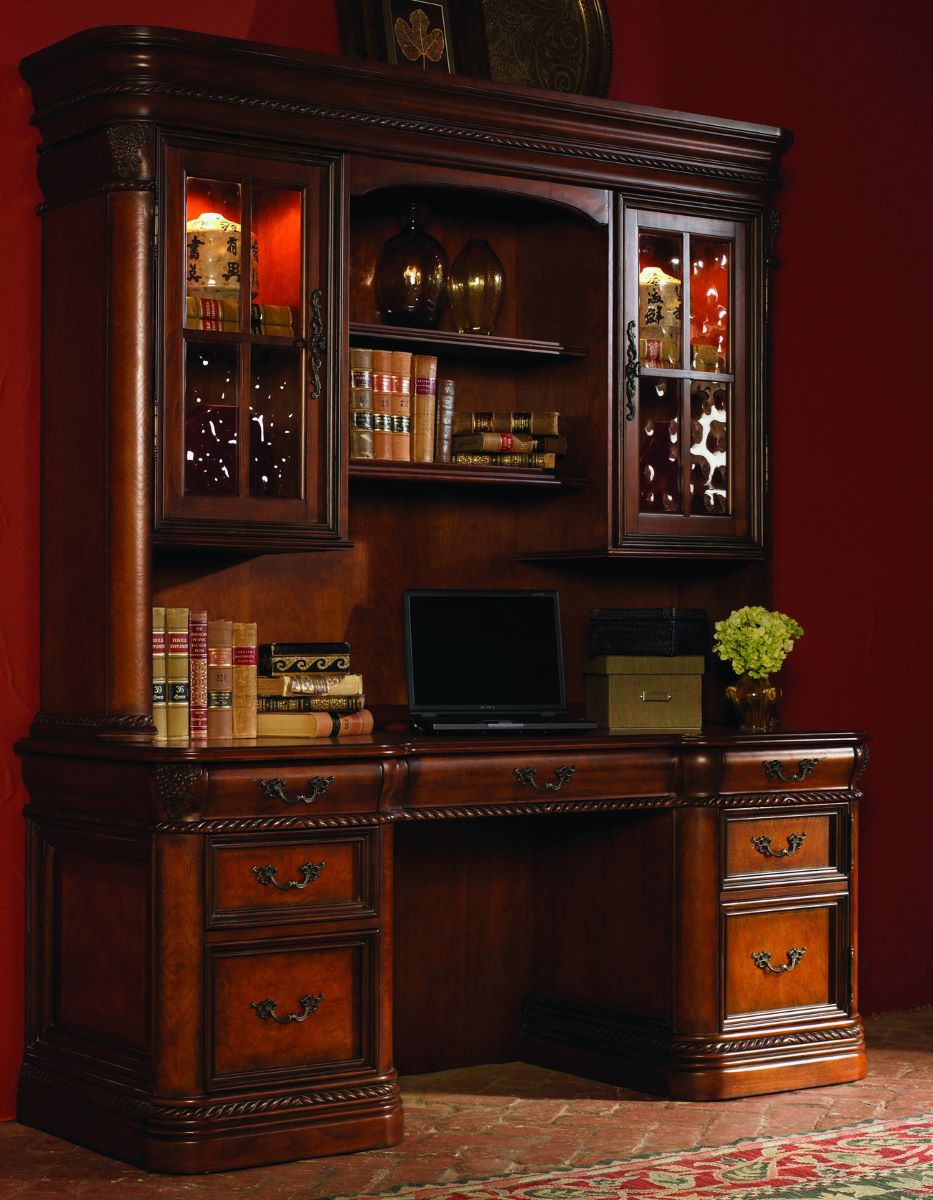 Credenza Desks - As the name suggests the Credenza Desks are a combination of surfaces, drawers and attached cupboards. These types of desks have an ultimate advantage over any other type of desk. They provide the maximum storage space and are not only restricted to work items only. When used in an office environment, usually they are placed against the walls. Credenza desks can also be manually made and do not necessarily require a combined set of desks and cupboards which complement each other on the basis of color and texture. The cost of credenza desks varies from ₹5000 - ₹2,00,000.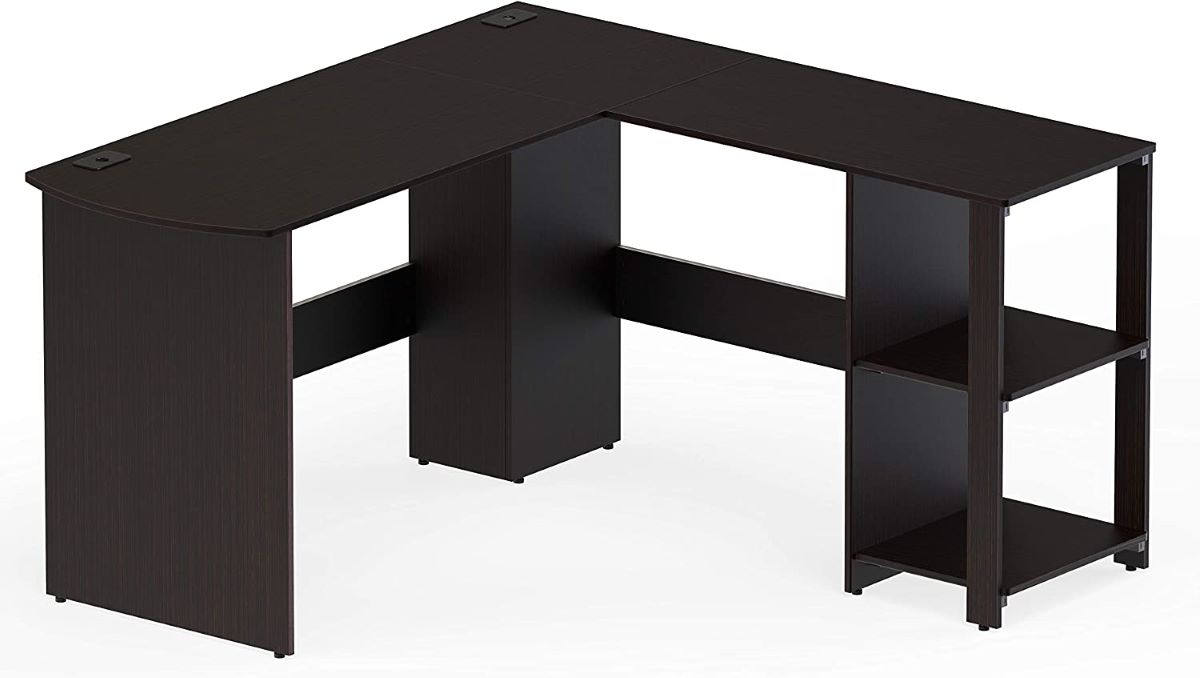 Corner Desks - These desks are quite convenient for a small space home office as they require just a corner to fix as the name suggests. These desks provide enough space for laptops and also allow extended storage compartments.  They can also manage large desktops depending on the size and extension of the table. Corner Desks can sot around ₹999 - ₹ 10,000.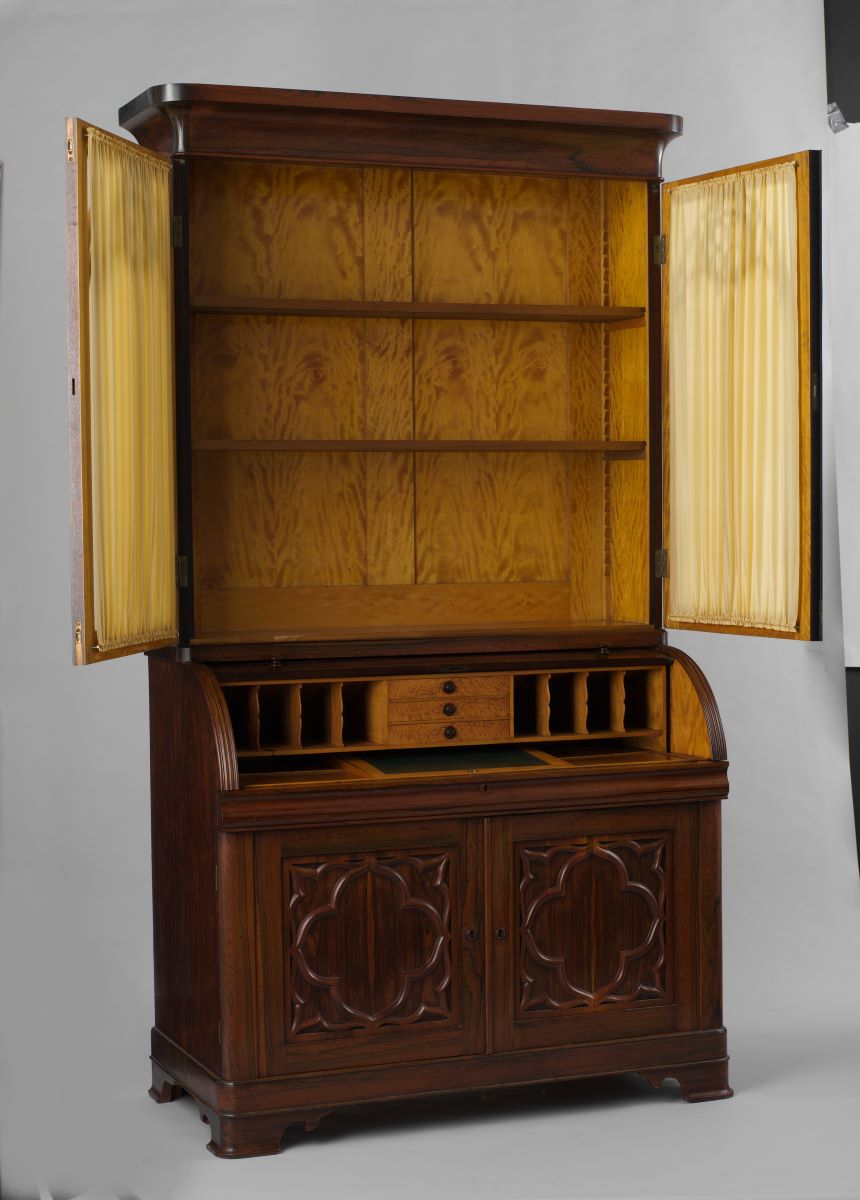 Secretary Desks - Secretary Desks, does not necessarily mean that only a person who works as 'secretary' in an office surrounding can work on it. Secretary desk also known as escritoire, are flat surfaces attached to base-wide drawers, topped by a spacious bookshelf, usually with glass doors. Secretary desks were used in any household during the British era, not just for office work but also to store antique pieces. Initially, secretary desks were used to write letters and had a sloppy surface with an inkstand attached to the surface and drawers to hold the letters and pages. With advances in time and technology, secretary desks have been replaced by armoire desks because of the weight and cost variations. It can be a good choice if you want an antique desk in your office although they are rarely found these days. As suggested they are rare, you can find them in bidding, antique furniture shops, online stores and thrift shops. The range can vary from $130- $500.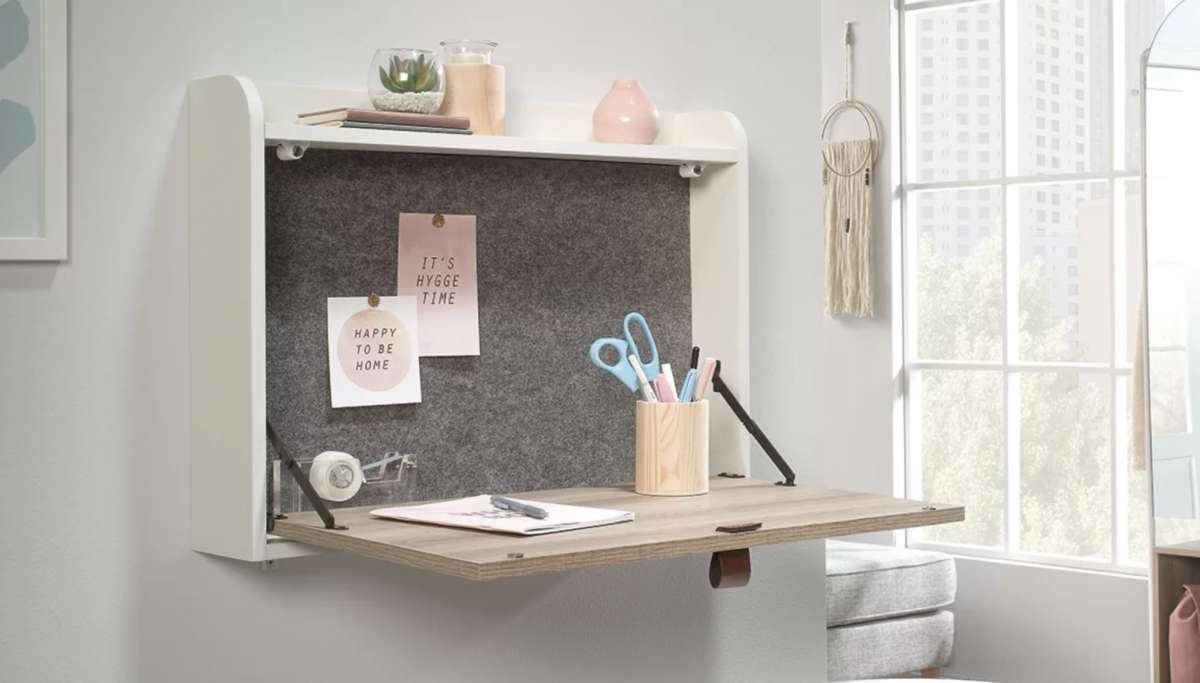 Floating desk - Floating desks, also known as wall-mounted desks are baseless surfaces hinged to the wall. They are the best choice for utilizing limited spaces. They allow the user to utilize space often covered up by bases in any other desks. They are easily available and can also be customized according to the user and made by carpenters. They usually range between ₹999 - ₹ 10,000 depending upon the design and complexity.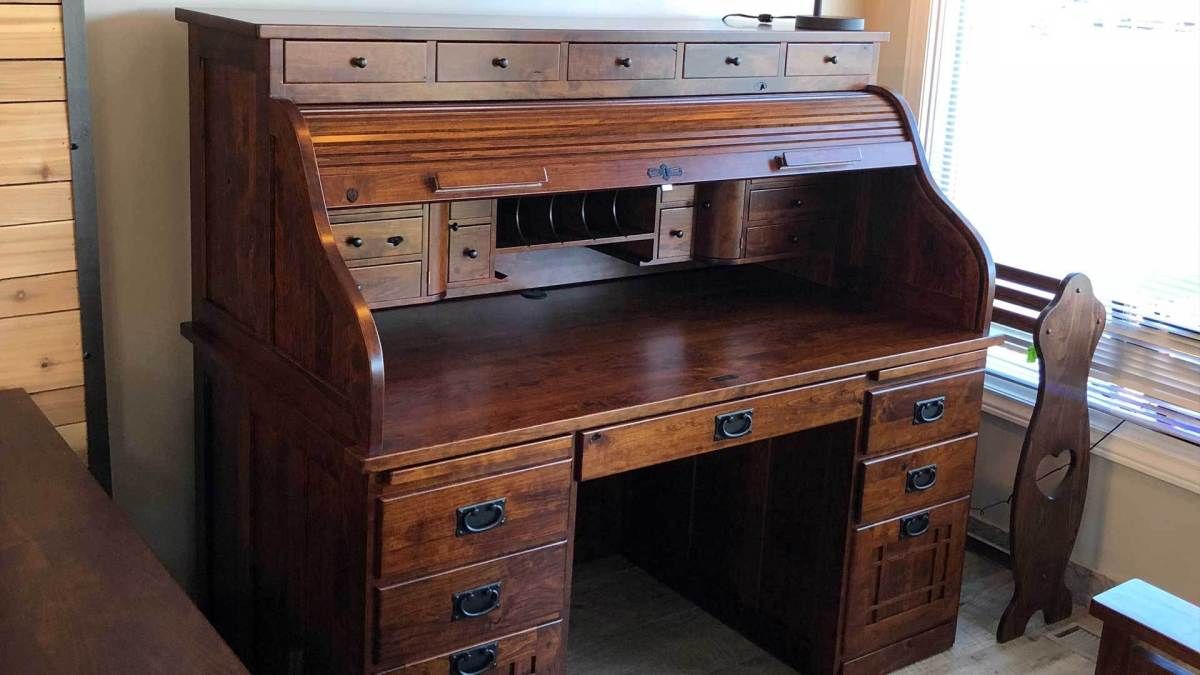 Roll top  Desk- A desk that has a roll-up surface to secure contents. These desks were also an antique innovation pre-modern period. Just like secretary desks they are also rarely available but can be acquired online easily. The cost for roll top desks can vary from ₹5000 - ₹ 60,000.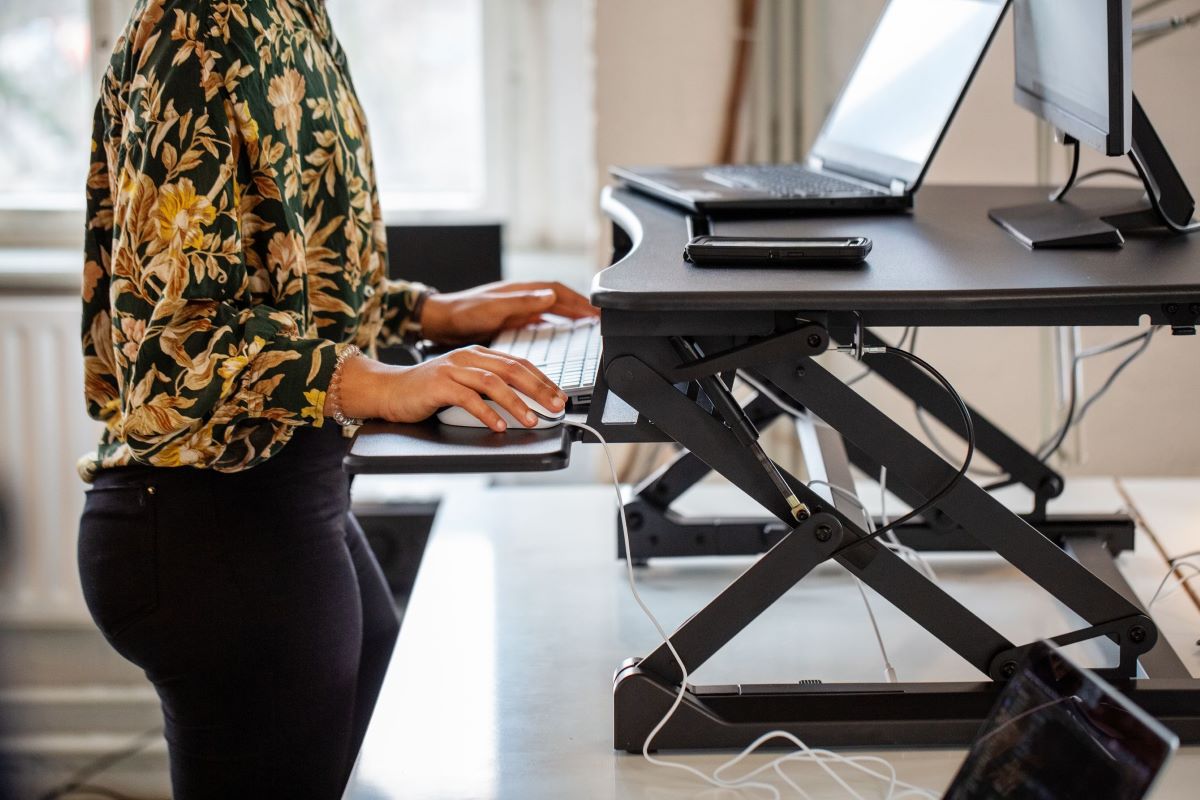 Standing Desk - Desks that have single-purpose use that is, a user can stand and work. These were invented due to the long-term effect on the body.  They have three styles considering movable desks ( up and down), fixed stand up desks and desk accessories that can be added to any ergonomic desk as a supporter. Standing up Desks can cost between ₹5000 - ₹ 60,000. An interesting fact about standing desk is that you can overcome many health illnesses as it helps you in burning calories, manages body posture, keeps heart diseases at bay and many more.

HomeTriangle provides you with the best professionals to accomplish your desired office semblance like Wood Polish, Office Interior Design, Carpentering and many more services to make your office furniture look extraordinary.  

Let us know in the comment section below which desk would you prefer to have?