Top 5 Kitchen Modular Design Materials for a Worthy Investment!
One of the main reasons why you need to choose the best material for your modular kitchen is because it makes sense to be economical. There is literally an ocean of options to choose from and not enough time. But don't worry we made it easier for you.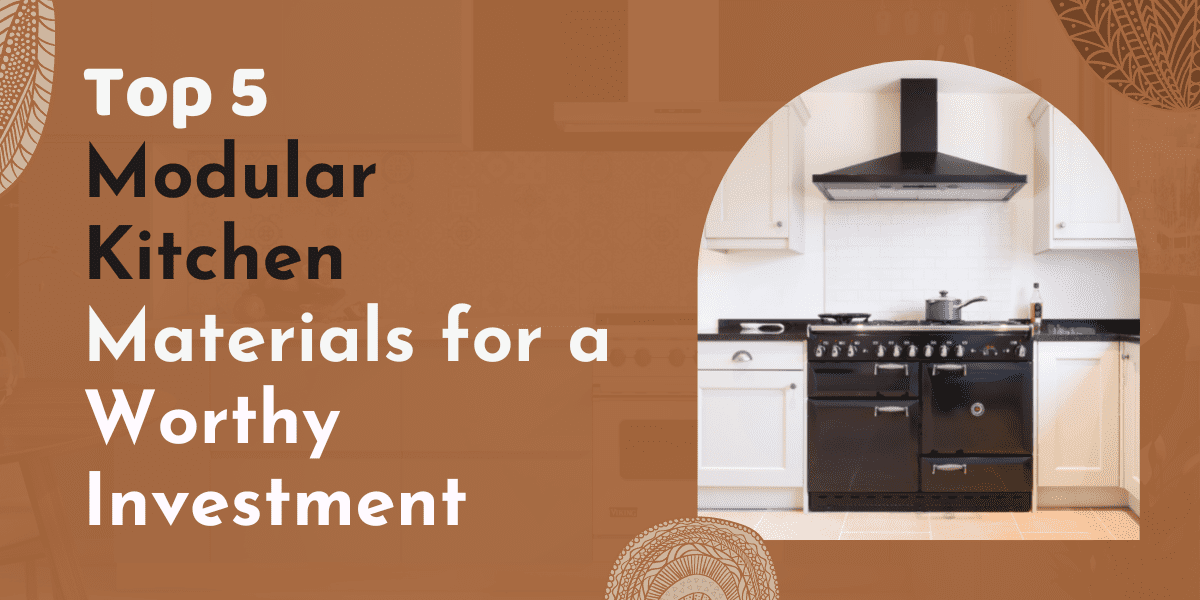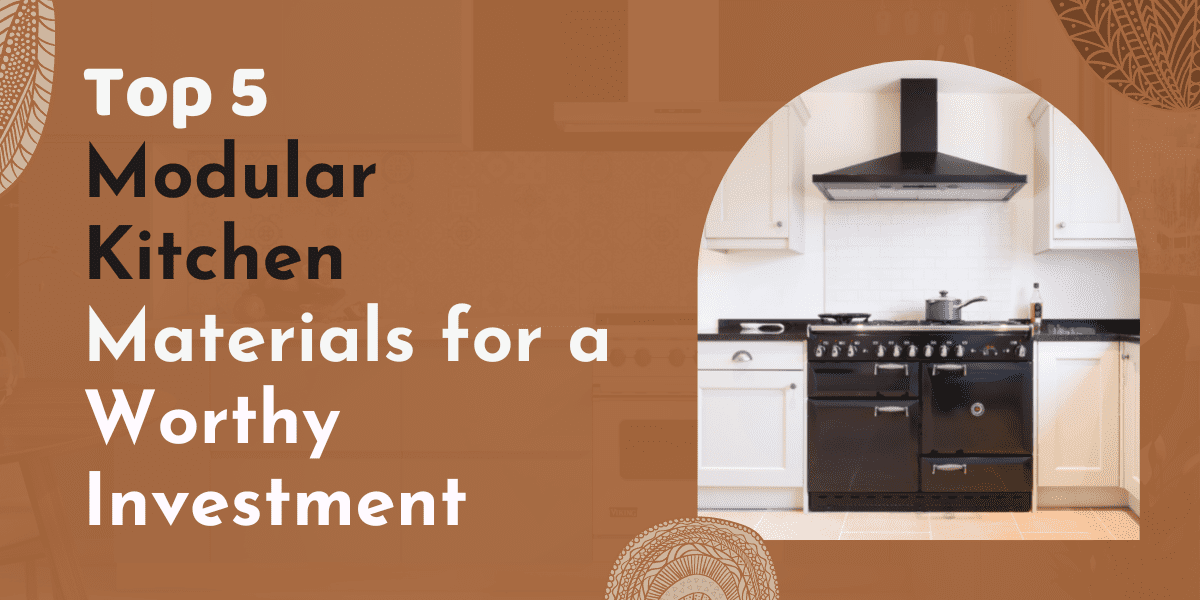 The aftermath of the covid pandemic has enabled many people to spend more time at home and with their families. While that is one of the good outcomes of the pandemic, people have started to spend more time in the kitchen. They have started to experiment kitchen by trying out something new every day! So the demand for making the place of cooking more stylish and accessible has skyrocketed these days.
What is a Modular Kitchen?
A modular kitchen is just another name for the modern kitchen where the structure of the kitchen is constructed on the basis of modules or specific units. These units have their own set of functions. Modular kitchen designs are in vogue these days as more people have started to realize their uniqueness and functionality.
Best materials for your customized modular kitchen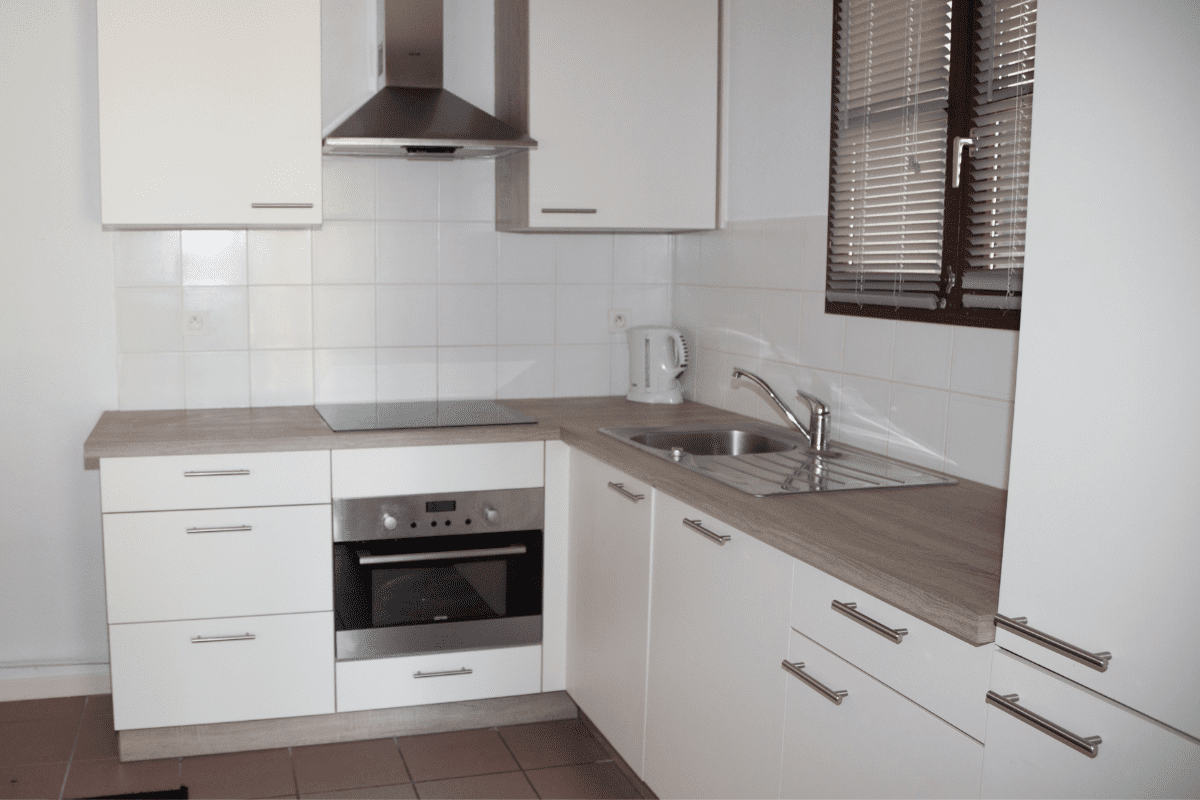 The main difference between a traditional and modular kitchen is that modular kitchen materials are assembled separately. This process of building the materials one by one enables the homeowner to curate the parts and items which they want as part of their kitchen. Are you planning to upgrade your kitchen and curious to know about the materials used in them? Then you have come to the right place. We are here to help you! Take a look at some of the top modular kitchen materials.
Plywood: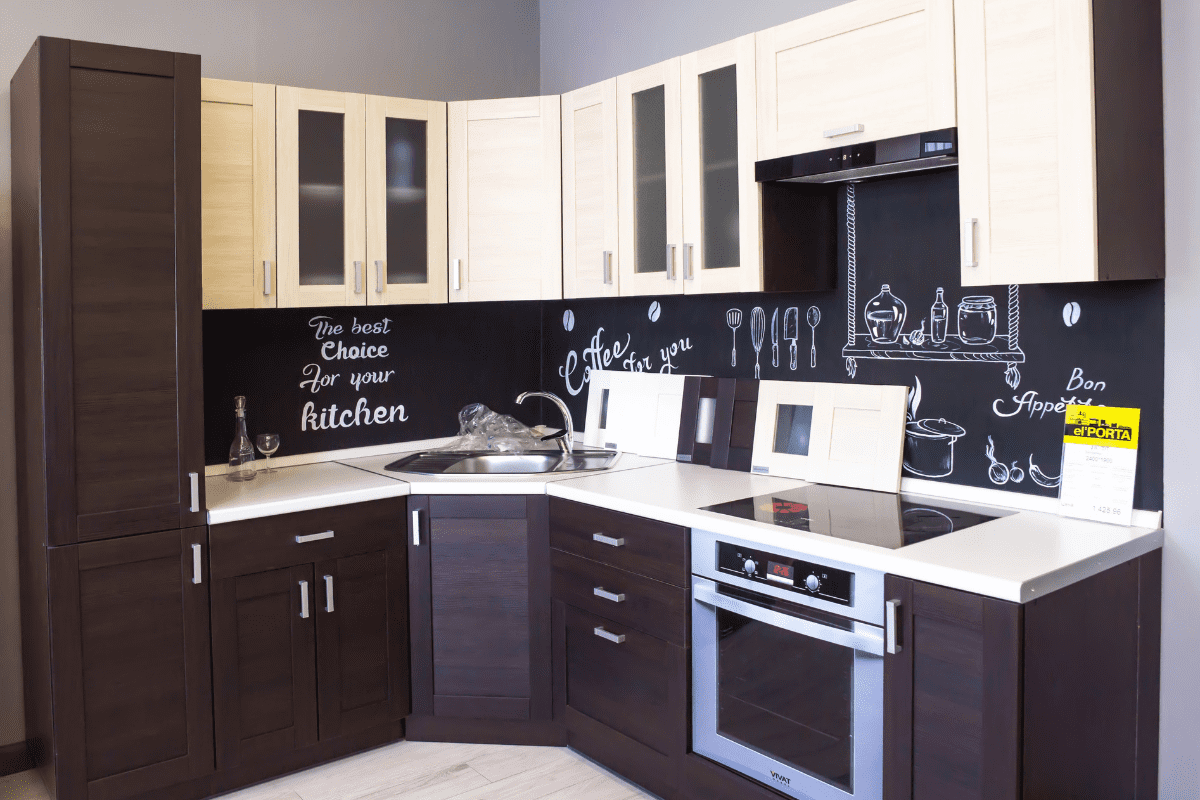 Plywood is extensively used in designing modular kitchen cabinets. Plywood is basically a material that is used by sticking together various types of wood. There are various types of plywood available for choosing, but, it is important that you choose the best one with great quality. And one such type of plywood is boiling waterproof plywood also known as BWR grade.
Polyurethane: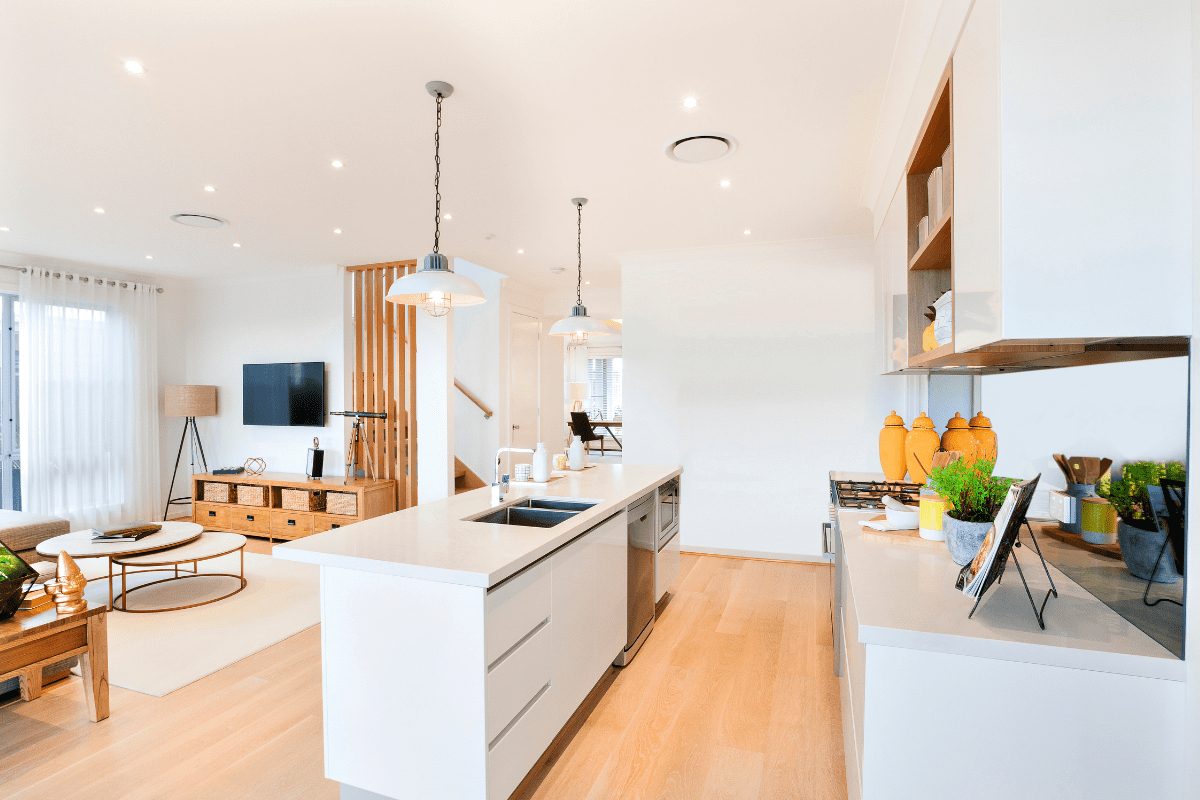 Simply called PU, is used to make flexible and strong furniture materials. This plastic material is also known for giving a more appealing look to your kitchen. They are usually added over a surface for more shine. Polyurethane is widely known for its waterproofing properties. And in addition to the above-said functionalities, Polyurethane is also considered to be friendly. So you can definitely consider using this material during the process of a modular kitchen renovation.
Glass: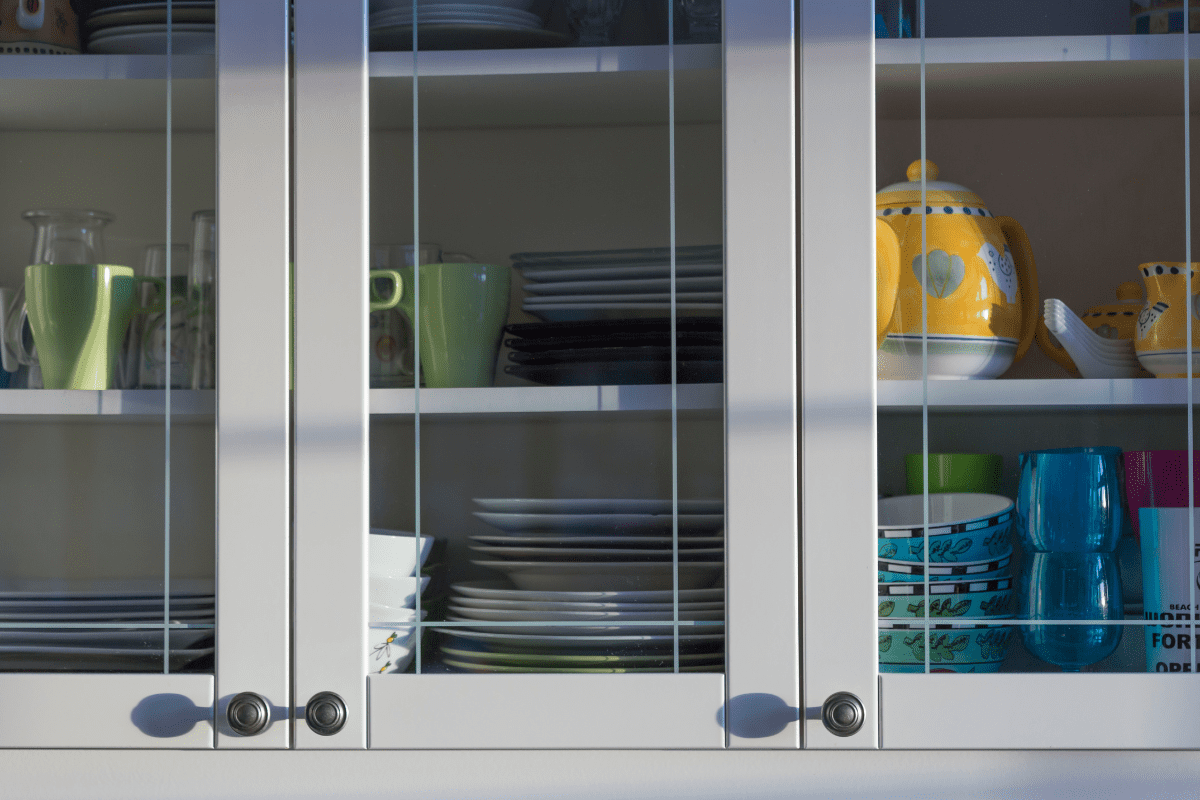 Glass is a material that is used extensively in most forms of work. As we are speaking of modular kitchen materials, glass can be the most efficient of the lot, you can use it to design your kitchen cabinets, which will give them a subtle and more airy look. Another advantage of using glass is the transparency it provides so that you don't have to look too hard to search for spices and other cooking ingredients while you are in the kitchen.
Acrylic: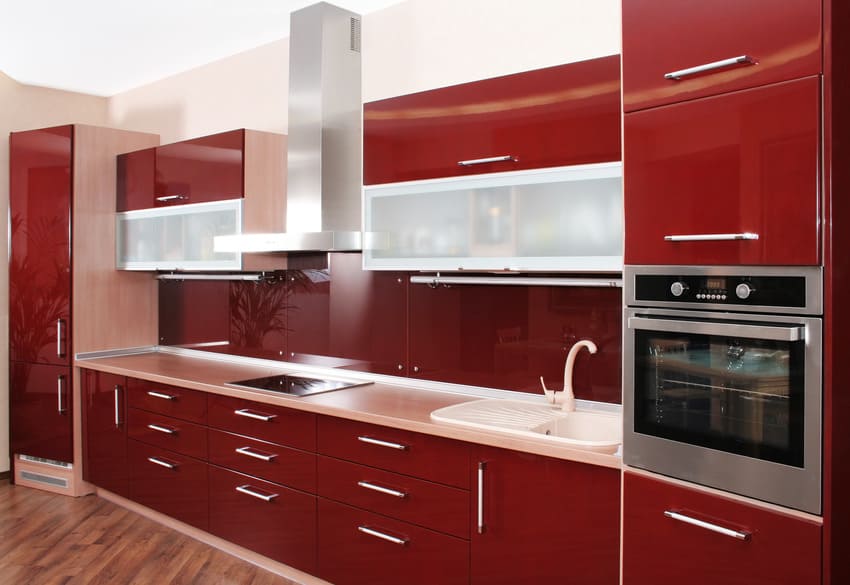 Acrylic is a plastic material that is used to give kitchen cabinets a more attractive and engaging look. Most people prefer acrylic material to simply laminate. As great as acrylic looks it also falls under the expensive category, so plan accordingly to your budget. Another thing you have to consider while betting it all on acrylic is that while it is durable it is also more exposed to scratches.
Stainless steel: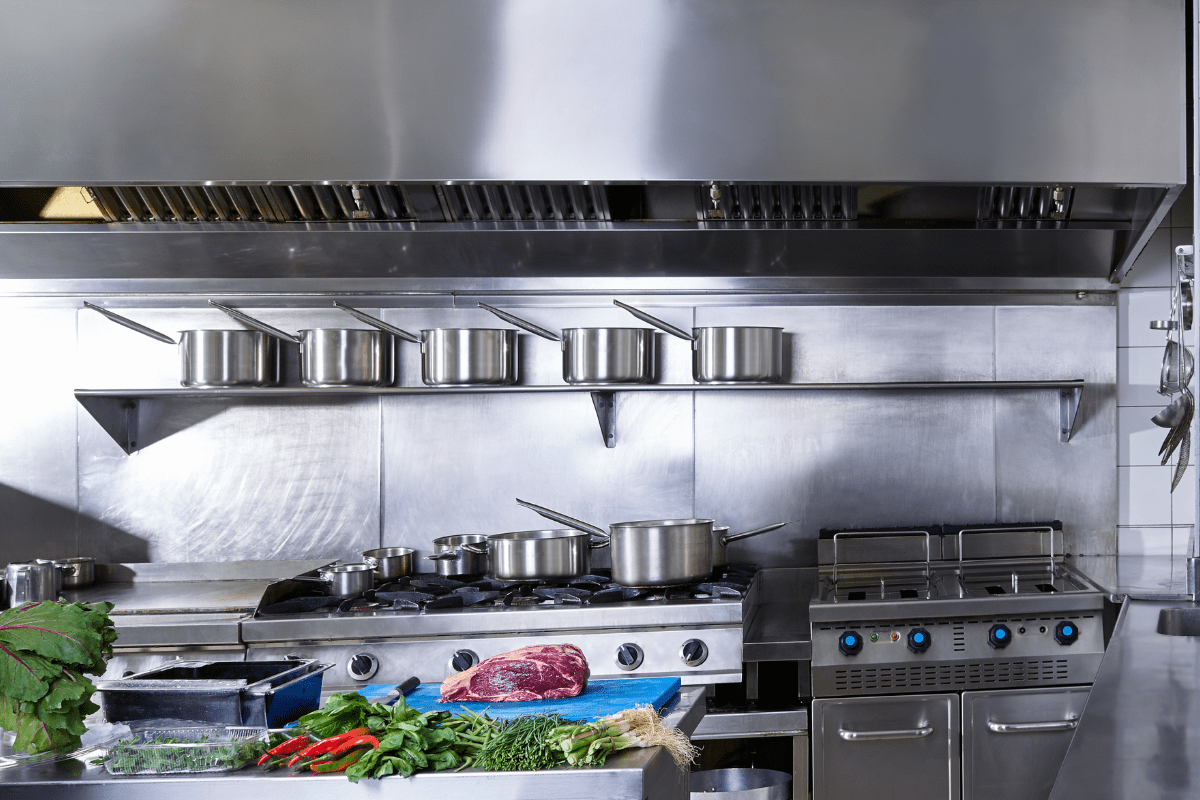 Many modular renovation experts are of the opinion that stainless steel is back in the vogue and it is here to stay. It is in a way one of the best materials to use in your kitchen mainly due to its antimicrobial properties, efficient durability, and strong resistance to corrosion and rust.
Hometriangle's modular kitchen experts are always here to help you pick the right materials and be happy with your decisions. While it is not always easy to choose the most economical ones, our experts are available to assist you in making that process easy and hassle-free. You can reach out to us for more information here and for the best modular kitchen designs, hometriangle's experts are just one click away.