Is Concrete A Kitchen Countertop Material?
Check out our guide on how concrete can be a brilliant countertop material and decide whether it's for you or not.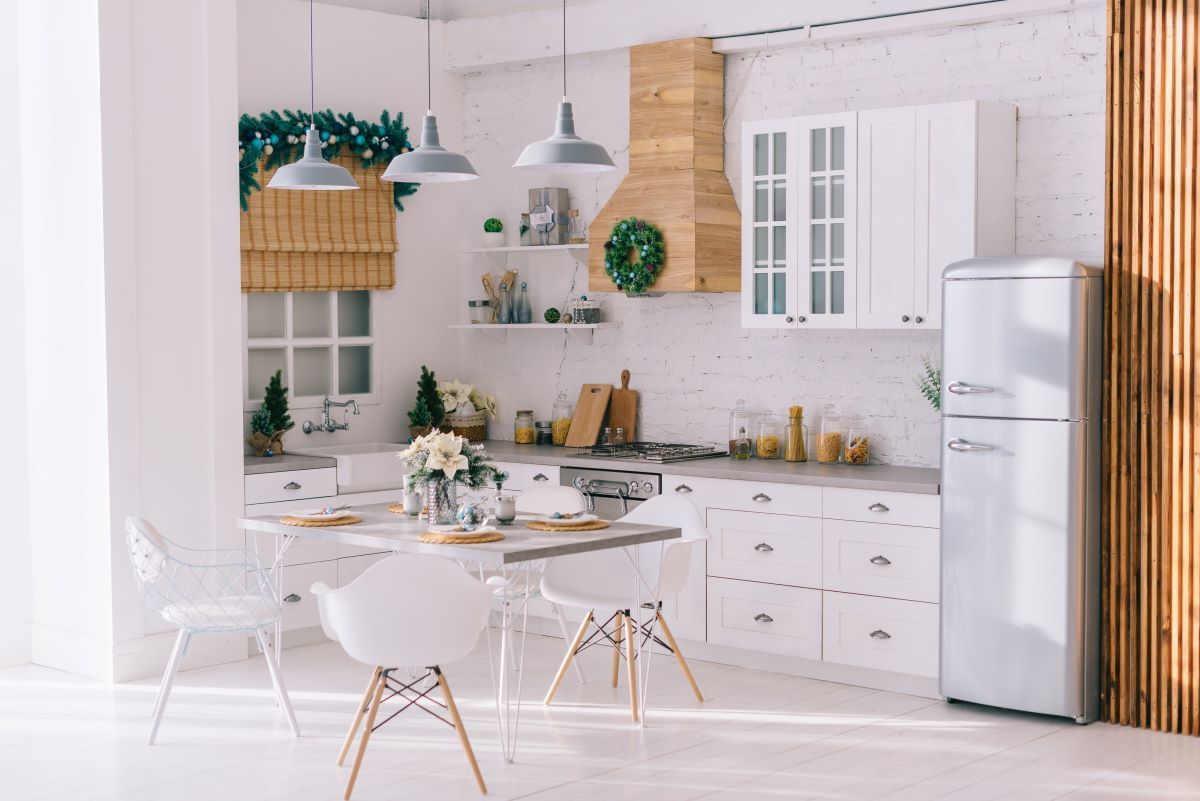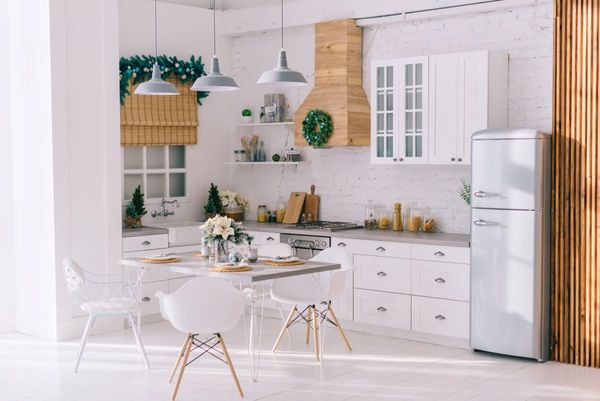 Concrete is the foundation material behind many strong buildings. When used as a kitchen counter top material, concrete is almost indestructible and provides artisan-crafted personalization in terms of both color and design. These combined together with the ease of maintenance, concrete outperforms most of the competition.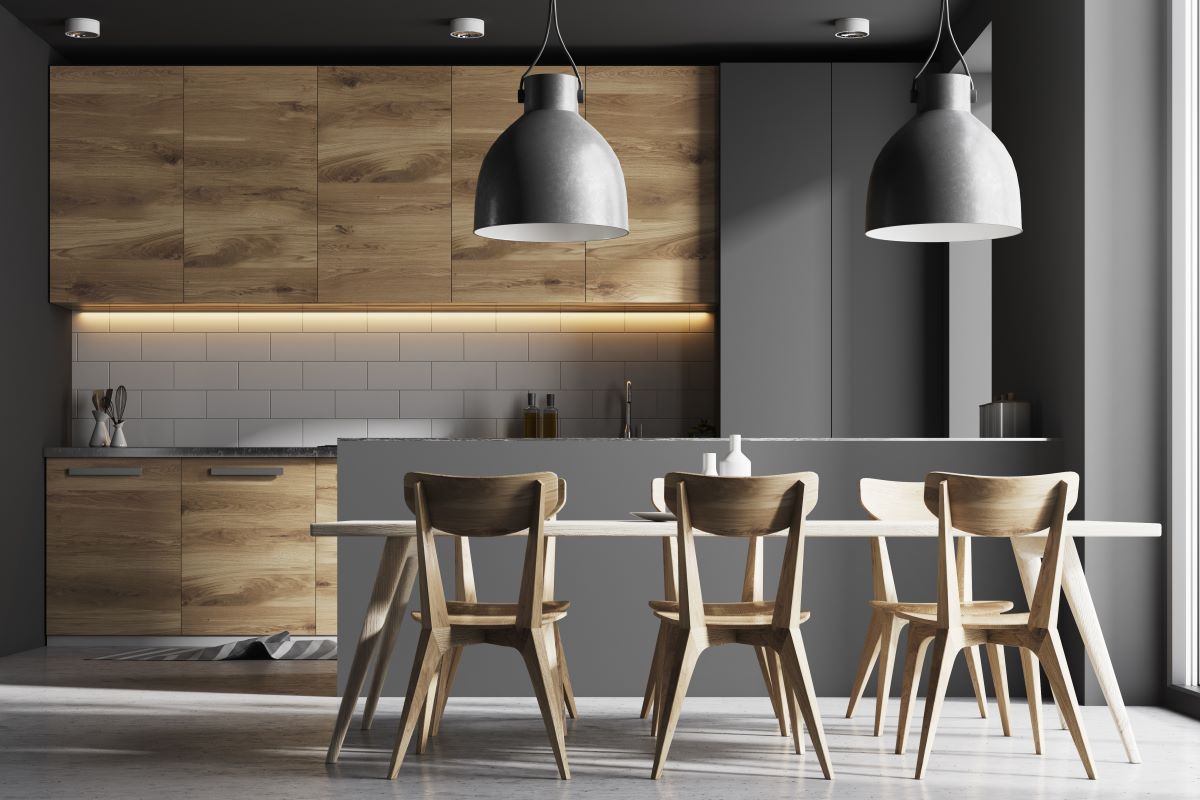 Check out our guide on how concrete can be a brilliant counter top material and decide whether it's for you or not.
The Basics :
Concrete consists of water, binder, and filler.
The cement binder is usually Portland cement, but slag cement and fly ash, which are by-products of industrial waste, are becoming common additives. Filler can be anything, from sand, gravel, and stones to broken glass and pearls.
Concrete counter tops are prefabricated or cast onsite (also called cast in place).
The prefabricated counters were poured off-site by a local craftsman.
Cast-in-place concrete counters are poured directly on the cabinets and completed on-site.
Advantages :
The durability of concrete is indisputable. In addition to industrial aesthetics, shapes and additives such as colorants, pigments, aggregates, and coatings can be easily selected. Architects and designers value the ability of this material to combine with other concrete elements in the house (such as the floor). The counter is handmade by craftsmen, and the built-in sink and other components are easy to buy.
Disadvantages
For concrete, especially during installation, it is not uncommon for small cracks to appear due to hardening and settlement. Cracks are usually not structural.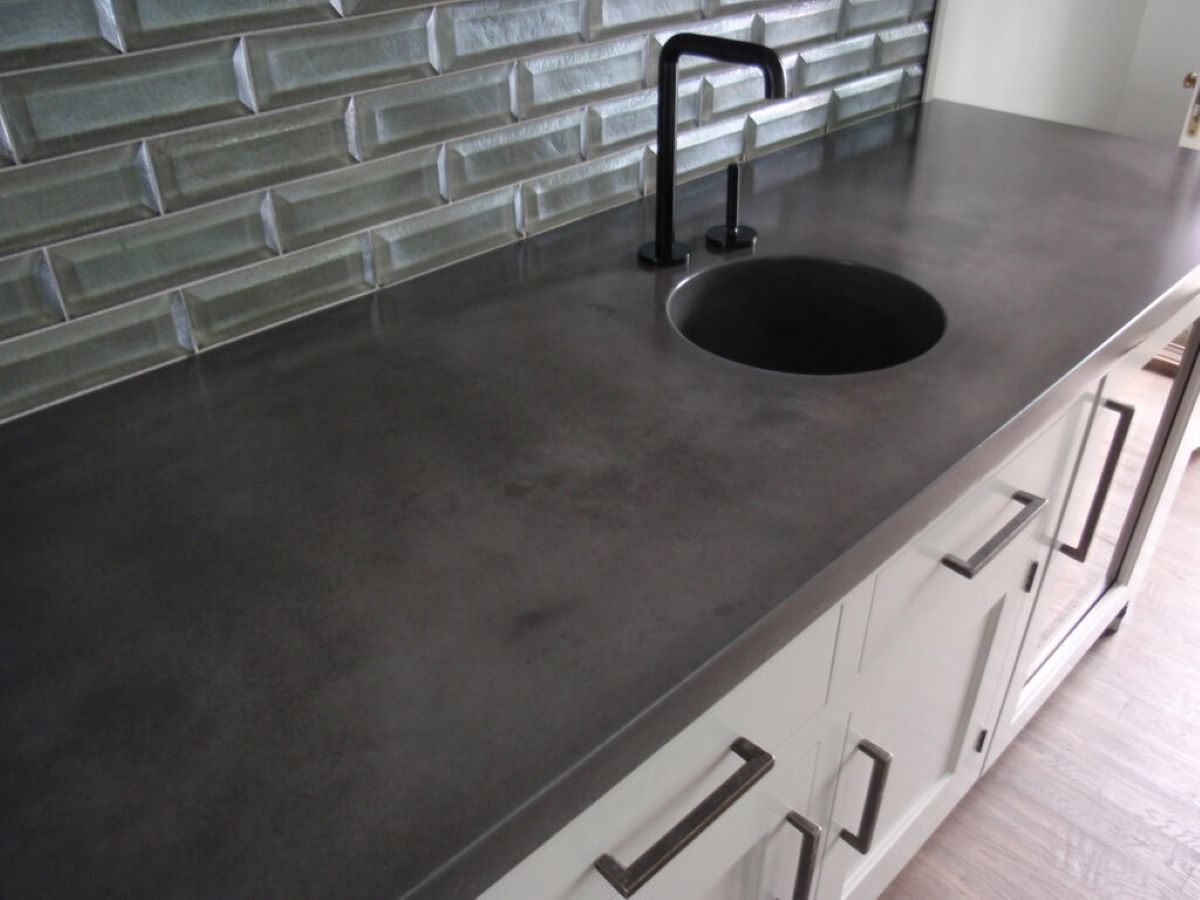 Special Considerations
Colored concrete can be made in three ways:
The overall pigment is a colored powder that is mixed with wet concrete to allow the color to penetrate the entire depth of the board. This is a consistent and predictable way to paint panels. And the color choices are almost limitless.
Acid stains are more difficult to predict than solid pigments, but because metal salts react with concrete, they add a little magic to the process. Acid dyeing is performed on hardened panels and can cause permanent discoloration, but the number of color options available is limited.
Dye is a multi-colored liquid used for hardened slabs that only penetrates the top layer of concrete. Some dyes are not UV resistant.
Your installer can help you decide which painting process (if any) is right for you.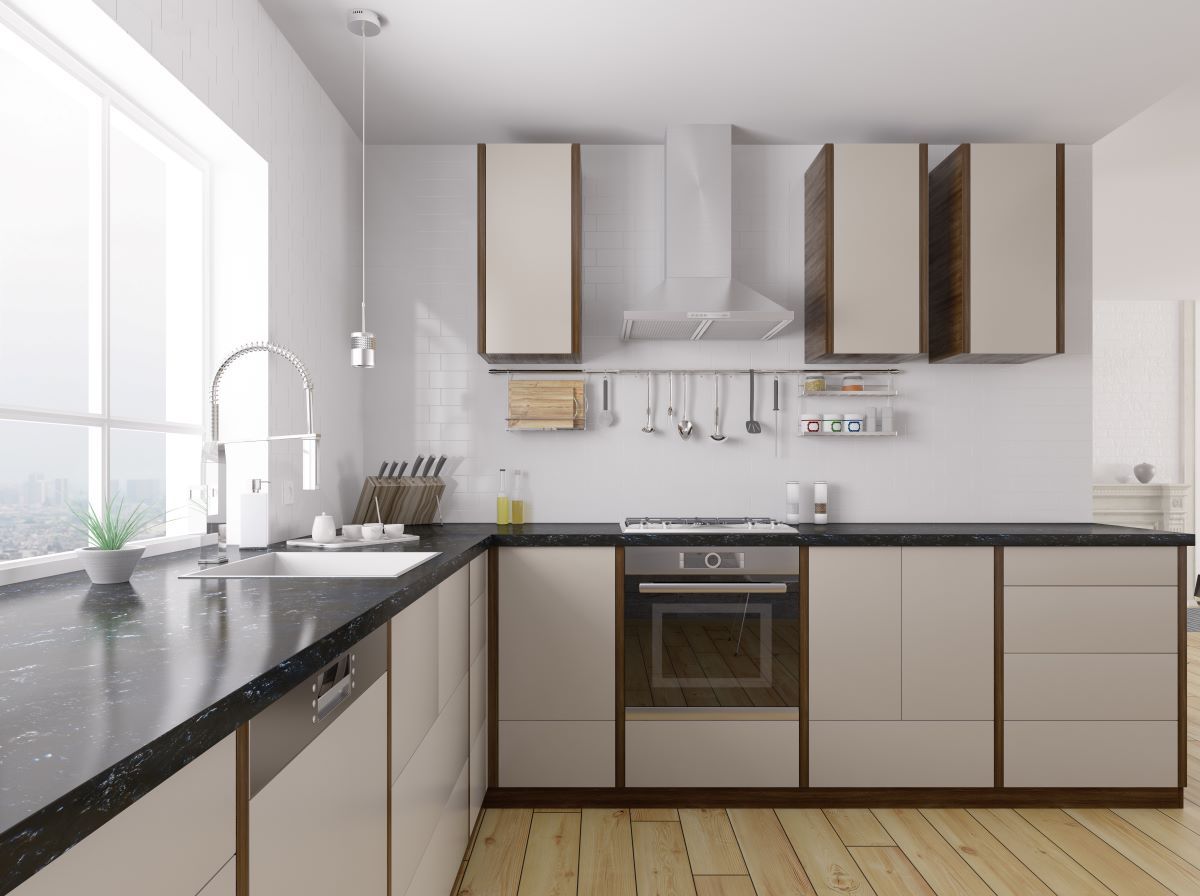 Maintenance
As with most counter tops, only mild soap and rags should be used for daily cleaning. Avoid using harsh cleaners.
The long-term use of concrete counter tops depends on choosing the correct sealant.
Permeable sealant penetrates concrete and is almost undetectable after drying. They cannot prevent the concrete from coming into contact with the spilled liquid, but they can prevent the spilled liquid from entering. Unfortunately, this means that spills are more likely to leave stubborn stains or marks than concrete sealed with topical sealants.
Partial sealants such as wax, urethane, acrylic, and epoxy can coat concrete surfaces with different appearance and performance. Epoxy and polyurethane sealants are thick, shiny, and usually noticeable. Although Cera is attractive and easy to use in home renovations, it is not a good sealant.
Tropical sealers look and work very well, but they are easily scratched. Needless to say, while concrete is actually indestructible, sealants are not. Cuts on the surface, harsh cleaners, hot pans, and acidic foods can damage the seal. Using cutting boards and coasters can help keep the sealant in good condition and reduce the chance of stains and bacteria.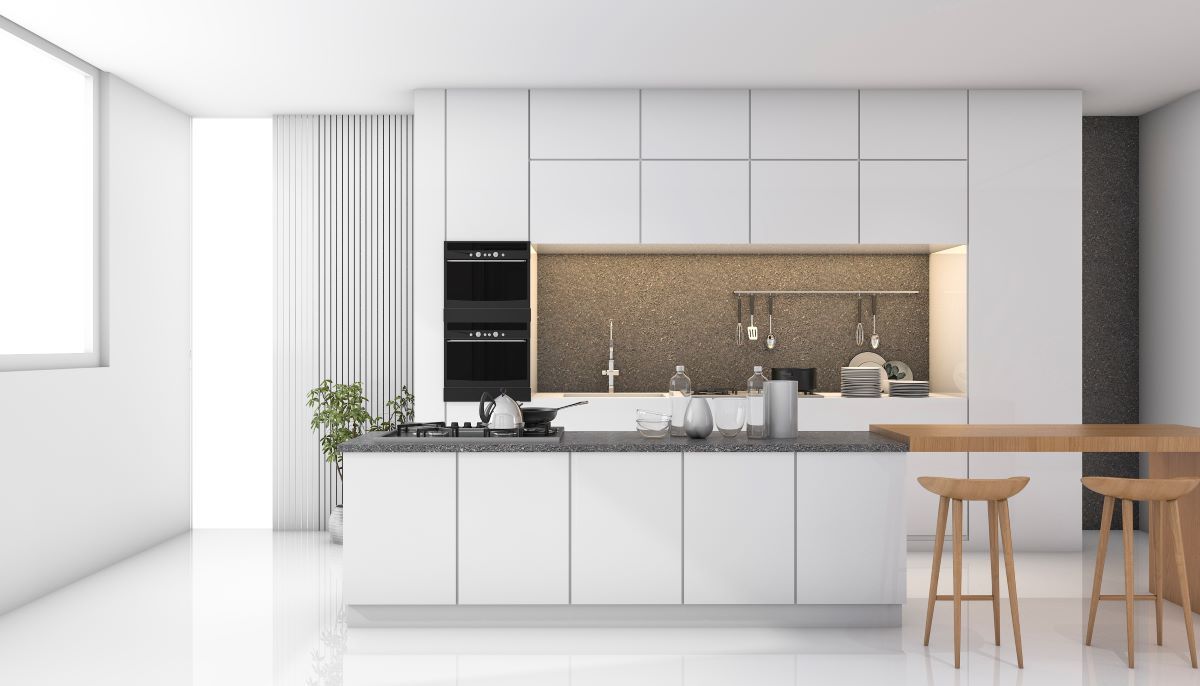 Sustainability
The cement in concrete is made by heating limestone, a carbon-intensive process that produces gas emissions; however, slag cement, fly ash, and silica dust—the climate-neutral byproducts of all industrial waste—can replace more than 50%. Percentage of cement reduces emissions and improves the ecology of concrete.