HomeTriangle Guides: Benefits of Interior Paint Service
Don't we all enjoy our surroundings when it is cozy and energizing inside our homes. We feel relaxed and pious being in a house painted colorfully. Often dull walls and gloomy lights ruin our moods and we feel frustrated to our core. HomeTriangle understands your quarrels and difficulties. Here are some of the benefits of painting interior walls for your office and home.

Easy Transformation
Do you often worry about the cost of transforming your home? Well, fret not, just by having a painting service at your home you can completely transform the look of your house. With a vibrant and complementary color palette, your home can look completely different. A combination of your preferred textures and shades can make you very comfortable with the vibe you are looking for in your house. You can have painting services at your home at your preferred time.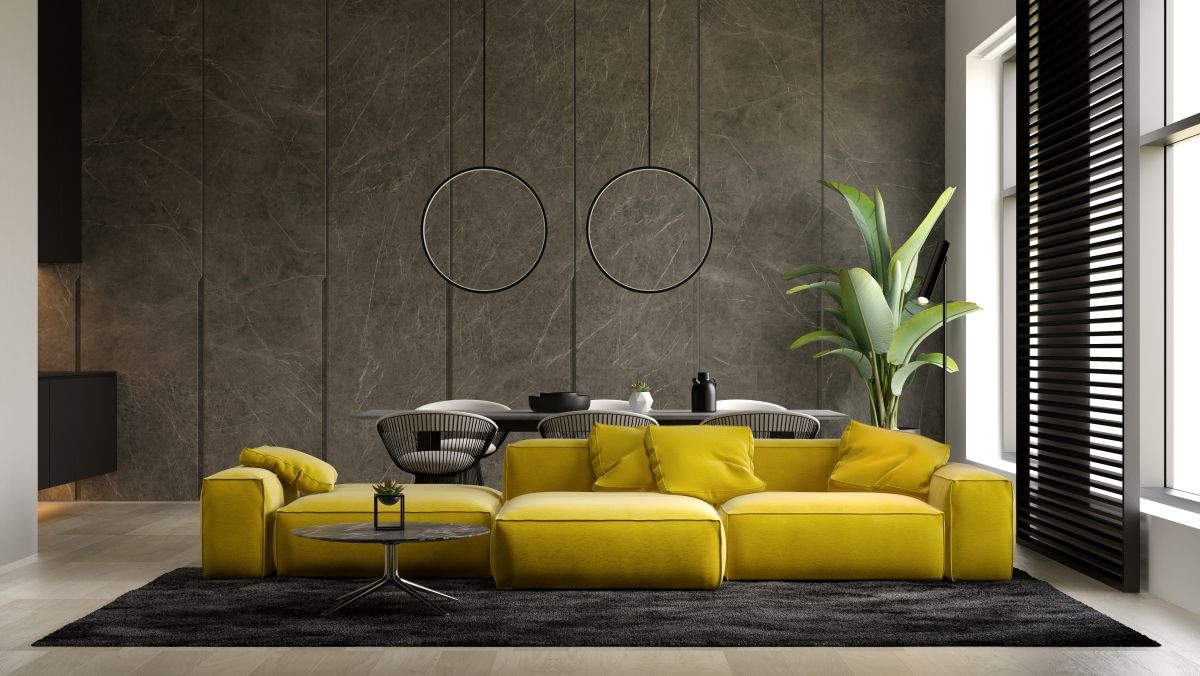 Attract Buyers
If you are looking for buyers and still having trouble selling your property, painting the interior strikes off this obstacle. Customers are attracted to houses that appeal to them with freshness and tranquility. Painting home walls can prove to be an advantage for your real estate dealerships. No looking out for customers when they will already be running after this house!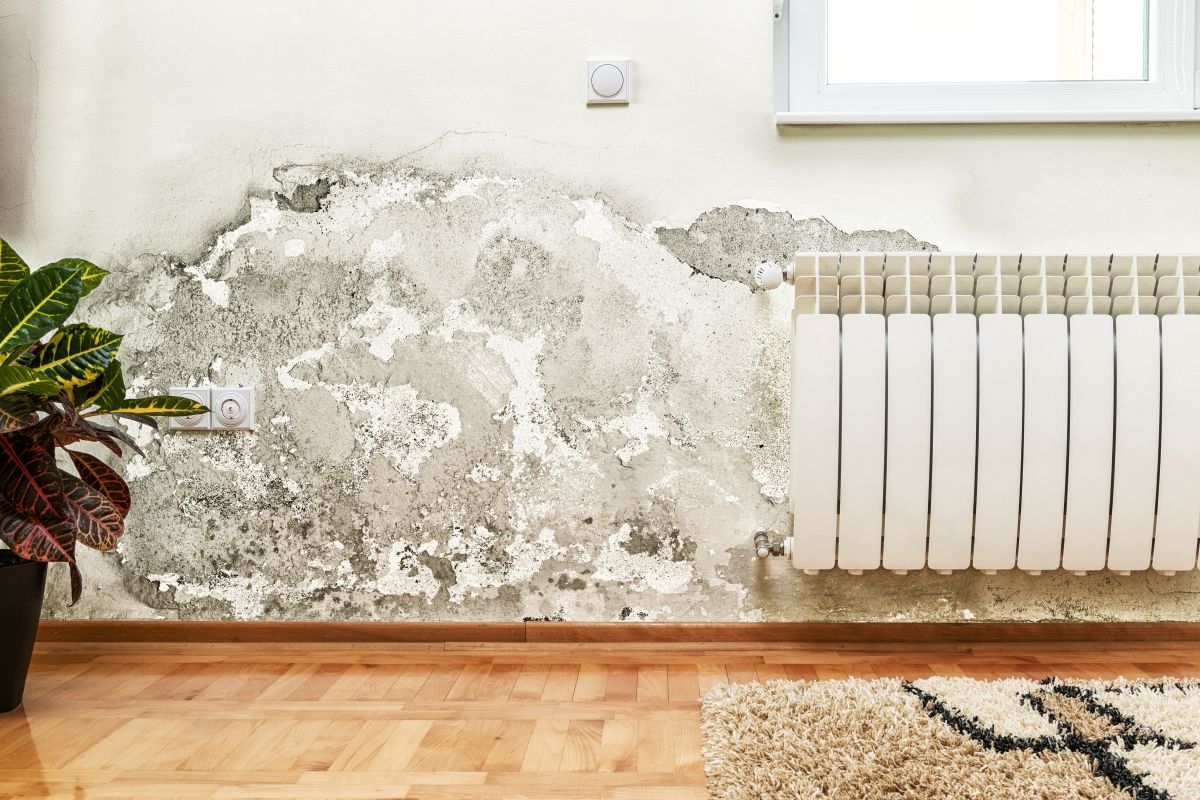 Renovates The Walls
Having kids around is a challenge but a bigger challenge is to keep the walls healthy, intact and dent-free. By painting interior walls, you can replenish the quality and texture of your walls. No way you are going to feel bad looking at your scratch-free, stain-free, mark-free walls. Redecorate the walls by painting them all new.
Improves Atmosphere of the House
Having fresh quality paint with low or zero-level volatile organic compounds (VOC) on walls can prove to be an air purifier that reflects dust particles, making your walls dust-free and your house hygienic.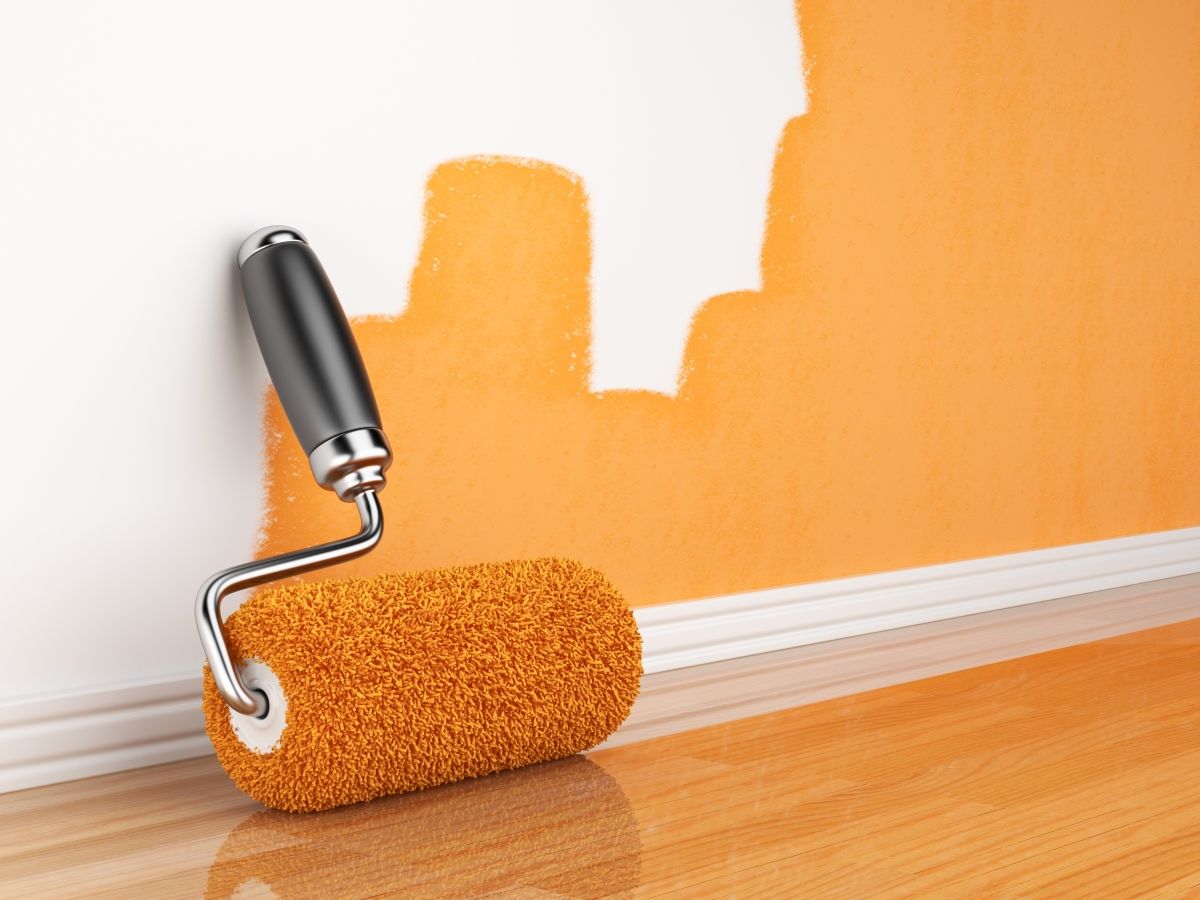 Efficient Choice
Painting home walls can prove to be a very efficient choice when compared to a complete renovation of your house. If you are looking for an easy option to give your house a new look and drawback yourself to go for an expensive choice, this is a great decision. Know more about painting cost here.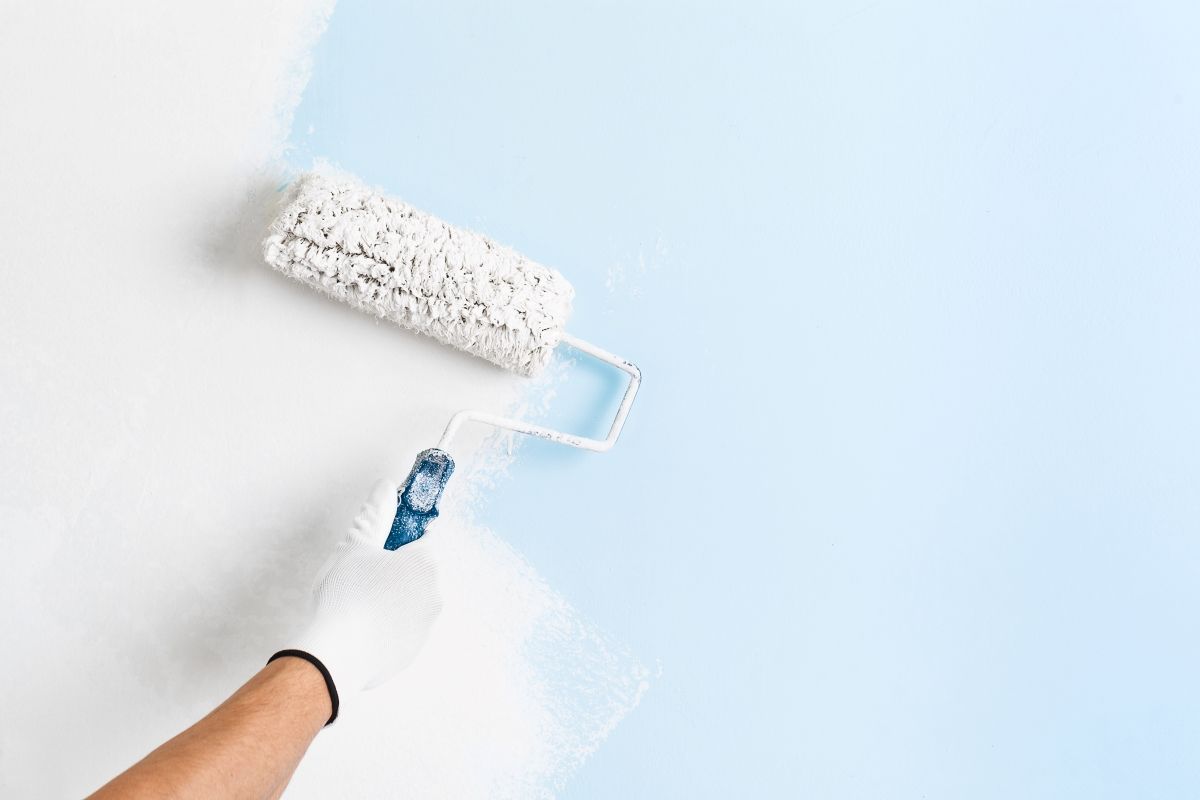 Mood Harbinger
A person feels frustrated looking at the same environment every day. A change always works out to enhance their mood. Hunch yourself with positivity by calling out for home painting services near you. Harbinger the mood and enjoy the homely environment.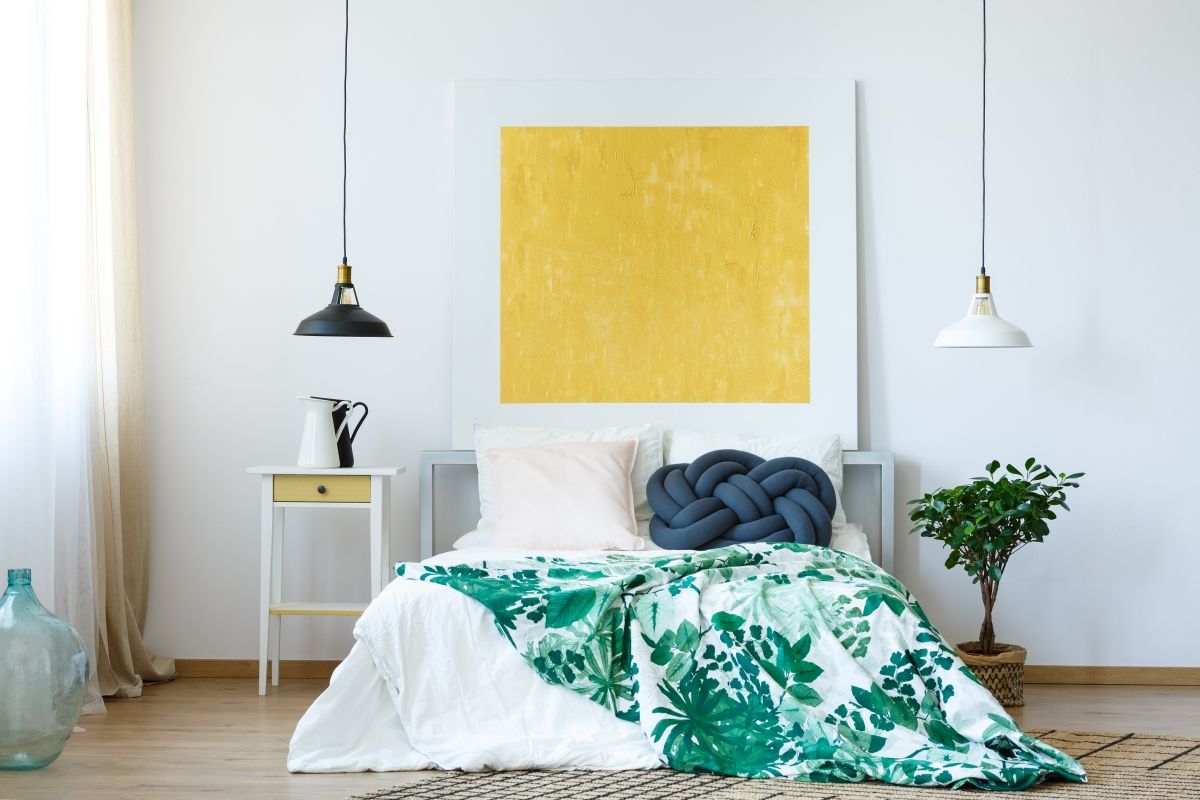 Space Up Lifter
Having the right shades of paint and complimentary can works wonders of how your looks. A perfect combination of these two can enhance the broadness of a room, that is, even a small space can look bigger with the right choice of painted walls and lights. Here are some tips for painting your walls.

Making the right choice can be very difficult with your busy working schedule, that is why we at HomeTriangle are dedicated to ease your worries by providing you with the best and professional house painting services. If you have been looking for "House painting services near me", we are just one click away.

Let us know what you think in the comment section below.