Interior Design, Painting & Decor
Tips And Tricks to Maximize Light in Dark Homes?
These amazing ideas can make your dark house look brighter and fresh. Read how to maximise light in a dark room.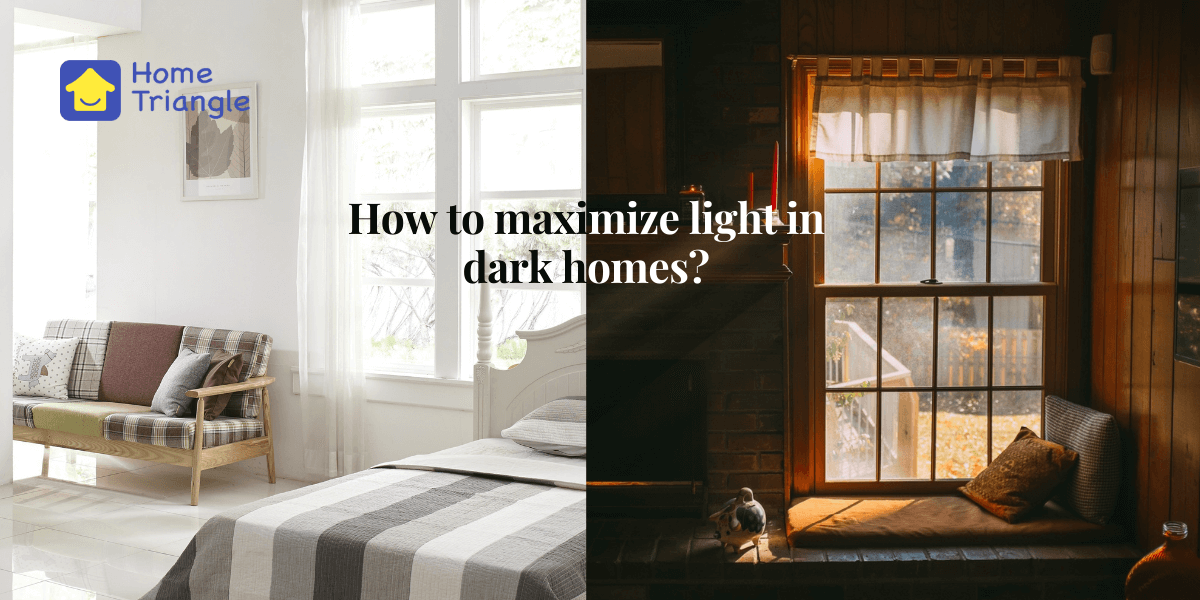 A dark house can easily increase a person's frustration level as it induces a gloomy aura that in turn creates a very unlikable environment. A home with lots of natural light or shine on the other hand plays a vital role in uplifting a person's mood. Living in a house requires special planning on directions and lighting or they may give you a lifetime of unhappy memories. Giving your house a clutter-free environment alone does not help you maximize the space and lighting of your home. Modern problems need modern solutions. To maximize the light of your room you need to go beyond any basic solution.
Here's a guide on how to maximize light in a dark home: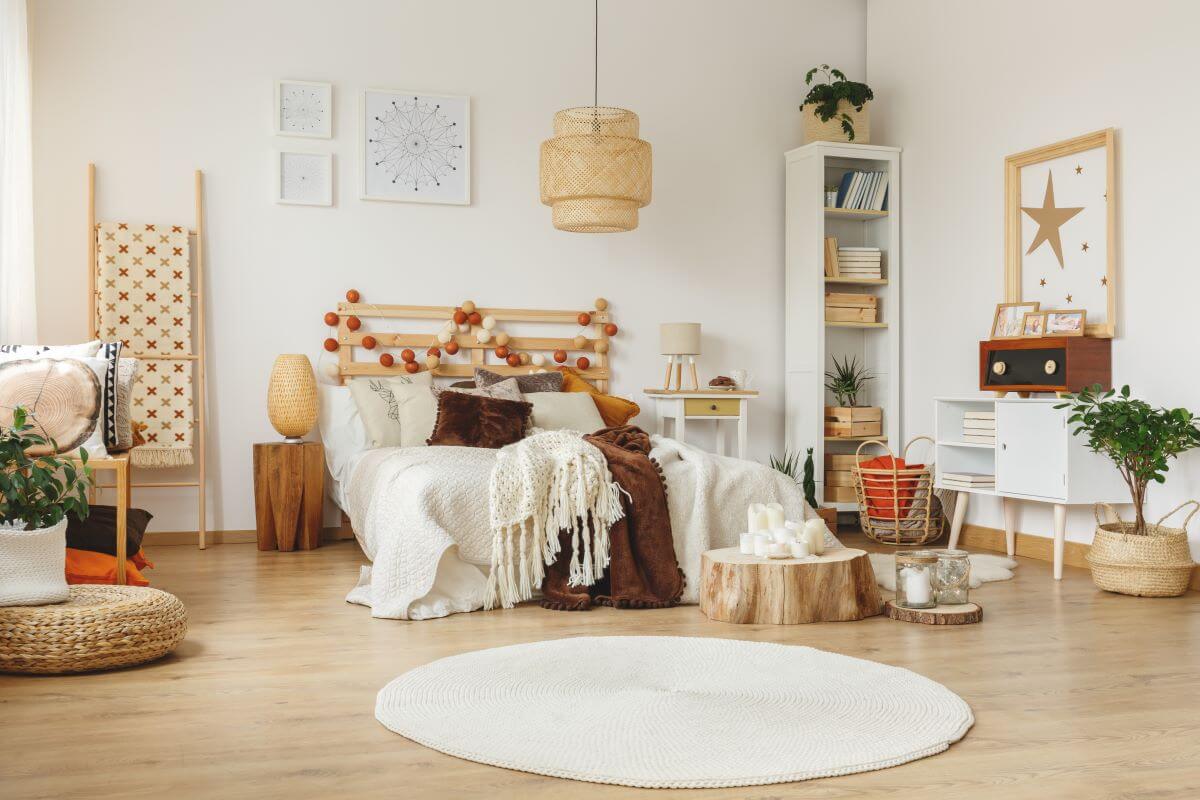 1. A Light Color Scheme
It is very important for a house to reflect as much as light possible so that the aura becomes bright and spacious as well. When you replace your dark home interiors with a light color scheme, be it a monochromatic color palette or a bright set of colors with a combination of white, you are allowing all the light to reflect around each corner of the house. Try to replace curtains of the house with a light shade, replace dark carpets with subtle shades of primary colors, use reflective furniture made with shiny materials. Most importantly paint your walls with the lightest of shades that reflect light the most. The more you use reflective surfaces in your house the more huge and bright the room looks.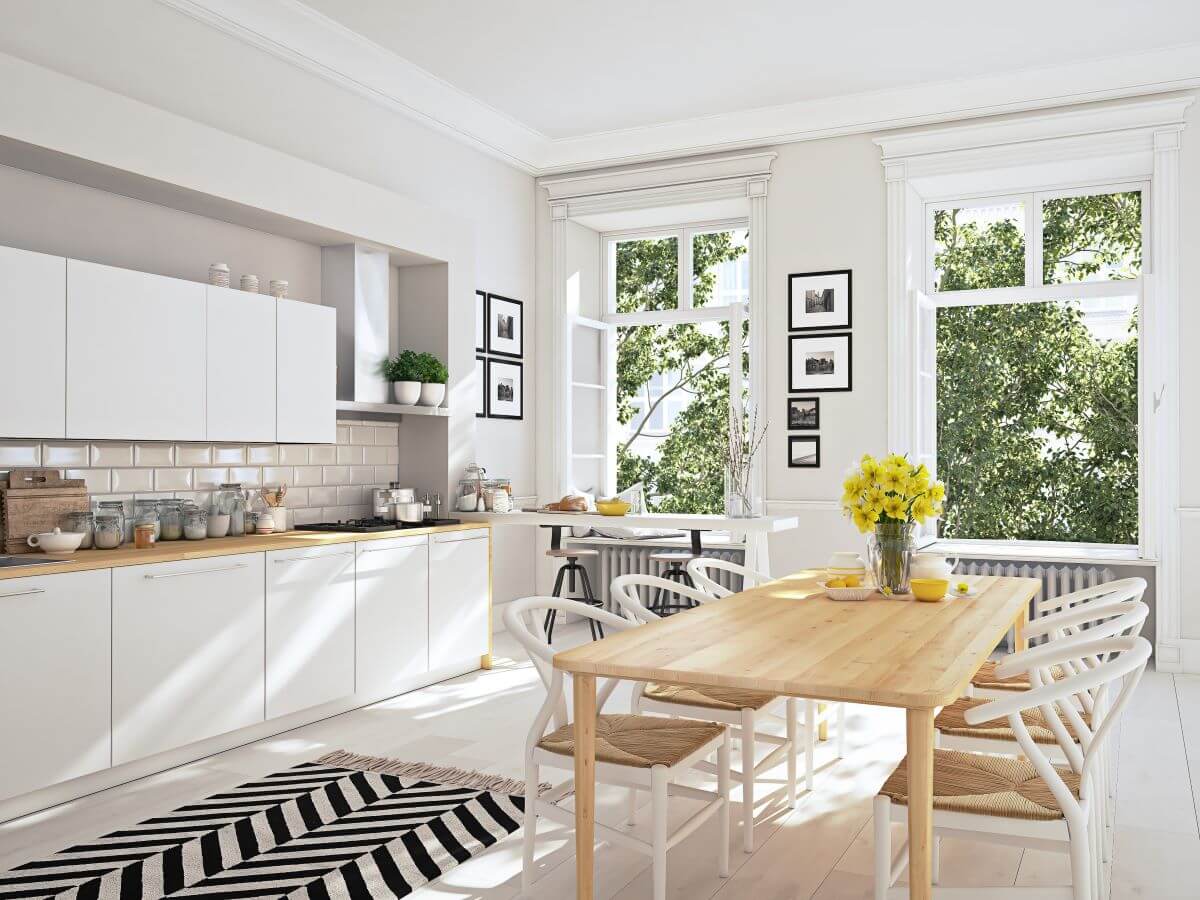 2. Replace with Glass Windows
Often the light is refused out of the house because of heavy opaque style windows. With a house facing North it becomes highly essential to let the natural light come in. When you replace wooden or metal windows with glass windows, you allow 24/7 hour entry of any possible light which means infinite brightness at all times. With glass windows you can match any shades of curtains. Glass windows can make your house look classy and modern at the same time it does the magic of illuminating the light inside.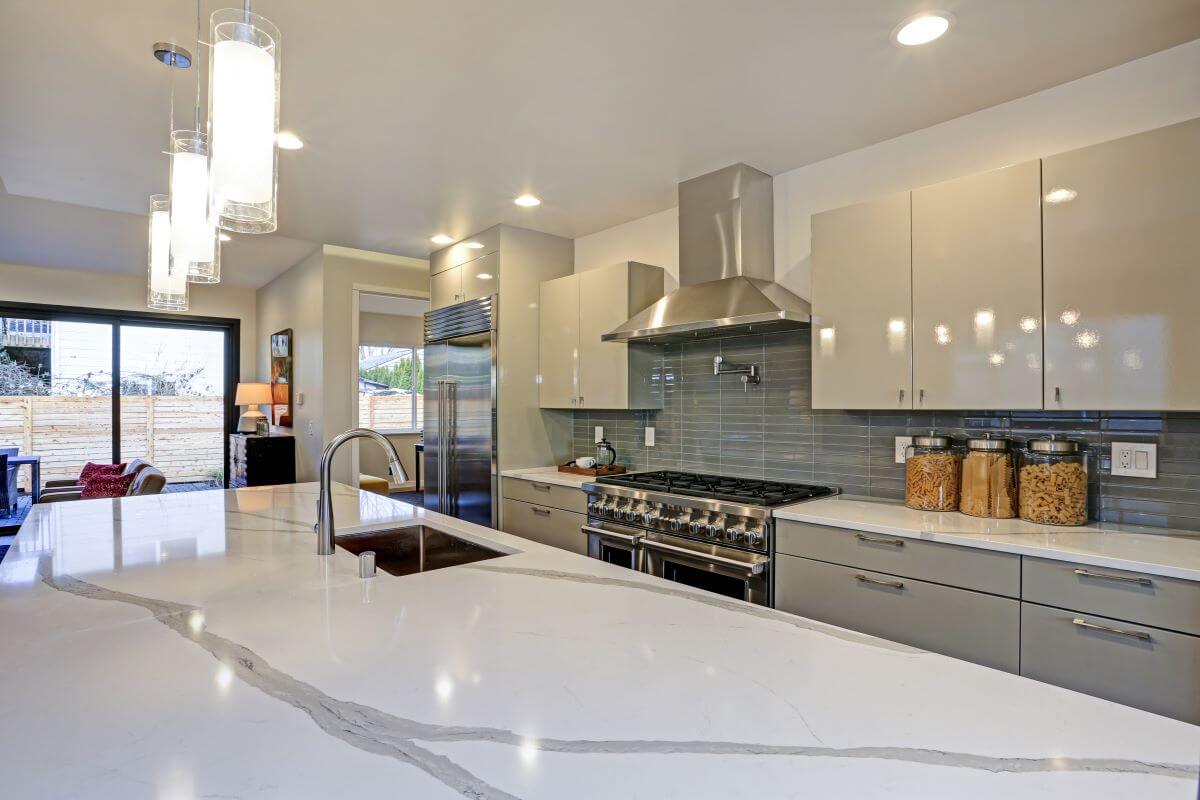 3. Shift to reflective tiles
Glass tiles or high metallic tiles are tiles that reflect almost 100% of the light and absorb only little light. For bathroom and kitchen, it is highly recommended to install glass tiles or metallic tile as they are the most reflective ones and also supports grip and are easily washed off.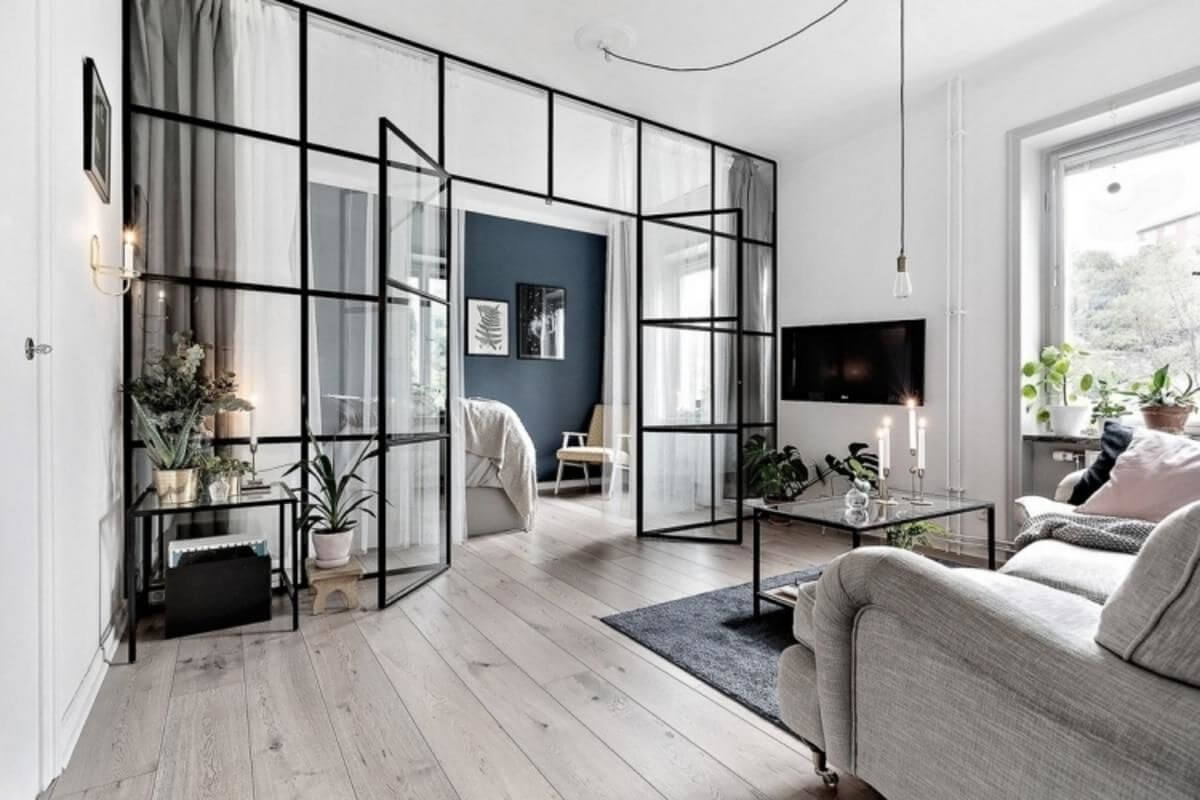 4. Transparent gateways
When you are going for in-house separators/dividers or doors, use light shades of wood or use a glass door. This idea is a bit impractical for rooms such as study rooms and kitchens, it can be installed in the living room and bedrooms as part of the decor. The separator can be a very simple tool to make two parts of a room. Often this makes your room look smaller, but if you use the right material and right color it can do wonders. Know how to light your bedroom here.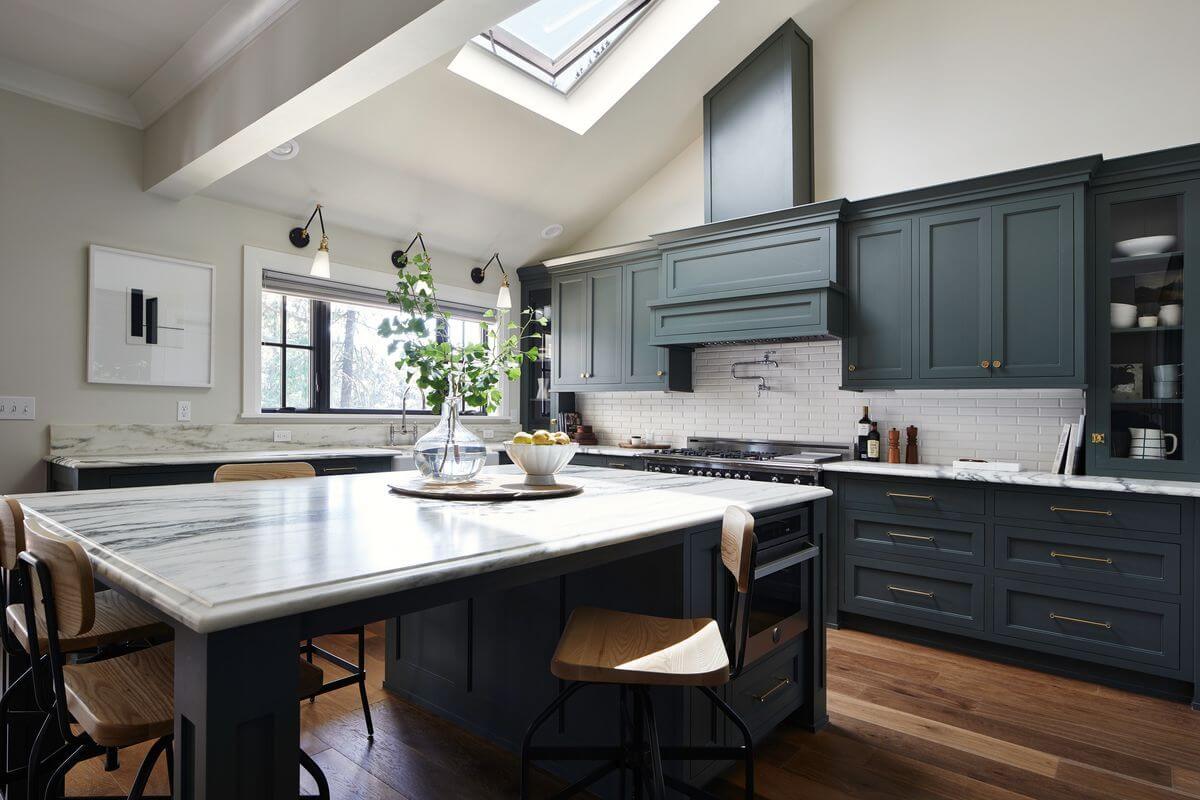 5. Install Skylights on ceilings
If you are living in a small space that isn't directed to a natural source of light then the best source interior solution is to install a skylight source on ceilings. This skylight should have a glass window that allows natural light to enter automatically at all times.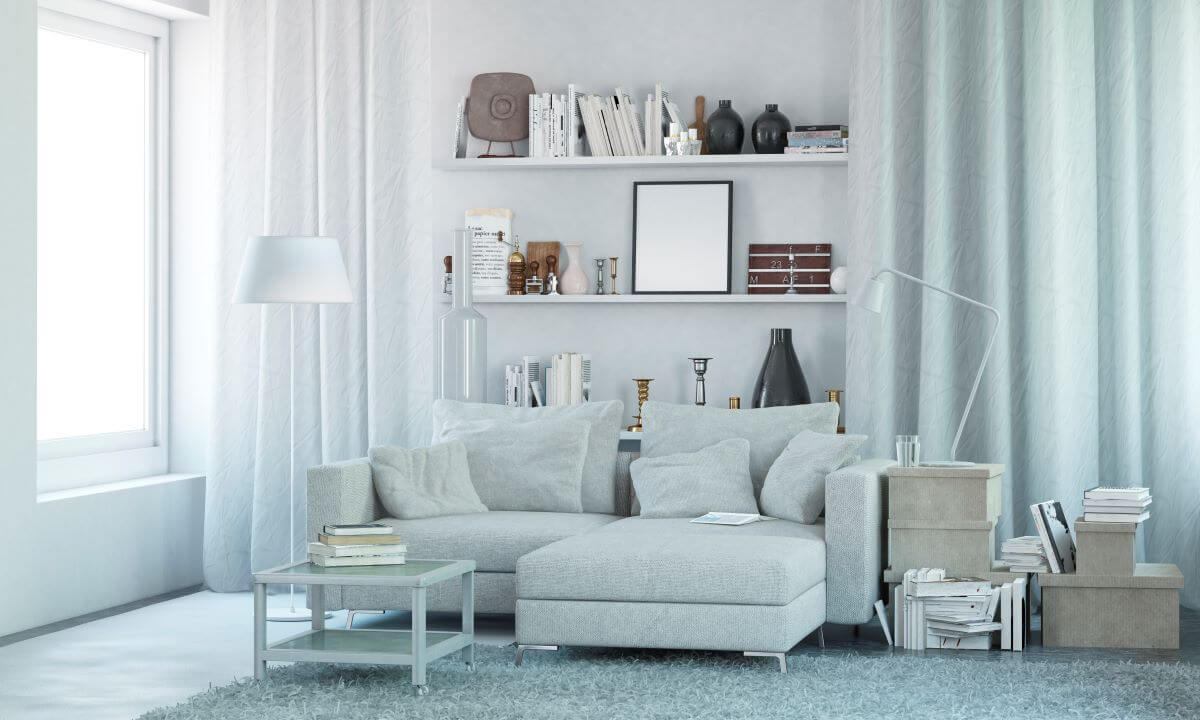 6. Minimalist Approach
In a room that has small space and dull lighting the best way to increase brightness is by keeping highly reflective elements inside. Be it a vase or your wall painting, all these elements contribute to the illumination of your room. Elements like bedroom side tables, vases, furniture, showpiece decor.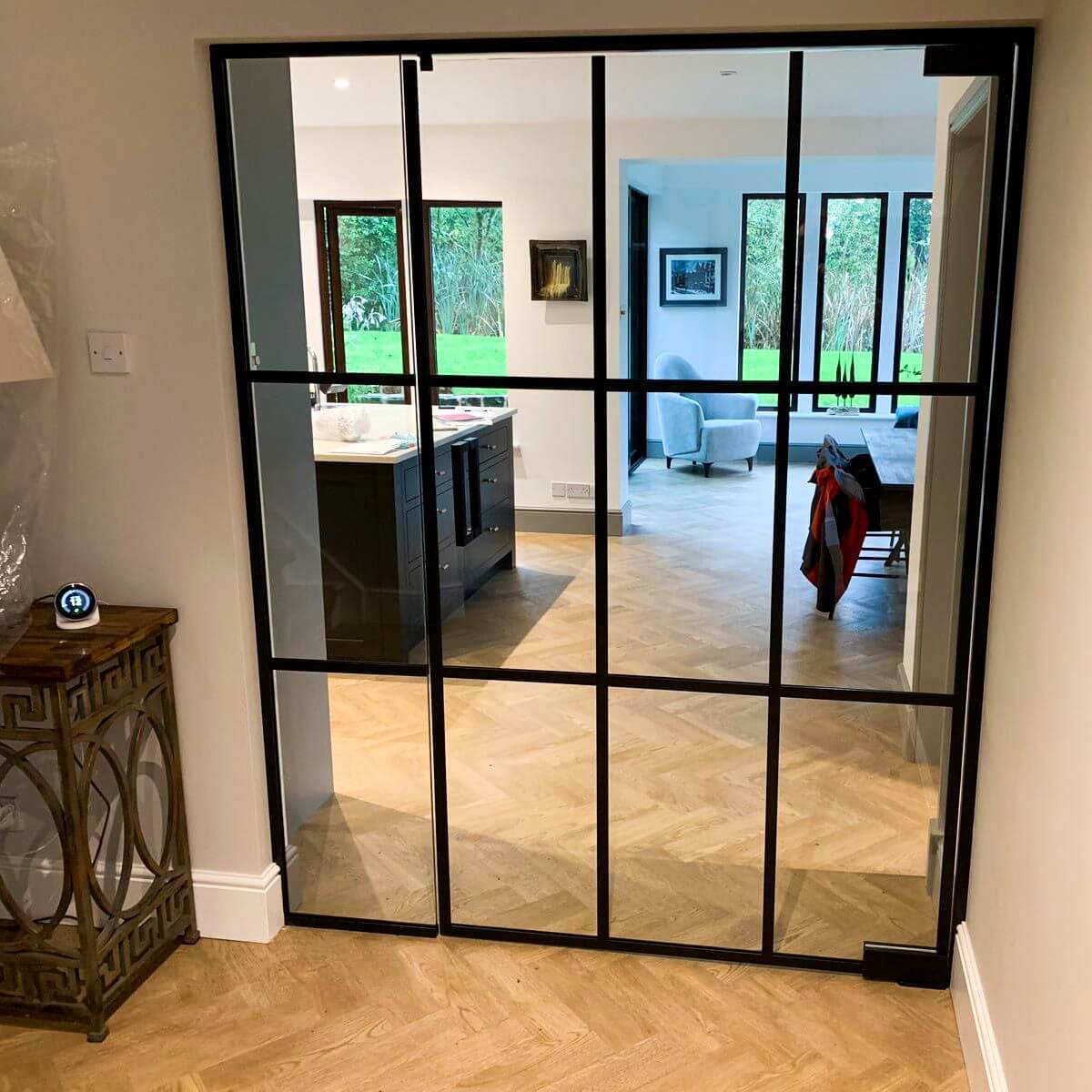 7. Replace walls with glass or mirrors
The easiest way to allow a room to reflect light 100% is through replacing them with glass or mirrors. With this they allow the natural light to get in better and mirrors allow reflection that makes the room look big and bright.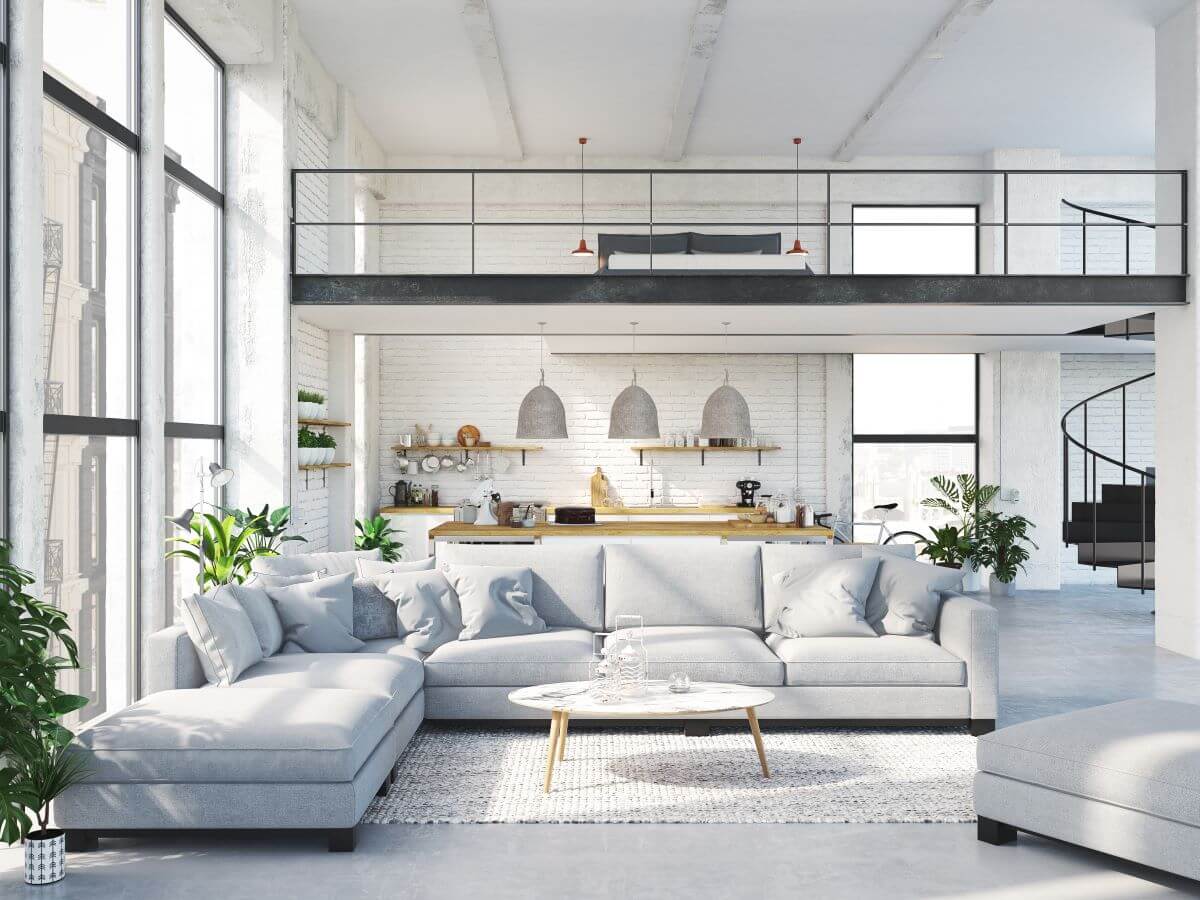 8. Increase the sun-facing window size
Increasing the size of the window that faces the sun can help your space illuminate, in turn increasing the reflection of other elements as well. The more you let the outside light inside the house, the more your dark house bloom with light.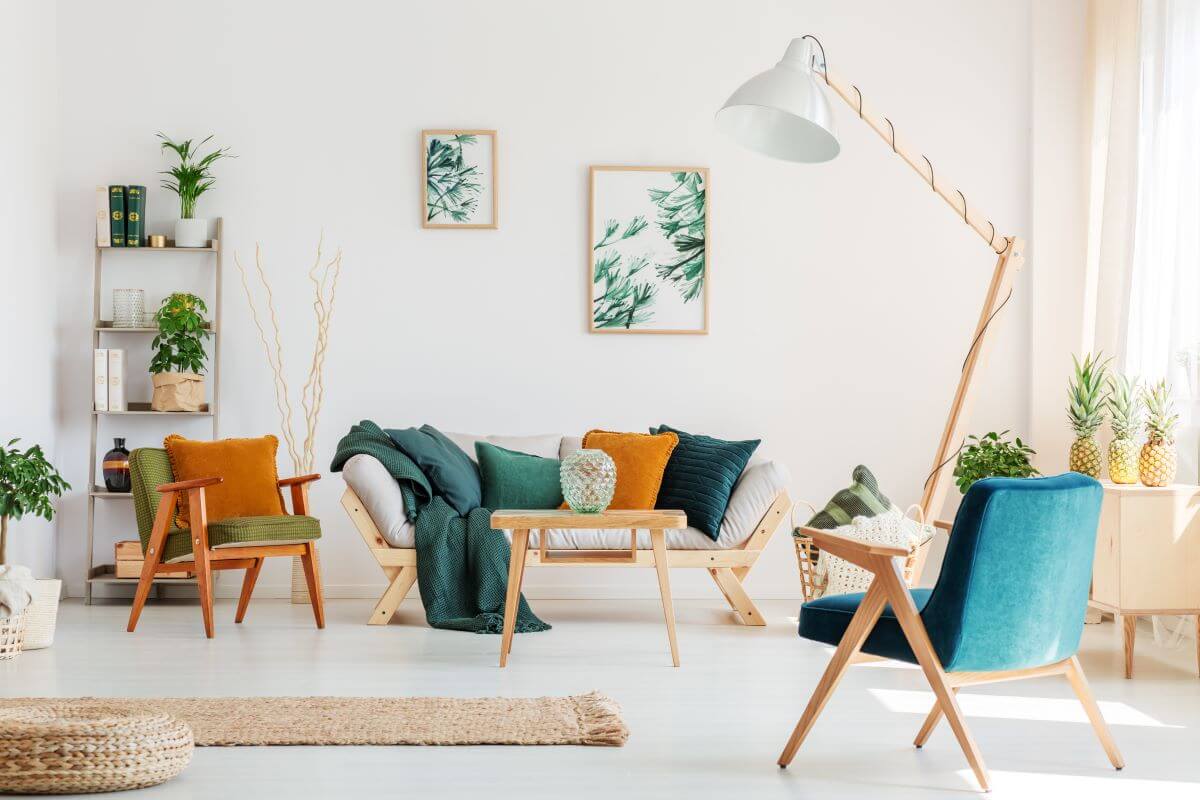 9. Unload excess plants
Using excess plants in your house can eliminate the chance of receiving light at all. The right use of plants on the other hand can make your house look bright and fresh. Try avoiding unnecessary plants that block light to enter your house.
Conclusion
It is definitely not easy to decide on what is best for your until you properly research and plan. The best way to maximize light in the dark home is by changing the outlook of your house.
HomeTriangle is an online platform where you can find experienced and skilled professionals to solve your house issue instantly. Find the best interior designer in Bengaluru here.
If you like the article please Like, share and comment in the section below.