Interior Design, Painting & Decor
House Redecoration Advice from the Interior Designer Sussanne Khan
Recently Indian Interior Designer Sussane Khan took to Instagram to share a glimpse of her house. She even shared basic advice for anyone planning to redesign their house.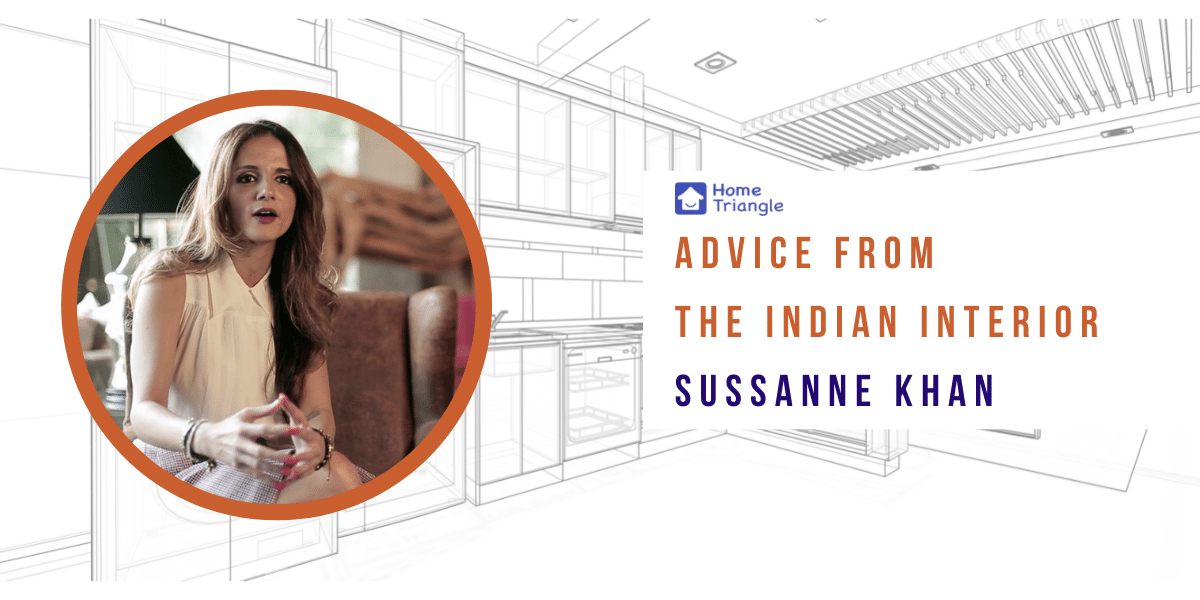 "I think your home and your office are a massive reflection of who you are as a person" Sonam Kapoor Ahuja had once said on an Architectural Digest interview, somewhat what recently we witnessed when Sussanne Khan took to Instagram to share her reflection with us.
Indian Interior designer Susanne Khan posted a video on Instagram where she took her fans through a short glimpse into her house sharing her interior. Mother of two boys- Hridhaan and Hrehaan, Sussanne's house is a "nest" for her "boys"
"I am basically in my heart a wanderer" she said justifying her choices of vibrant artworks, she even stated that the art that you keep in your house do not necessarily have to be of the same genre. She has always been a Collector of Art and Memorabilia. Most interestingly though, her house has a artwork by her son Hridhaan that is developed as pillow covers. Sussanne Khan proudly talked about her son's creativity being her most prized collection in her house.
Lastly but most importantly, Sussanne Khan gave a set of three advice that we should all consider while refurbishing our house!
Advice 1: Lighting
Sussanne believes in Natural Lighting and artificial lighting to complement each other. Whatever lighting you keep, lighting plays a very important role in the interiors.
Advice 2: Quality Over Quantity
As it suggests, she believes that no matter you have fewer things, they should be of satisfactory quality. A good couch, a great pillow, these things need to be of great quality, even if they are lesser.
Advice 3: Natural Foliage
Sussanne Khan believes in natural foliage. For her it is important to have plants and green life here and there in the house.

As short and sweet the video was, it gave us an insight on the personal decor of the interior designer and Hrithik Roshan's ex-wife, Sussanne Khan.

If you are looking for redesigning your house, connect with highly professional and experienced Interior Designers in your city with HomeTriangle, we got featured in a popular media outlet recently!
Also Read: 10 Things Men Get Right When Decorating Their Space.