5 Reasons To Get Professional Sanitization And Disinfection Services
Read HomeTriangle guide on the top 5 reasons why you should professionally sanitize and disinfect your home and workplace to keep them clean and safe.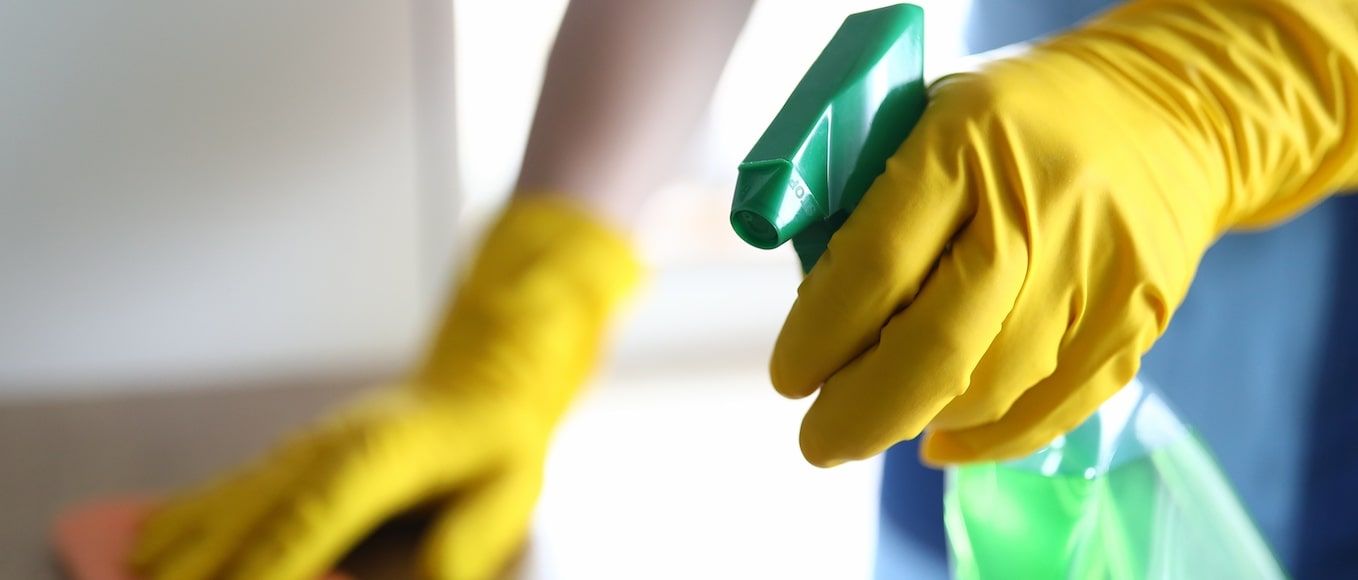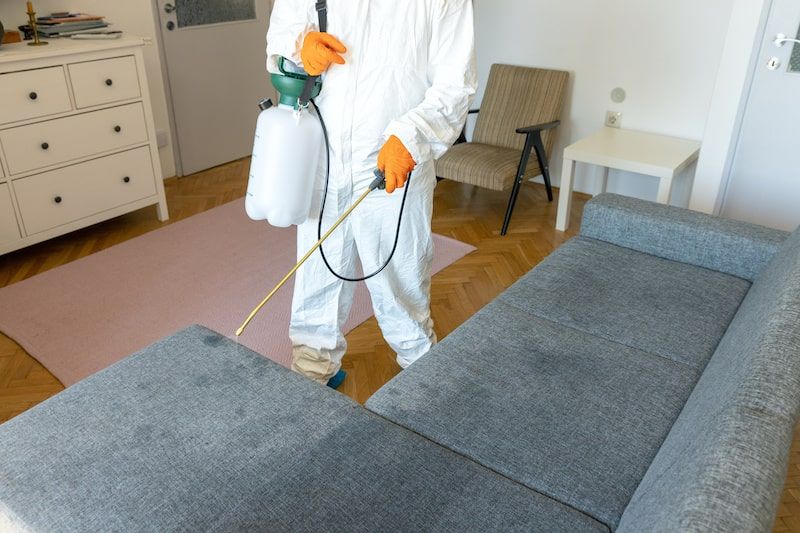 COVID-19 pandemic has disrupted our way of life as we know it. Professional disinfection and sanitization services have become very important as we fight the pandemic to counter the several challenges it has brought to our homes and workplace. Choosing a professional sanitization or disinfection service has many benefits.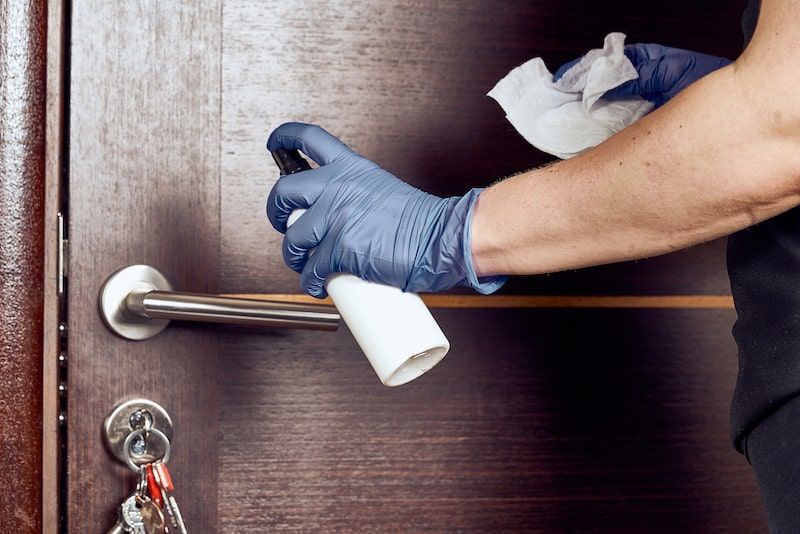 Read HomeTriangle guide on the top 5 reasons why you should professionally sanitize and disinfect your home and workplace to keep them clean and safe.
1. Uncompromising Quality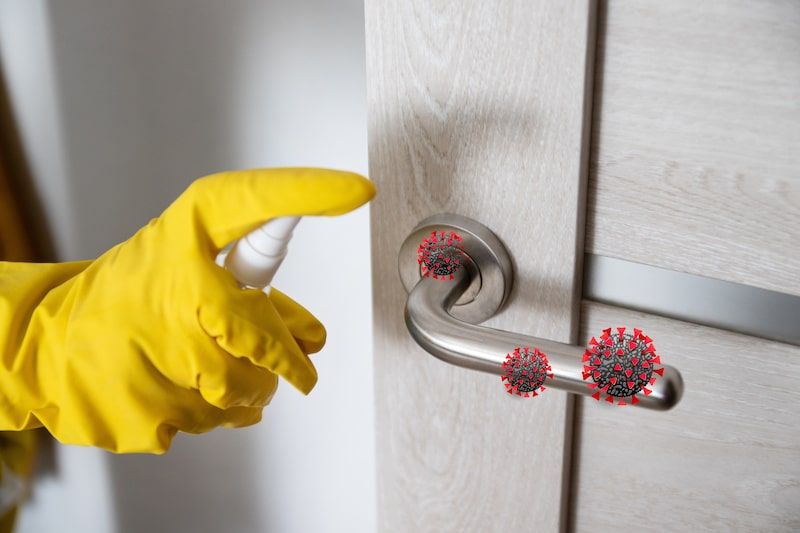 Quality is the biggest benefit of having your home or business professionally disinfected. If you choose a qualified and experienced professional, you can be certain that you're getting a thorough service. These professionals are trained to get the job right using the right products and procedures.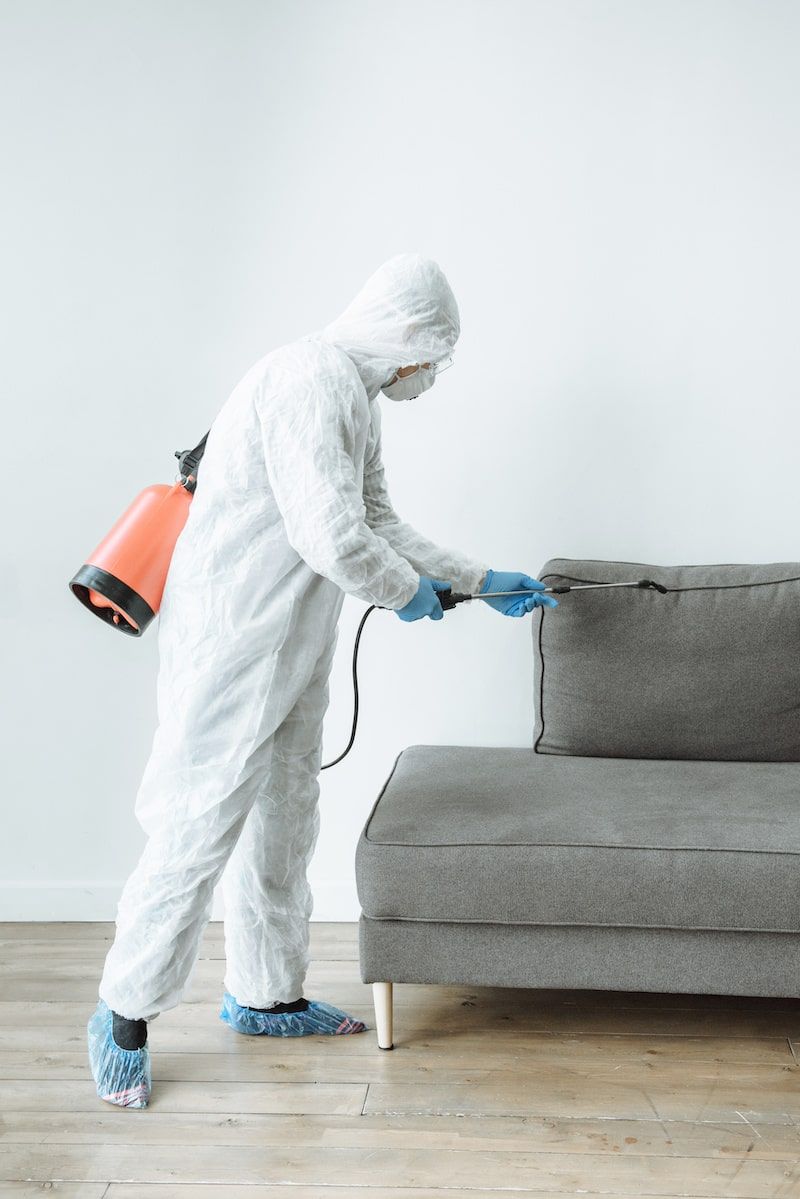 Trained professionals will ensure they focus on disinfecting and sanitizing high traffic areas, work surfaces, bathroom, and kitchen areas. They will go above and beyond to make sure every nook and cranny is sanitized. I don't have to explain to you the importance of cleaning during these challenging times we find ourselves. So, if you're wondering if a professional disinfection and sanitization service is your right choice, let me tell you it is.
2. Save Time
I understand that you're busy and your time is invaluable but that shouldn't be a reason to not clean or disinfect your home or office. When you get a professional sanitization or disinfection service from a trained, certified team, you can spend your time any way you want.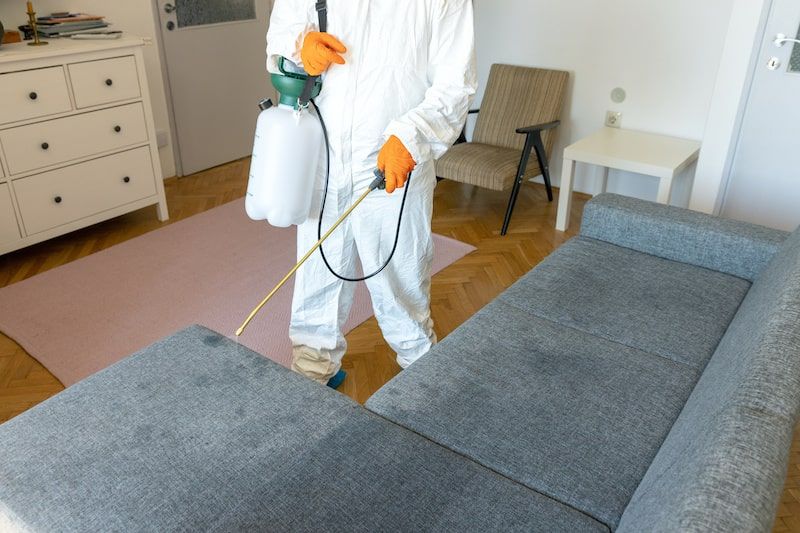 You can rest assured that your home and office are cleaned and sanitized by the best in the industry. You won't have to waste your time or your employees at the end of a busy day of business. Save time and let the professionals take care of everything.
3. Boost Productivity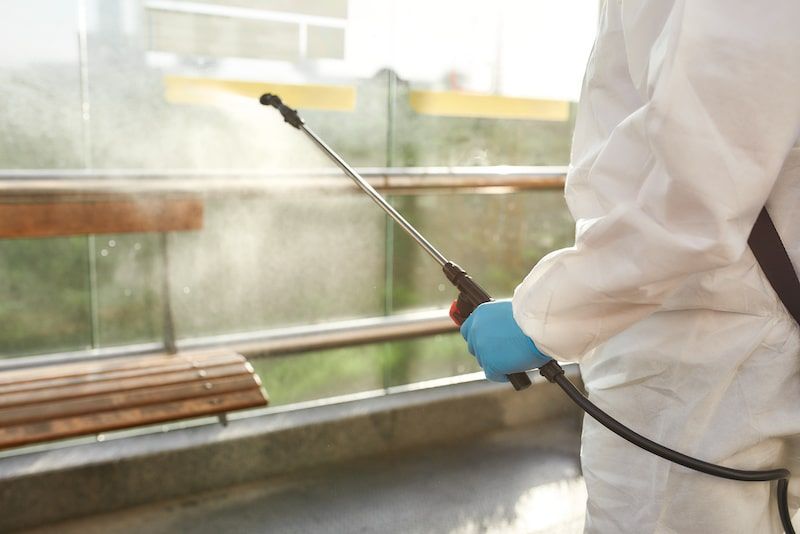 It's not news that a clean environment increases productivity. But, in these tiring times, it is even more important to have a cleaner and safer environment. You will be more inclined to be excited to start the day when you know your home is clean and disinfected. The same goes for your workplace too. Studies have shown that employees need a fresh, clean workspace to feel and do their best.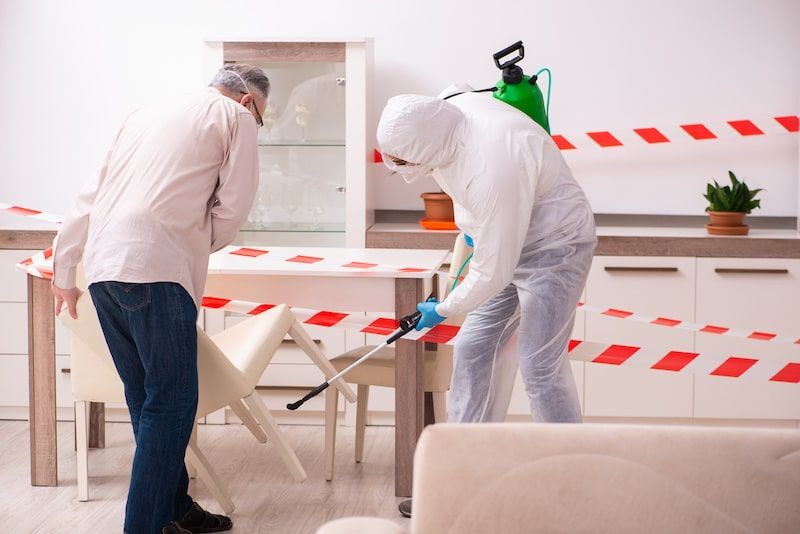 A clean workspace has been linked to a more productive day, more creativity, and better morale. It's hard to concentrate if your office is a mess. With paperwork, dirty coffee cups, and trash, thrown around, it can be unsettling and disruptive.
4. Safe Environment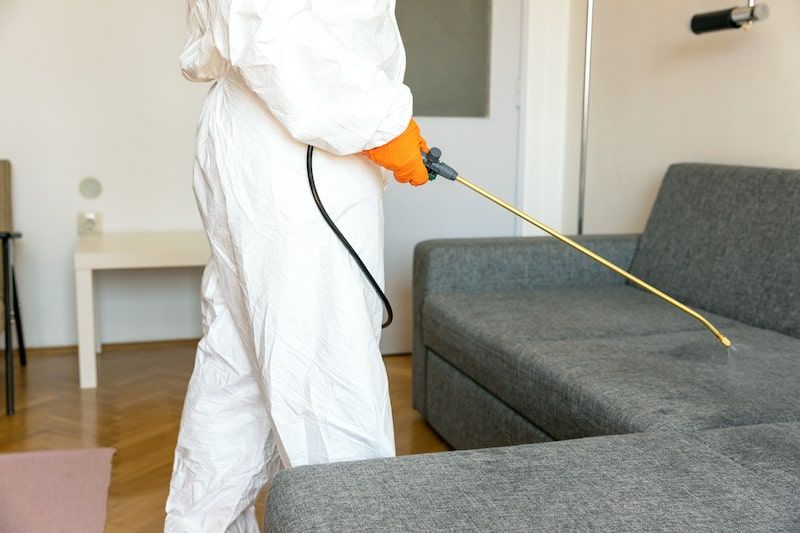 It's of the utmost importance that we feel safe for us to be productive. Professional services can ensure a safe environment for everyone. COVID-19 has brought unrest to almost every work environment. It can be hard for employees to feel safe coming to work without professional cleaning services. COVID-19 can live on surfaces. Your workstations and highly trafficked areas need to be properly disinfected and sanitized. Keep surfaces clean and your employees healthy and safe.
5. Health Is Wealth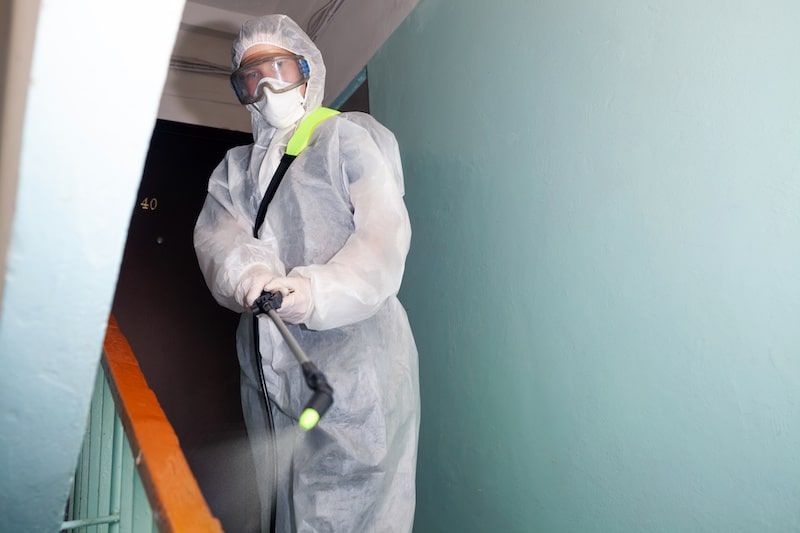 If you or your employees/ family members constantly get sick, your productivity, as well as the morale, will definitely sink. An outbreak of COVID-19 can be scary for everyone. Professional sanitization and disinfection services will ensure that your office and employees are safe and healthy. Healthier people around will be more productive, miss work less often, and also won't need to stay home to take care of sick children or family members. Keep everyone in your office/home safe and healthy.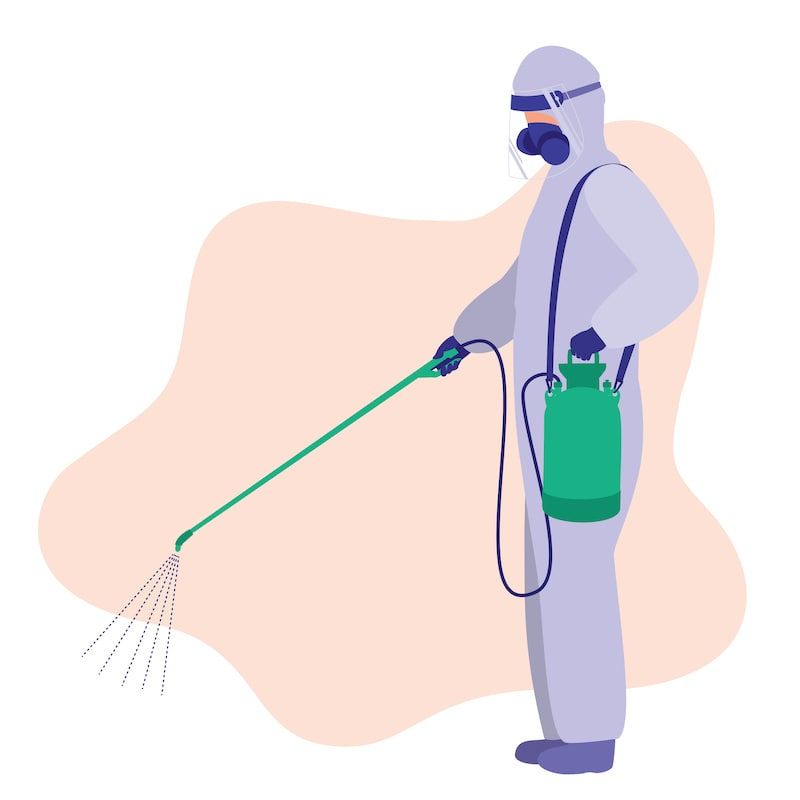 Finding the right professional has been difficult. There are always questions like are they good? Do they know what they are doing? Are they certified? Not anymore. HomeTriangle has partnered with the best trained and qualified professionals offering quality disinfection and sanitization services all over the country with years of experience. Call 76 76 000 100 to book a service today.