Holi is just around the corner and it is that time of the year again when the streets and people are awash with color and jubilance. In keeping with the festivities, as relatives and friends traipse through the house, a lively interior can only add to the vibrancy of the festival around. This can be done in ways that add an aura of celebration without straining the budget, with just minor changes in the decor.
1. Patios & Terrace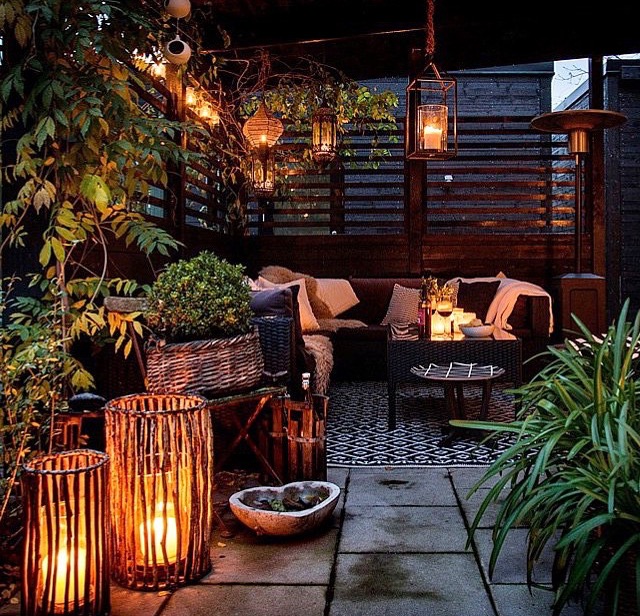 Source : digsdigs
As Holi is usually celebrated as an extension to the outside, patios and terraces are important spaces for embellishment. From flowers to festoons along railings and lighting, and perhaps some intricate rangoli at the doorstep, these simple adornments can add to the sensory ambience.
2. Furniture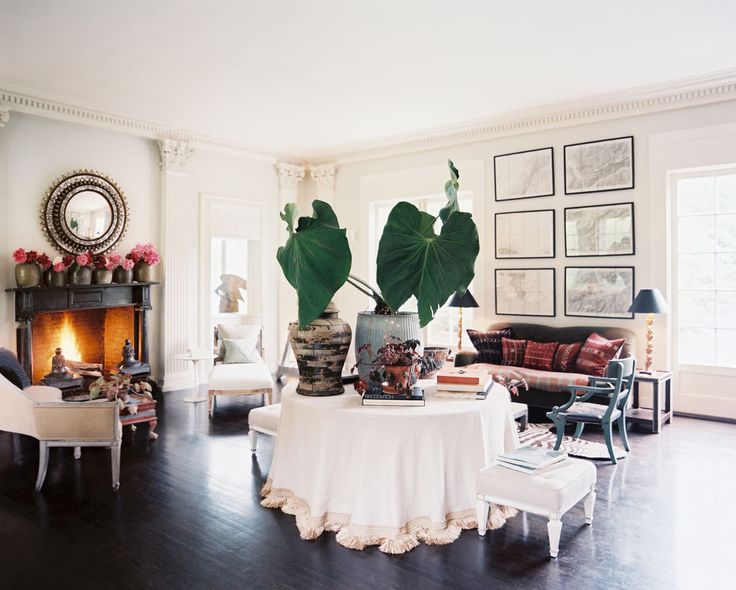 Source : pinimg
This first thing which everyone considers while decorating their home is the furniture. It is impossible for everyone to buy new ones for every occasion. So the best way is to change the outlook by rejuvenating them with colorful sheets, covers and similar other items.
Take for instance you have an antique table in the middle of your living room an you don't want to replace it, so be it decorate it with new table cloth, place a bouquet in the middle of it or spread some colors or flower petals around it.
3. Home Decors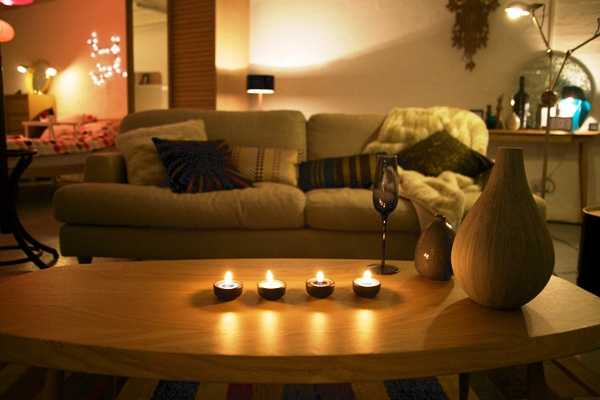 Source : lushome
These can prove to be a great way to bring colors indoors. Small handy home decors are widely available in the markets you can easily get them from anywhere you want. Like a colored candle stand or a flower pot. As these are portable, you can place them anywhere you want in your home. If not you can visit local craftsman to get for yourself some funky handmade showpiece which will add on to the beauty of your home.
4. Curtains or Carpets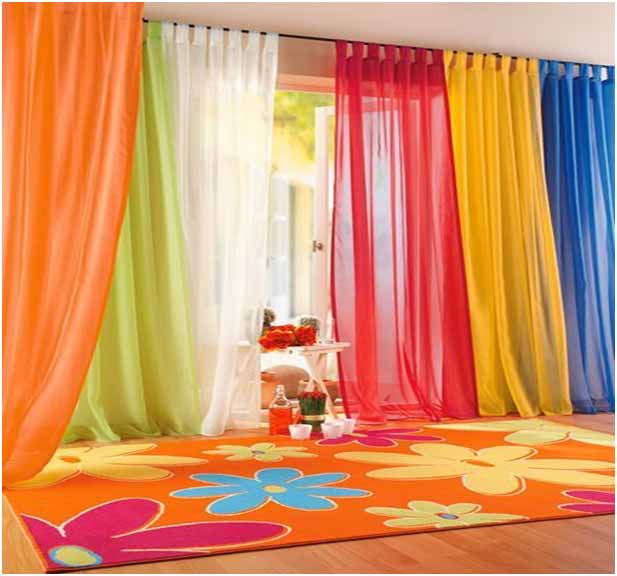 Source : urbanhomez
Colourful curtains offer a lot to liven up a room's atmosphere. So get yourself the best of the best products available in the market, which will provide a complementary look to your home interior.Along with the curtains, if possible get matching carpets or rugs. This will not only help look your room more colorful and vibrant but will also make it look fashionable.
5. Floor patters & Wallpapers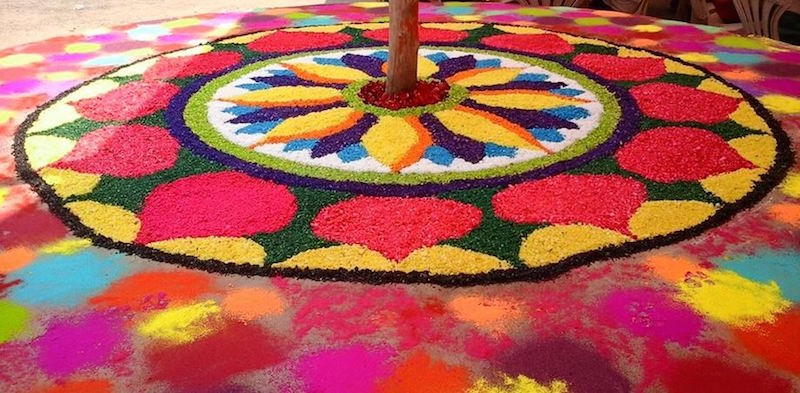 Source : pinimg
Floor pattern or Rangoli is associated with holi from past. People use different holi colors to create a beautiful pattern on the floors which provides a much better look to the surroundings. If possible, you too can try make such thing on the entrance door or in lobby or else you can get it from the markets at ease.
Decorations are incomplete if the walls are kept emptied hence try and get some colorful wallpapers from the markets or ethnic, handmade wall hangings without much effort, variety of colorful stickers available in the market to accentuate your walls.
Also Read :