It is important that a person keep up with proper home maintenance. When things need repair in the home the services of a handyman can be used. There are some tips to finding a good handyman for the job.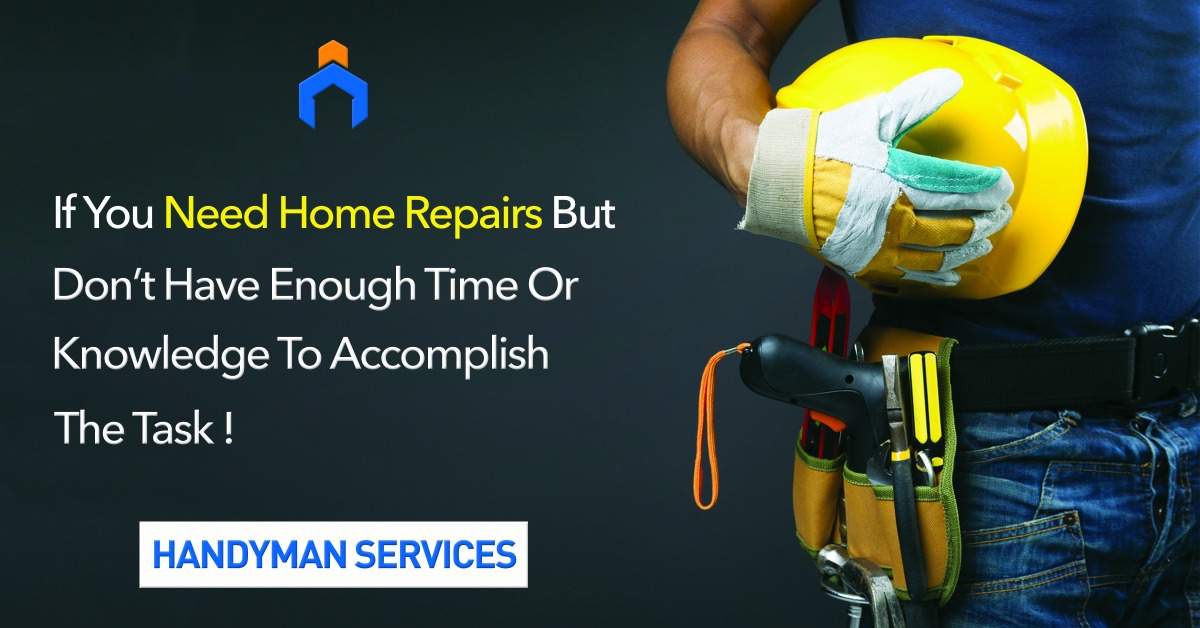 Get Several Quotes
With any professional take the time to get several different quotes. Find out what it included in the normal price and what work will be extra. The handyman with the cheapest price may not always be the best one for the job.
Ask For Insurance
It is important that the handyman have the proper insurance. This will protect the homeowner in case there is an accident and something gets damaged. Insurance is essential for a handyman to have.
Certifications
Be sure that the handyman has the proper accreditations as well as certifications for the type of work they will be doing. They need to be qualified and know how to fix different projects.
Get References
Do not be afraid to ask for references from pervious clients. If the handyman does a good job former clients will have no problem vouching for them.
These are just some tips to help a person find a good
handyman
. Be sure that they have the proper certifications and qualifications before hiring them for the job.