Rain proofing your home will let you enjoy the welcome showers! Hire a handyman to repair problem areas and save yourself the headache of costly repairs later.
A "to do" checklist of items for a handyman to fix before for the rains ahead
The rainy season is upon us, bringing with it a welcome drop in temperatures. Rain proofing your home will let you enjoy the rain showers without drips, leaks and seepage problems spoiling the beauty of it for you. Hire a handyman to look into, and to repair, a few problem areas well in advance to save yourself the headache of costly large scale repairs later.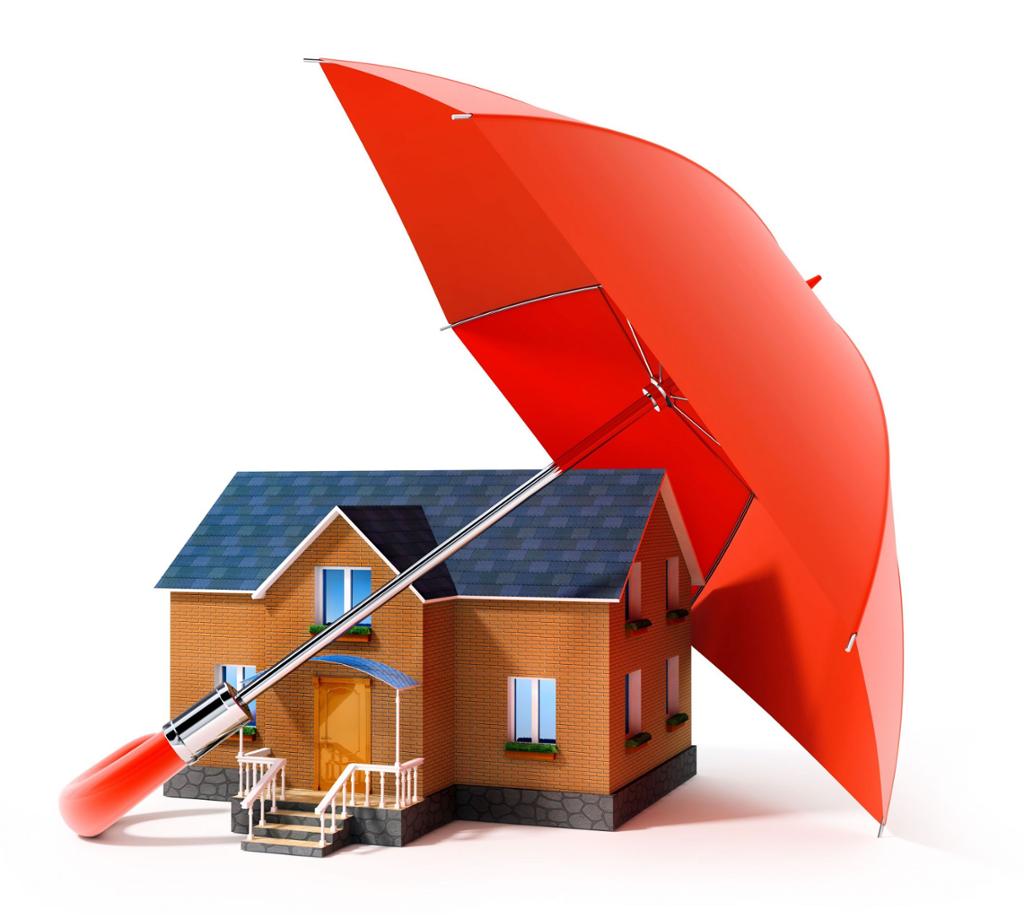 Protect your home from the rain!
Inspect Your Roof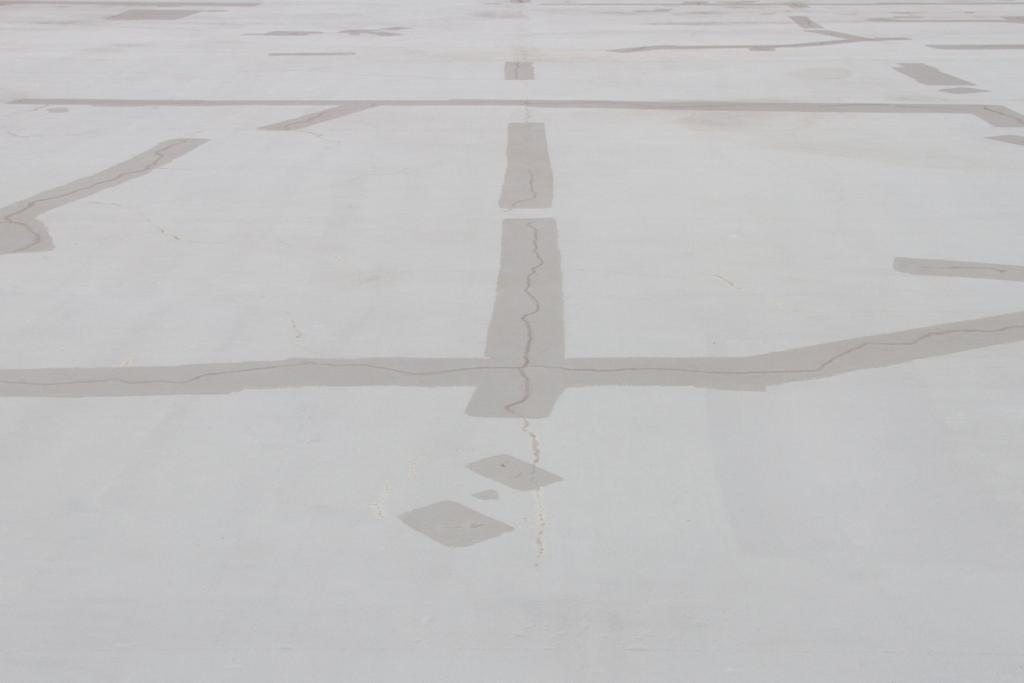 Cracks in the roof need to be filled and repaired
Have a trained professional check for cracks that may have developed in the roof or along exterior vertical walls. When it rains the water will seep into your walls via these cracks, causing damage and ruining your interior paint job. Hire a handyman to fill the cracks and coat them with a sealant to prevent seepage or you can choose to repaint the exterior walls after waterproofing.
Clear Debris From Drains
Clear any leaves or dirt that may be clogging your external run off/ storm water drains, this will let the excess rain water drain efficiently instead of turning your roof into a mini pond! Hire a handyman to install a drain dome/ strainer or a raised angled grate at the inlet point for your drain to prevent leaves and debris blocking the outflow of water.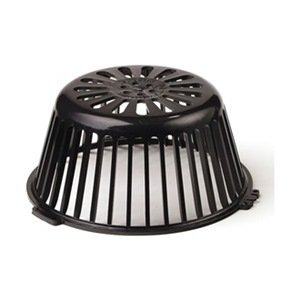 An outdoor drain dome prevents drains from getting clogged
Seal Exterior Doors & Windows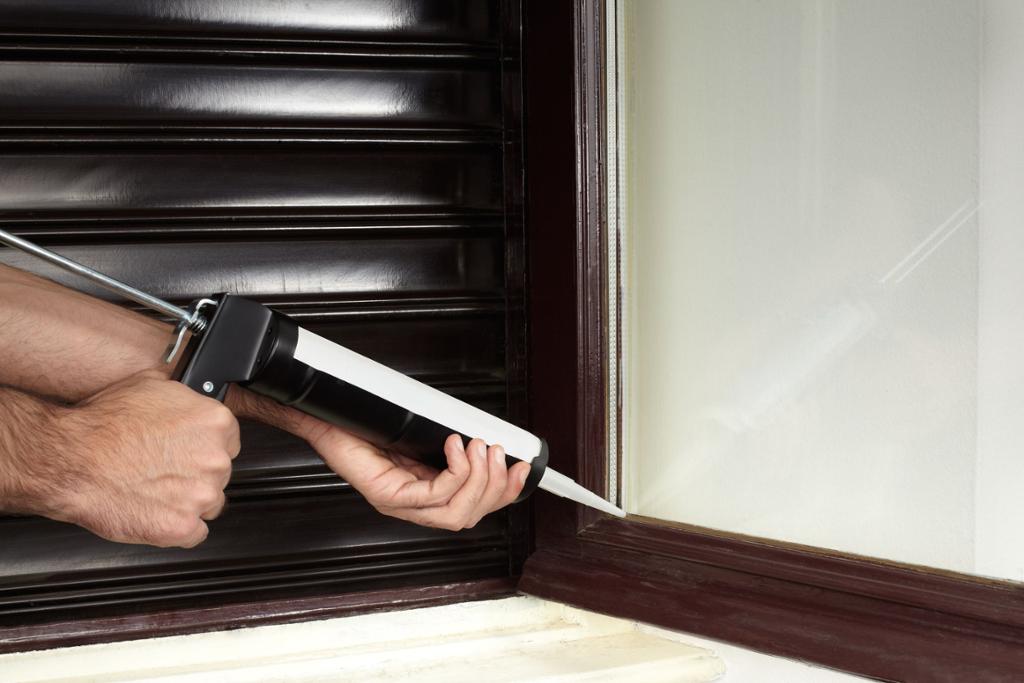 Have a handyman apply fresh sealant to doors and windows
Exterior doors and windows should be checked for cracks and pealing sealant. If need be, hire a handyman to fill and repair cracks, and re-apply sealant to ensure water does not flow in from under doors or through any cracks in window frames.

Outdoors & In The Garden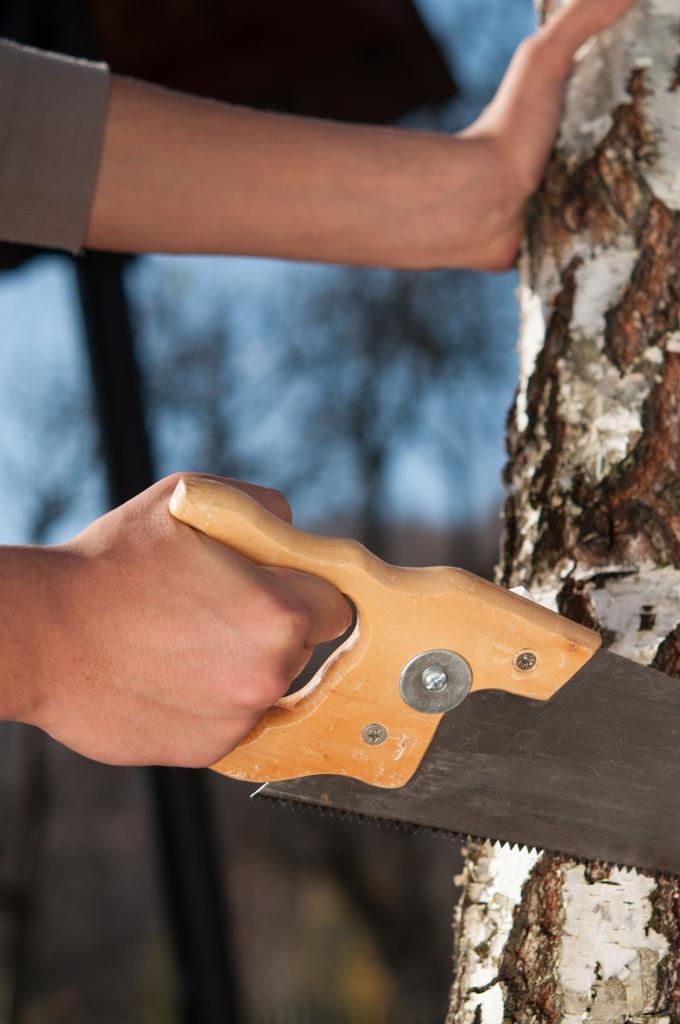 Trim dead branches to prevent damage
Check for any dead trees or branches in your garden or the area adjacent to your home. Hire a handyman to trim branches or cut down dead trees before the rains to prevent damage to your property and to residents if the wind picks up during the rainy season. Keep in mind that you may require permission from the local horticultural department to do so.
Lastly, buy a few tarpaulin sheets to cover outdoor furniture that you cannot store indoors during the rains. Check outdoor lights to make sure they are working and that no wiring is exposed to prevent any untoward accidents. You may also want to hire a handyman to repaint metal grills and your main gate to prevent them from rusting due to rain water.

With these tips you should be rain ready well in time and be able to enjoy the great weather without worrying about your home. Do you have a super rainy season tip that works? Share it with us in the comments below! And if you need to hire a handyman, find only the best on HomeTriangle!