Enjoy our fresh summer decorating ideas!
As soon as summer arrives, the days are brighter, more relaxed, and longer. To enjoy the summer colors and spirit in full essence in your own living space, we've compiled some hot, summery trends that can be implemented easily in any home.
These decorative ideas will lighten and brighten your home and create a stylish summery interior!
Bring the outdoors in!
Bring Nature indoors by getting the liveliest and prettiest of all things - flowers. A beautiful bunch of summer flowers fits any kind of home. A bouquet of flowers, especially sunflowers, when arranged in vases can never be missed and make any home look its best by adding personality and style. Arrange the flowers in vases, ceramic pots, bowls, or even in a tin bucket. Some artificial bouquets that can be used all year long also add the same effect.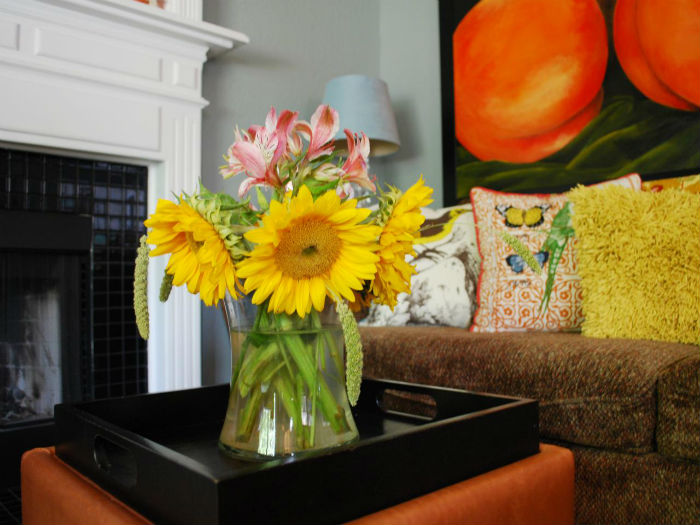 A bouquet of yellow flowers

Image – Paletteknifepainterblogspot.com
Flowers also make great centerpieces. Create a simple centerpiece with your favorite flower combinations to bring color and life to the dinner table.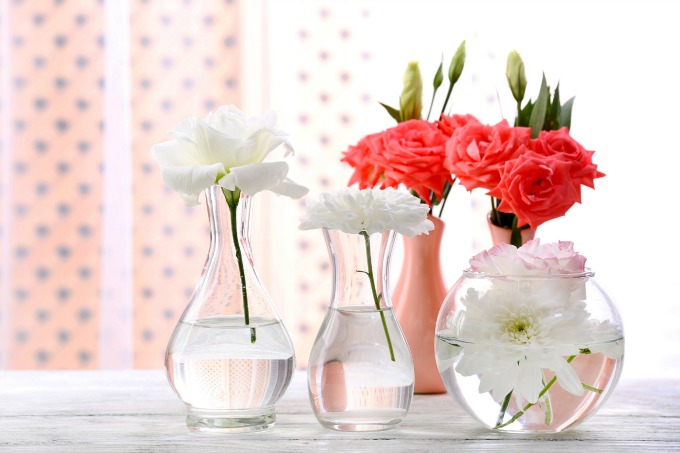 A simple flower centerpiece

Image – Homedit.com
Create a carefree atmosphere!
Decorate all areas of your home - master bedroom, guest room, kitchen, and bathroom to give a nice summer look. You can hang bright window curtains and valances as shown in the pictures below.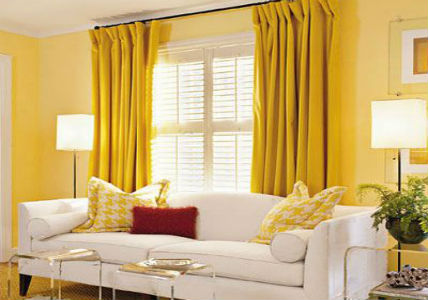 Bright curtains

Image – Curtainscolors.co

m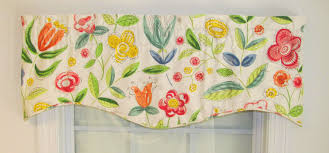 Bright summer valence

Image – Curtainshop.com
You can change the tablecloth to reflect summer colors and match other accessories.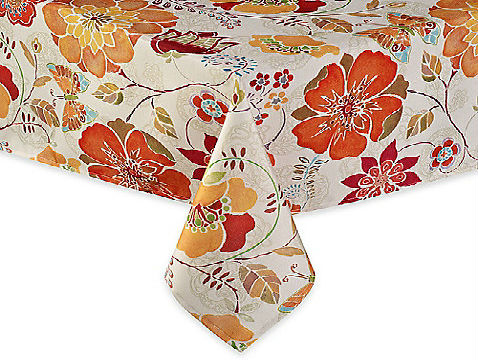 Table cloth

Image – Bedbathandbeyond.com
Change sofa pillows, throw pillows, mini pillows, or pillow covers to match the curtain colors and other decorative accessories. It's relatively easier to sew new pillow covers. They can be sewn in no time with small amount of fabric. Put up a pretty painting of summer flowers, beaches etc., on a wall.


Living room

Image – Bhg.com
Uniquely Innovative Ideas
Here are custom photo curtains for people who don't mind experimenting a little and trying unique decor ideas. These photo curtains are made with digital printing technology. Here are two examples of curtains with bright art prints. These suit all types of homes and room sizes.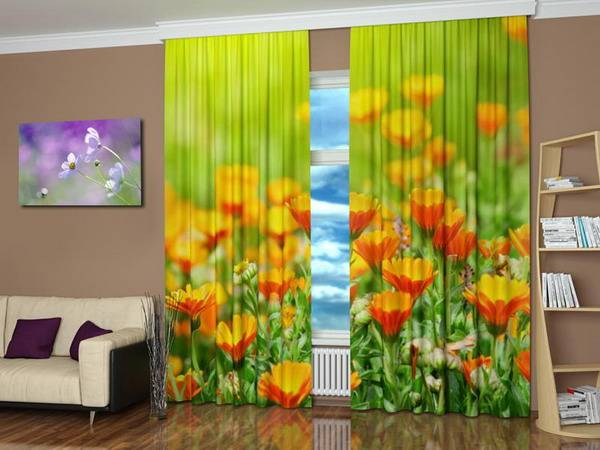 Floral Photo curtain

Image – Decorforall.com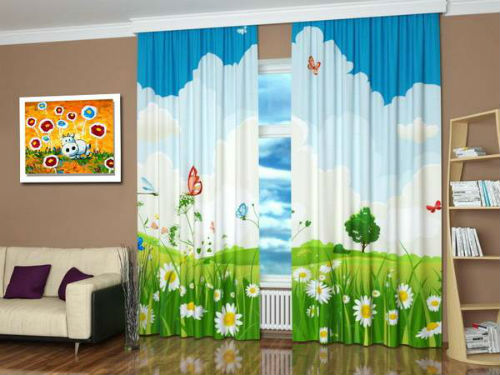 A creative photo curtain

Kids' room
Image - Decorforall.com
Candles & Fruits
You can place some fresh summer fruits and candles on the table to make a beautiful centerpiece.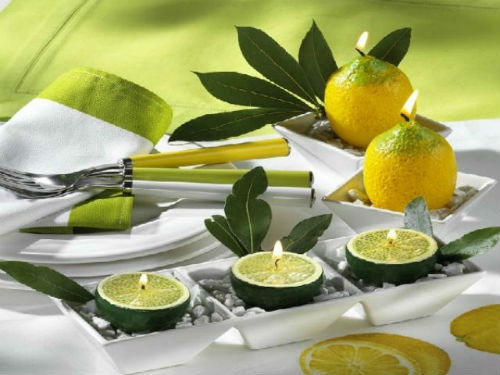 Centerpiece with candles

Image – Lushome.com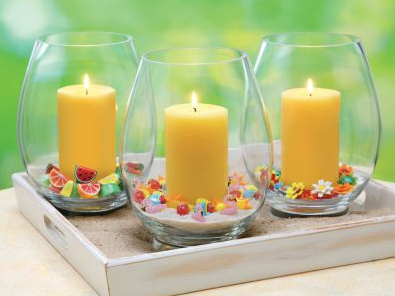 Centerpiece with candles

Image – Lushome.com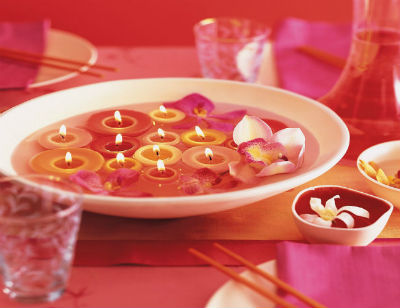 Floating candles

Image – Temantenblogspot.com
Decorate By Room
Give your bedroom a makeover by changing the pillows, bed spreads, and wall art to add a relaxing summer ambiance. In the bath rooms, you can use bright colors or add a calm summer theme like a beach style to add a crisp and fresh look. You can also add playful and fun wall decals in the kid's room.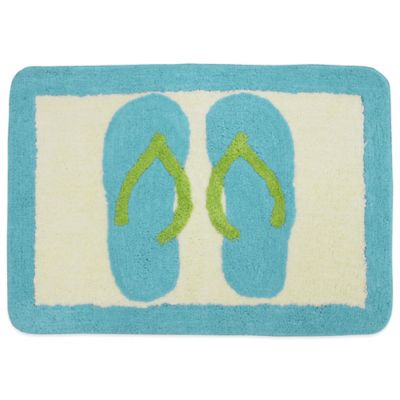 Foot rug

Image – Bedbathandbeyond.com

A summery flower decal

Image – Aliexpress.com
Potpourri
Potpourri provides a gentle, natural summer scent. They are easily available for purchase online and in retail shops.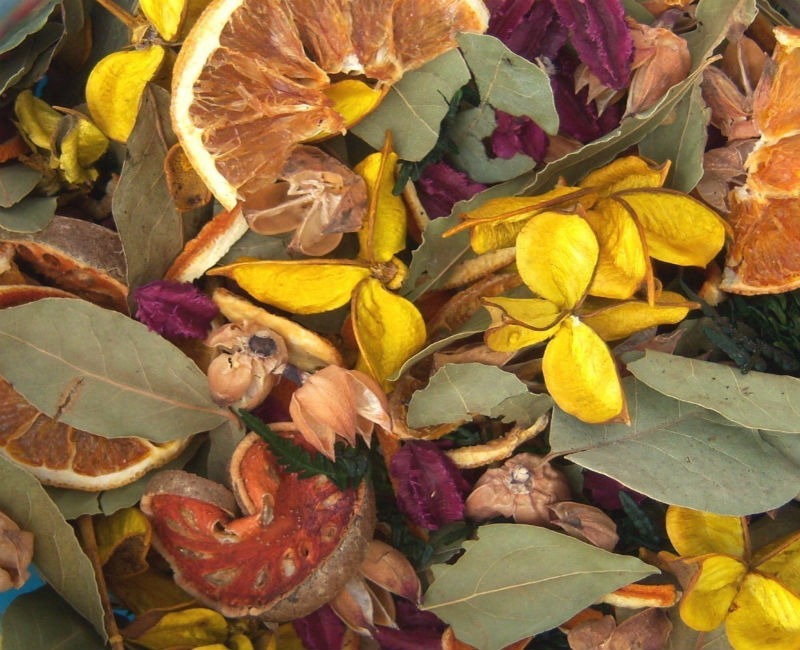 Potpourri

Image – Etsy.com
Kitchen
Here are some fancy summer kitchen ideas! You can change the look of your kitchen as shown in the pictures below or add magnets, decals, and stickers to reflect the season. Decals are inexpensive, non-toxic, and easy to apply and remove. Most can be easily transferred to almost any surface, including glass doors, windows, and wall borders to add color, texture, dimension, and drama in any room.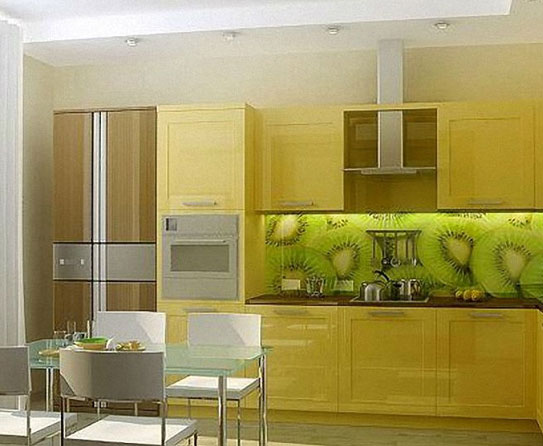 Fancy kitchen

Image – Rugsandblinds.com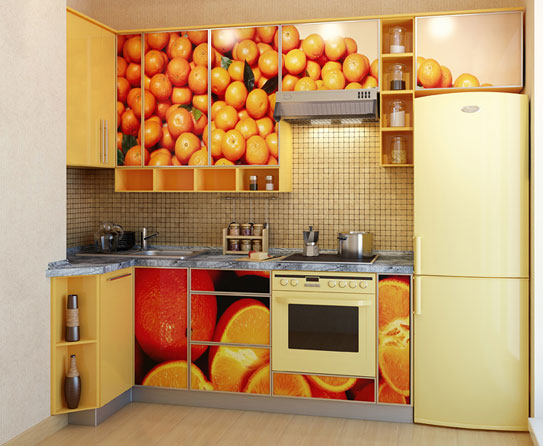 Fancy kitchen cabinets

Image – Rugsandblinds.com
Outdoors
You can have a beautiful garden with summer flowers or have small flower pots, urns, barrels etc., all around your home. Flower pots are easy to maintain and display.
Enjoy pots of beautiful flowers on your balcony or porch!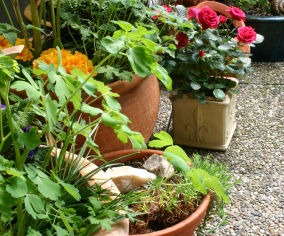 Flower pots

Image – Gardenlovetoknow.com
We hope you have fun incorporating these ideas into your home and enjoy a beautiful, sunny summer!