Top 10 Ideas For Christmas Home Decoration
Follow just these Top 10 Christmas Decoration Ideas and see the magic you create on your own this Christmas 2021.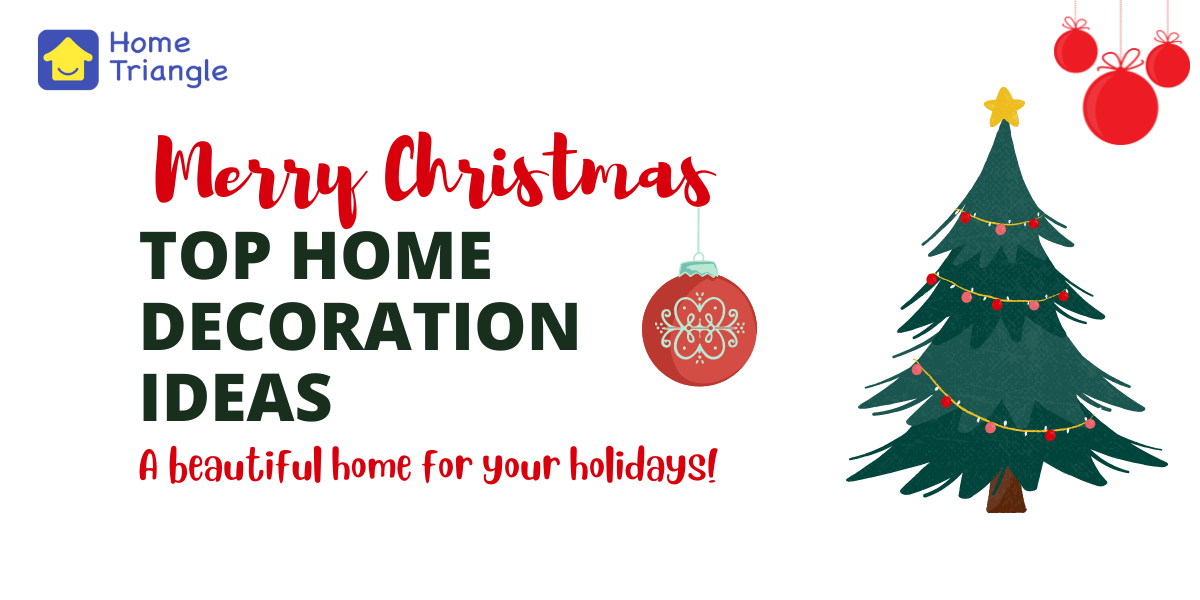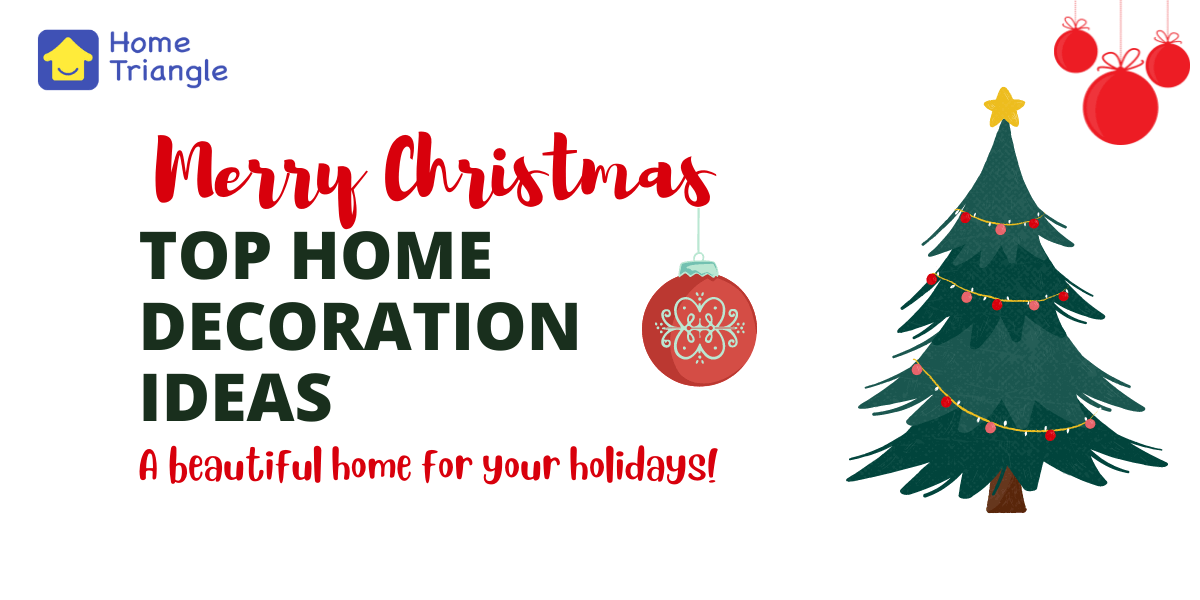 Jingle bells, Santa is on his way to gift you amazing presents. But wait, are you ready to celebrate Christmas in 2021? Christmas 2021 has brought many happy opportunities for us, whether it's a Christmas dress or children Christmas presents. With the Covid-19 vaccination breaking out, people have started coming back to work or they are still working from home with their families. If you are looking for perfect Christmas decoration ideas for your Christmas party 2021 you have come to the right guide.
Christmas decoration for home becomes easy when you have the right Christmas decoration items and easy DIYs to execute these ideas. Read below the top 10 Christmas Home Decoration Ideas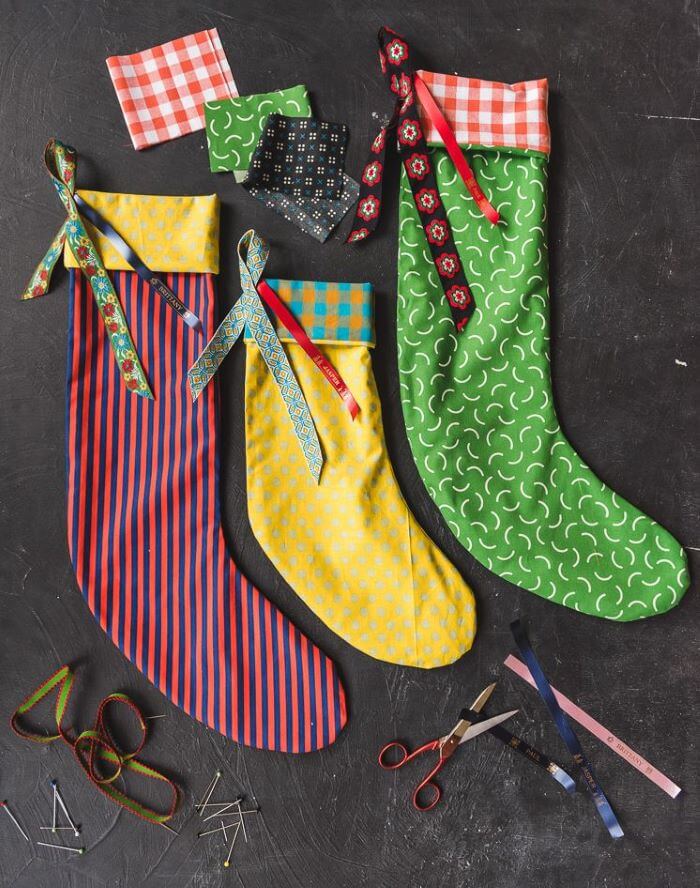 Using old socks:
No need to worry about your last minute Christmas decoration drill. Just grab all your washed printed socks and align them on your wall to make a garland. Use a paper bow made of ribbons to complete the look and Voila! You are ready to welcome your guests and Santa in a fun looking environment.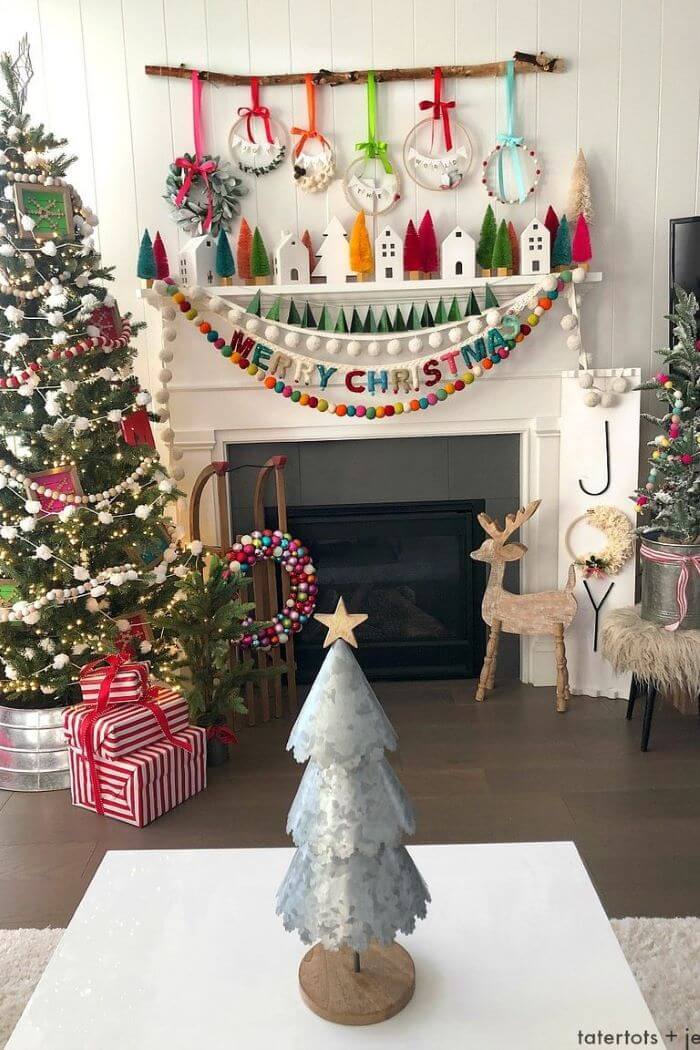 2. Silver Disposable plates:
An easy way to make cheap Christmas decoration items is with the use of silver disposable plates. To make a small Christmas tree you just need to take at least 10 silver disposable plates that are easily available in the market. Cut a radius line in every plate and then to give the tree an ascending stature, make the first base with 4 plates and interconnect them with glue so that the silver part is facing up. Repeat the same for the second base and third base with 3 and 2 plates each respectively. Lastly use the last plate to make a cone by connecting the ends and silver part facing up. After you make all the bases, stick second base with first, third base with second and last base with the third. Then you are done. To give the final look, place a ready-made light bulb on top!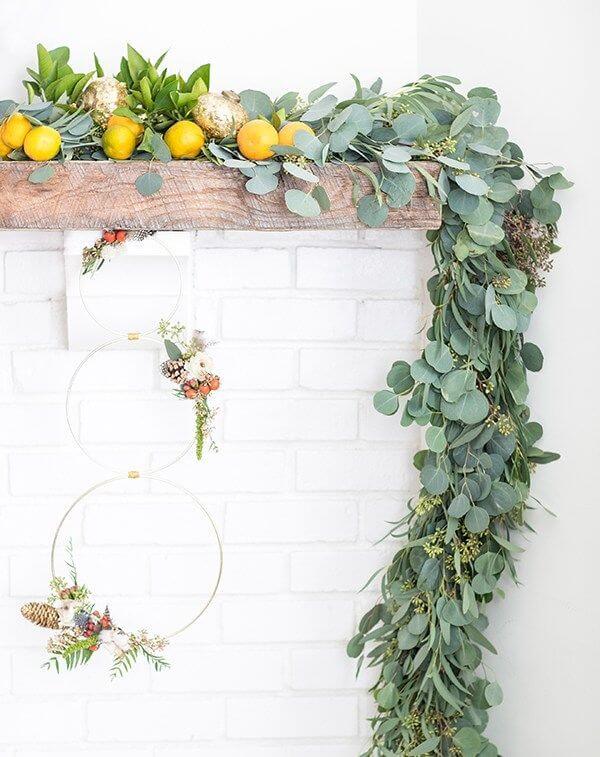 3. Plant Leaves Branches:
The easiest way to make a beautiful natural garland for your foyer or for the living room hearth is with the use of leaves based branches from any beautiful tree near you. Remember to not pluck branches too big or harmful for your home environment. To give them a final Christmas touch just place some flowers here and there and you are done!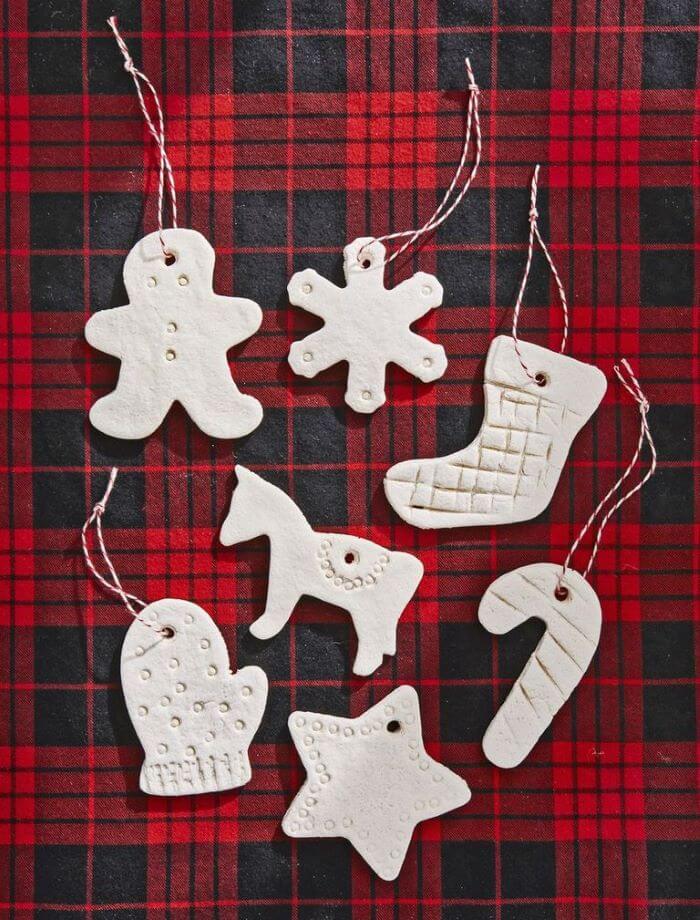 4. Salt Dough:
Many of you might not know a salt dough can make wonders on such auspicious occasions. Just take two cups of all-purpose flour, add one tablespoon of salt and 1 cup of warm water. Roll the dough into a flatbread and cut out Christmas ornaments and shapes and paint them into your favorite sparkling items.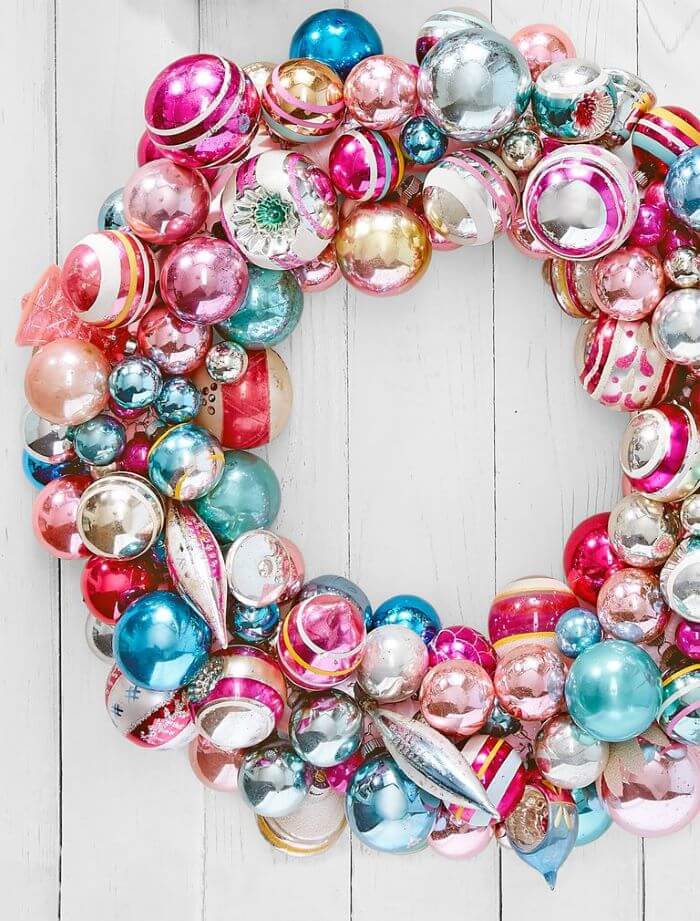 5. Plastic decorative ideas:
Christmas is all about colors and sparkles and that's why you can get the cheapest items available in the market at all times. Just buy some plastic sparkling balls for Christmas. Do not worry if you are out of an actual wreath for your house entrance. To make a house wreath with sparkling balls. Cut out a circular Wreath shaped cardboard that is not too big for your door. Stick different color pop balls with hot glue or any local glue you like. Lastly, add a broad ribbon made a bow at the bottom and you are done.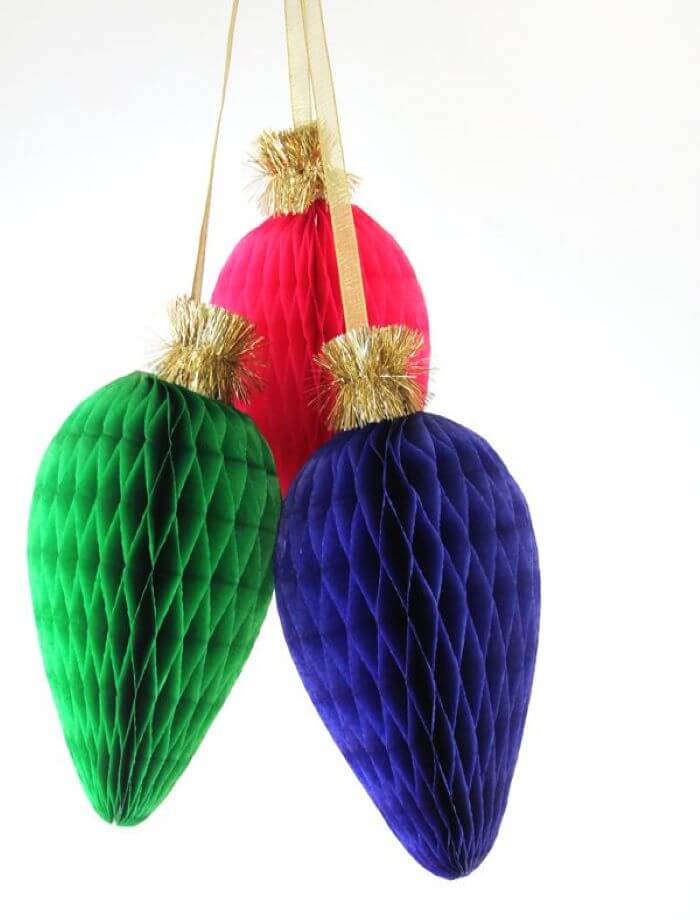 6. Color paper sheets:
To make beautiful lanterns and ornaments for your Christmas tree and house decoration. Just use colored paper sheets, scissors and glue. Fold the sheet at least 12 times and cut a small shape from the end. When you open the sheet you will find patterns formed on the sheet stick the four ends together in a cylindrical form and you are done! A beautiful house decoration idea with simple materials.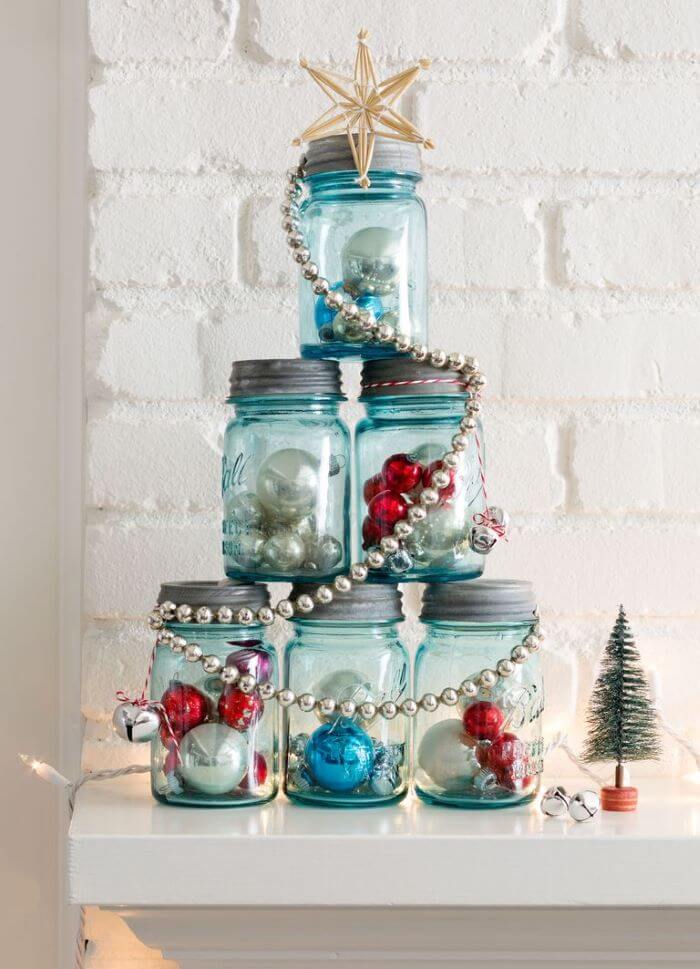 7. Glass Jars:
Don't make a mistake by throwing any glass jars in the house, they are the best aesthetic materials that can be used to make Christmas decoration lanterns and showpieces. Just remove all the labels from the jars, paint the lids with your desired colors and place plastic calls inside. Place the jars in a Christmas tree pattern and decorate this tree with ribbons or garlands. An aesthetic Christmas tree with materials at your home. This Christmas decoration item can be best suitable for a centre table piece or a dining table piece with chocolates or candies inside as well.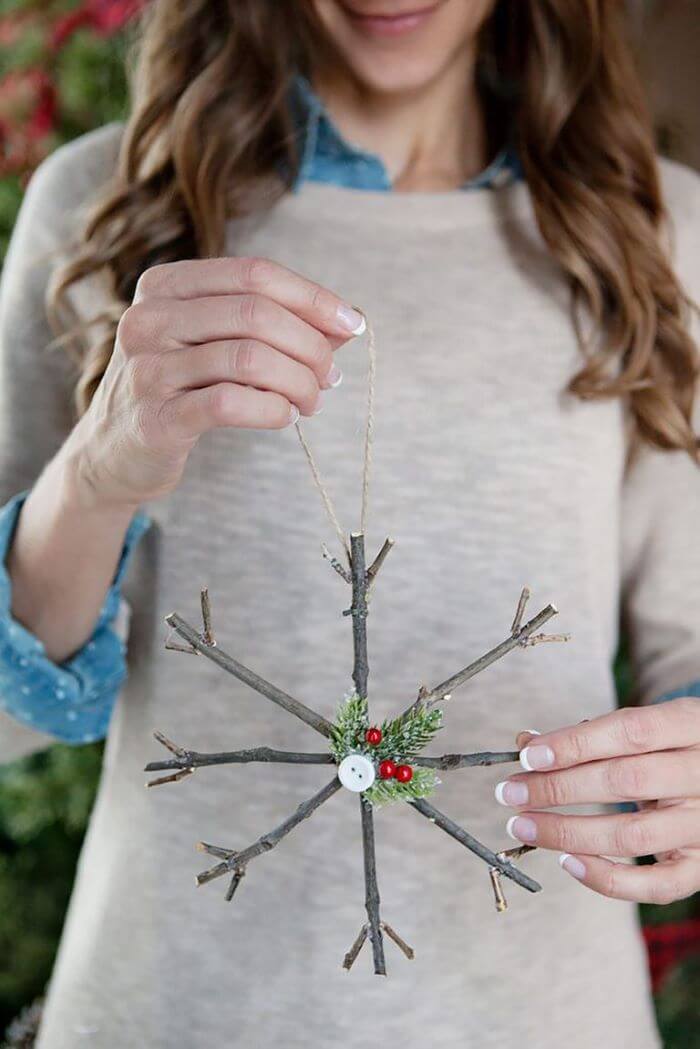 8. Rustic Twigs:
Dry twigs or stems can be easily used to make a beautiful snow garland. Just take 3 twigs make a star and tie them from the centre with a bow and Voila you are ready. These are some very easy handmade DIY Christmas decoration ideas that you should not miss out on.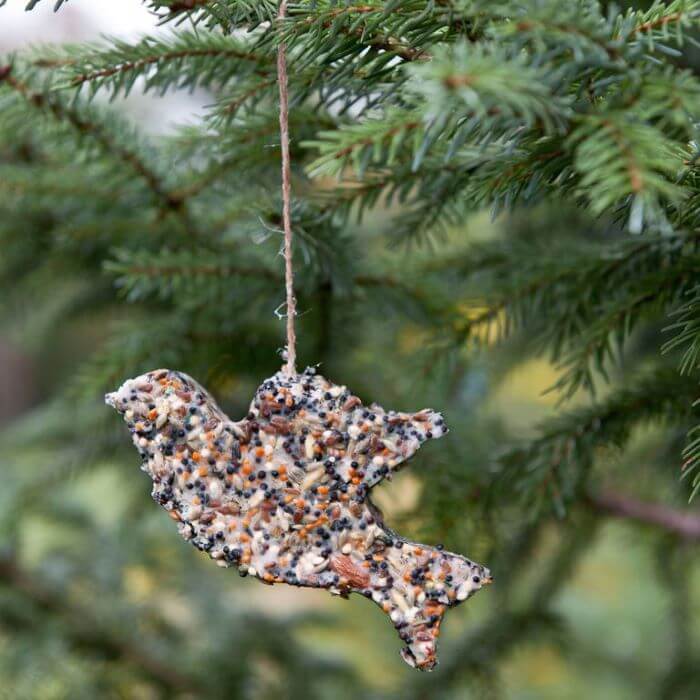 9. Paper mash ornaments:
Paper mash ornaments are never out of fashion and they are as easy to make. Take a bundle of paper and dip them in water overnight with nuts and sparkles. The next day let dry the semi-fluid material into the shapes you want such as deer birds, stars or any Christmas flake design. When they dry off, paint them in your desired color and hang them on your Christmas tree or your foyer and centrepieces.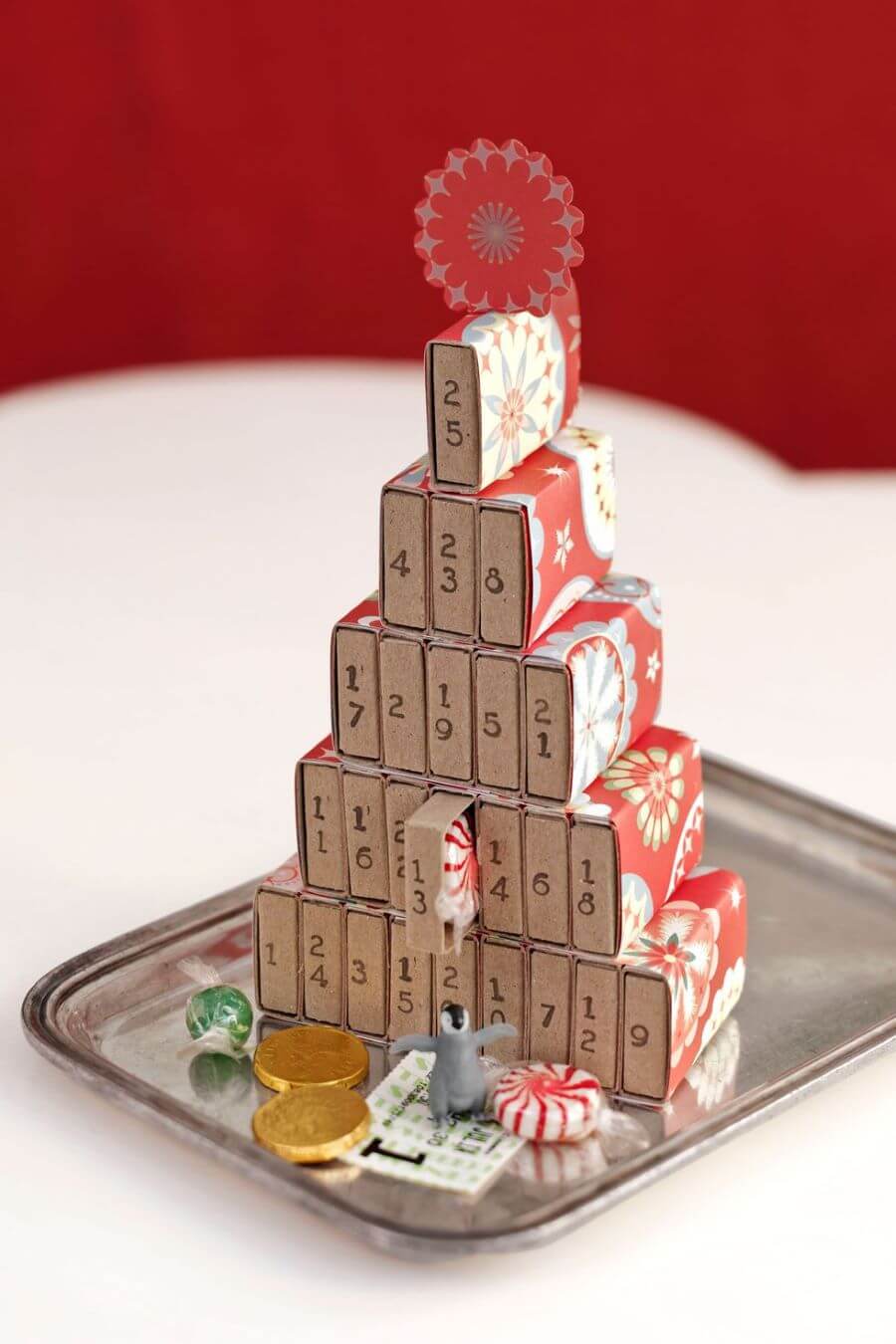 10. Matchboxes:
Empty matchboxes can be a very interesting Christmas decorating element. Collect all the matchboxes in your house and separate the tray part from the container. Cover the container from outside with your favorite designer Christmas decorating sheet accurately. Once all the containers are covered and decorated, paint the trays in red or green or any other color you prefer. To make a matchbox centrepiece place the matchboxes in a Christmas Tree in ascending order and keep candies or chocolates in the tray to surprise your guests. A centrepiece with an interesting objective to it catches more eyes and beautifies the decoration as well. So do not miss this one.
Even though Christmas is near, we all wish to welcome our guests and most importantly Santa Claus vibes in a clean and joyful atmosphere. You can always visit HomeTriangle to avail of home services that provides professionals to make your house ready for Christmas or any other occasion.
If you liked the above guideline please comment, share and like the post and share with us your happy memories with Christmas on our Instagram page.