The Ultimate Mattress Guide: Costs, Buying, And Maintenance Tips
Sleep is one of every person's most basic needs, but many also often neglect it. The stresses and the hustle and bustle of daily life often lead to a situation where you're tossing and turning in bed.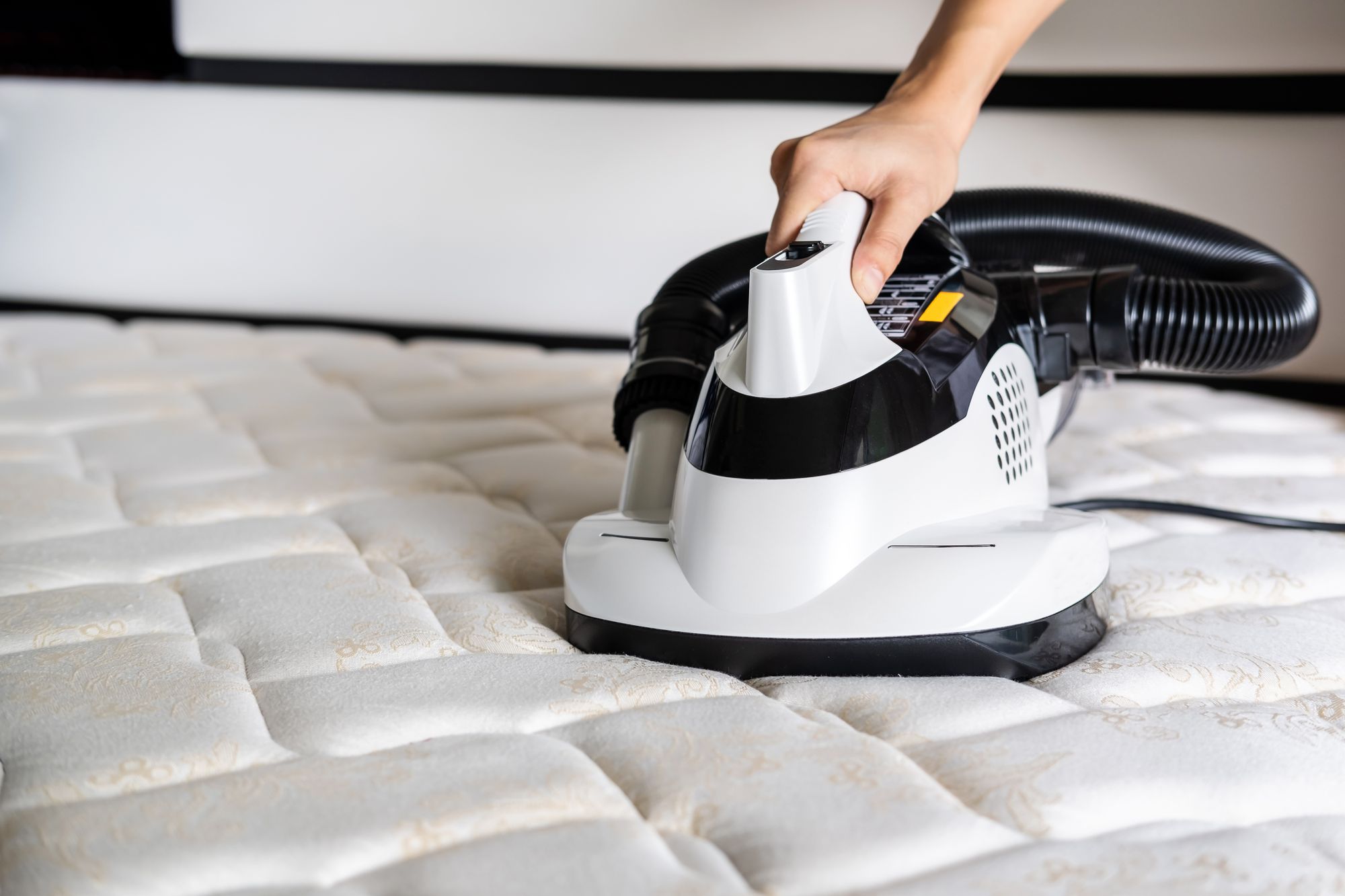 One of everyone's most fundamental needs is sleep, but many people frequently ignore it. You may find yourself tossing and turning in bed as a result of the stresses and busyness of daily living. And if that weren't enough, you wake up feeling sore, exhausted, and under the weather. If you've been feeling that way recently, it might be time to change.
The mattress you select is one of several elements that might impact how well you sleep. Considered carefully, it makes a lot of sense. When you are sleeping, your bed supports your entire weight. Once you've selected the ideal mattress for your requirements and preferences, you can observe a significant improvement in the quality of your rest and sleep.
Suppose you're buying a new mattress to replace your old one. Consider this your ultimate guide to mattresses, covering costs, buying tips, and a few maintenances do's and don'ts to keep a consistently comfortable and clean mattress.
The Costs Of Buying A Mattress
In general, mattresses can cost anything from $200 to $1,500 USD. The more expensive ones can set you back up to $5,000 USD. But there are lots of things to think about. These elements have a big impact on how much one will cost you. It can be difficult to understand the price range to anticipate without completing any prior research.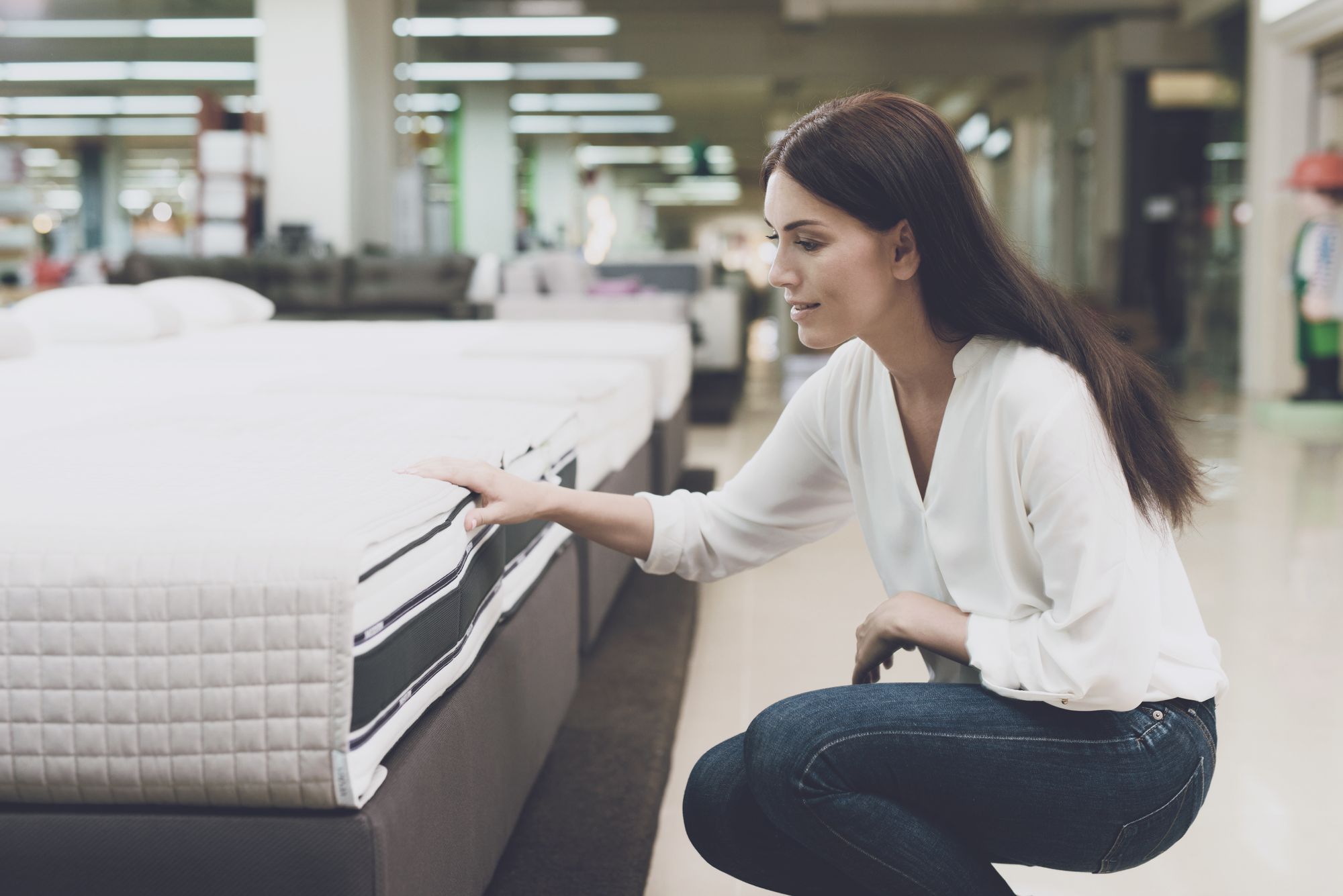 Keeping that in mind, the following are some of the aspects to consider:
Quality: The sleep trial and guarantee are the two most important signs of a high-quality mattress.
Materials used in construction: The comfort layer and the support layer should each makeup at least two layers in a decent mattress.
Type: The most important variable that frequently has the greatest impact on how much a mattress costs.
Size: More materials are required for larger mattress manufacturing and the greater cost of construction as well.
How much you can afford to spend on a mattress is a smart place to start. If you have purchased one before, you could already have an idea based on the cost of the mattress you previously purchased. However, it can be difficult to get a rough estimate if you're a first-time mattress purchaser. Here is an example of how mattresses are categorised according to cost:
Under USD $400: Typically categorised as temporary fixes. This indicates that you are only picking it now because a better and more expensive one is out of your price range, but that you plan to get a better one soon.
Between US$400 and US$600: typically live for five years on average. Typically, mattresses in this price range are manufactured of memory foam or innerspring.
From US$600 to US$1,000: These mattresses last for around ten years longer. These offer additional features including cooling technology.
From $1,000 to $3,000 USD: These mattresses are of a higher calibre. These have a warranty that covers products for ten years or longer.
Items costing above US $3,000: and made of high-quality materials like wool and cashmere are available on the luxury market.
You must be aware that various costs are additional to the listed price in addition to those price ranges. You can get an accurate idea of how much you'll pay for the mattress by inquiring about those expenses. Here are a few typical add-ons you might not be familiar with:
Returns And Exchanges: Some businesses provide free returns and exchanges, while others charge a small fee to offer this service. Getting this choice is a smart move in any circumstance. If you decide a mattress is not what you need, you can still return it.
Shipping Information: Some people believe that the shipping cost is automatically covered by the sticker price. Some retailers might experience this, but not all of them. Moving mattresses can be difficult, so be ready to prepare yourself to pay for the shipping fee.
These two are only a few points, but there might other added expenses that can vary from seller to seller. So, it always pays to ask.
4 Tips When Buying A Mattress
You now know how mattresses are priced, therefore you'll need advice on mattress shopping. Shopping for a mattress can frequently feel intimidating due to the large selection available. You wouldn't want to bring home a mattress that doesn't improve your ability to sleep, regardless of whether your budget forces you to get a more reasonable one or permits you to purchase a luxury mattress.
Here is some useful mattress purchase advice to assist you:
1. Read Reviews From Real Customers:
Real client testimonials or reviews of the product after actual use are always the best forms of advertising. Brands that do all the talking should receive less attention. Do your homework and seek out honest reviews. These are the factors that really matter in determining whether or not a particular mattress ends up being the ideal option for you.
2. Consider The Size You Need
If you have a big bedroom, it's always a great idea to get a large bed. Once you have your bed, that's when you can then decide on the mattress size. Comfort is key, so at the very least, ensure you get a good night's sleep with your chosen mattress size.
3. Stay Within Your Budget
You probably already know how much you'll shell out for a mattress. You can considerably reduce your alternatives by staying within your budget. In this manner, you only make purchases within your means.
This is the reason why you really must not rush through the shopping procedure. To compare several retailers, try to shop around first. Inquire about warranties, delivery choices, and returns and exchanges. You may acquire the best deal on the mattress you require by doing your research.
4. Select The Mattress Filling
The filling of a mattress impacts how comfortable and supportive it is. There are typically three different kinds of mattress filling: hybrid, synthetic, and natural. In light of this, the following are some of the most typical kinds of mattress fillings:
Cashmere: Since cashmere can add to a mattress' overall soft and opulent feel, luxury mattresses frequently contain this fibre as filling.
Cotton: For a restful night's sleep, cotton offers an ideal mix between comfort and breathability.
Wool: Because wool is hypoallergenic, people with allergies and sensitive skin will enjoy sleeping on a wool mattress.
Mattress Maintenance Do's And Don'ts
You must follow care and maintenance instructions after bringing your mattress home to ensure that your investment lasts. The upkeep of a mattress requires both your effort and expert cleaning. You should and shouldn't do the following:
Even the most luxurious mattresses will bear the indelible imprints of your body. One of the best care methods for evenly breaking in the sleeping surface is rotating the mattress from head to foot. By doing this, you can guarantee that the weight is distributed evenly throughout your mattress. Additionally, you stop your mattress from sinking or being damaged in just one area.
It's best to first review the manufacturer's instructions. For example, some mattresses feature a harder support core at the bottom and a softer comfort portion at the top. For mattresses that can be rotated, owners should do this at least once a year.
However, it's best to check the manufacturer's instructions first. For instance, some mattresses have a softer comfort section on the top and a firmer support core at the bottom. Homeowners should do this at least once annually for mattresses that can be rotated.
Vacuuming your mattress should be part of your cleaning routine. You don't need to perform this as frequently, though, in contrast to other home maintenance duties. Once a month vacuuming your mattress ought to be sufficient.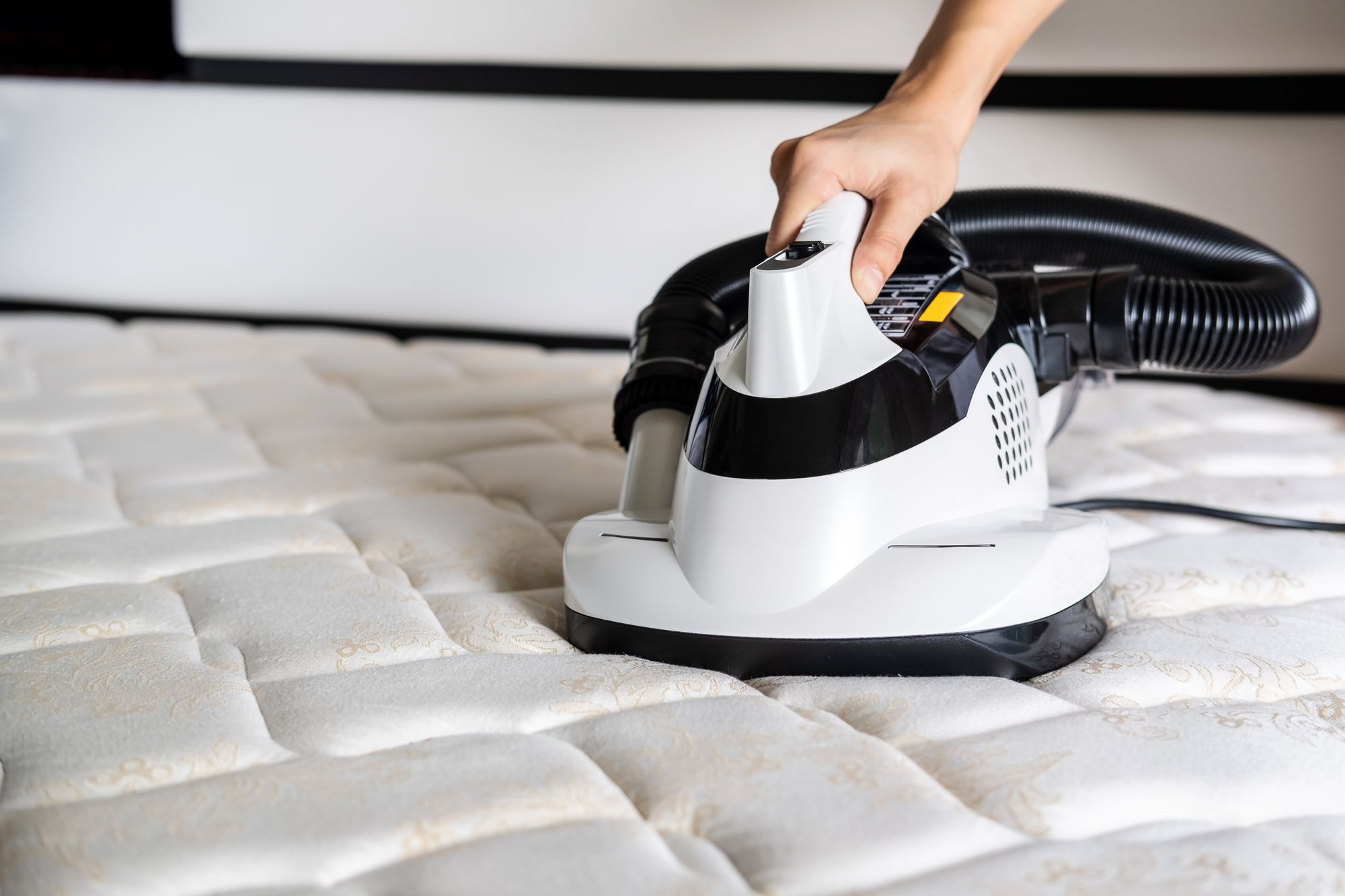 Over time, dust, pet dander, and mites can accumulate. Your mattress can stay fresh and clean by being thoroughly vacuumed, preventing the accumulation of those tiny trouble makers.
Remove Your Sheets When On A Vacation
Your mattress has to breathe in order to last a long time. By doing this, odours won't linger and your mattress will have space to breathe. When everyone is at home, it can be difficult to air out your mattress. So, when you leave on vacation, take off your bedclothes before you go. A few mattress-free days might have a significant impact.
Add A Mattress Protector
The addition of a mattress protector to your bed is worthwhile if you still have the money for it. As the name implies, it gives your mattress an extra layer of defence against splashes, spills, and even bodily fluids like sweat. Extend the lifespan of your mattress by using a mattress protector.
The Bottomline
A nice mattress for each bed in your home is one of the best purchases you can make. It affects both your bedroom's comfort level and your entire loved one's health. Think about the last time you went shopping to buy a mattress, if it feels like forever ago then it is time to buy a new one for yourself.
You can hire experts to clean your mattress if they appear to need a little refresher. In the worst-case scenarios, it could be preferable to get a new one. Choose the one that best meets the demands of your family—you don't have to get the most expensive ones. With the help of this quick guide, you should feel more at ease in choosing the best mattress and taking proper care of your new mattress. It's also a good idea to seek advice from a nearby retailer about which mattresses would work best for you.