Cleaning tools and products to ease your life
With these handy cleaning product recommendations from HomeTriangle, wipe the stains off your floors without making it much of a chore.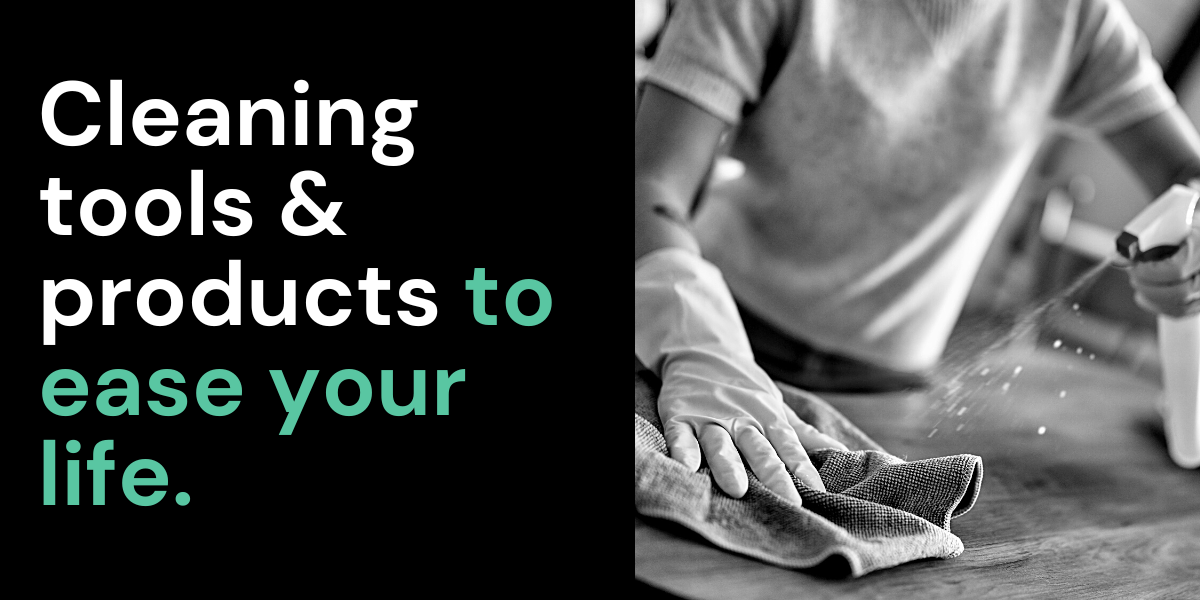 With these handy cleaning product recommendations from HomeTriangle, wipe the stains off your floors without making it much of a chore.
Sponge Wipe Square Patterns
Everyone has a kitchen cloth for stains and spillages, so if you think why use this sponge wipe instead of the usual cloth rags? Here's why- This sponge wipe by Scotch-Brite is cellulose based, hence it easily cleans your mess in a simple swipe. It also does not leave behind any watermarks as cloth rags do, and it can absorb water 10x times its own weight. These should be enough reasons, right?

If you are still not convinced, you can head to the product page of these Sponge wipes on Amazon and find more details. If you liked it, you can add it to your kitchen arsenal from that very link for Rs.279, for that price you get five of them.
Pills For A Healthy Bottle
You know how hard it is to get rid of grime and stains off of your bottle, especially if you used it for Tea or Coffee. We have this one easy solution that requires you to just pop a tablet into your bottle filled with warm water and leave it alone for a good thirty minutes. Then you rinse it and it's as good as new.
It really is as simple as it sounds, for Rs.1851 you get a pack of 12 tablets from here. If that seems too expensive then here's a cheaper alternative, it seems denture cleansing tablets do the exact same thing for only a fraction of that price. For Rs.285 you get 3 packs with 32 tablets each here.
Pills Again, But You Have Much To Gain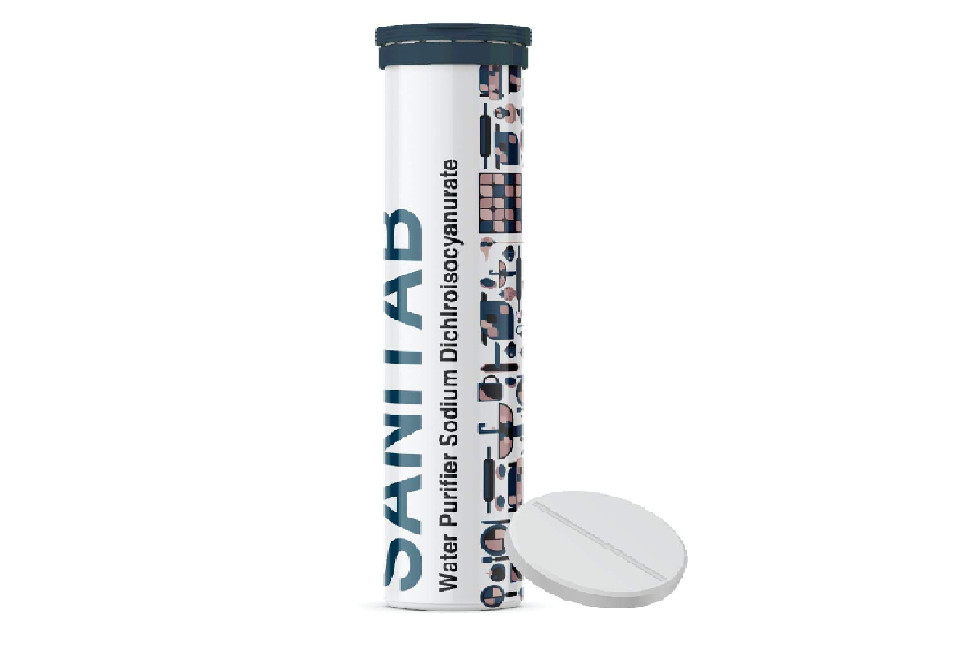 Yes, more tablets, but we promise you it's the last. This one small tablet from Sanitab can help you with a lot of chores. One of these disinfectant tablets dissolved in a recommended proportion of water can help you prepare an instant cleaning solution for various purposes like mopping, fruit and vegetable wash, a disinfectant spray, and so much more.
This is FDA approved and for Rs. 250 you get a tube of 25 tablets from here.
The Slime That Cleans
This cleaning gel by ANanCrog is more of a slime than a gel. Though they showcase it cleaning car interiors, it does much more than that. It can be used to get rid of dust from hard-to-clean places like keyboards, and printers.
All you have to do is push it slowly on the surface you want to clean, then gently pull out the slime. It would have pulled out the dust with it. Now, that's one helpful product. You can buy it just for Rs.160 from here.
A Mop For All Seasons
Usually, when you think of a mop, an image of a bucket with water accompanies it without any invitation. Eyvyn is here to change that, their mop needs no bucket with it, as it itself can store the necessary water for your mopping needs.
With the push of a small lever, water is dispersed on your floor to aid your cleaning conquest. The cleaning pad can be easily removed and washed, and since it is made from microfiber cleaning is a lot easier with it.
Make this super mop yours for Rs.729 from here.
Loved these cleaning tools? Then check out our blog post about home organization products, it sure won't disappoint. And if you are in need of cleaning services, reach us here.