The Benefits Of Attending A Solar Panel Course
The popularity of renewable energy has increased over time as more people adopt environmentally friendly practices.
The popularity of renewable energy has increased over time as more people adopt environmentally friendly practices. Businesses and homes are incorporating solar panels as alternative energy sources, expanding this field.
That said, industry growth comes with increased employment opportunities. And even though solar energy is still considered a substitute power source, it's fast becoming the main energy source. As a result, this sector employs more people than all other alternative energy industries combined.
A career in the solar industry can be advantageous, given its expansion. By taking solar panels courses, you'll learn how to be a technician who installs and maintains solar panels. You'll also understand how to evaluate potential installation sites and select solar systems that meet the specifications.
As a solar panel technician, you'll conduct regular maintenance testing on each panel. And in case of damage, you'll perform repairs, especially for aging systems. This is possible as you get the skills of an electrician during the course training.
A solar industry job is ideal if you're starting your career or want to change. But if you're still trying to decide whether to take a solar panel course, below are all the benefits to gain.
Work In Different Positions
High-level technical skills are required in the solar industry field. For this reason, solar panel course training helps enhance a person's skills and competency to be certified and licensed by various states. This makes them well-qualified and equipped for the job.
A solar panel course will open up various career opportunities for you. You could work in business development, project management, purchasing, technical leadership, and sales coordination positions.
Job options may be available if you continue learning and developing your skills. By pursuing a solar panel course, the chances of having a successful career are high.
2. Innovative And Passionate About Your Job
As per the Bureau of labor and statistics, the constant growth in solar panel installations has increased by twenty-four percent. This constant growth is much higher than average in other energy fields, thus increasing employment.
The solar fields' expansion can be attributed to their new market. The reintroduction of opportunities that can only be obtained by attending a solar panel course has been made possible in large part by this growth.
The solar panel course allows for personal development. By completing a solar panel course, one can find a niche. This makes them more passionate about their job and promotes innovative thinking that empowers them.
3. Learn Innovative Technology
The solar panel course is a new and interesting field of study. The growing interest in innovations has fueled the continuous development process in the industry. These innovations have increased advancements in solar efficiency, design energy storage, and more.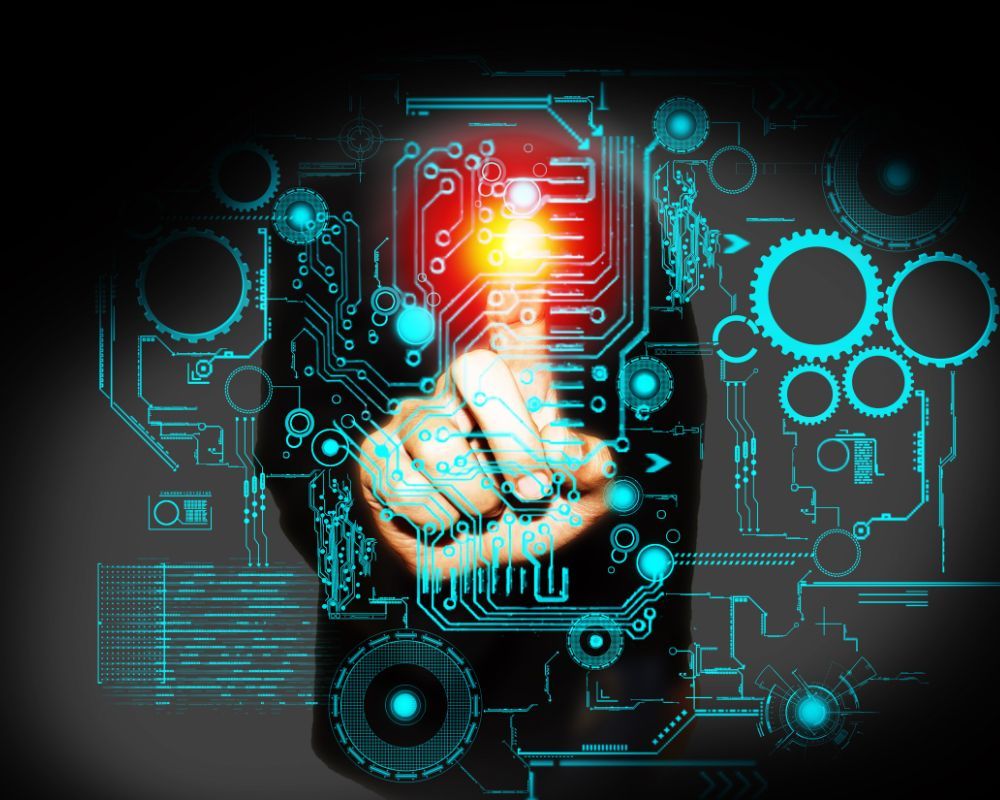 With these, more companies want to create renewable and recyclable energy resources to implement in their infrastructure. Anyone taking the solar panel course will learn about them and the technology required to help these companies reach their goals.
This puts anyone trained ahead of everyone else. In addition, innovative technology has made learning more convenient. With it, you'll be able to communicate globally, which enhances your competency.
4. The Course Offers Low-Debt Education
Education can be expensive, so some people end up in debt. But in the solar industry, courses offered are more affordable. Although the skilled labor industry requires plenty of training, there are numerous ways to obtain low-debt education.
Most solar courses have education programs that allow you to earn skills without paying for unnecessary general courses. This way, you'll get full training for an affordable cost.
You'll have peace of mind and not have to stress about finances. And due to your increased financial freedom, you'll be able to accept internships that advance your skills, thus giving you an advantage in the job market.
5. Gain The Required Experience And A Competitive Salary
Once you complete a solar panel course and become a solar technician, you'll have plenty of room for development. The course offers job opportunities that allow you to work within the industry and engage in training.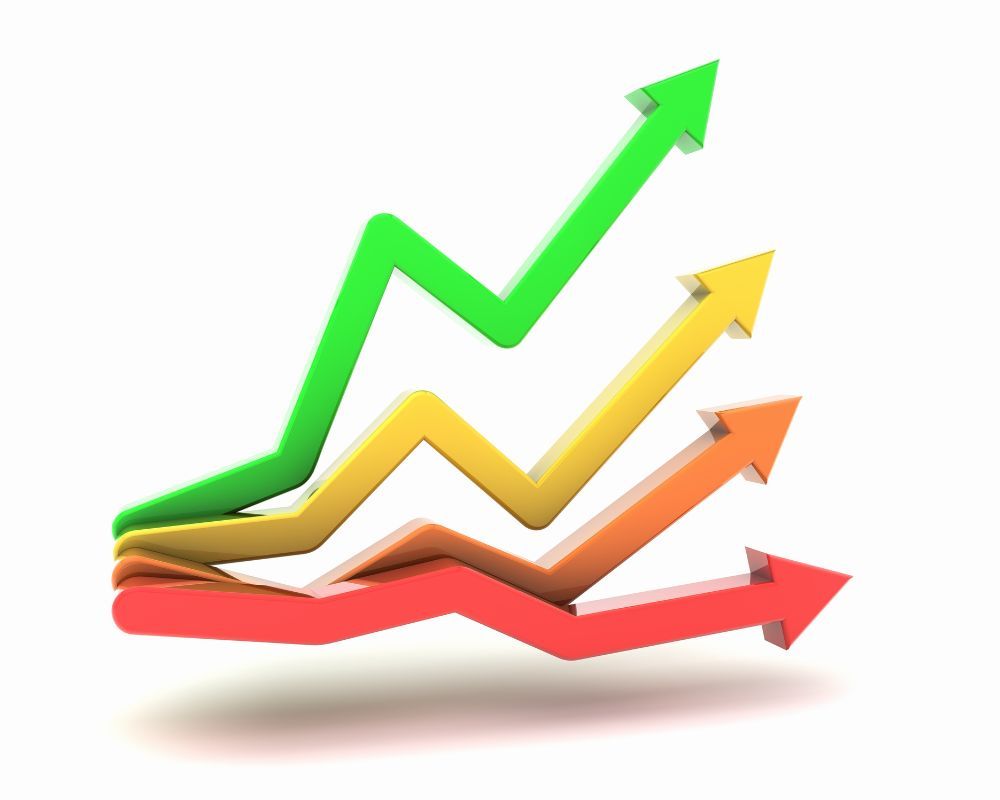 The course will also equip you with the necessary experience to gain a competitive advantage in the solar industry. The experience can be acquired through field training. And once you're done with your training, the course will require you to gain the practical experience employers seek.
Companies in this industry offer experienced technicians with competitive salaries. And with additional experience comes a pay increase. A solar panel course will be a perfect choice if you're looking for a rewarding career.
6. Contributing To Saving The Environment
Working as a solar panel installer will be a great way for you to help the environment. Through a career in the solar energy industry, you can promote renewable energy that reduces pollution, benefiting both humans and animals.
Solar energy has a low environmental impact because it can naturally regenerate. The solar panels absorb sunlight and convert it to electricity by utilizing solar radiation from the sun to produce heat.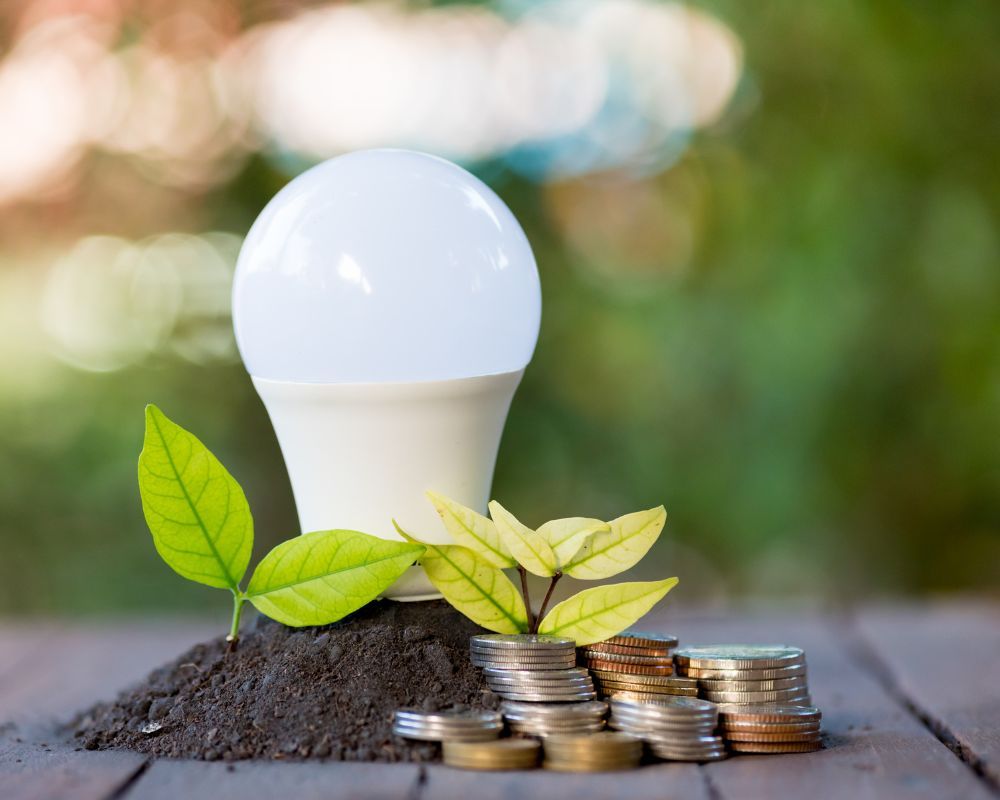 Unlike energy derived from fossil fuels, solar energy doesn't release harmful greenhouse gases into the air. And because these gases contribute to climate change, reducing their emissions is vital to a cleaner and greener environment.
One kilowatt-hour of electricity generated by fossil fuels requires up to 60 gallons of water. The world's water supply, which is also a limited and diminishing resource, is put under great strain as a result. On the other hand, solar panels don't need water to generate energy. The only time they do use water is when they're being cleaned, which only happens occasionally.
They also don't need to be cleaned with chemicals used in conventional energy alternatives. Rain washes away any dirt or debris in the panels, leaving them clean.
As an installer, you won't need to build a structure to house the solar panels because they can be installed on existing buildings. Additionally, solar panel installation can be done on roofs, so it won't be necessary to clear vegetation or dig up the ground to install them.
The beauty of solar panels is that they don't need any connection to the grid. So, if clients live remotely, they won't have to worry about connecting to the grid once they've installed the solar system. Consequently, it reduces environmental impact.
As an installer, it can be rewarding to participate in efforts to protect the environment. Every installation not only helps reduce the use of fossil fuels but also lowers electricity costs. This, in turn, may lead to a general improvement in local economies and the creation of additional jobs.
7. Perfect Way To Advance Your Career
Most companies today require updating to remain competitive and improve their processes. Automation has also evolved job roles and made human resources more effectively. Because of this, getting additional certification is ideal.
Getting certified as a solar specialist will be a great way to advance your career. This will help you earn more money and achieve your goals. Being certified will secure and establish your credibility. With the new skills you acquire from the course, you'll also have a better chance of getting promoted or landing a better-paying job.
8. Gain Access To Job Opportunities Abroad
But besides local job opportunities, training in renewable solar energy also opens up job opportunities abroad. This is because more people are embracing solar energy globally. Most of these countries, however, need access to skilled personnel. Therefore, because of this necessity, you'll have a chance to get through to the global job market.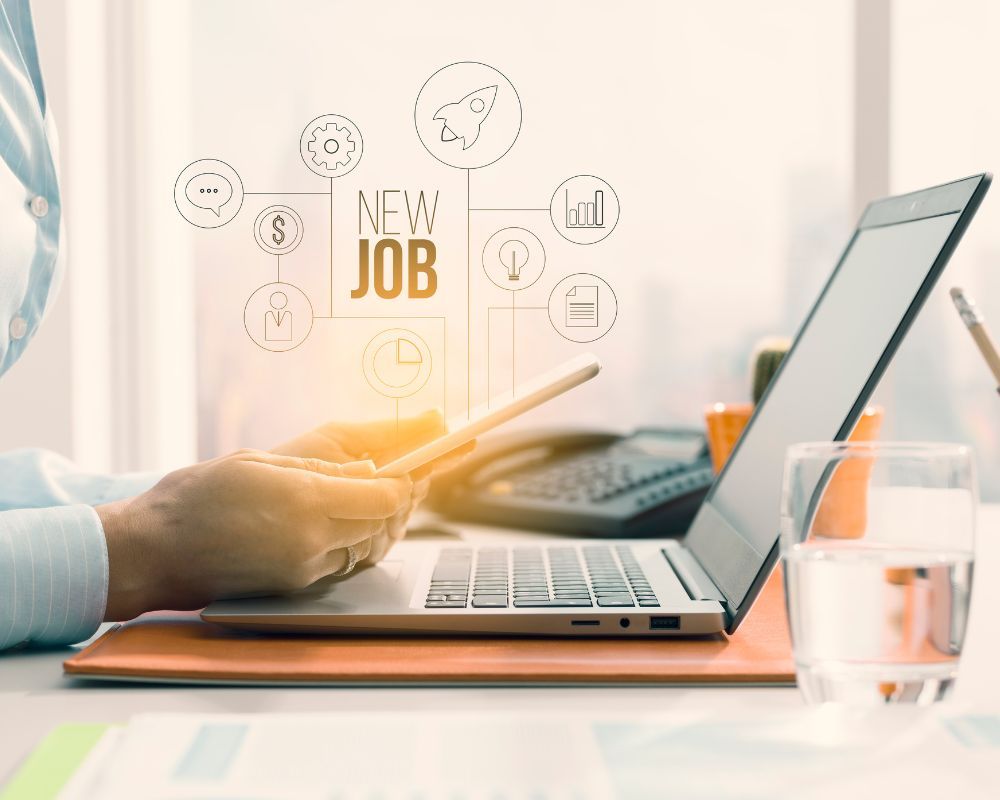 To gain job opportunities abroad, you need to have the necessary education and experience because they are the two factors that are being considered. Taking a solar panel course can meet these requirements and enhance your skills. The course can be done through the North American Board Of Certified Energy Practitioners to acquire the right certification.
This course will demonstrate your expertise with solar panels. It may require fifty-eight hours of advanced training, including completing a construction safety course. The training will provide certification that identifies you as a solar roofing expert.
After completing forty hours of the solar roofing course, you'll have enough experience. However, to acquire all the necessary certifications to be fully qualified, you must have three years of experience, pass a test, and complete five or more systems installations.
Bottom Line
The world is constantly changing at a fast pace. And along with that change is the shift to renewable energy. This shift has increased the need for qualified individuals to work in different positions in the solar industry. But one needs to take a course on solar panels to have a career opportunity in this field.
Regardless of your interests or talents, the solar industry will always have a place for you. Career choices are endless, with more companies needing skilled workers in sales, marketing, web design, engineering, construction, design, and installation. With the constant growth in the industry, the future looks bright. If you need more clarification about your career path, it might be time to take a solar panel course.