If you want to upgrade your arsenal of home tools, or even if you are starting to collect them afresh, here's a good place to start.
You don't have to be into DIY or be a professional to have tools at home, there are so many merits to having them. They could come in handy during emergencies, you can use them for damage control before the professionals arrive to bring the situation under control. Sometimes the handymen you hire could forget one of their tools, in situations like these having your own tools could save you a lot of time and hassle.
Tools
Here are some of the most common and basic tools you will need to have:
Screw Driver
A long and sturdy flat screwdriver and an inexpensive screwdriver set with both star and flat heads will ensure you are covering all possible grounds. Some screwdriver sets come with a tester, it would help to get one like that, if not, you could always buy a standalone tester.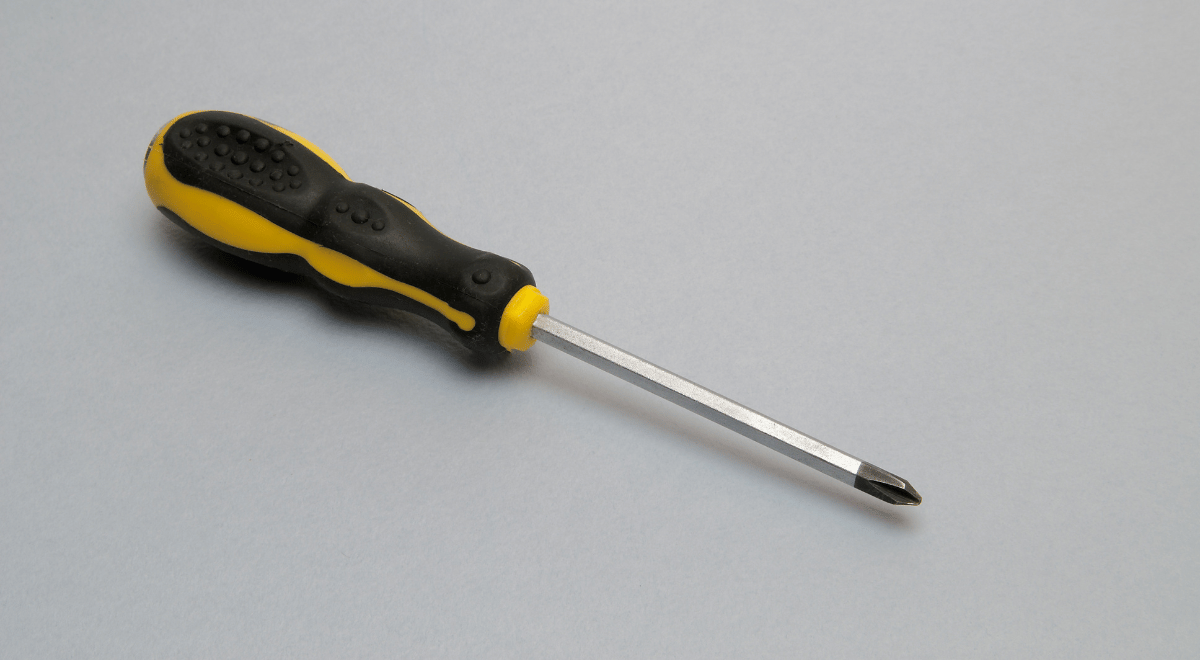 Claw Hammer
There are various kinds of them available, you won't have to buy all of them. A claw hammer should help you deal with the most basic things, like hammering and pulling out nails. But before you buy one, make sure it is just the right weight for you and has a comfortable grip.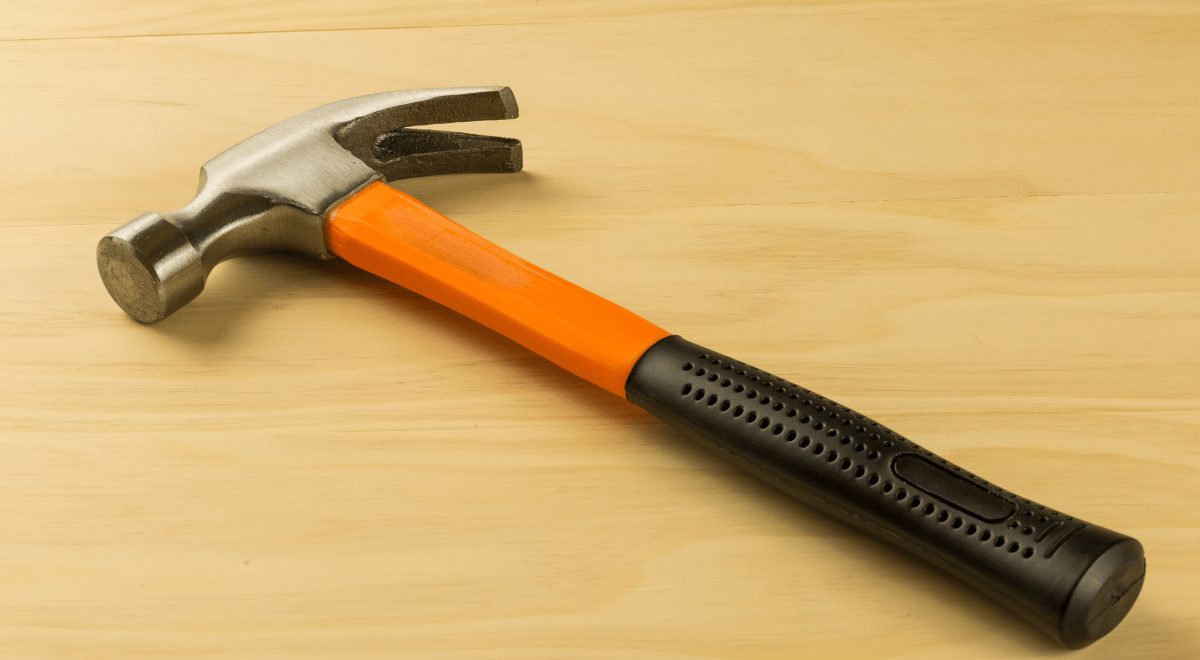 Combination Plier
Pliers again come in different types, but the combination plier is the most versatile of them. You can use it to grip, cut, and even strip wires.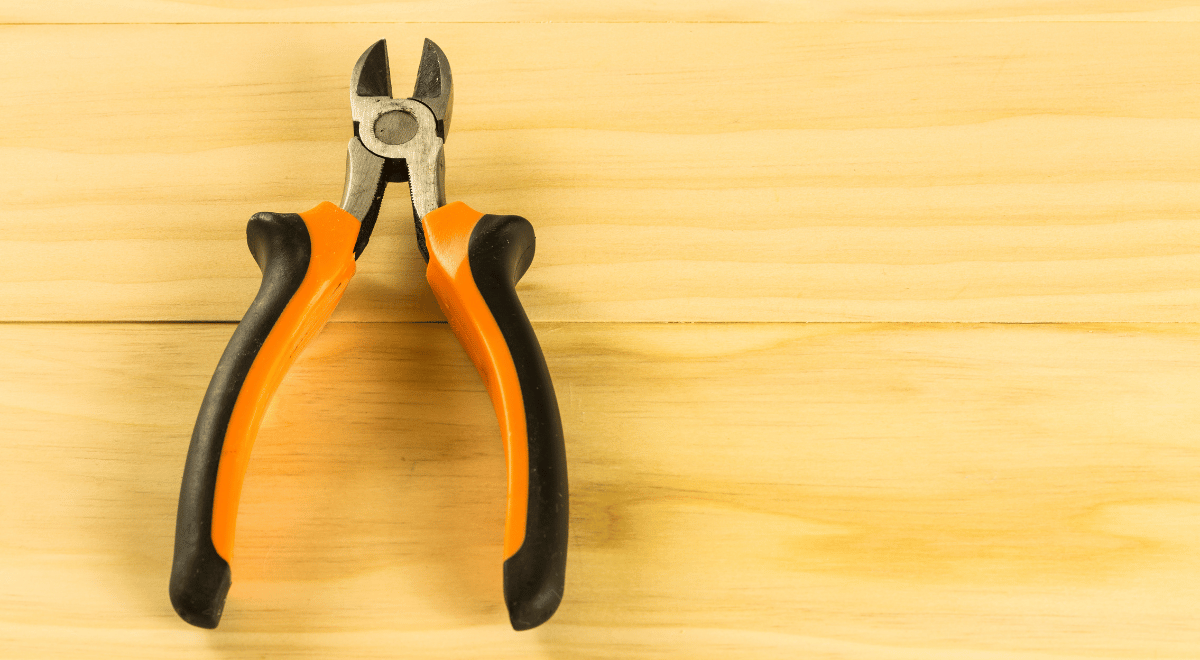 Measuring Tape
They are inexpensive and sturdy too, so this one is a definite must-have. There are measuring tapes that come with an inbuilt level, these are good to have. Even if you don't want them, try to get measuring tapes that have additional features like locking mechanisms, they are helpful.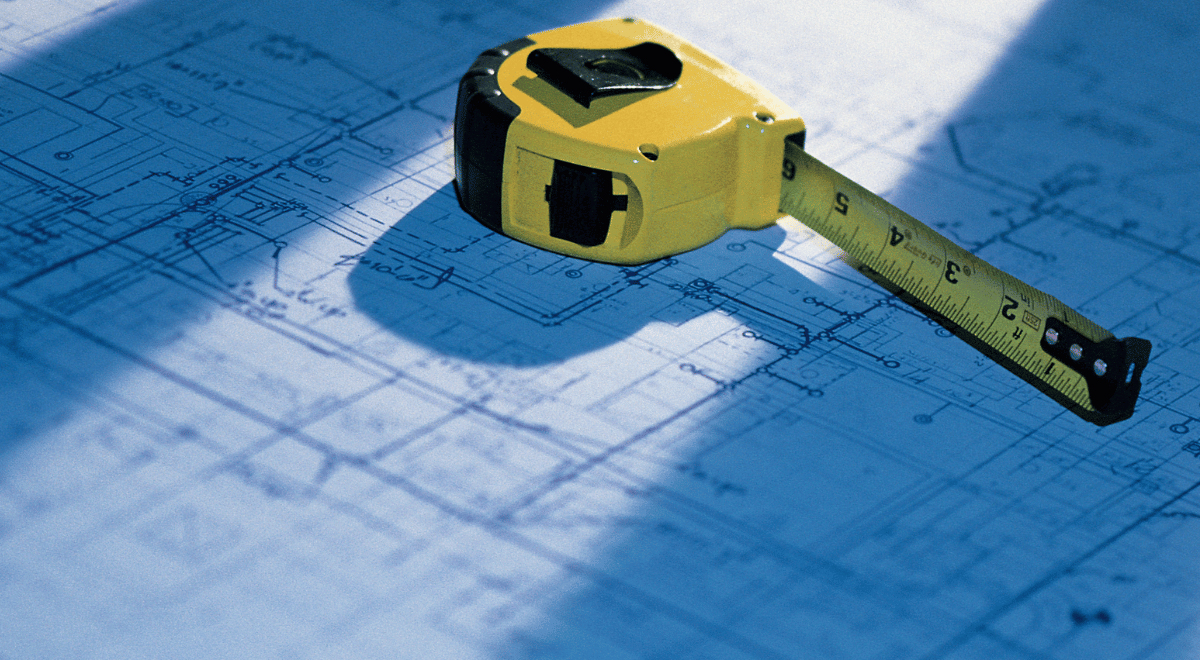 Adjustable Wrench
Very handy when dealing with nuts and bolts. While an adjustable wrench can be adjusted to fit nuts of various sizes, using it on smaller nuts is hard. This is when a spanner set can help you, they are lighter unlike the bulky adjustable spanner, and have smaller spanners to help tackle small nuts.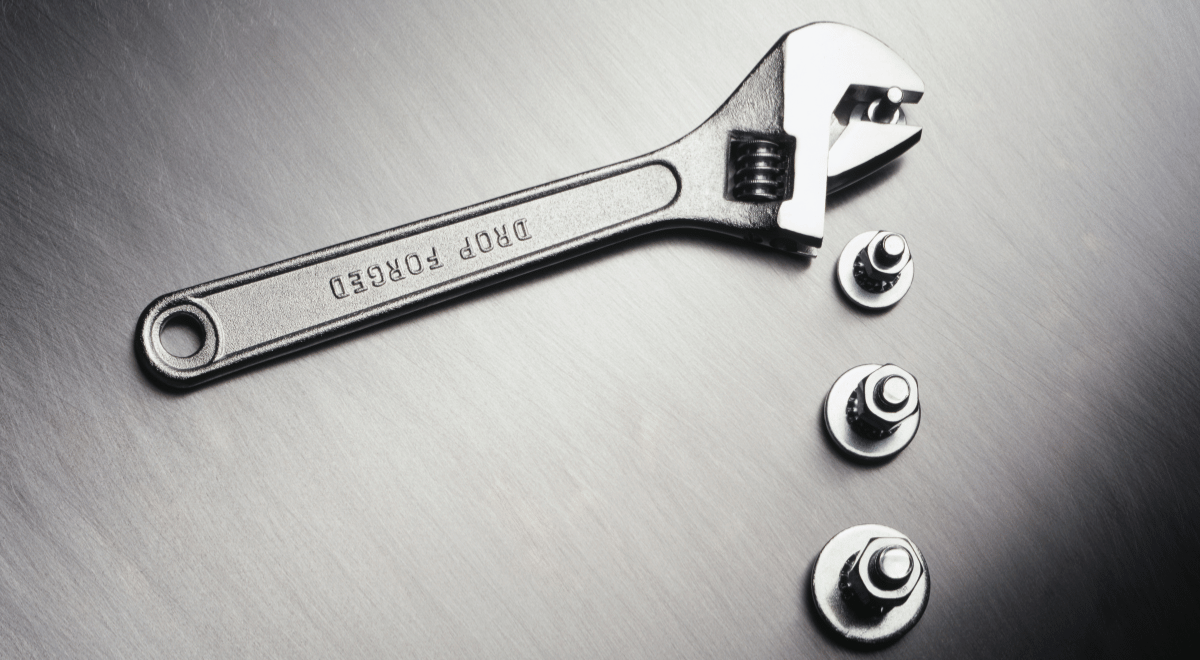 Drill gun
While you might not always need it, it won't hurt you to have one. Depending on your use cases, you can either choose to buy it or skip it. You can use them to drill holes and drive screws. If you haven't used one before, make sure to get something beginner-friendly instead of straightaway going for heavy-duty drill guns.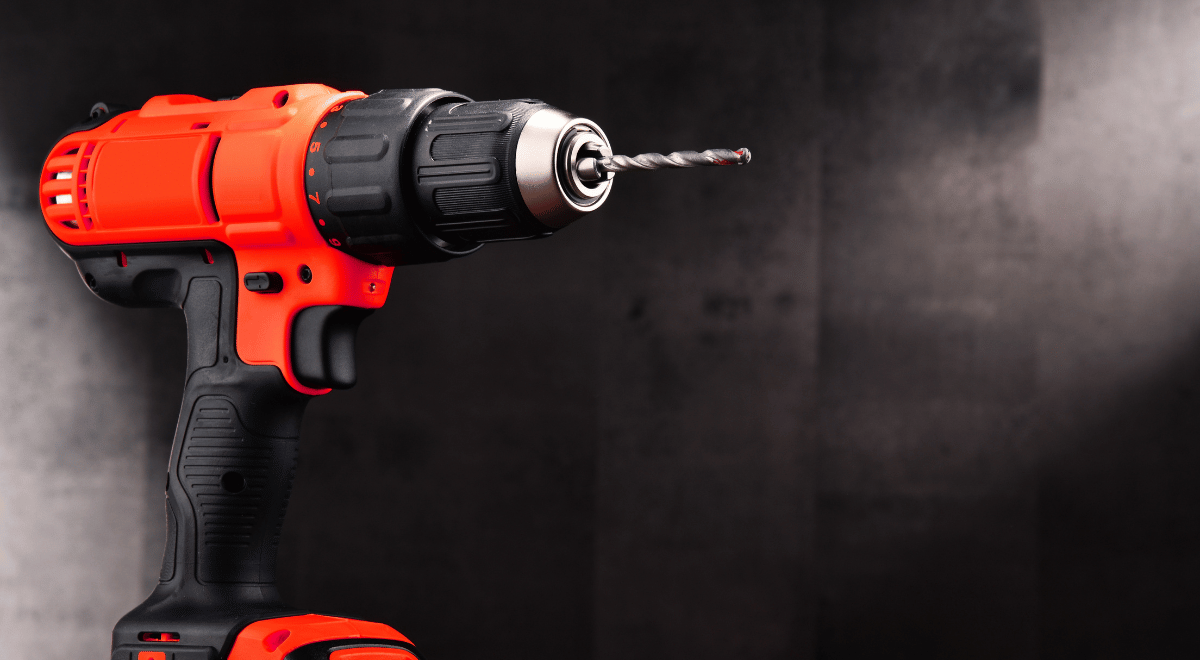 Hacksaw
The most basic cutting tool you can get. They can be used to cut up a variety of materials, you will just have to remember to use the correct blade. Although this is one of the must-have basic carpentry tools, it can find its uses in plumbing and other spaces too.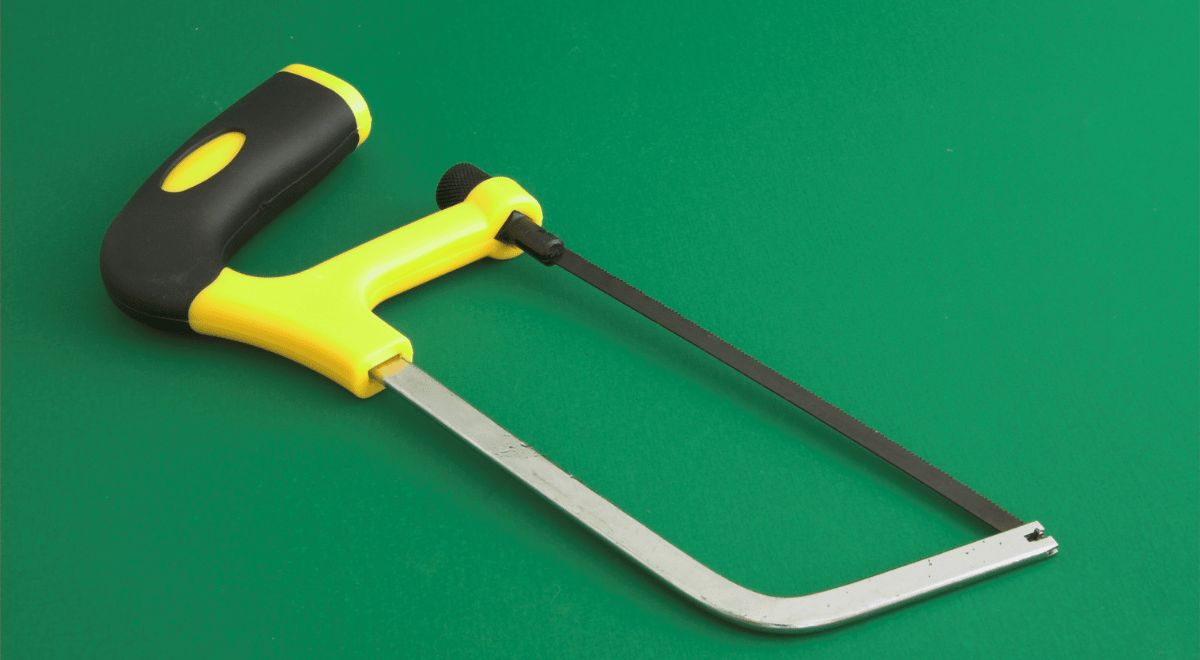 Putty Blade
This is not just for putty, this is a multi-utility tool used for scraping paint or wallpaper, plastering, spackling, and more. Making it a must-have tool for patch-ups.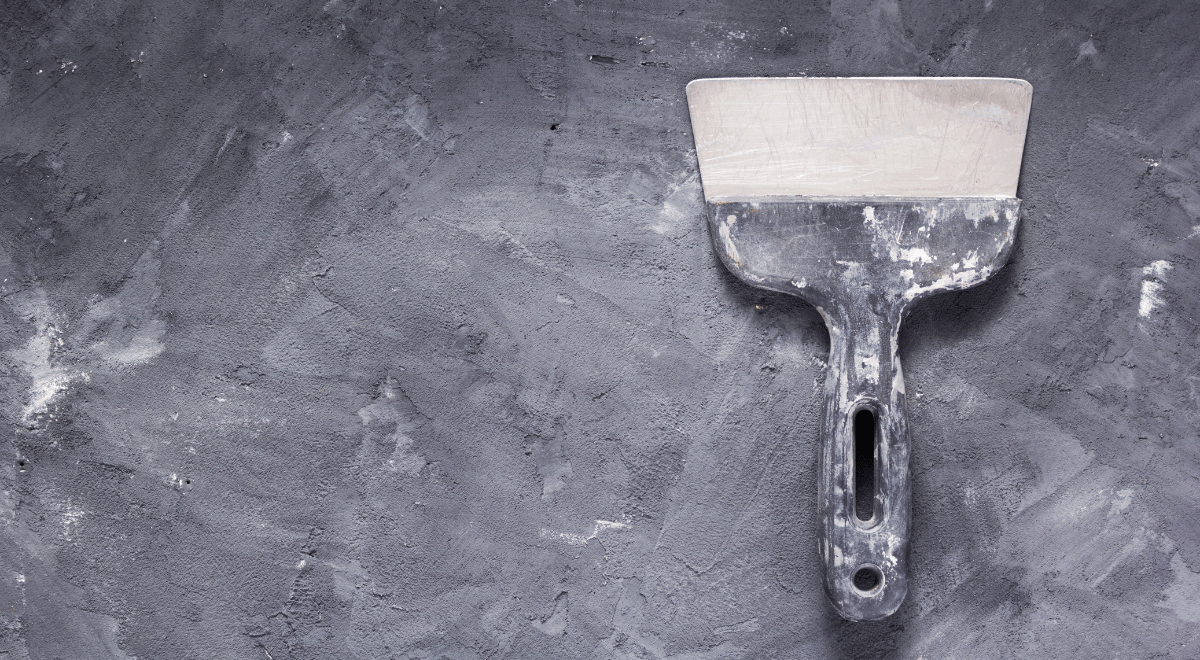 Other Essentials
Tape
When I say tape, it's not cardboard or packaging tape that I mean, although they are handy around the house in their own right, they aren't very useful when it comes to fixing up your home. What you need is Duct tape, Teflon tape, and Electric tape, these three are the homeowner's crucial tapes. You can use duct tape to fix almost anything, while you will need Teflon tape for threading and fixing leaks, and the electrical tape you need to insulate wires.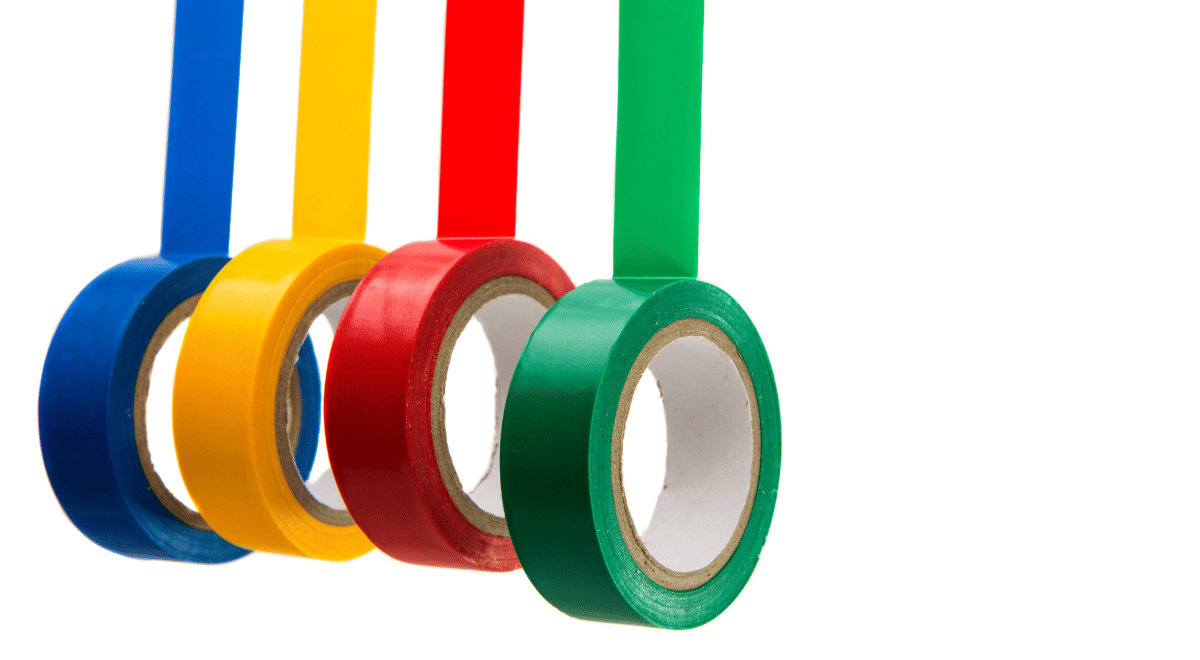 Sandpaper
You will need a roll or a few sheets of this for polishing and sanding. This is essential when fixing walls and furniture.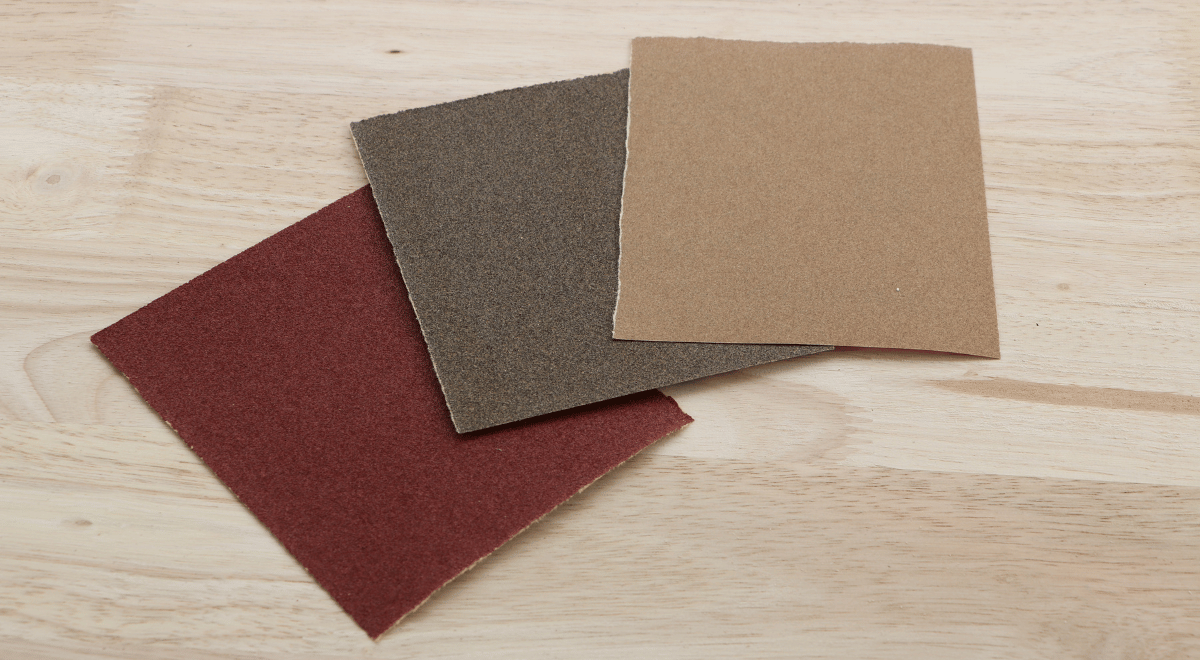 Assorted Nails and more
You never know when you will be needing one of these, so it is better to have a small collection of assorted nails, screws, nuts, bolts, anchors, and washers.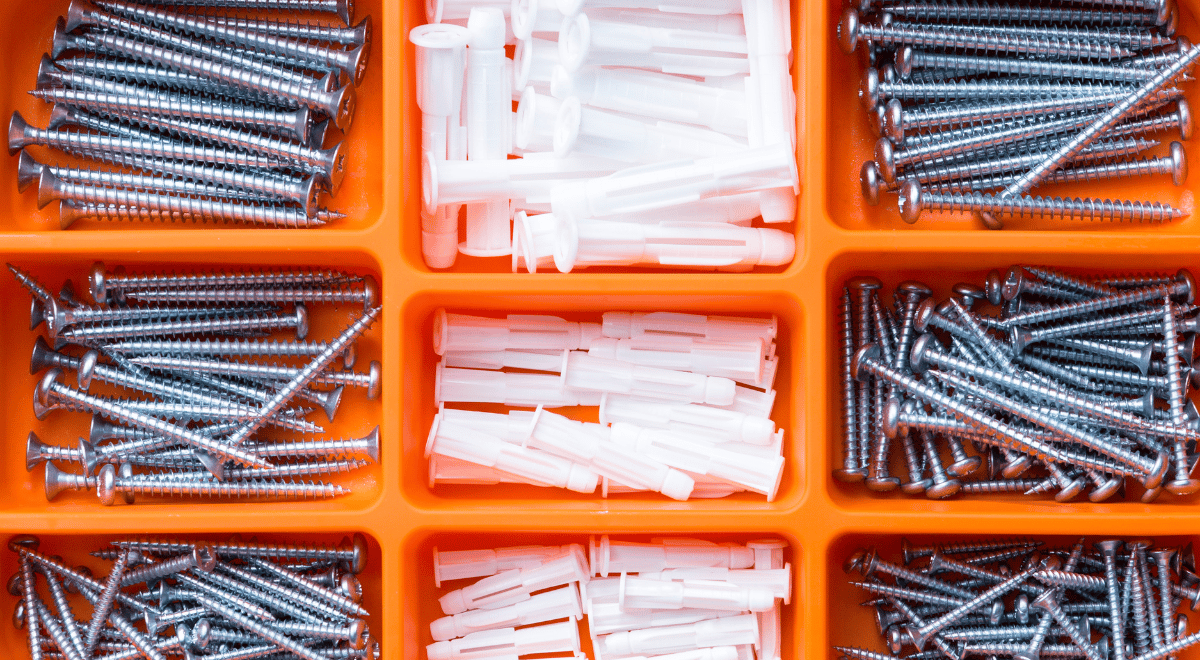 Step Ladder
Very handy when doing work at high-to-reach places, and while cleaning too. A step ladder is better than a traditional ladder because of the stability and flexibility it offers.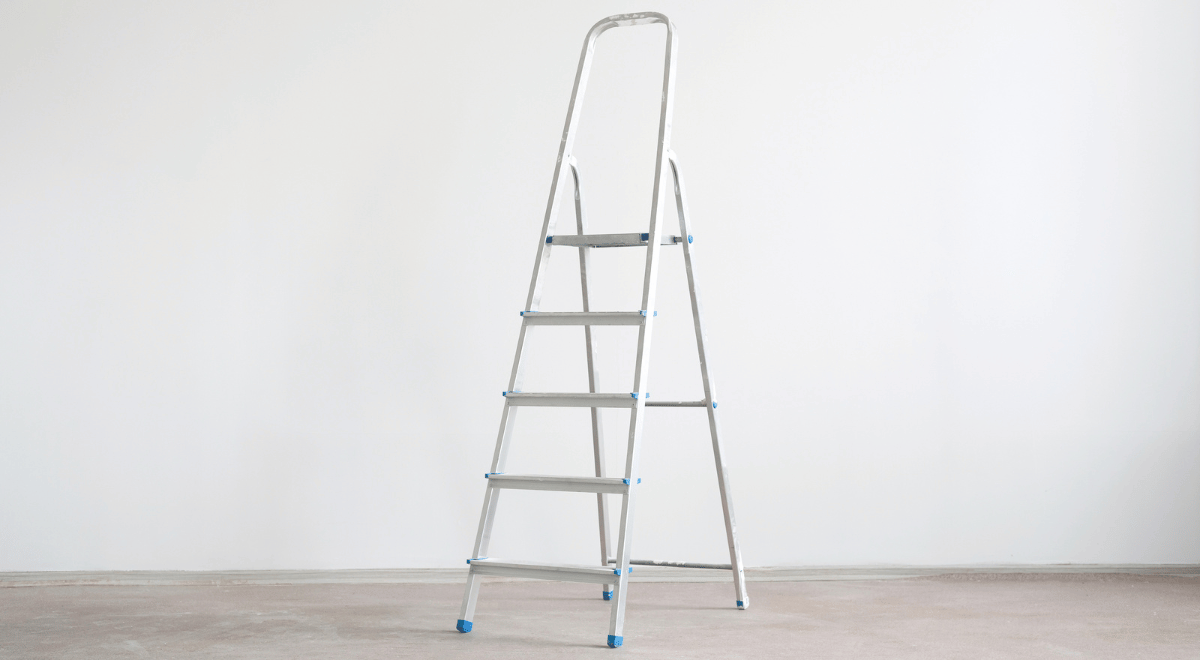 Rope
Another home essential that you don't know when you will be needing. A few meters of them lying in your storeroom won't hurt, considering how cheap they are.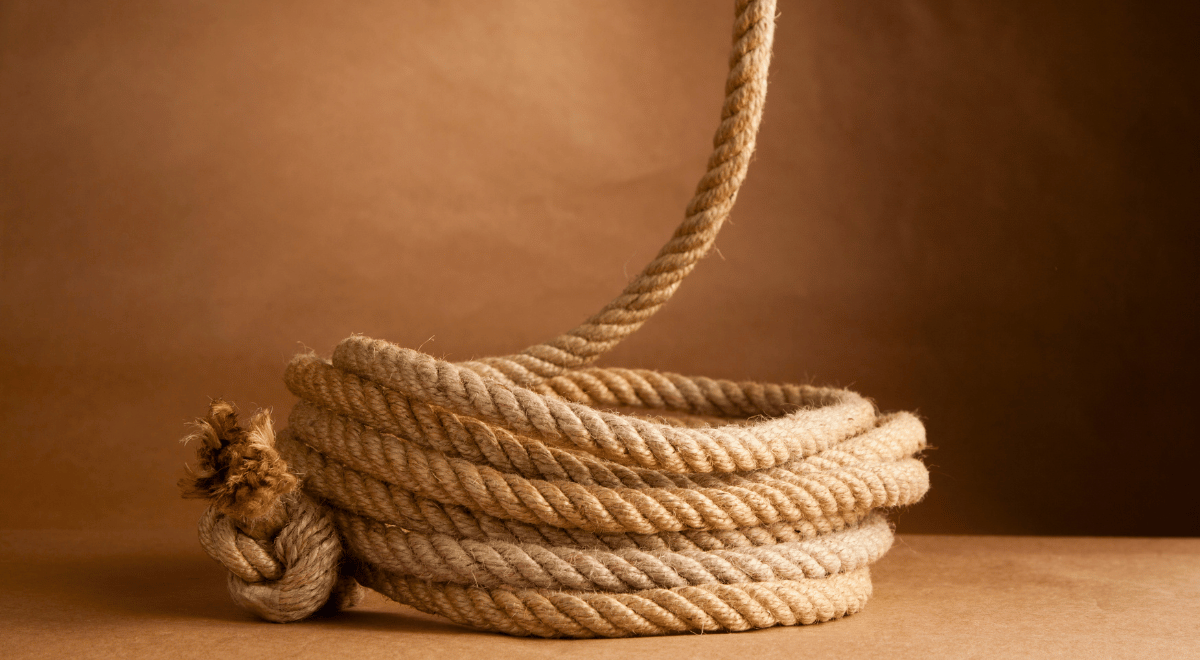 These are some of the most basic tools and essentials that are sure to come in handy if you have them at your home. These can help you do minor repairs by yourself if you are handy enough.