Photography & Event Services
How to Find the Best Wedding Photographer
Hello, new bride and groom! Struggling to find the best wedding photographer for your big day? We heard you; worry not; this write-up will help you find the best photographer.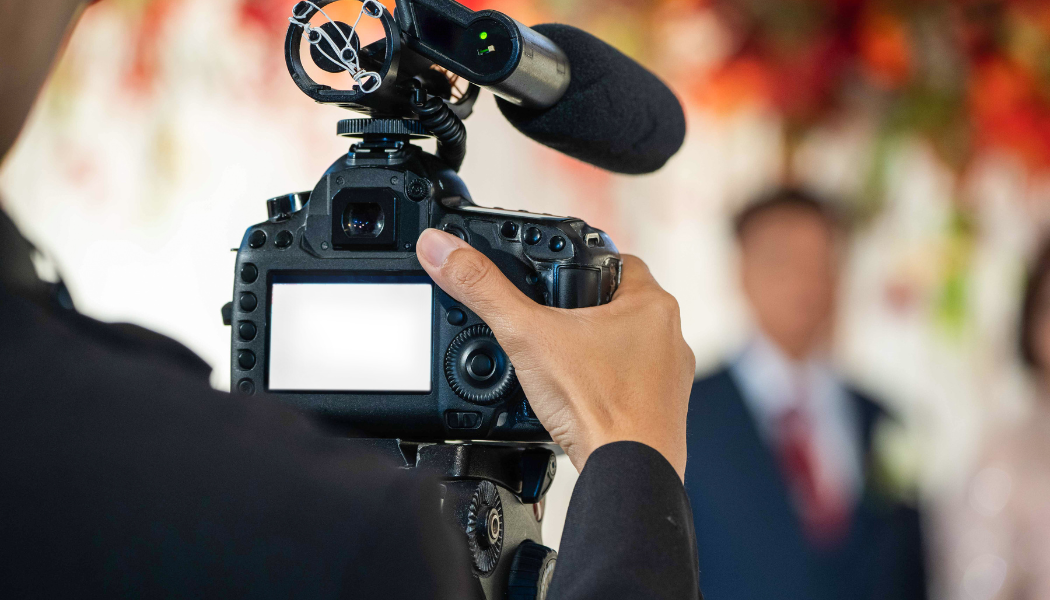 Our lives biggest events can only be relived through memories, which can be cherished through photographs. Choosing the right wedding photographer is just as important as picking the right venue or dress.
There might be several questions you get, for example, "How do I select wedding photographers? What should I consider?
You have come to the right place if you have any questions about wedding photography. Choosing the right photographer will be easier after reading this article.

Source: quora
Why is choosing the best wedding photographers important?
Choosing the best photographer is important because they will help you capture the memorable moments of your big day that you will cherish for a lifetime. Professional and skilled photographers know how to capture emotions, tell a story, and create pictures that reflect the essence of your wedding.
Through their expertise, they will be able to handle different lighting conditions, compose shots beautifully, and capture important moments with detail.
[Refer to this article to learn why you need wedding planners]
How do you know if a wedding photographer is professional?
To know if a photographer is professional, consider the following points
Experience and portfolio:
Reviews:
Professionalism in communication:
Props and backup plans:

Experience and portfolio:
A professional wedding photographer will have a portfolio showcasing their work. Look for consistency in their style, technical skill, and composition. Ask about their experience, including the number of years in wedding photography and other events they have worked on.
Reviews:
Check for testimonials and reviews from previous clients. If the feedback and recommendations indicate that the photographer has provided a satisfactory experience and produced results,
Professionalism in communication:
A professional photographer will have clear and prompt communication and showcase their commitment to client satisfaction.
They should be organized, responsive, and transparent about pricing, contracts, and terms and conditions.
Props and backup plans:
A professional photographer will invest in quality tools and have backups available in case of technical issues. They should also have a plan for unforeseen situations, such as a backup photographer.
To make the process of finding the best wedding photographers easy, we suggest you choose wedding photographers from hometriangle wedding photographers.
Besides getting the best wedding photographers in one place, you will also be able to quote your budget and clear all your doubts personally.

How to Choose the Best Wedding Photographers?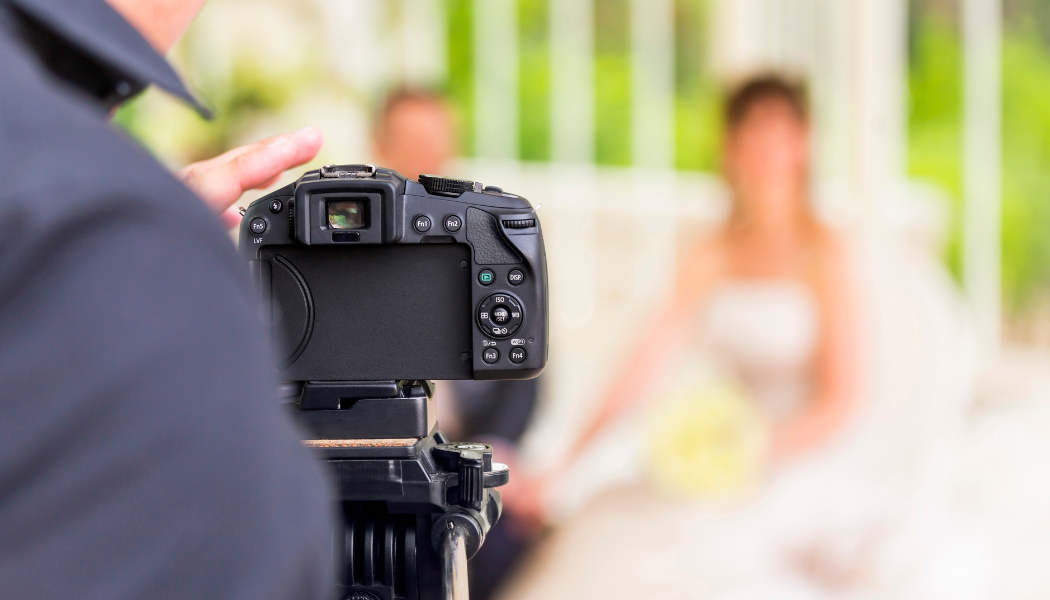 Here are the things you need to consider while choosing wedding photographers.
Determine Your Budget:
Before you start your search, decide on the budget for your wedding photography. Knowing your budget will help you decide on options and focus on photographers who offer packages within your price range.
Decide on your style and vision:
Consider the style of wedding photography that suits you and your budget. Let me explain the styles: traditional, photojournalistic, and contemporary. Decide on the style you want. A clear vision will guide you in finding a wedding photographer whose style aligns with your preferences and wedding venue. Discuss the couple's poses you want to include in your wedding.
Consider taking suggestions and reading reviews
Go to your social media network for suggestions. Ask your friends and family members who recently got married about their experiences with wedding photographers. Consider reading online reviews and testimonials to gain insights into the quality of their work and their professionalism.
Assess the wedding photographer's portfolio:
As we have discussed in the above section, take the time to review the portfolios of potential photographers.
Interview the shortlisted photographers:
Schedule a meeting or call with the photographers you are interested in. This will help you understand their personality, style of communication, and professionalism. Make sure you discuss your vision and ask questions about their experience.
Discuss Wedding Fees and Packages
Ask about the wedding photographer's fees and packages. Understand the package and what is included in it, like the number of hours they shoot, deliverables like digital files, albums, prints, etc., and any additional services.
Most importantly, make sure that their pricing aligns with your budget and that you are satisfied with the value they provide.
Request References
If possible, try to ask the photographer for references from past clients. Contact these references to get insight into their experiences working with the photographer. Inquire about their professionalism, reliability, and satisfaction with the wedding photographs and the service provided.
Analyze the photographer's communication and responsiveness:
Evaluate the photographer's communication skills and responsiveness. A professional wedding photographers should be clear and prompt in their communication, as they are responsible for capturing the most important moments of your wedding day.
Schedule a test run.
Consider scheduling a pre-wedding or engagement session with your selected photographer. This will allow you to experience their style of working, see the results firsthand, and ensure that you are satisfied with their work before your wedding day.
Evaluate your experience and expertise
Inquire about the photographer's experience, especially in wedding photography. Ask how many weddings they have photographed and if they have worked at venues that are similar to yours. An experienced photographer will have the knowledge and skills to handle different lighting conditions, navigate challenging scenarios and capture
Consider their availability:
Make sure the photographer you choose is available on your big day. Famous photographers tend to get booked quickly, so it's important to secure their services in advance. If they are unavailable, ask if they have a trusted associate who can capture your wedding.
Discuss the timeline:
Clarify the timeline for receiving your edited photos and albums. Wedding photographers have different turnaround times, and it's important to align your expectations with their schedules. Additionally, discuss how many photos you can receive and if they provide high-resolution digital files.
Review Contract Details
Read and understand the photographer's contract carefully. Pay attention to the terms and conditions, including the payment schedule, cancellation policies, and any additional fees. Seek clarification on any points you find ambiguous or have any concerns about signing the contract.
Conclusion
It is important to carefully consider and research your options when choosing a photographer. You can find a skilled professional who can capture the essence of your wedding day and provide you with stunning and timeless photographs by following these steps, from establishing your budget to assessing portfolios, meeting potential photographers, and trusting your instincts. Investing time and effort in choosing the right photographer will preserve your special day's memories.