6 Tips For Choosing The Perfect Wedding Venue
Choosing the right venue for your big day is one of the most important decisions you'll ever make. Read the blog to discover great tips for your wedding.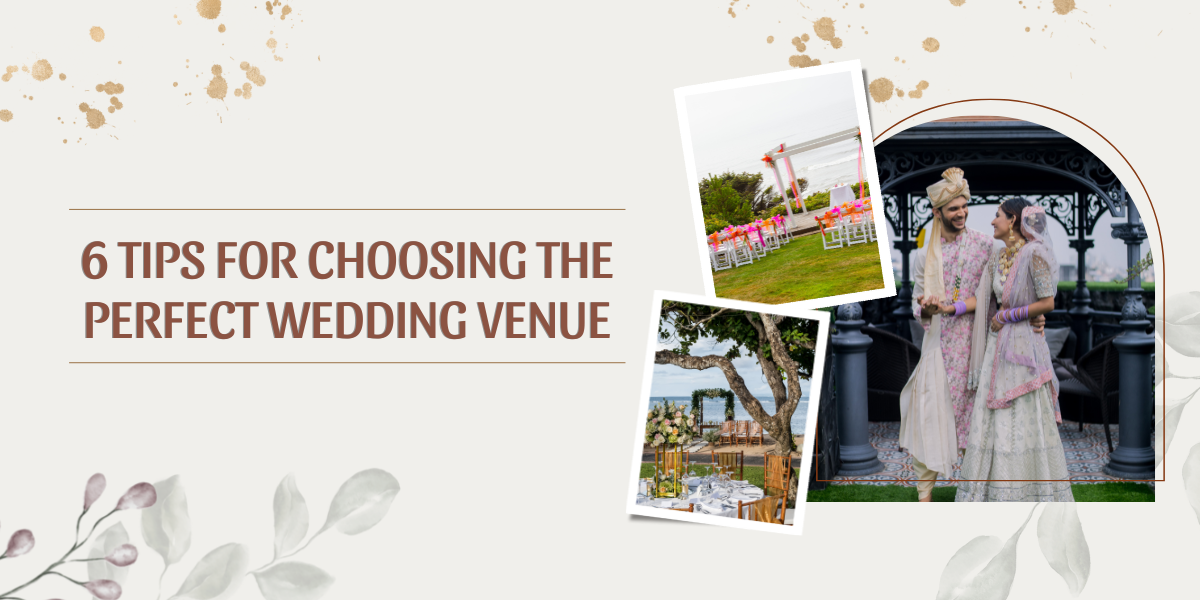 Weddings in India are all about stunning attire, classy decor, lavish entertainment, delicious food, and lots of laughter as friends and family gather to celebrate the union of two souls.
The process of planning this D-Day is complex. It involves many aspects, including what attire the bride and groom will wear, what kind of food will be served, what kind of activities will be held for entertainment, how the decor will be themed, and so on, but one of the most important elements is the venue where the wedding will take place. There are many aspects when choosing a venue as it is essential to find a location that matches every element of the wedding right from the decoration to the number of guests to the events that will be held.
To help you with making the right choice with the venue, we have made a list of things that you need to consider before choosing your perfect wedding location.
Let's get going with your wedding prep!
Have a Clear Vision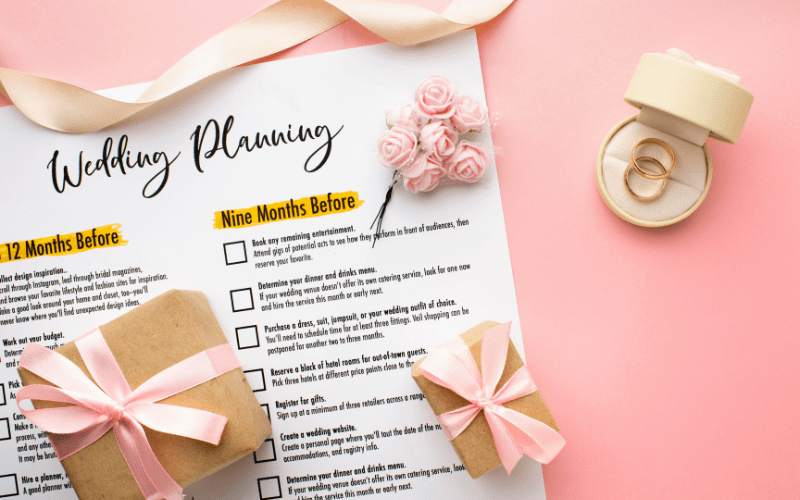 Before selecting the location, be sure you have a clear idea of the type of setting you want for your wedding, the type of decorations you want, the theme of your wedding, and whether you want it to be held indoors or outdoors. Having this will be extremely helpful to you because you'll have a clear idea of how your location will be. Based on this, you can start looking for locations, create a short list, and book locations that fit and align with your vision.
Know Your Guests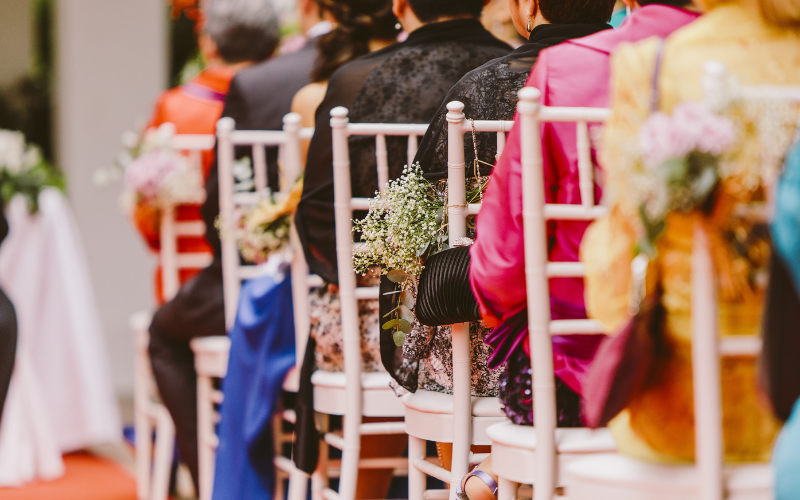 One of the most crucial things to know about your wedding guests is their number. Having a guest list prepared in advance will help you decide where to hold the event because you need to choose a location that accommodates all your guests. If your guest list is larger, you will need a venue with enough space to accommodate everyone and vice versa.
Set A Budget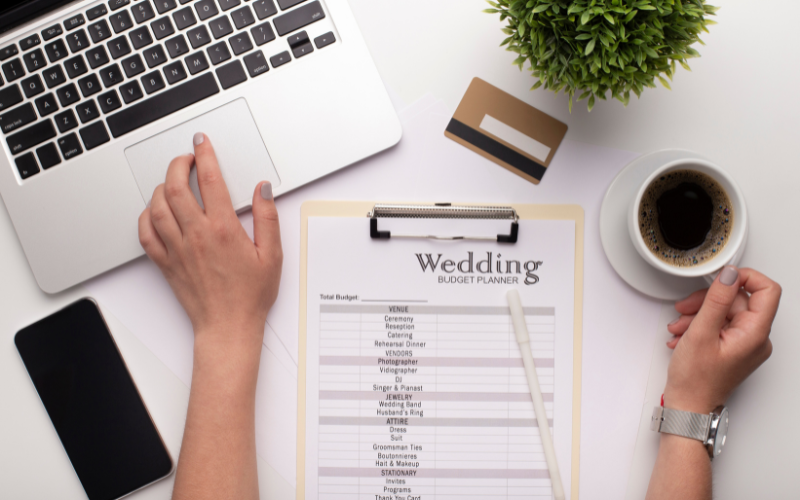 Setting a budget for your wedding is essential because it will greatly benefit you. A budget will help you plan appropriately for everything from food to decorations to your wedding attire, photographers, make-up artists, and, in particular, location. Additionally, every space within the venue—indoor, outdoor, terrace, poolside—has its own price, so budgeting will help you choose the best one for your big day.
Look For Accessibility
To accommodate your friends and family at these hotels, make sure the venue you choose has all the necessary nearby accessibility, particularly a place to stay like hotels or lodges. However, if your venue offers on-site lodging, be sure to take advantage of it because it could be the cherry on the cake offer for you. Apart from this, be sure to take into account the availability of good seating, elevators, and parking space as well!
Availability Of Dates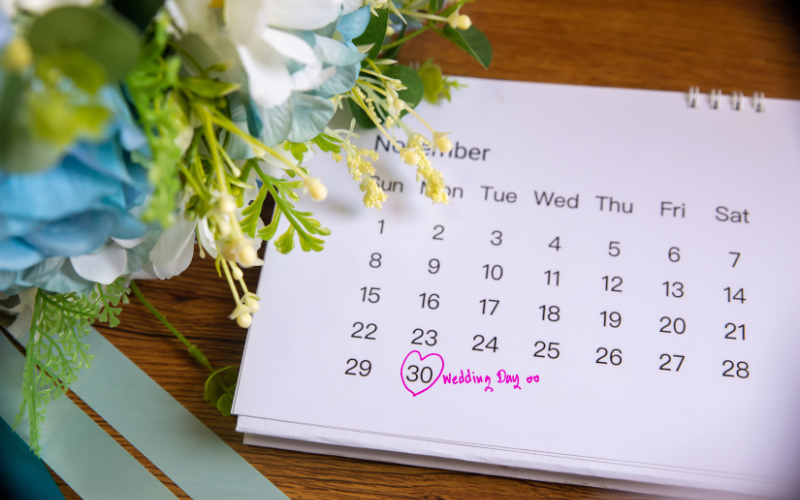 Now, you should give this task a huge priority because you need to reserve a location that aligns with your wedding date. You should do this well in advance, at least six months before the big day! Because there is a good chance that your ideal dream location will already be booked by other potential customers. Therefore, be sure to select the location you've always wanted ahead of time.
Contact A Wedding Planner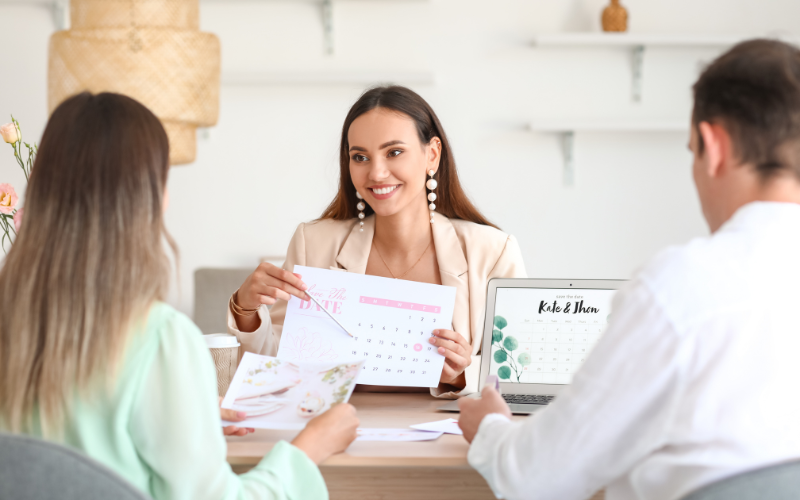 Planning, organizing, and displaying a wedding can be difficult, so it's best to hire a wedding planner to handle all the details so you can relax and enjoy your big day while the planners take care of making it the most beautiful day for you. In addition to having good connections with vendors who can assist you with decorations, food, venue arrangements, props, and all the accessories that you need for the wedding, a wedding planner can also help you save money in profitable ways. Plus they have better ideas for designing the entire wedding!
For planning the most exquisite wedding, get in touch with Hometriangle!