HomeTriangle Guide: Necessary Needs In Our Homes In The Age Of COVID19
Read HomeTriangle guide on the various necessary needs in our homes we have learned to expect in this age of COVID - 19 pandemic.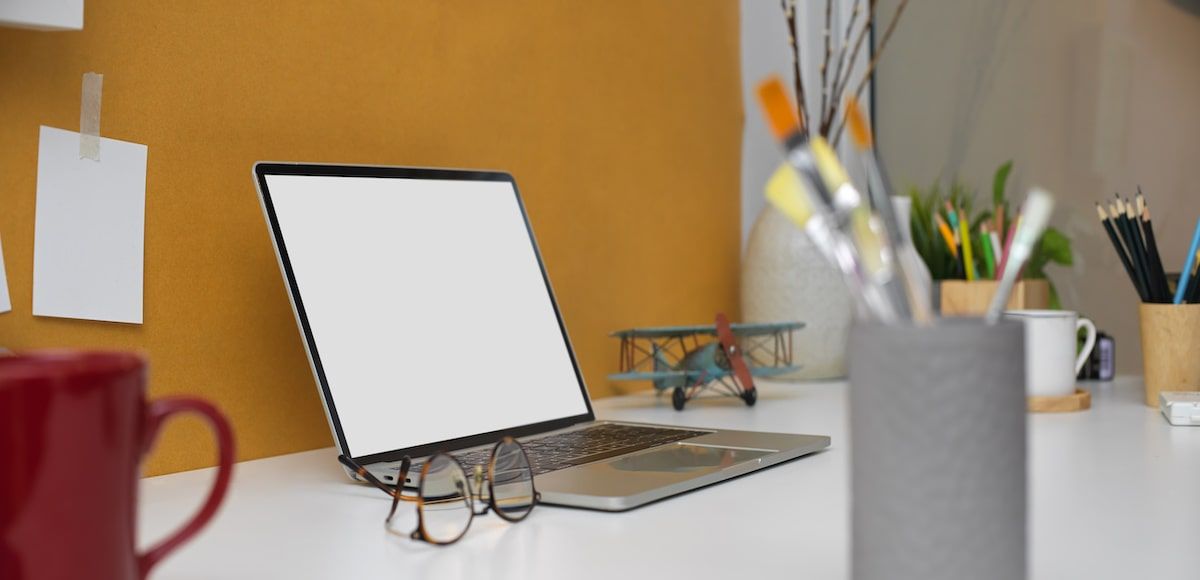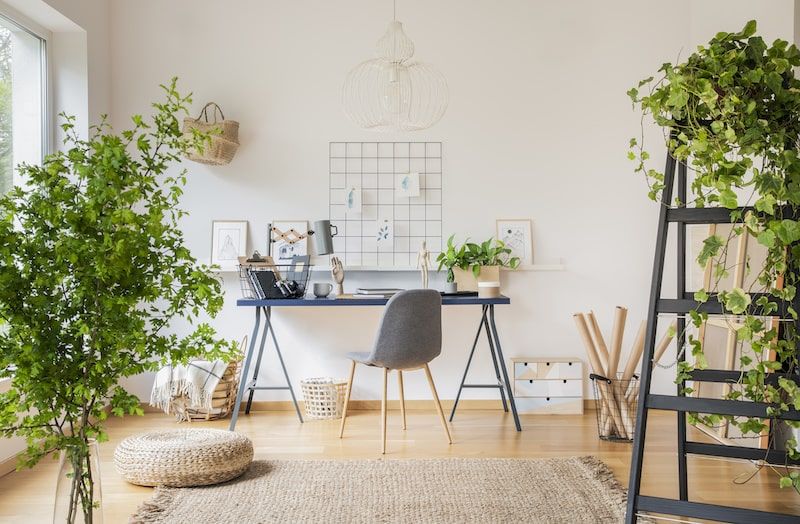 The COVID-19 pandemic has completely changed our way of life. It has intensified certain emotions and transposed our priorities which are certainly influenced by our surroundings.   Anxiety and gratitude, isolation and inspiration, fear and empathy, confusion and clarity have been identified as our responses to the crisis and our new needs. These emotional needs are translating into new demands on our interiors and how good design can help address new challenges.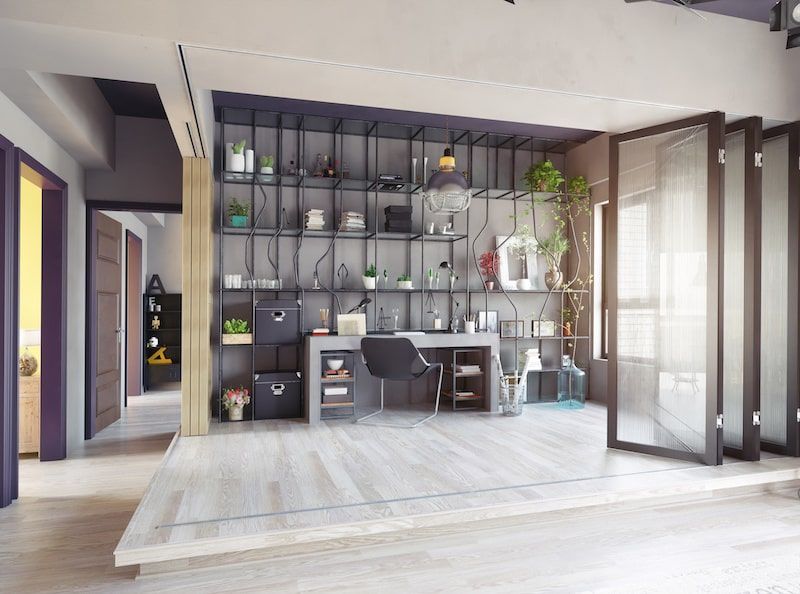 Read HomeTriangle guide on the various necessary needs in our homes we have learned to expect in this age of COVID - 19 pandemic.
1. Multi-Purpose Rooms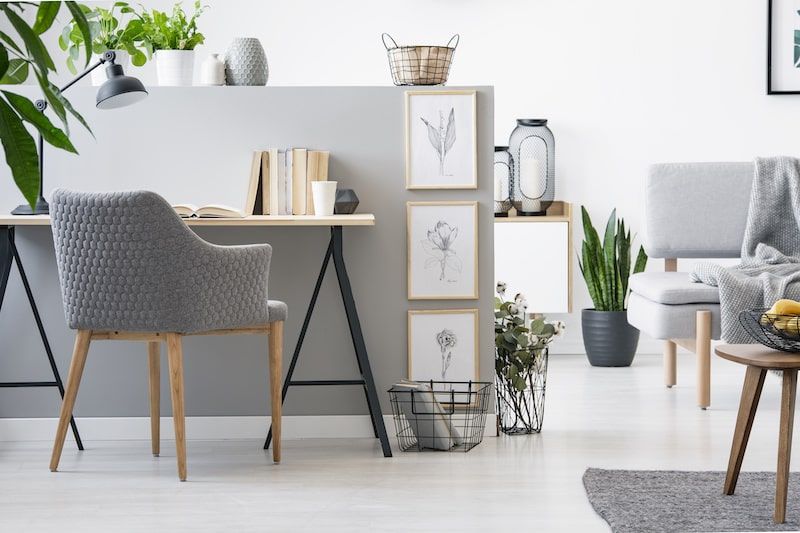 With the pandemic and subsequent lockdown, the home has become much more than just a home nowadays. It has become an office, a school, a gym, a play area, a restaurant, a dormitory, and a place to retreat and relax. We, therefore, need more flexibility in our interiors today, with modular and adaptable elements, and look deep at our needs. Furniture and accessories that allow us to work and play in the same space have become a priority for most people. Hybrid designs, detachable units, and convertible pieces are the keys to creating a home suited to the "new normal."
2. Clean Indoor Air And Water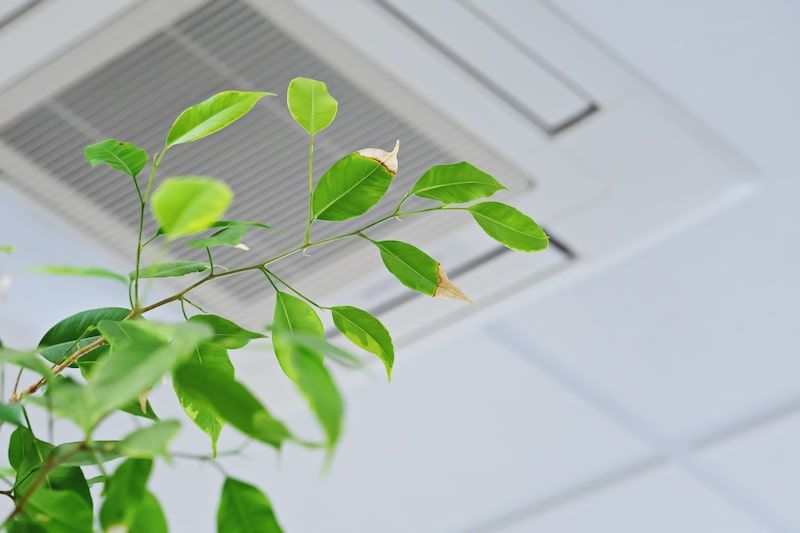 Awareness of the importance of healthy air has been growing for a while before COVID-19 and as we spend more and more time at home, it has become an absolute priority in today's world. Homeowners are looking for all possible means to improve indoor air quality: furniture that doesn't emit VOCs or other pollutants, sensors that monitor air quality, and air-purifying treatments. This resulted in the growing trend of filtration systems built like ecosystems, bringing the outdoors indoors. This also applies to the filtration of the water we drink or bathe with.
3. Disinfecting Products & Materials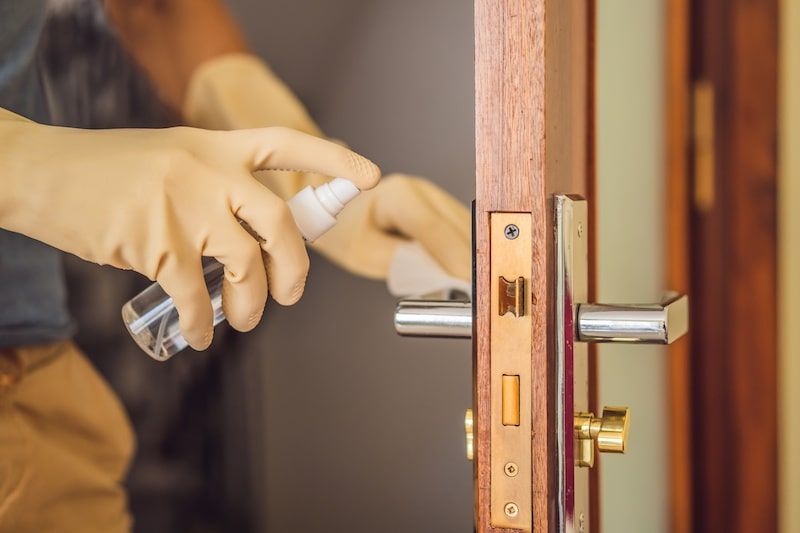 Another big topic of discussion is hygiene in indoor areas. Many people have reevaluated their normal routines to be more sanitary overall at home and disinfection is in high demand. This includes solutions for disinfecting clothing, such as disinfecting wardrobes; antimicrobial products and fabrics for children and bedding; soaps that change color when you've washed your hands long enough; and self-disinfecting features such as door handles. There's also a new emphasis on contactless ways of stopping germs from multiplying on certain surfaces or limiting their proliferation in the home.
4. Restful Environments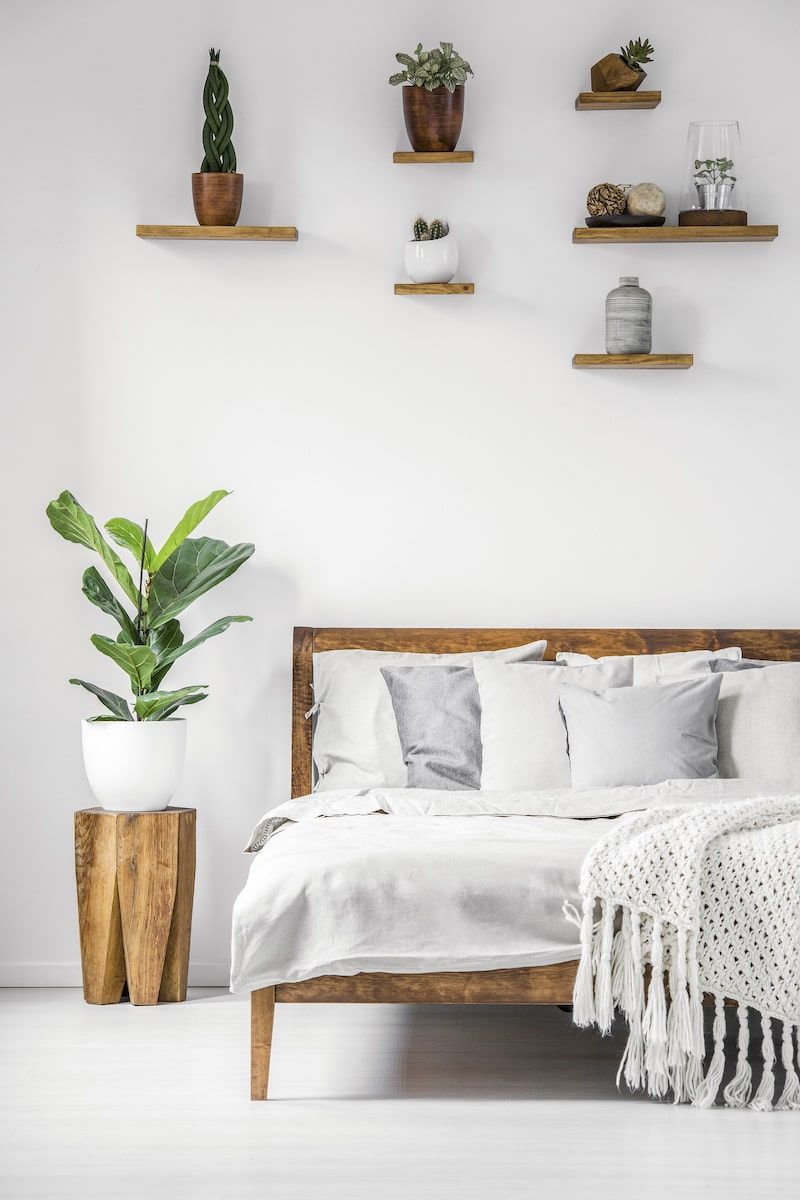 Homes have been always our refuge from the outside world but now more than ever, it has become a place to rest and recharge our batteries. I can't stress enough the importance of sleep and therefore to bedroom decor. Products that ensure high-quality sleep, helping us process our daily emotions, and protecting our immune systems, such as sleep and breathing monitors and sound insulation have become a priority for everyone.
5. Areas For Wellness Activities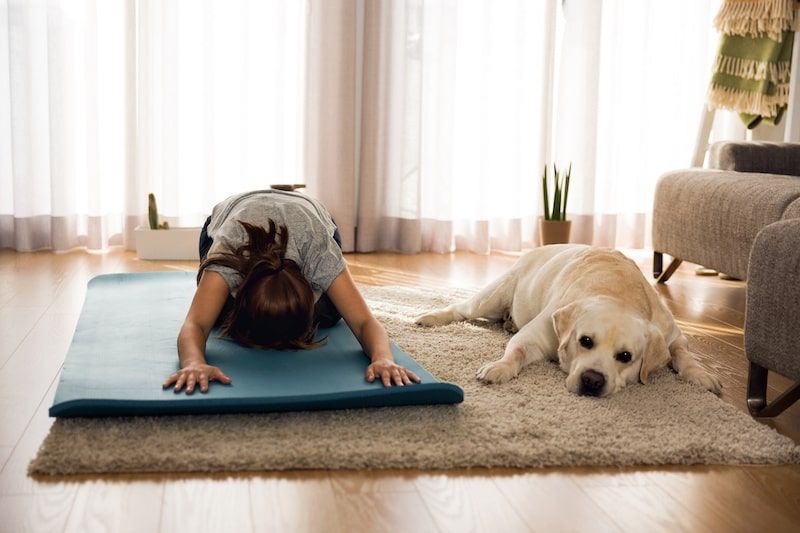 Wellness, in general, has become a priority in this time of anxiety. People are focusing more on themselves now, whether mentally, physically, or emotionally. The growing interest in meditation apps is one of the manifestations of the phenomenon. This search for well-being also includes physical activity at home, with a focus on equipment and furniture resilient enough to withstand daily use, including stain-resistant, waterproof, warming, and anti-odor products that can be used for exercise.
6. Mood-Boosting Interiors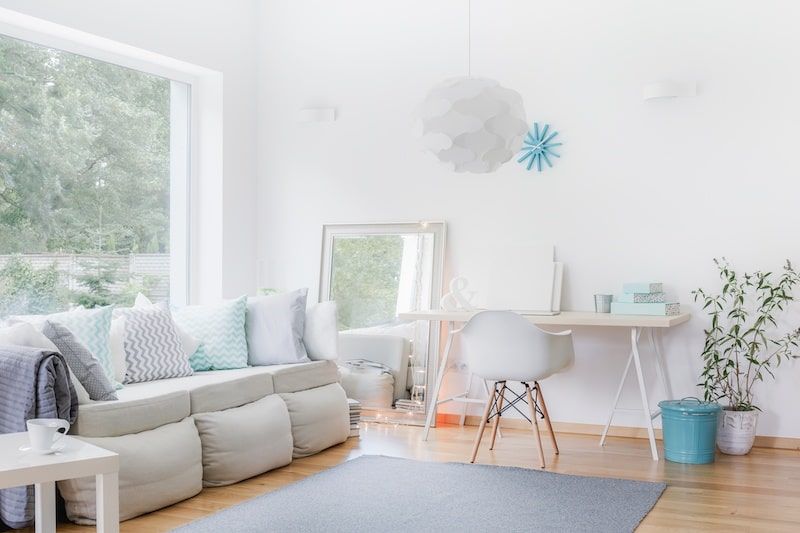 The months of lockdown, during which people had little social interaction and canceled long-awaited events, have affected their morale. Working from home has likewise created stress, blurring boundaries between work and private life, sometimes pushing us to work much longer hours. This has created a need for little mood boosters in our homes that help us escape the new daily reality.
7. Resilient Products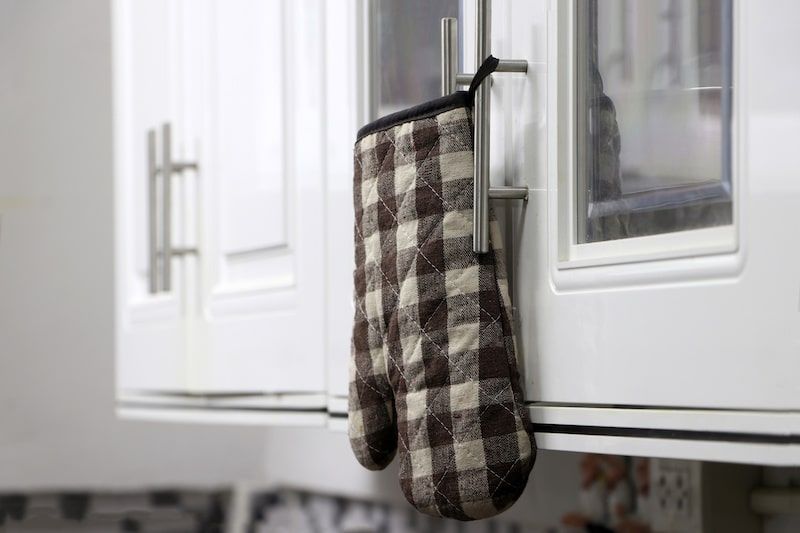 Finally, the current climate of anxiety has reinforced our need for security and resilience. People are at home all the time and use their products constantly. Confidence in these products is therefore key. Prioritize reliable objects that are fire-resistant or even able to survive catastrophes, as well as items that are generally resistant to wear and tear.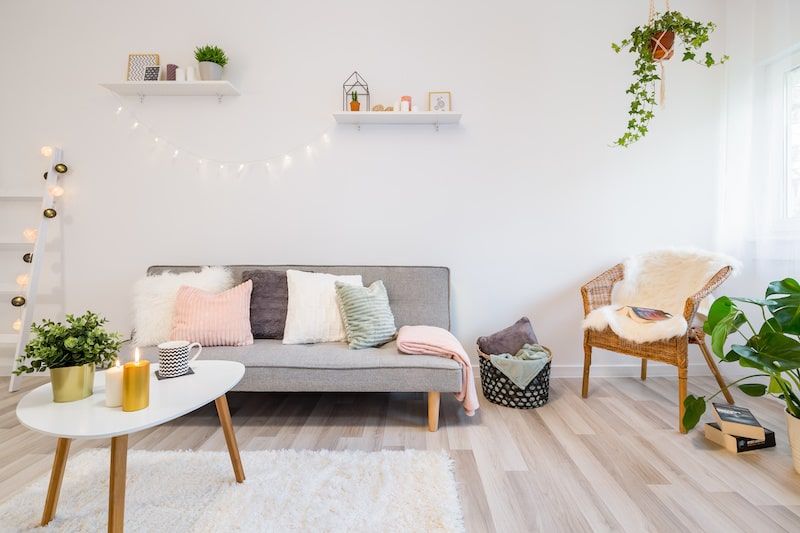 HomeTriangle is a one-stop-shop for all you home service needs. Whether it is finding the right interior designer or getting your home professionally sanitized, and disinfected, HomeTriangle is your answer. Call 76 76 000 100 to book a service today.