Flipkart 2021 Sale V/S Amazon 2021 Sale!
Covid-19 has brought in a huge shift from commercial shopping to online shopping medium. Buyers wait eagerly for their favorite sale season to arrive. Often they get confused and end up buying the wrong commodity and miss the plausibility for a better one. Worry not when you can compare them and find the best option for yourself. In our previous article, " Amazon's Great Indian Festival Sale 2021 That You Should Not Miss!" we suggested some very interesting offers from Amazon. In this article, we will look at some of the compared commodities and analyze whether Flipkart or Amazon, who has better and efficient offers for buyers.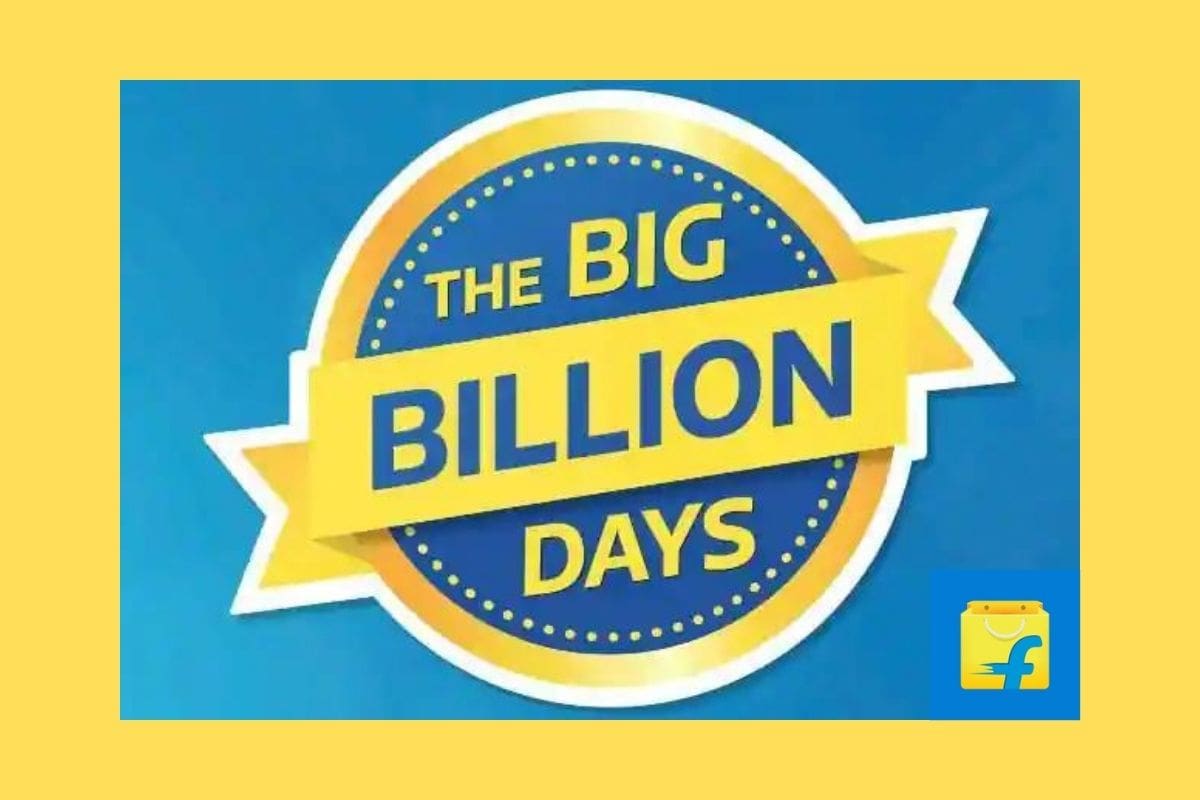 Flipkart announced its Big Billion Days Sale from 3rd October 2021 to 10th October 2021. Just like Amazon, it also offers some amazing deals and discounts on many commodities. Both the online shopping portals are in collision combat. Flipkart sellers provide some exclusive deals that anyone can avail, unlike Amazon sellers which give few special offers to its prime members only.

Here are some comparisons between Home furnishings and Home appliances from both portals respectively: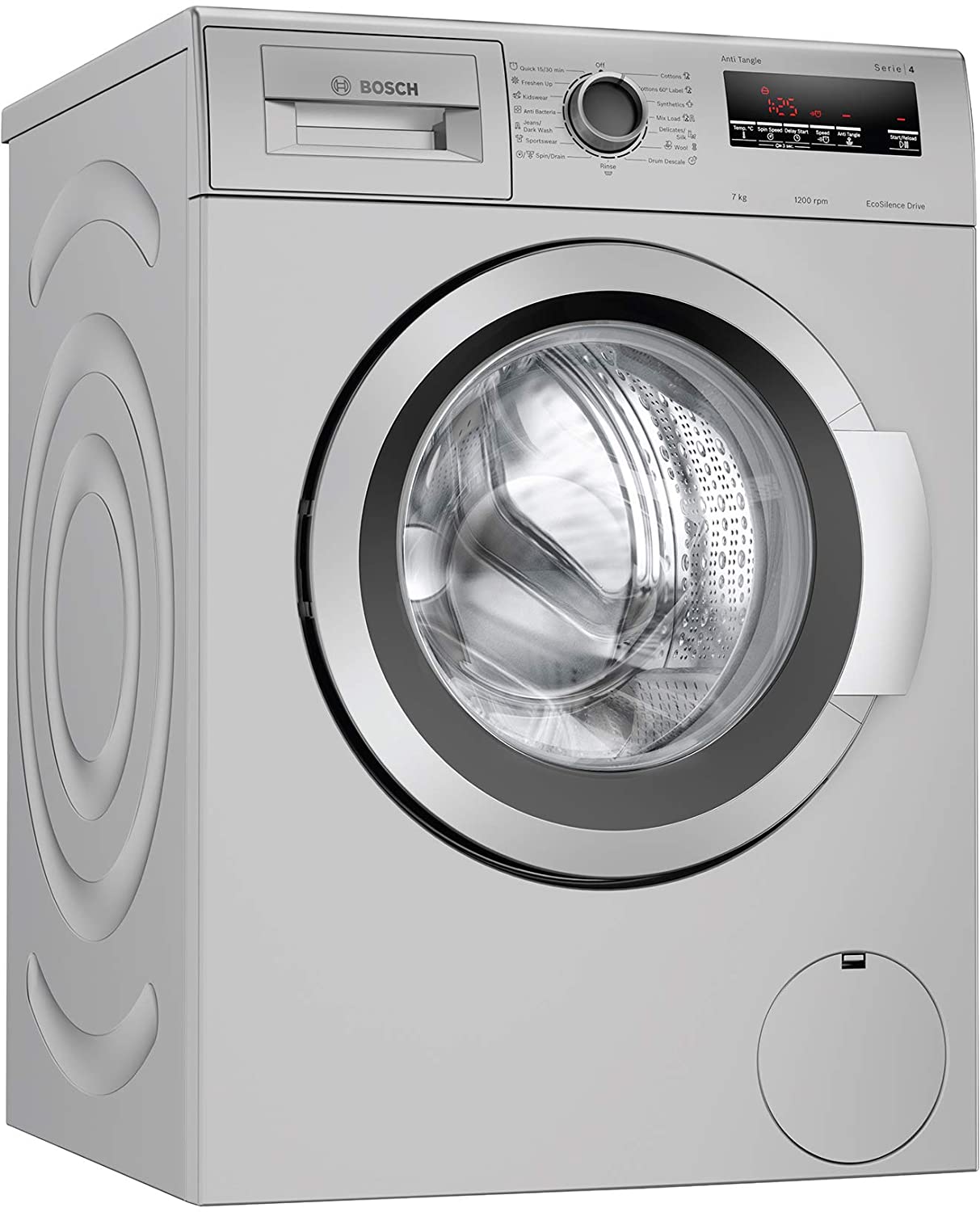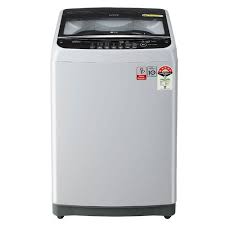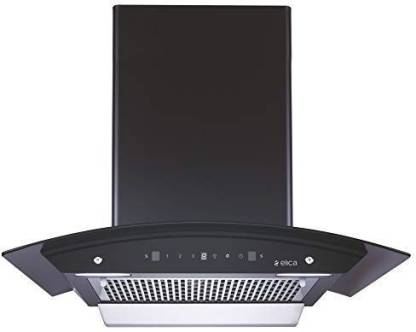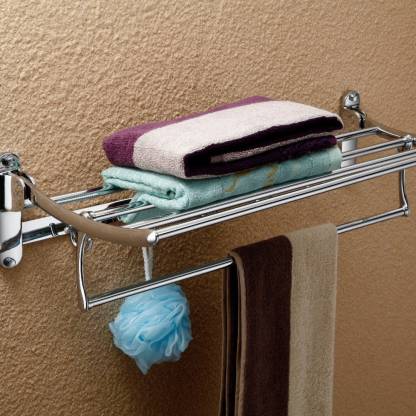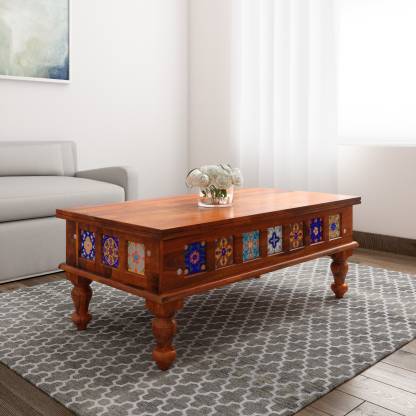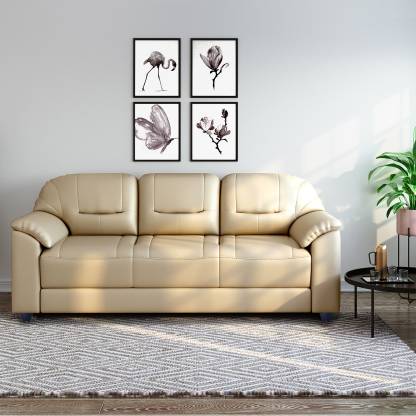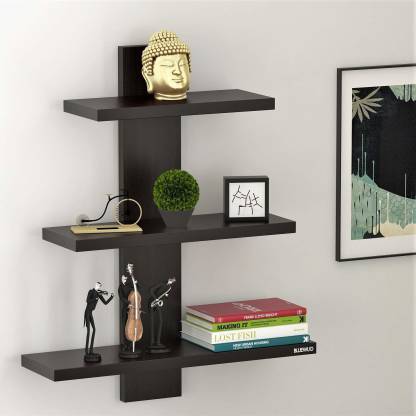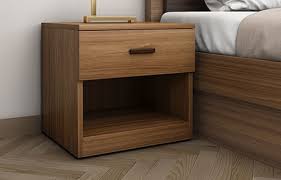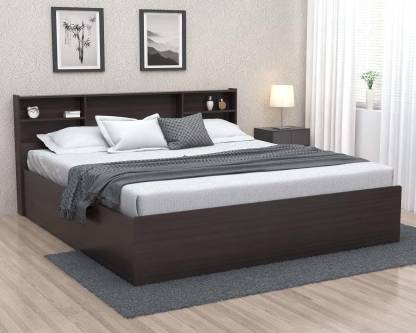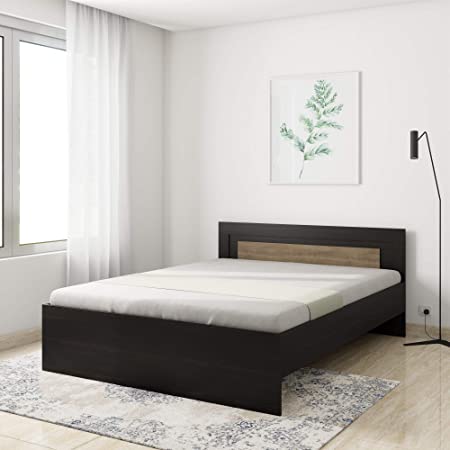 These are various criteria you should consider while comparing shopping portals. Few of these product's sellers do not send any helpers to arrange the product. We at Hometriangle understand that. Find suitable services to synchronize beds, tables, and wardrobes, install bathroom fittings, avail services for AC, and washing machine services at Hometriangle to ease your efforts.

Let us know in the comment section which shopping portal is your favorite!