Festival Season
Amazon's Great Indian Festival Sale 2021 That You Should Not Miss!
Amazon Great Indian Festival Sale 2021 dates have been announced starting today. Get amazing offers and deals. Happy shopping!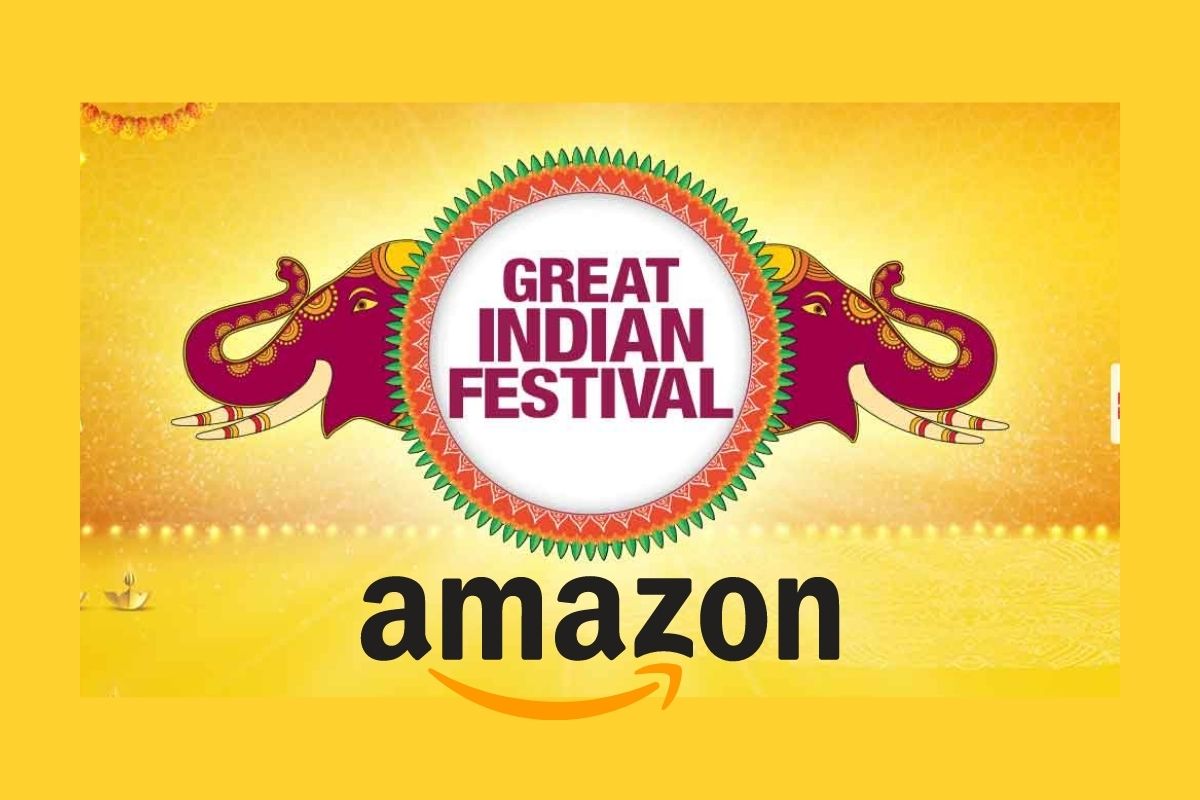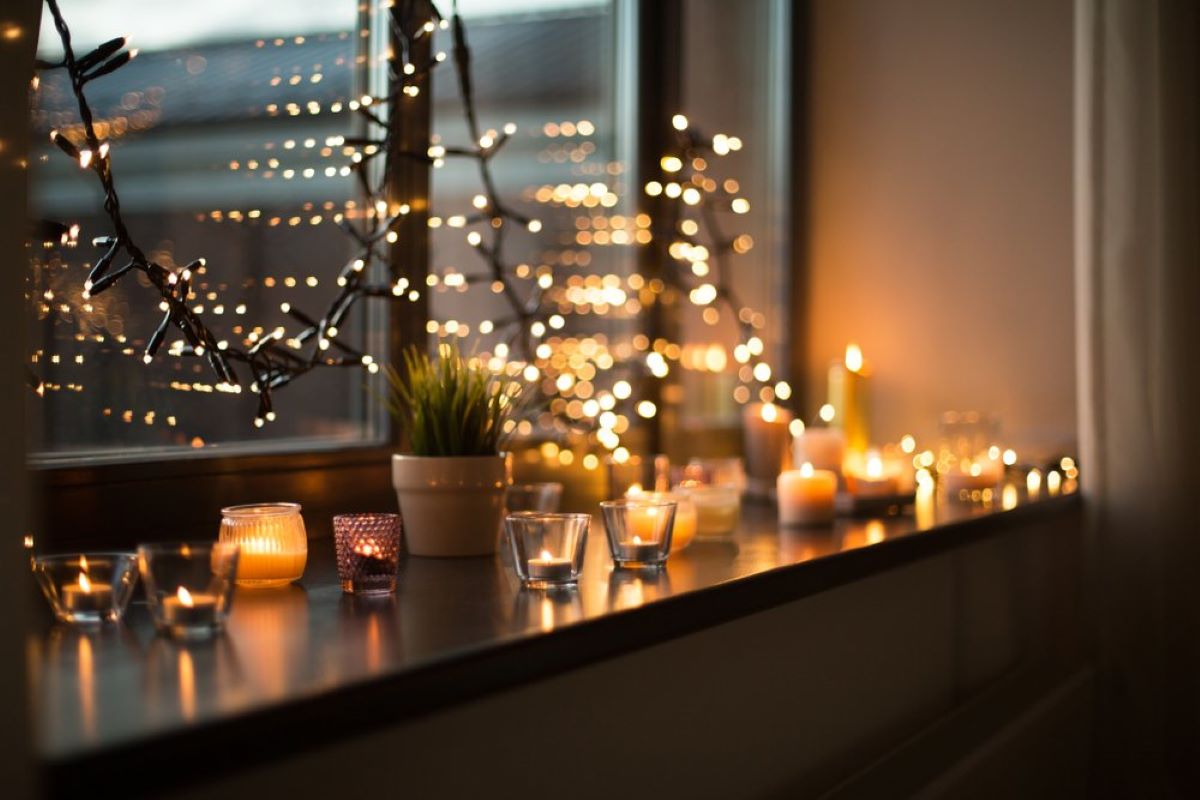 The Great Indian Festival
October 2021 has already started and we have come to our favorite time of the year. India will once again be lit just like a bride during this festival season. Families and friends will meet again. Moments of joy and prosperity will once again be shared. But this festival season might not be the same as the pre-pandemic period. This year we celebrate with new hopes of the universe replenishing itself to bring changes to our lives that were not present in 2020. With the excitement of festivals, we also look forward to welcoming new happiness in our homes. Whether we buy new home accessories or install new home furnishings, we can all get it with just one click on our phones. The most awaited and famous offer from our favorite online shopping portal has commenced.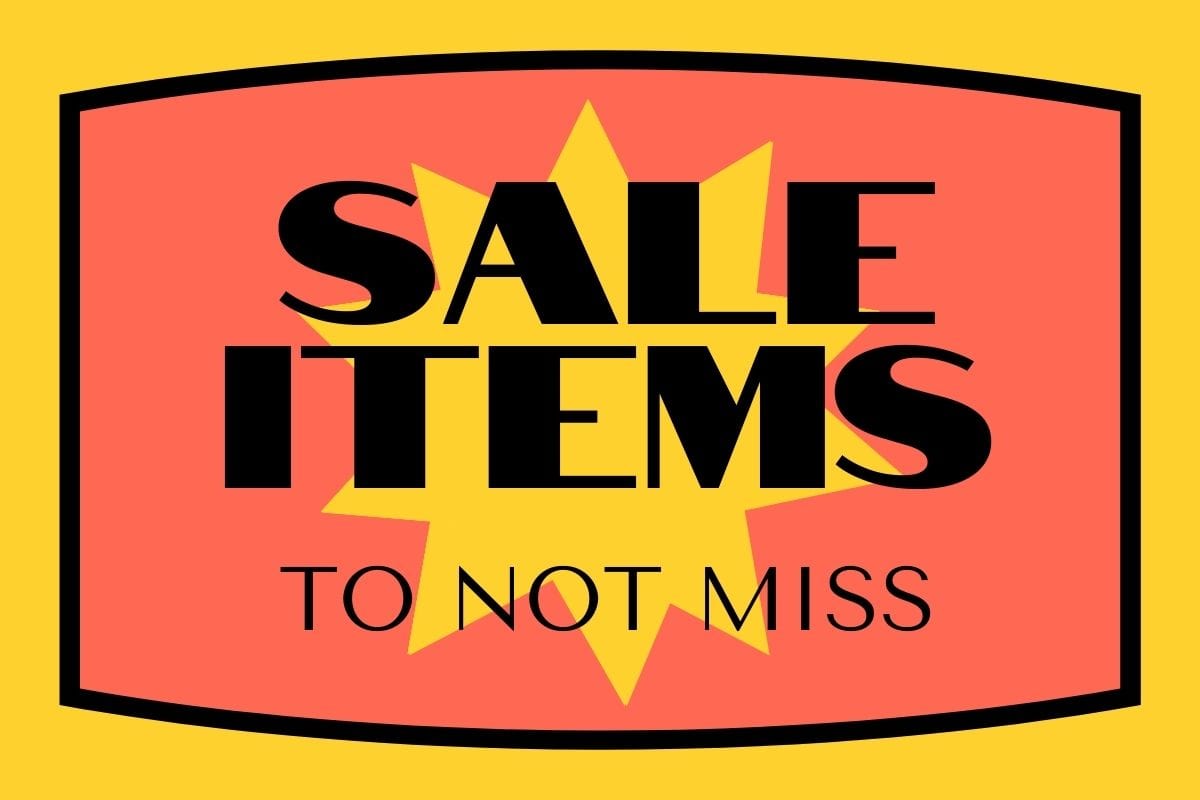 Amazon Great Indian Festival Sale 2021 dates have been announced starting from today, that is, 2nd October 2021 for prime members and the rest from 3rd October 2021. You can get amazing Amazon offers that are cost-effective and standardized. The minimalist and ergonomic look can be very easy to obtain with home furnishings and appliances. Here is a list of items that you should not miss out on: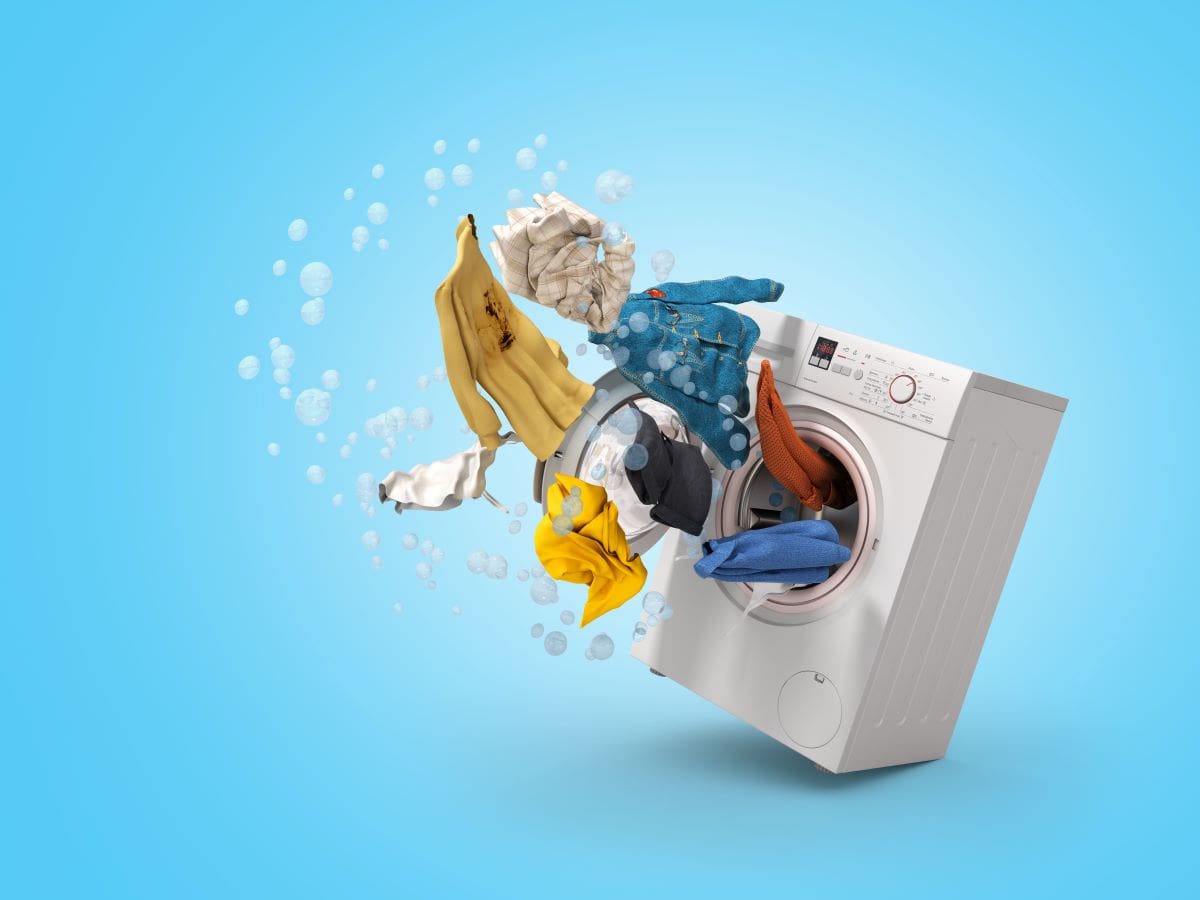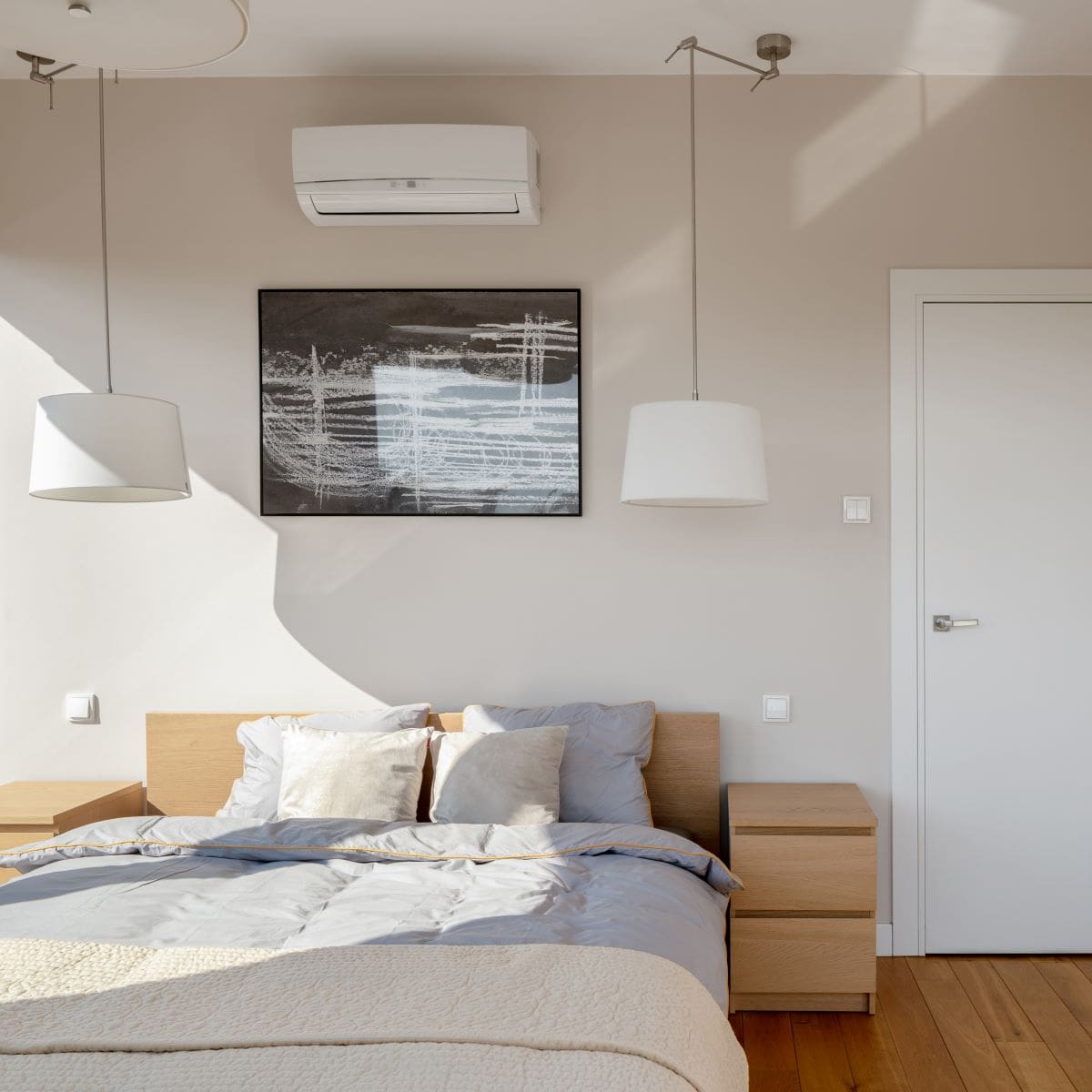 Check out more amazon offers on their website here to get exciting discounts on your preferred items. Don't waste your chance and wait for amazon next big sale to create a new look for your home with these very convenient options from Amazon, the sale ends soon.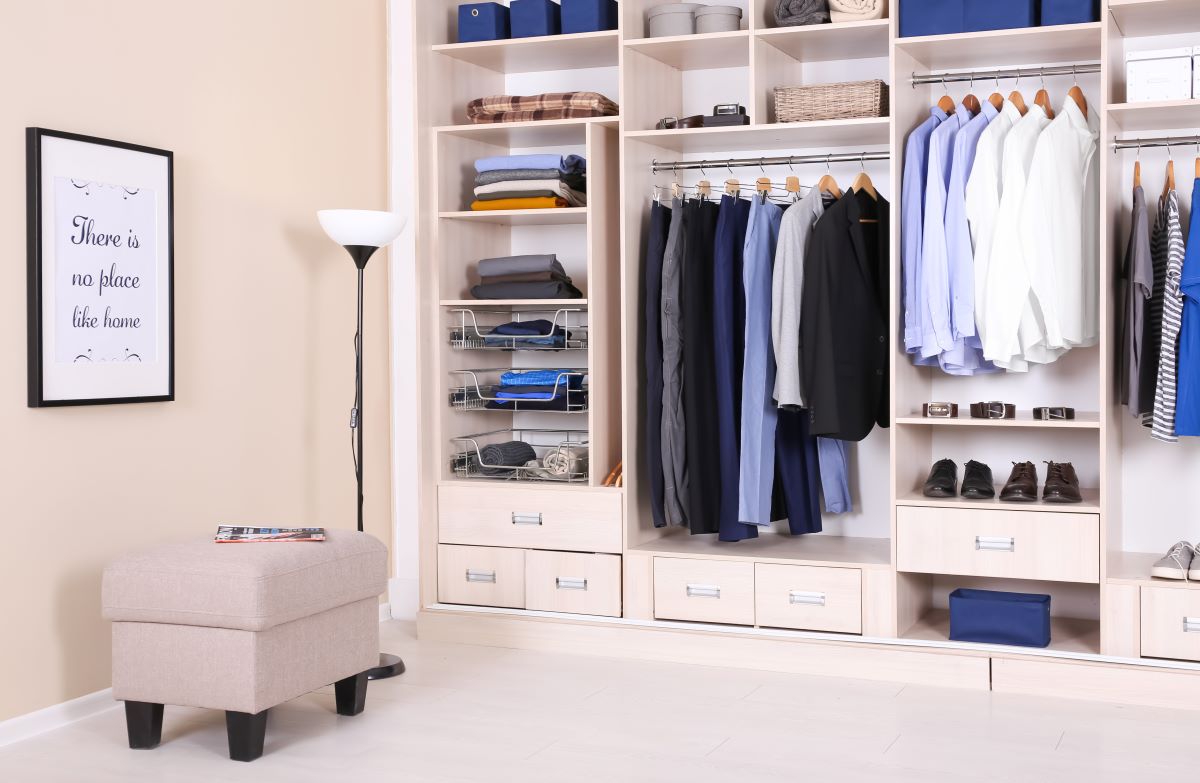 Getting new home appliances and furnishings is very exciting but when it comes to setting them up we take a step back. At this festival season feel free to contact HomeTriangle if you find difficulty in fixing or installing beds, tables, and wardrobes. Dreaming of the beautiful bathroom and kitchen fittings you want to order but setback when it comes to assembling them, contact professionals who can make your work easy. You can also have AC services and washing machine installation in just one click.
Conclusion
We understand your festival requirements and offer you the very best professionals and services that can make your dreams come true. Celebrate this festival season with your favorite home items by ordering from the most awaited sale of the year.
For more details visit our website.