Friendship Day is just around the corner, and while there should be no particular day to let your friends know you value them, it is a good reminder for those who tend to forget things.
Introduction
While Friendship should have a particular day to be celebrated, it is a good reminder for those who tend to forget. Friendship Day is a special occasion that celebrates the cherished bonds of camaraderie and companionship between individuals. Whether it's a close friend, a confidant, or a kindred spirit, this day provides an opportunity to express gratitude and appreciation for the meaningful relationships that enrich our lives. So go ahead and let them know how much you value their existence in your life.  
Friendship Day: A Global Celebration
Friendship Day is celebrated worldwide with different variations – from the local to the international level. We appreciate the people who bring joy, support, and laughter into our lives. It's a day when we express our love and appreciation for our friends, old and new. They could be anyone, a person, a pet, or even a tree! As long as they make you feel safe and heard.
Different Names, Same Sentiments
While different countries celebrate this day on various dates, the underlying sentiment remains the same – the celebration of friendship. In the United States, National Friendship Day is observed on the first Sunday of August. However, the international community celebrates International Friendship Day on July 30th. Here in India, it is celebrated during the 1st week of August. This year, the date is the 6th of August.  
Friendship Day Quotes to Share
Now, if you are having a hard time coming up with something witty, or clever to send to your friends, we've got you covered! What better way to celebrate Friendship Day than by sharing heartfelt quotes that capture the essence of friendship? Here we have procured a few timeless quotes that encapsulate the spirit of friendship:
"A real friend is one who walks in when the rest of the world walks out." – Walter Winchell
"Friendship is born at that moment when one person says to another, 'What! You too? I thought I was the only one.'" – C.S. Lewis
"Friendship is the only cement that will ever hold the world together." – Woodrow Wilson
"A true friend is someone who is always there during the ups and downs, never judging, and forever supporting." – Unknown
Or, if you feel you're being too cheesy, just go and give them a big'ol hug. Now that is a sure-shot way of letting them know that you value them.
Shows to Watch with Your Friends
On this friendship day, we'd also like to give you the names of a few shows that portray friendships to an amazing degree. Some of them you might have heard about already, but some of them you might not have, nonetheless, they are all worth a watch, plus it becomes even more fun when you are watching it with your friend.
F.R.I.E.N.D.S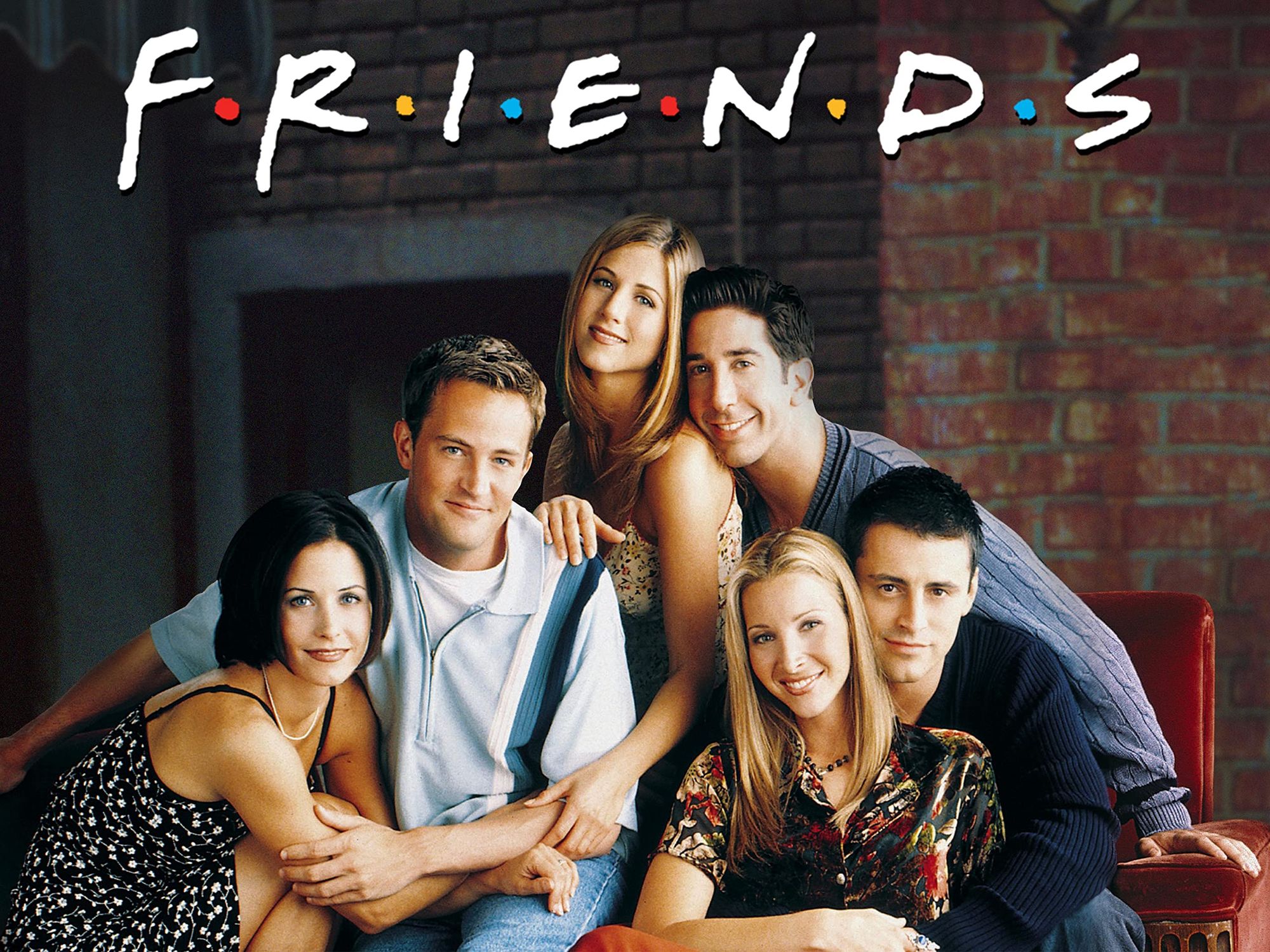 Yes, you guessed it right, the first and foremost show that pops up in anyone's mind when talking about friendship is the show F.R.I.E.N.D.S. Spanning over 10 seasons, it consists of more than 200 episodes that you and your friend can watch.
A big fan of this show? Now you can design your house in accordance with F.R.I.E.N.D.S theme!
How I Met Your Mother
While the main premise of the show is how the protagonist meets his wife, when you actually start watching the show, you'll realise that the story tells you more about their friendship than actually telling the story of how the father met the mother. Except for the controversial ending, the whole show is full of fun and an emotional roller coaster.
Brooklyn-99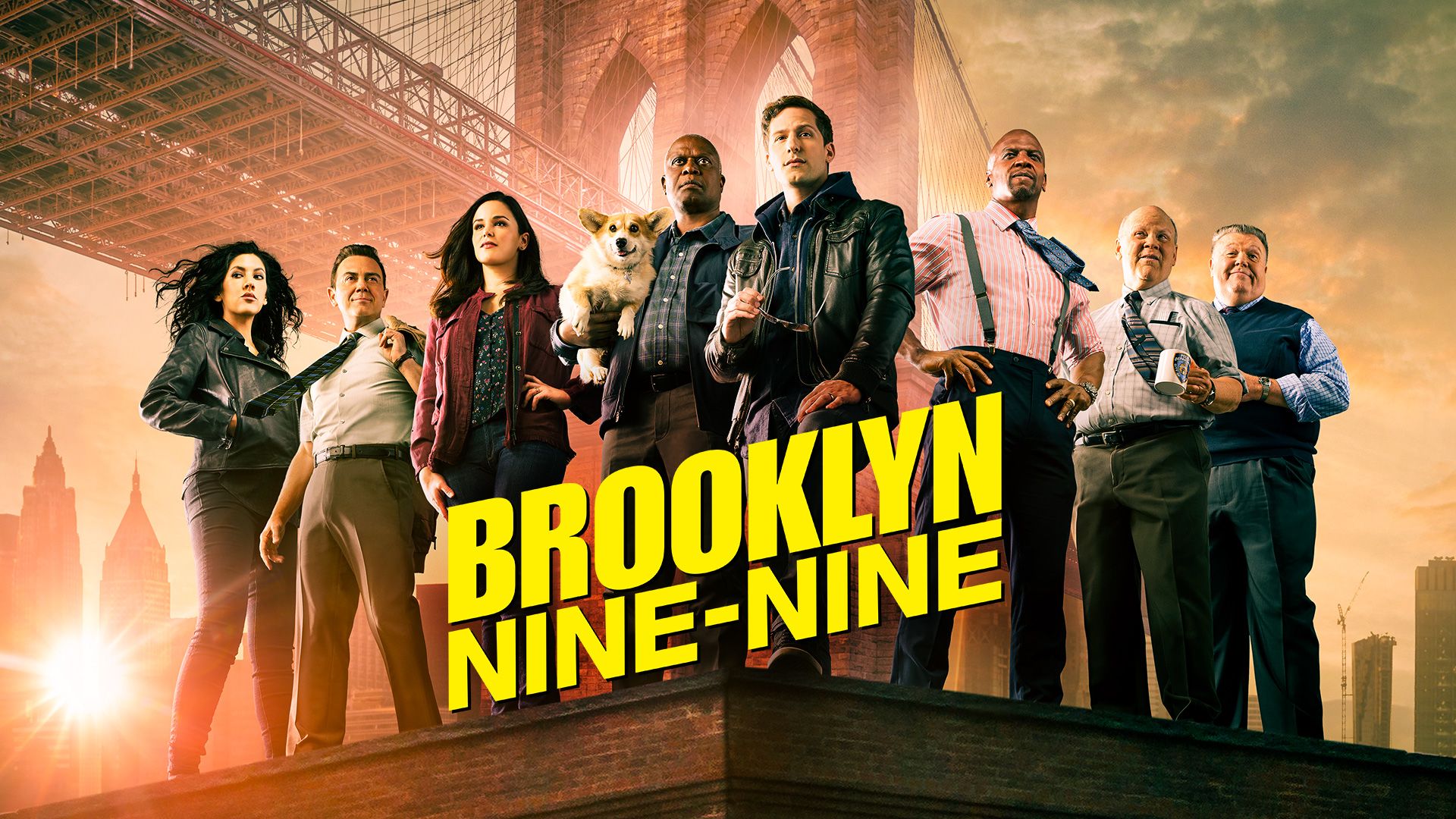 What's better than a show about detectives? A show about detectives AND the friendship that surrounds them! Seriously, if you haven't watched it yet, we envy you. Please do yourself a favour, and go start watching it immediately! Oh, and the best relationship on that show is Boyle and Jake's. No competition. You'll know when you watch it, or if you've already watched it, you know.
We could go on and on about shows that show friendship like no other, but these 3 are some of the best (according to us). You'll have an amazing time watching any of these 3, alone or with your friends.    
Conclusion
You should know that Friendship Day is more than just a date on the calendar – it's a celebration of the connections that make life richer and more meaningful. Whether it's National Friendship Day or International Friendship Day, the essence remains unchanged – a day to cherish and honour the bonds that bring us closer together. So, as Friendship Day approaches, take the time to express your gratitude and celebrate the friends who fill your life with love and laughter.