Best Comforting Heaters To Buy This Winter Season
On a cold day, there is nothing better than a heater to keep you warm. This chilly winter is the perfect time to invest in one of these heaters!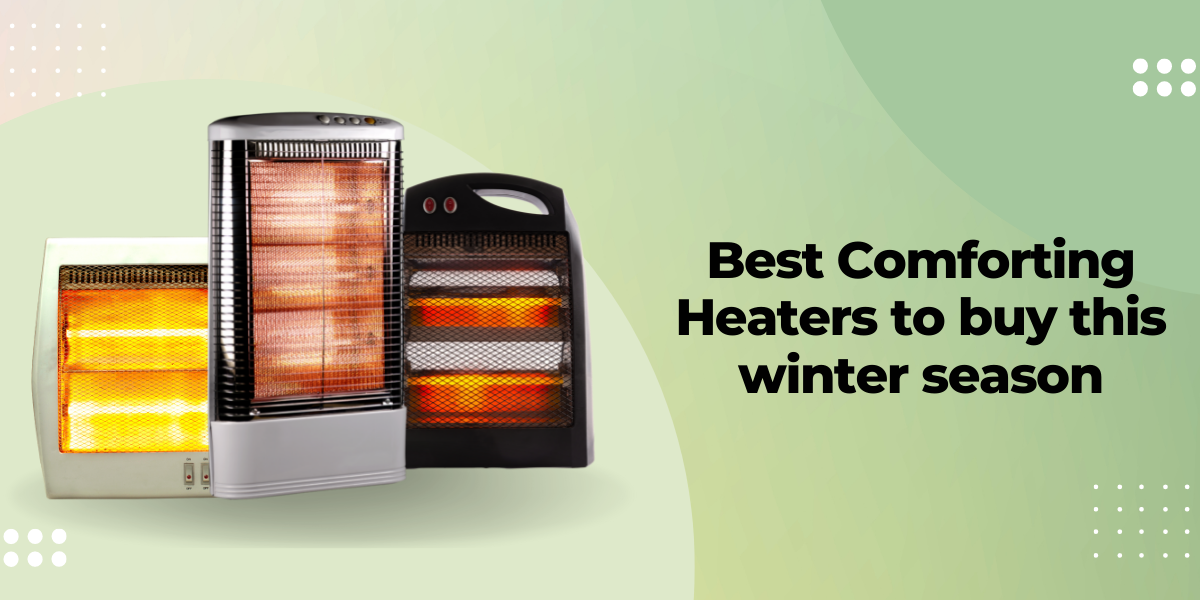 Winter is our favorite time of year, because they are cozy and warm, and we enjoy drinking a hot cup of coffee or tea with fried pakoras. However, we also know that coming out of a warm blanket can be a struggle, so now that winter is finally here, it's time to invest in a good heater for your home so that you can enjoy a cozy and comforting winter!
Although there have been heaters on the market for quite a long time, we still do not know which one is the best to bring into our households as each one of them has its unique appearance and features. Let us quickly take a look at some of the heaters that will be a good fit for this winter season.
Havells OFR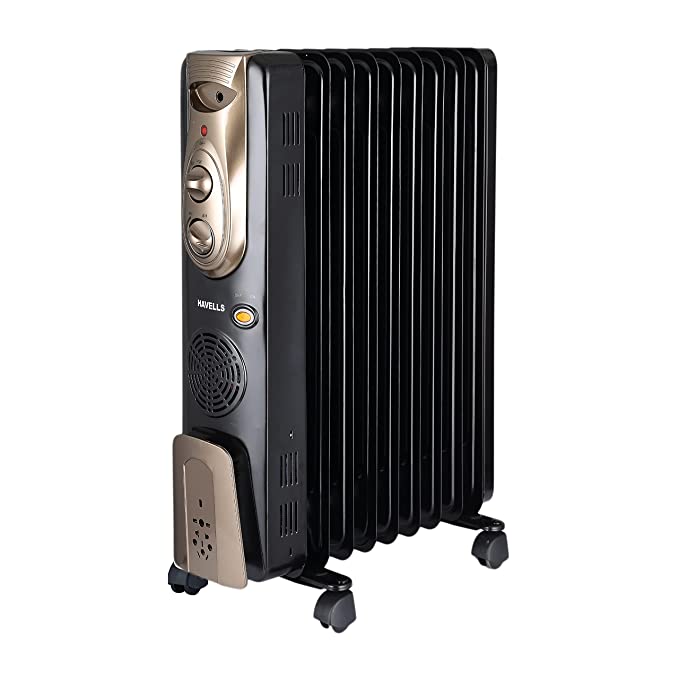 If you want a heater that is simple to transfer from room to room, this Havells device is the best option. It is highly portable and thus accessible thanks to the wheels at the base. This Havells PTC fan heater is fantastic and has three different power settings. Depending on the power level, it uses various wattages, allowing you to conserve energy. A thermostatic heat control keeps your space warm and comfortable by heating it more quickly and effectively.
WelTherm Wall Mount Heater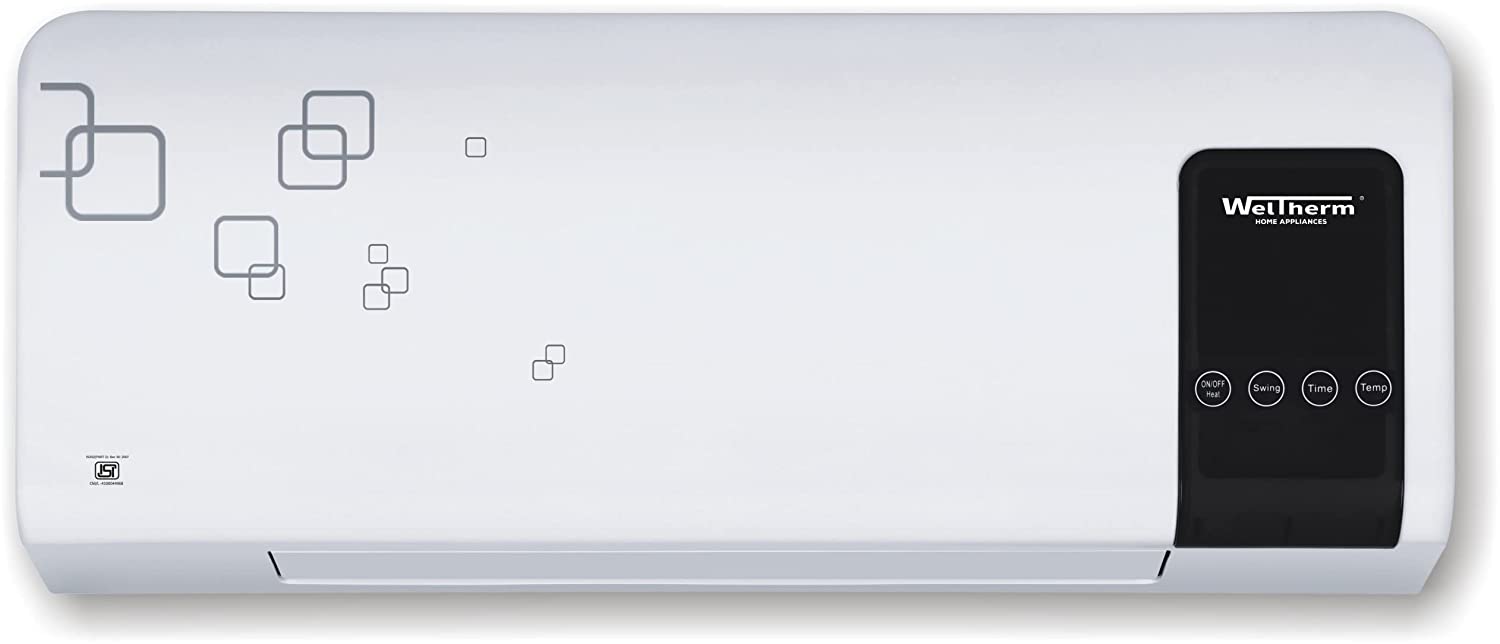 A wall mount heater by Weltherm features an easy-to-install mount wall, adjustable speed control, swing, lightweight, and automatic shut-off. This heater comes with a remote control system, so you may install it wherever you wish in your houses, such as in the kitchen, living room, or bedroom.
USHA Quartz Room Heater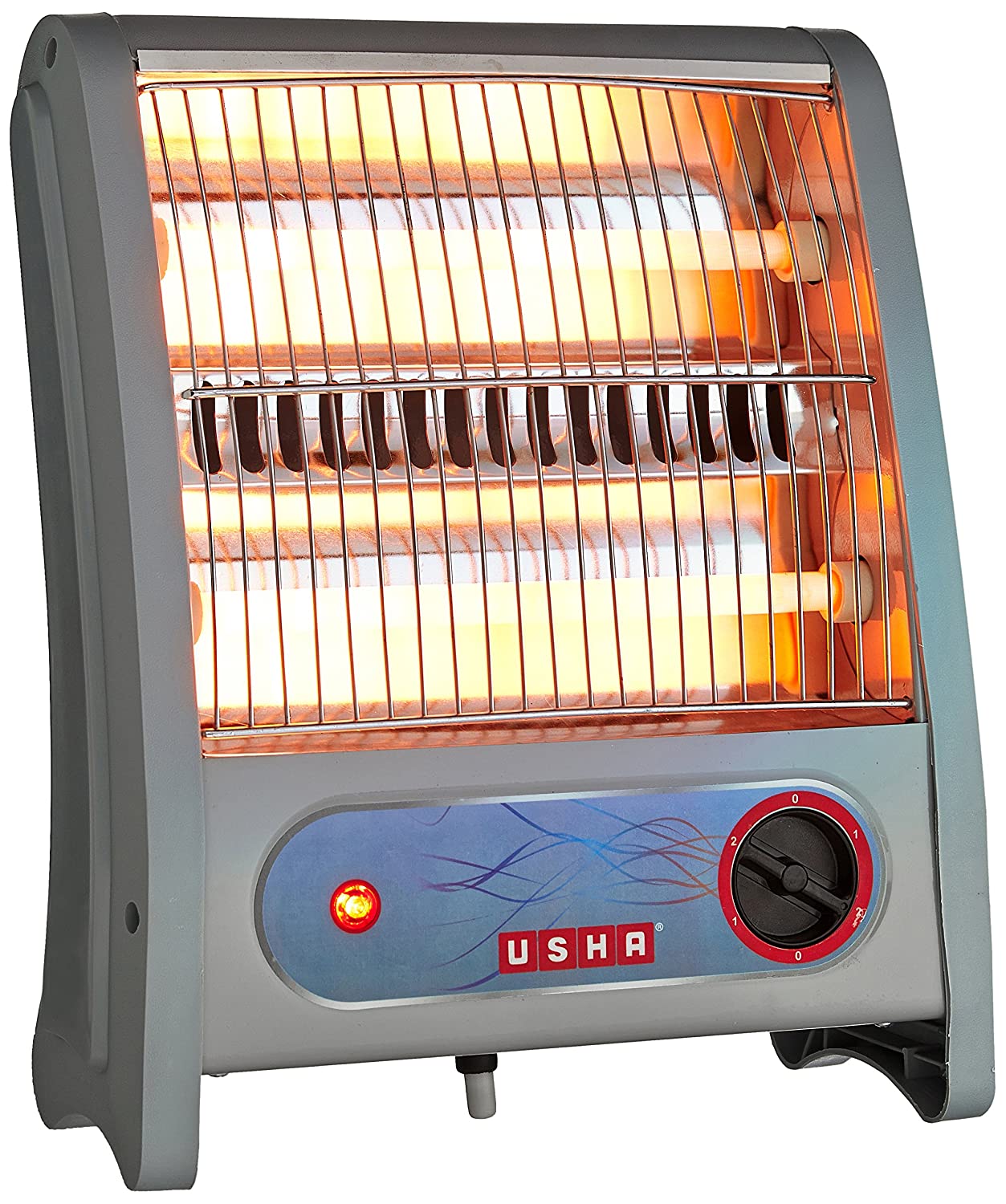 The best-selling heater on Amazon is one that you shouldn't miss out on this winter since it's so affordably priced. Due to its newest lighting technology, it is more energy-efficient. One of the features of this heater is the presence of two quartz heating elements. With two power settings, safety front grills, and tip-over protection, this is the best heater to buy for this winter season.
Maharaja Whiteline Quartz Heater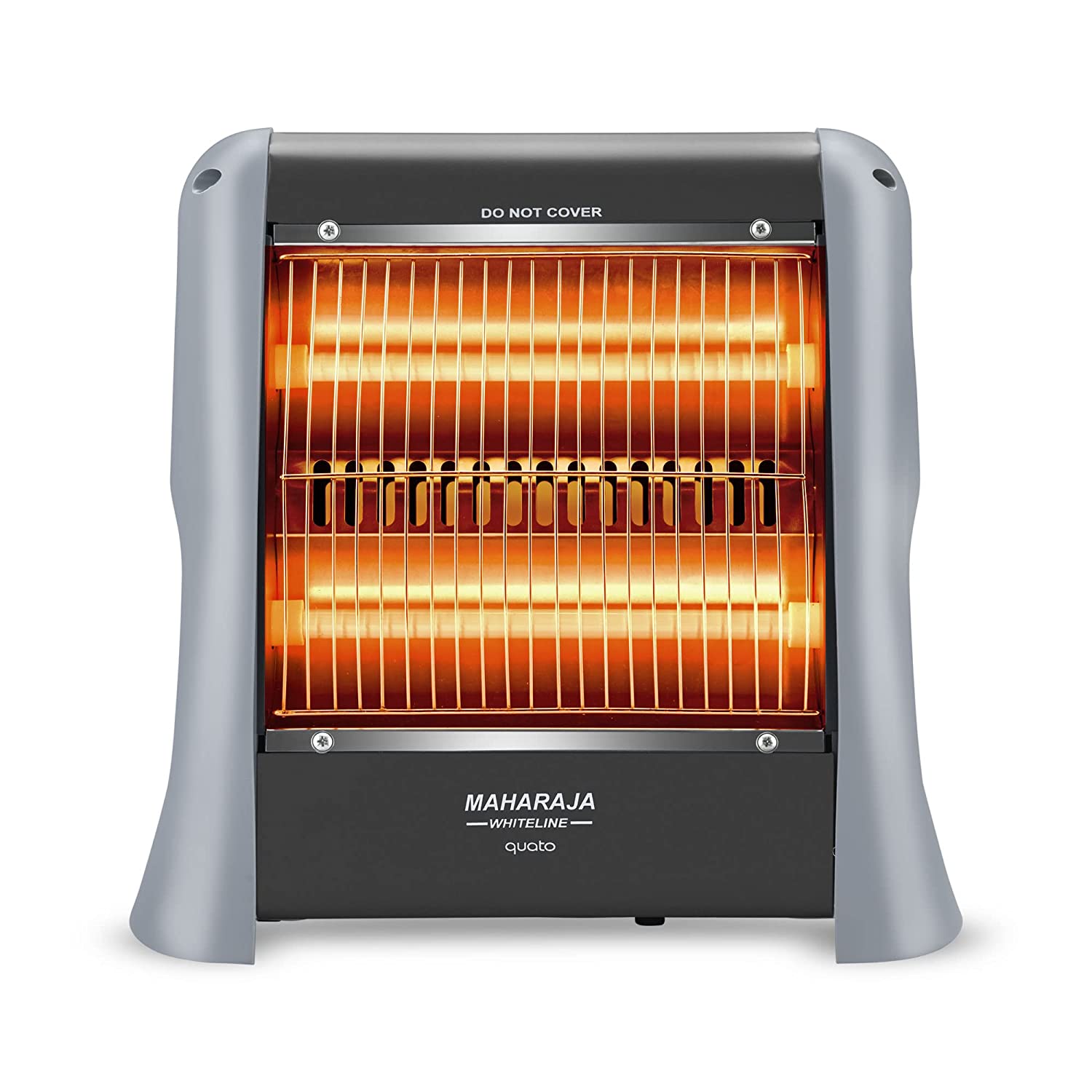 A wide selection of room heaters is offered by Maharaja Whiteline to keep you warm even during the coldest winter months. Designed for active performance, the room heaters are strong and durable. As well as being energy-efficient, silent, and stylish, they are also extremely convenient for users. It's two heat settings and flexibility to adjust the heat level from lowest to highest make the Maharaja Quato room heater an excellent choice for those who want exceptional heating efficiency.
Bajaj Deluxe 2000 Watts Halogen Room Heater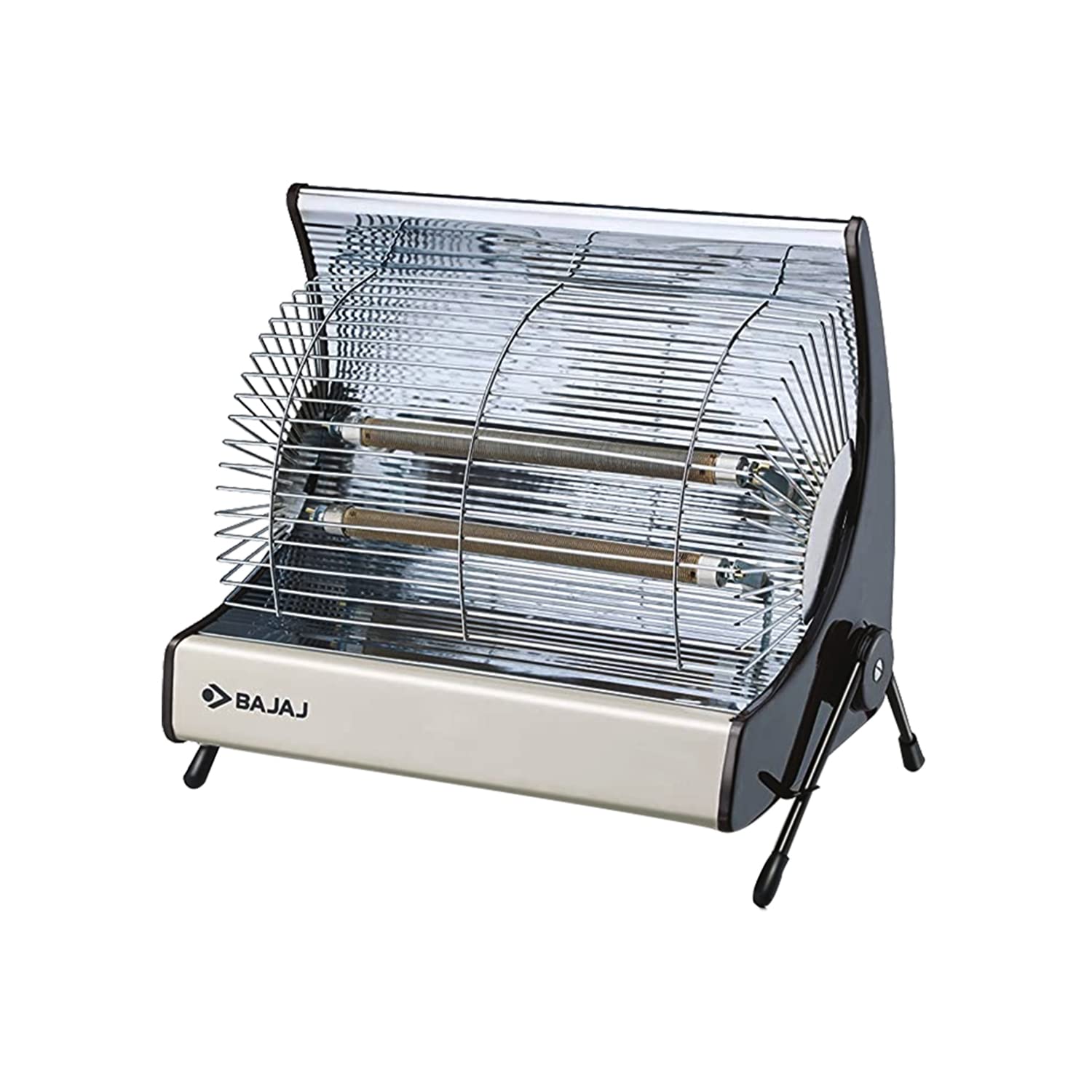 A nickel-chrome plated mesh grid on this bajaj heater prevents corrosion and promotes surface durability. An even distribution of heat is achieved by using a stainless steel reflecting surface. An adjustable thermostat and inclined legs ensure that you will have a very comfortable winter with this room heater.
For more such content and information Click Here, as Hometriangle is always available for your home needs.