Benefits of Hiring Packers and Movers (and More)
When you are in the midst of relocating, doing everything by yourself is not a viable option always. Hiring packers and movers will enable you to effectively manage your relocation process without any hassle.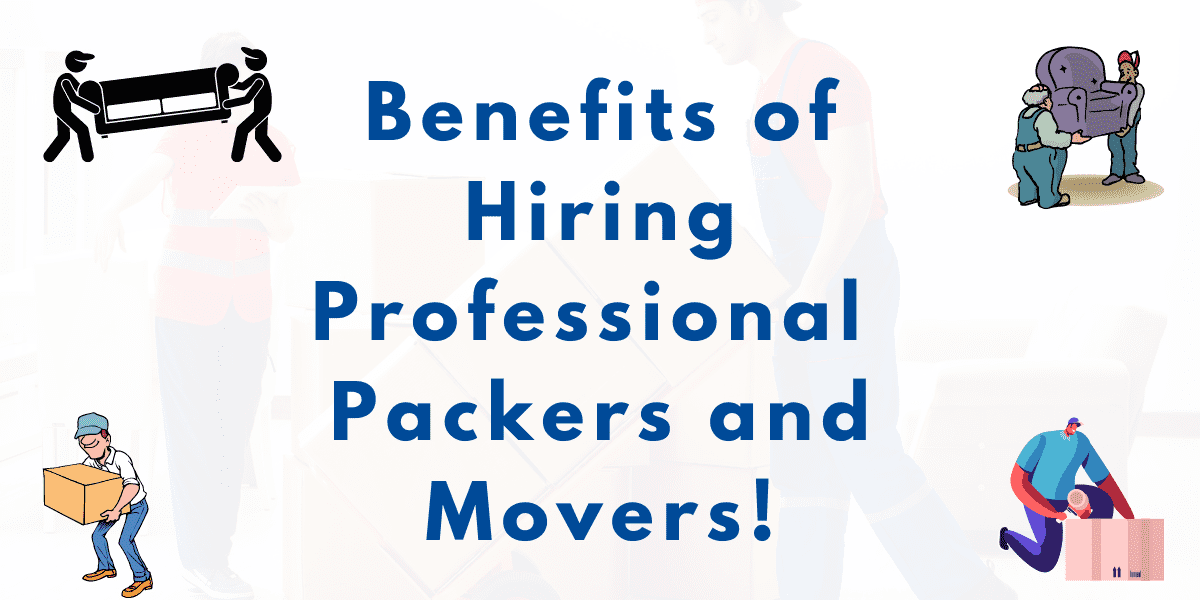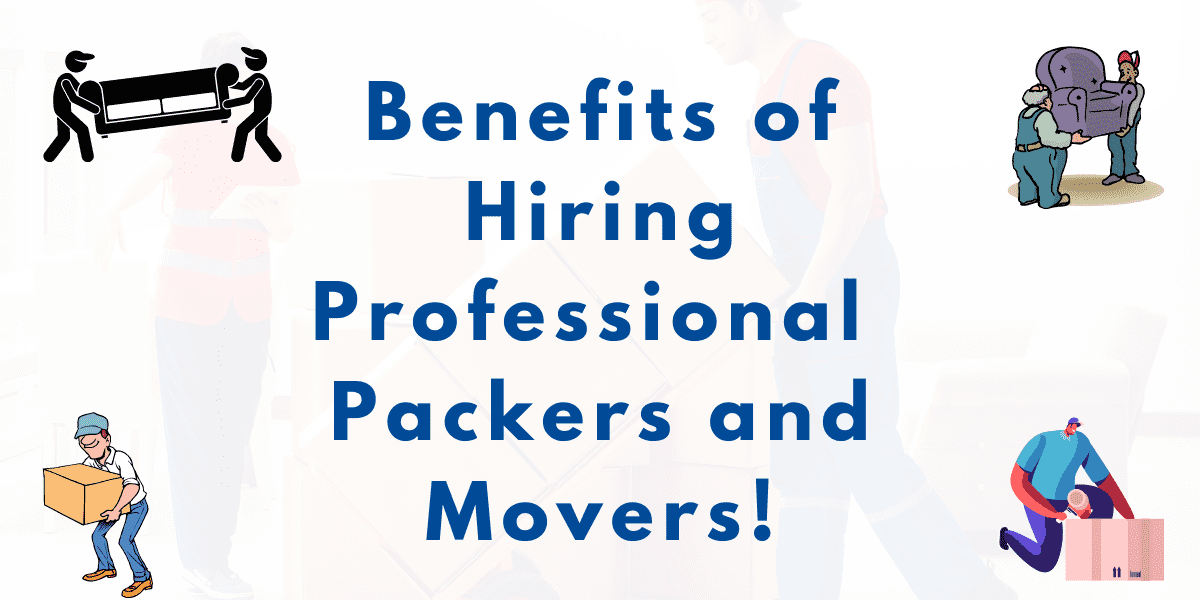 There are numerous professional services that we can hire online which cater to all of our needs at the tip of time. One such service is packers and movers, they are an expert bunch of experts who are skilled in making the shifting process smooth and convenient. These days, many organizations have come up with offering these services exclusively. Every day a lot of people make the decision of moving, from one place of shelter to another, for various reasons.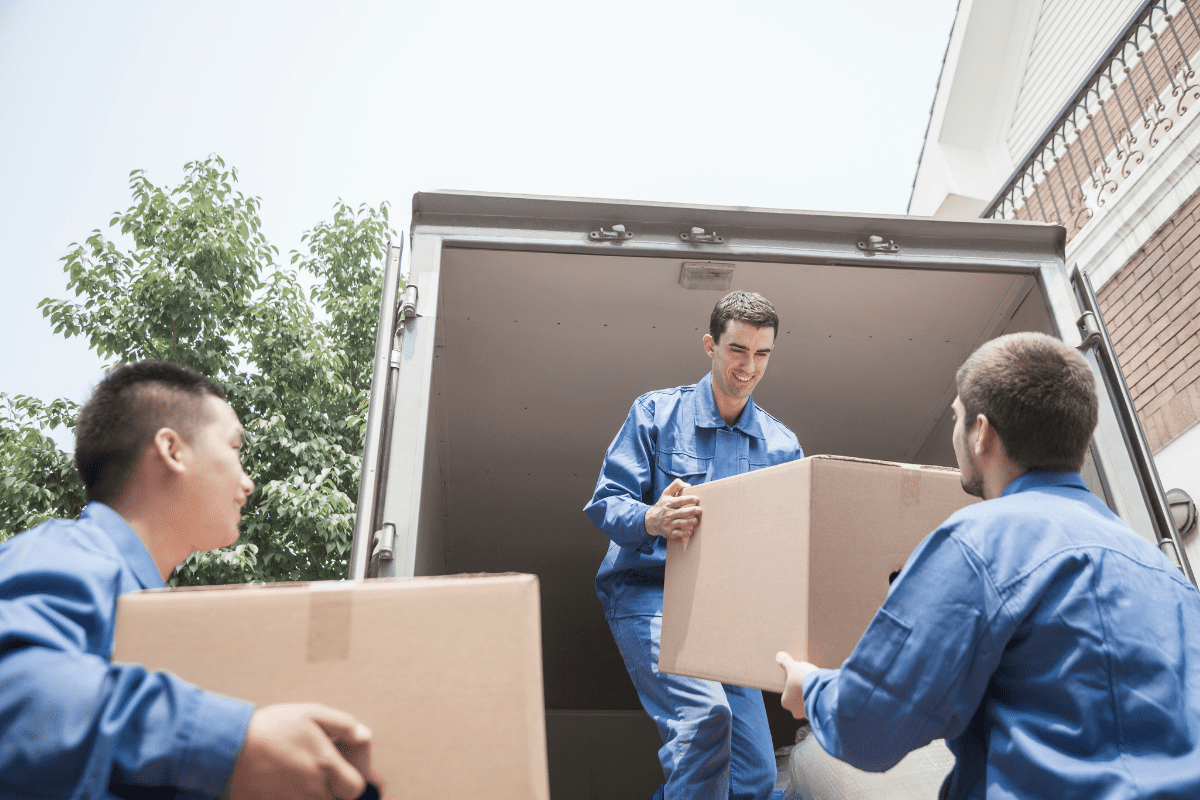 With the raising demand, the services of packers and movers have expertly come in handy. They not only help in properly facilitating the mobilization of our goods; their duties include, being efficient in carefully packing the goods before their transportation, supervising their state of them during the process, and many other such responsibilities that are extremely vital during the needful hour.

We might not always admit this, but sometimes, leaving the work to professionals who possess a specialty in the field, is the most time-saving decision we could take. This blog, too, in its own way, attempts to give you some insights about it, all the while talking about some of the useful benefits of packers and movers!
Come on then, without any delay let us get into some of the utility-inducing pros of hiring packers and movers to take care of your relocation service.

Convenience on the go!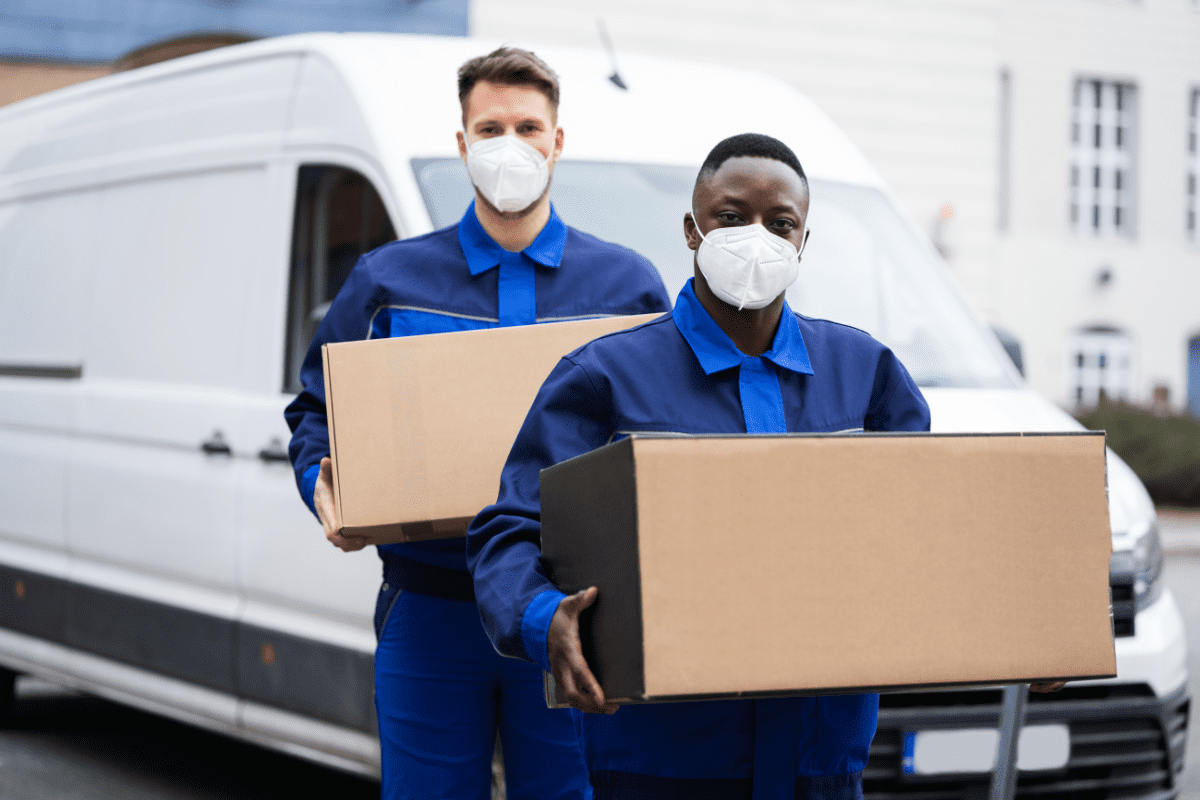 Everything today is made easy by the Internet and hiring packers and movers from the home triangle are not any different either. We got professionals, who will take care of your goods from start to end without ever compromising on their duty. Convenience is a word that is being chased by every business enterprise these days because everybody wants it. Me, you, everyone! And when it comes to shifting, hire packers and movers who will expertly manage the mobilization of your property.  
2. Your possessions are handled with top priority: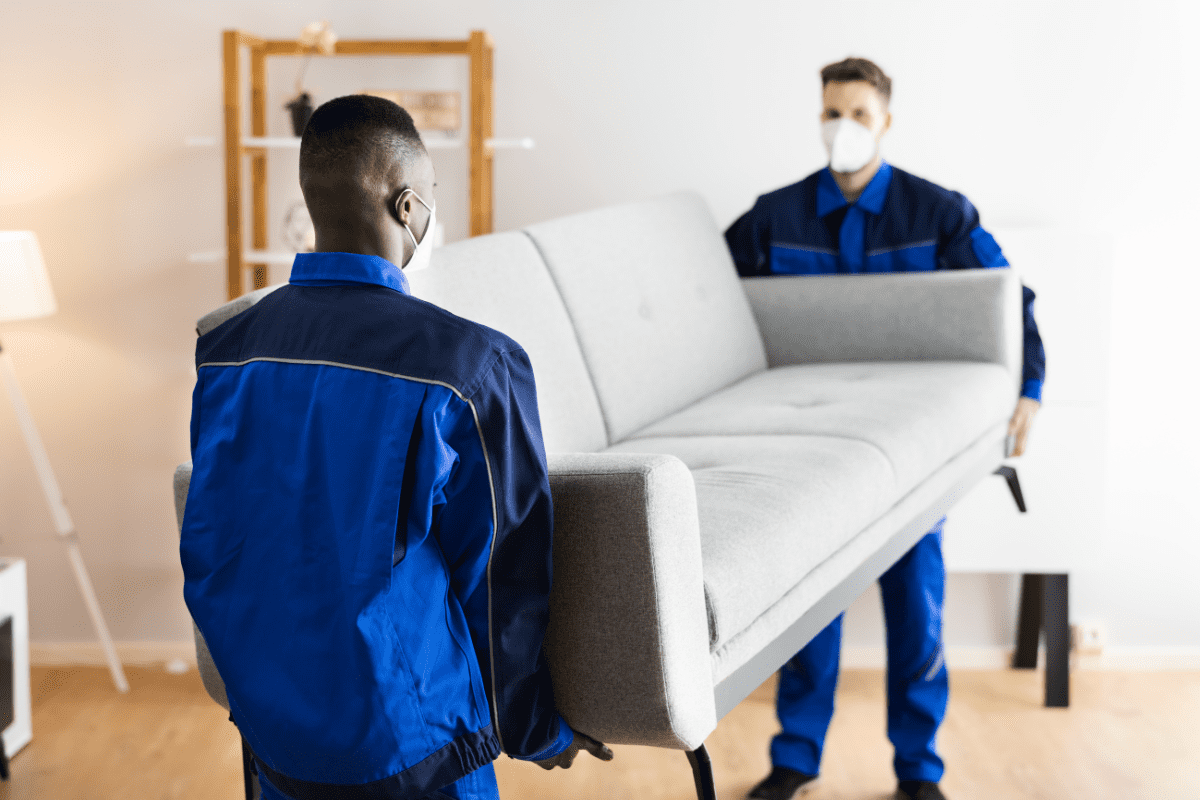 Hometriangle's Professional packers and movers are equipped with handling precious possessions, during the time of the shifting journey, they constantly oversee the condition of your properties, to make sure, it reaches their destination in the same state it was at the start. Appropriate cushions and packing bubble wraps will be used to protect your goods physically and ensure their smooth journey.
3. Less stress, more fun: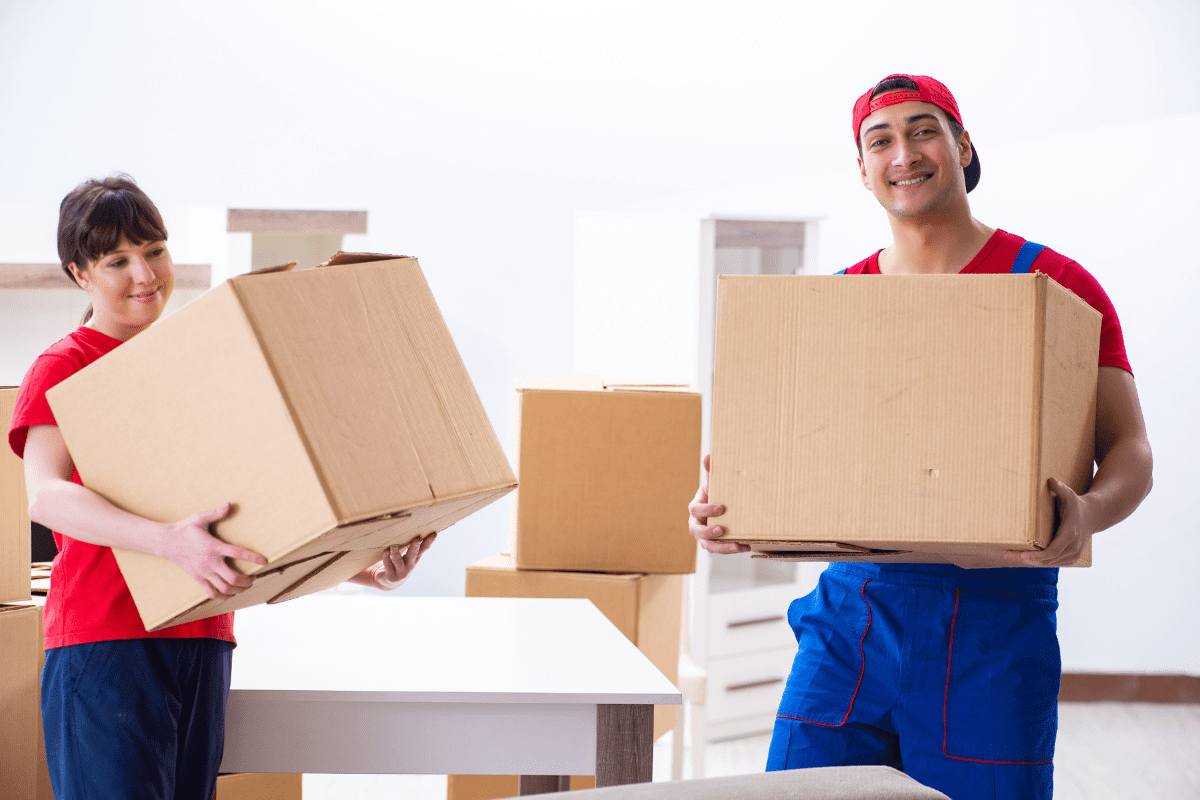 You might be thinking, how would a relocation service possibly be fun? Well, it is, when the experts are involved in the mobilization of your goods and are careful in managing the whole process. When you are relocating to a new city, you will have more time to have fun and enjoy while all your packages are being safely transported by a bunch of expert packers and movers. You have the option to decide on the day of the truck's arrival as well.
4. Door-to-door shifting: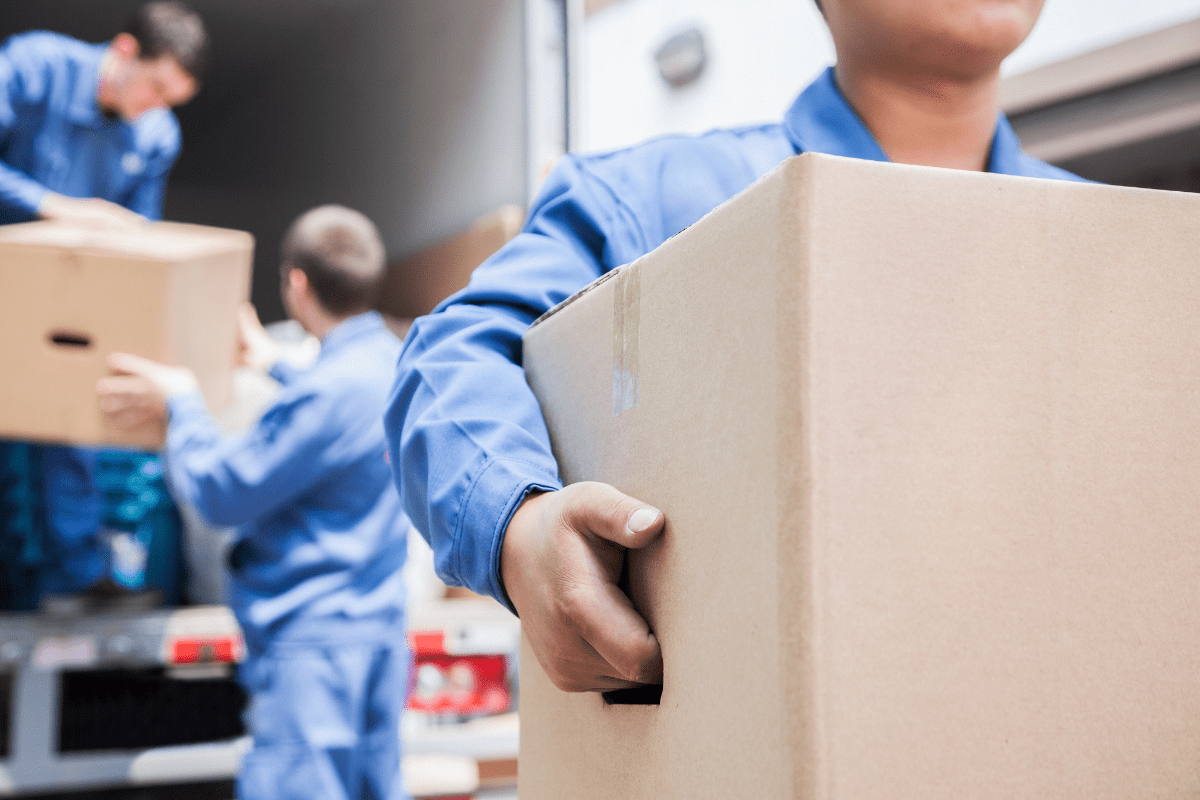 Hiring packers and movers can be beneficial in many ways! Door-to-door shifting is one such convenience that enables you to keep an eye on the duration of goods. The whole relocation process and the safe transportation of goods are being taken care of by them, be it a piece of heavy furniture or an expensive television set, it will be moved soundly.    
5. Easy on the pocket: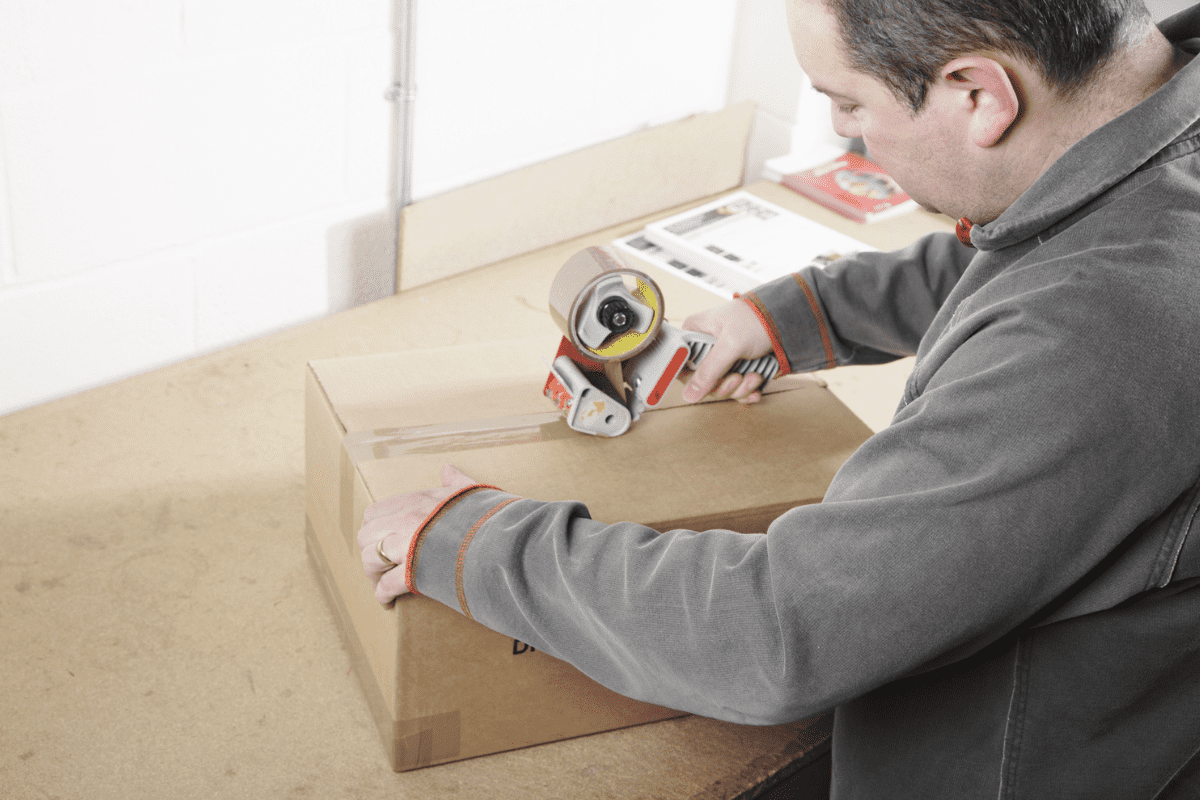 Another important advantage of opting for packers and movers; not only the whole experience will be efficient and smooth, but the charge is also pocket friendly. When you are doing everything all by yourself, the cost may increase unnecessarily, the packing, transporting, and handling of your properties. Hiring an expert professional to handle and manage your relocation will give you both physical and mental peace.