5 Basic Tips: How to decorate your Home for Spring!
Get ready to spring forward: Add some color and life to your home decor this spring season. Read on to learn more.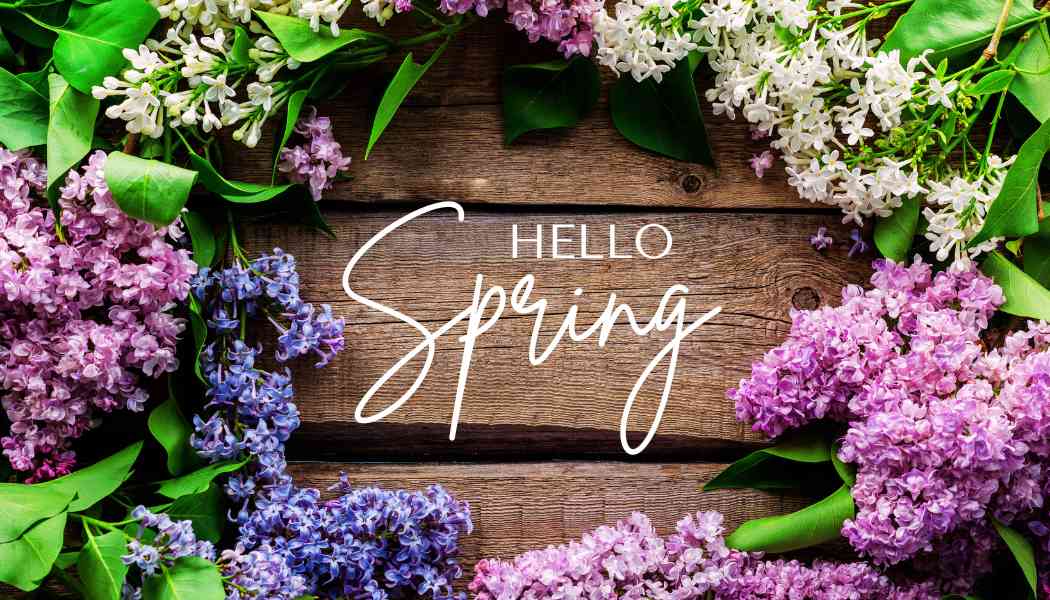 Welcome to March and to spring! It's the time of year when dormant plants start to blossom and when fresh seedlings appear. Its not just a seasonal change but a time of year when nature bestows new optimism, and new outlooks on life.
How do we usher in spring, though? Although there are many choices, I believe that decorating your house is something that everyone enjoys doing, not because it's a new season but rather to bring back childhood memories of the scent of flowers, the soil, the breeze, and not to mention the sweltering heat.
So let's have a look at how we can decorate our homes ready for spring season.
Remember this quote?
Where flower blooms
so does hope!
-Lady Bird Johnson
LET YOUR INTERIOR FURNISHINGS DO THE TALKING
Spring is all about flowers, colours and new hope hence bright hues are a springtime staple. So try integrating vibrant indoor items like cushions, blankets, curtains, bedsheets, rugs, mat, tablecloth etc. to add some pops of colour to your house. You'll feel pleasure and happiness from these vibrant furniture as well as a new ray of hope for fresh starts.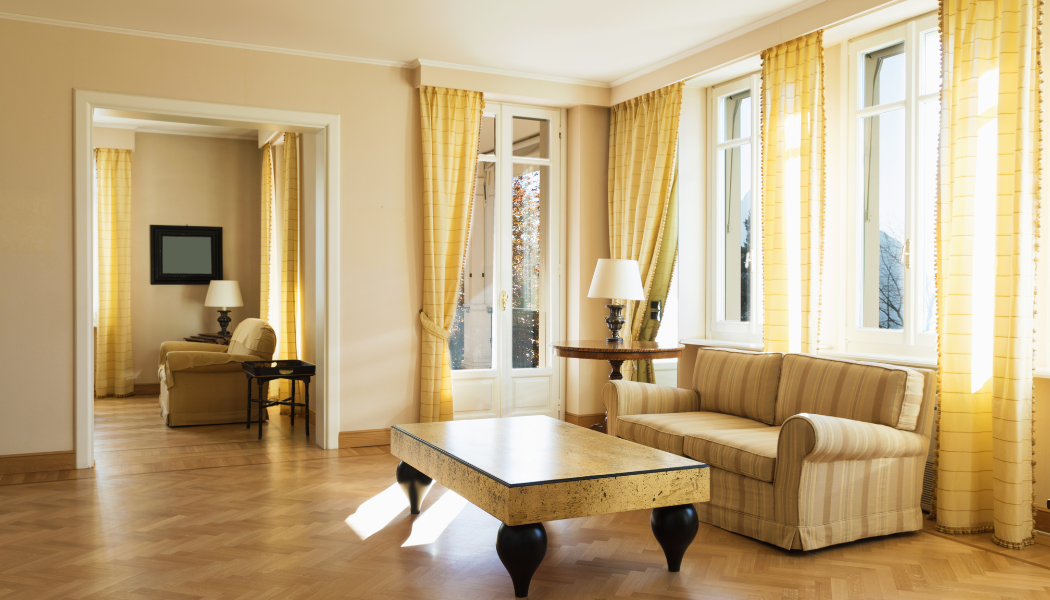 ADD SOME FLORAL EMBELLISHMENTS
Spring is best characterised by fresh flowers. You can bring the beauty of nature indoors by placing containers filled with vibrant blooms all over your home. You can create your own wreaths or flower arrangements for a more personalised flair.
You could even embrace some pampas grass. If you want to go in a more colourful path, you can find it in white and tan hues in addition to pinks, blues, and other colours.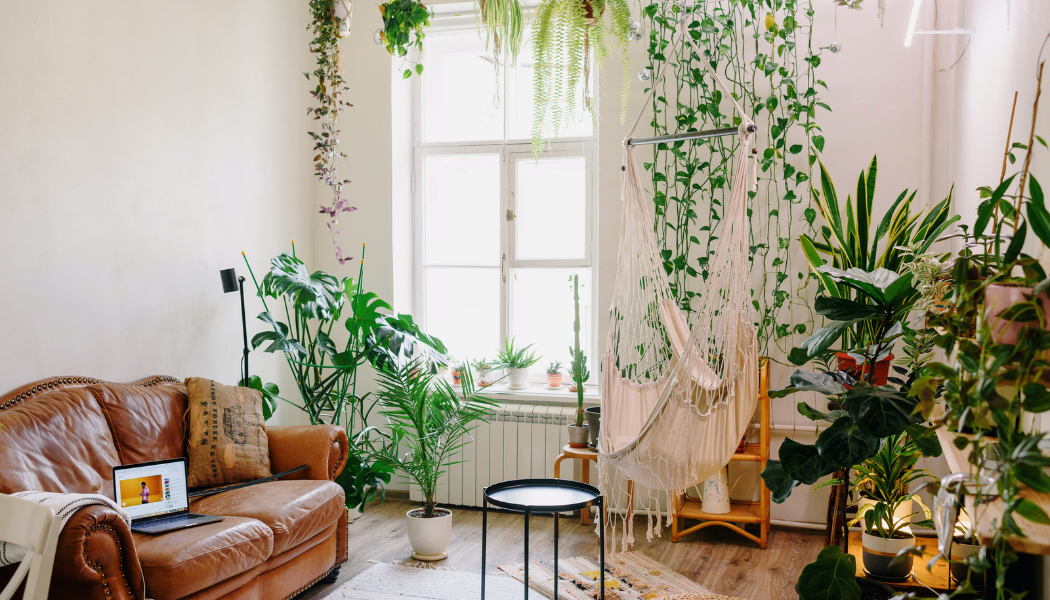 INSTALL FLOWERY WALL COVERINGS.
The lively and inviting ambiance that floral designs can produce can make your house feel more lively and hospitable. It can  completely change the appearance of your room, whether you decide to wallpaper an entire wall or just a portion of it.
With so many different patterns and colors to choose from, you can find a flowery wall covering that perfectly matches your personal style and enhances the overall aesthetic of your home.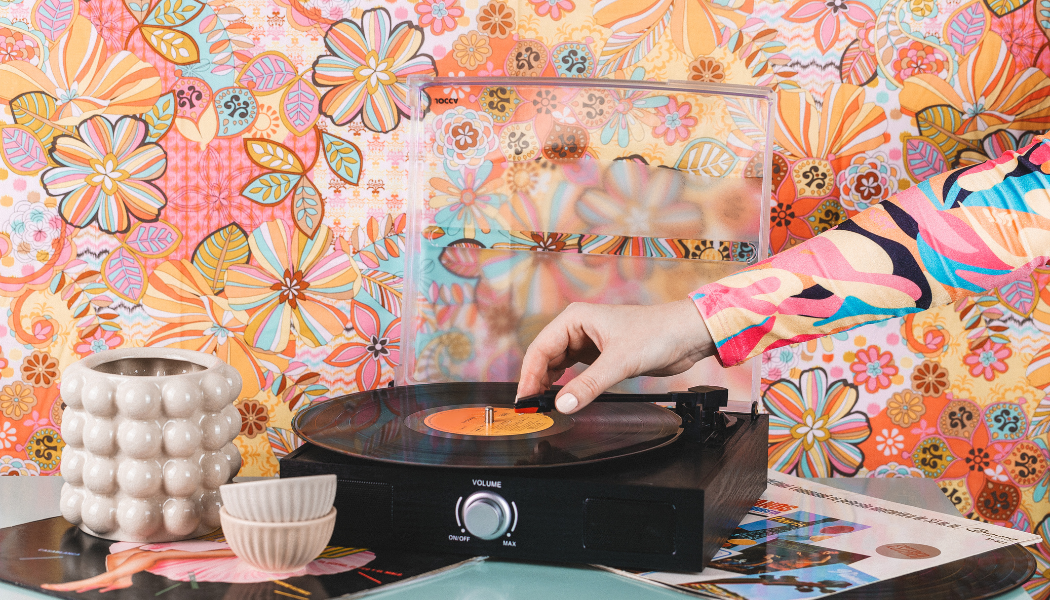 GIVE YOUR HOME A FRAGRANT MAKEOVER.
Using a diffuser with a fresh, fruity, or floral scent can be a great way to bring the essence of spring into your home. In addition to adding a beautiful aroma to your space, diffusers can also help improve air quality and provide numerous health benefits.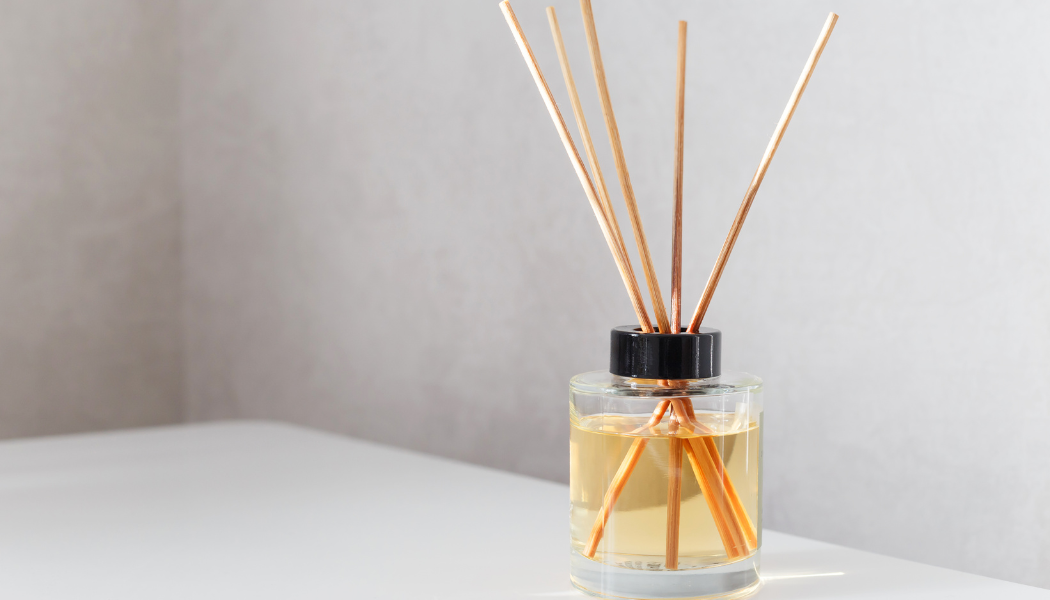 DISPLAY ARTWORKS WITH A SPRINGTIME MOTIF
Look for pieces of art with flower, birds, or other organic themes. To keep your house decor updated from season to season and when necessary, you can store distinct artworks for each season.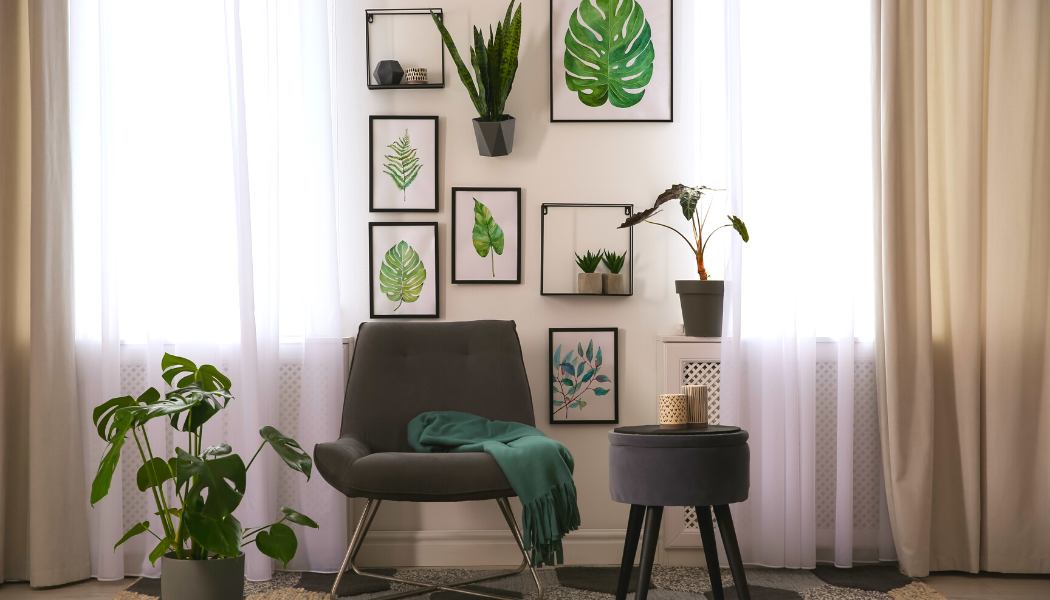 Spring has sprung! As we bid adieu to winter's slumber, the world awakens to new life and new beginnings. What better way to celebrate than to adorn our homes with the colors and scents of the season? Let's breathe in the sweet fragrance of blooming flowers and relive the joys of childhood memories as we welcome the warmth of the sun. Explore  the above ways to invite the beauty of spring into your homes.