Get your home ready for the biggest celebration of the year with our collection of Diwali decorations.
Diwali, the celebration of freedom, light, harmony, and joy is around the corner, and now is the time you start thinking about the decoration. This festival highlights the beauty of decorating your home by adding color to it and brightening the surroundings with joy and happiness.
Over the years, we have lighted our homes with gorgeous diyas and lamps that come in wide varieties. Here in this article, we'll look beyond the most traditional and enduring decorations of all time.
Let's look at some new and unique decoration ideas that we can easily implement in our homes to give our opulent living spaces a splash of color.
Here are some bang-on decoration ideas!
Glass Mosaic Tealight Candle Holder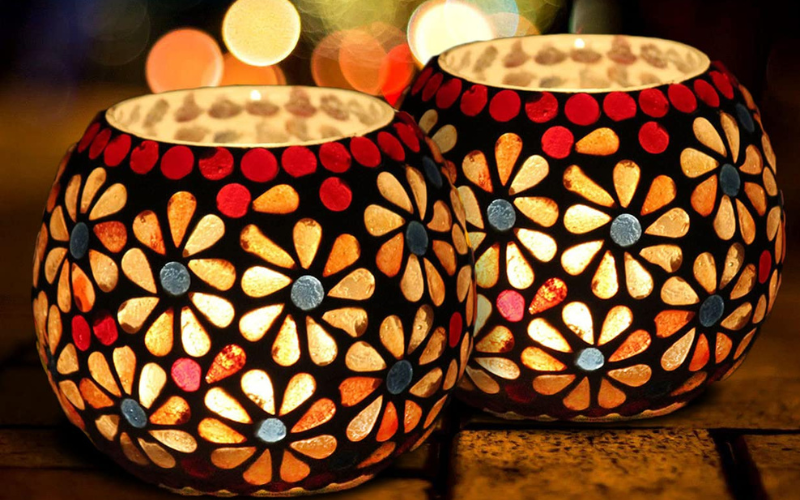 The handcrafted glass mosaic jars are perfect for lighting up your homes! They are colorful, handmade, and add a touch of style. You can easily place small diyas or candles inside these jars and add some water to give them a floating look, adding a beautiful glow to your home. To add an extra touch of elegance to your Diwali dinner table, you can display these jars as a centerpiece or give them to your guests as a return gift.
LED Blossom Flower Lights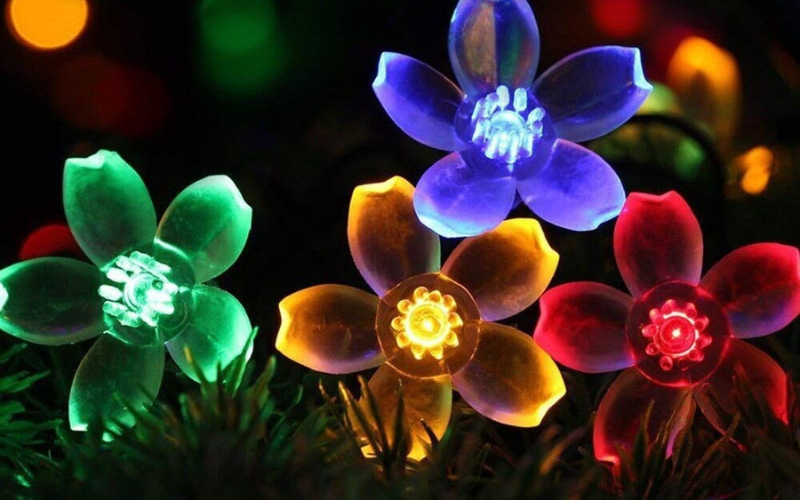 They are lightweight and come in a variety of colors. With their stunning appearance, they add a touch of shine to your show trees and plants and can be hung or used to decorate your balcony. They are easy decorative pieces that provide light to your home. Featuring a flexible design, they can be placed anywhere and look great. Furthermore, they are lightweight, easy to install, eco-friendly, durable, and energy-efficient.
Marigold Hanging Toran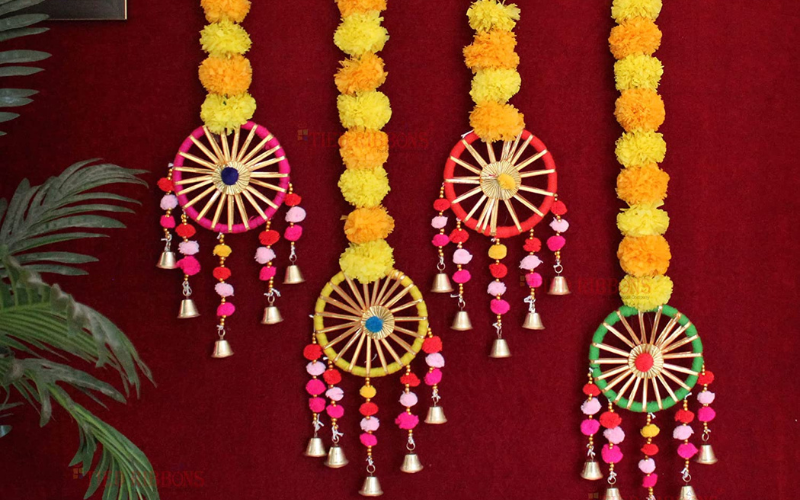 In case you are looking for a more aesthetic way to decorate your home for Diwali, this dreamcatcher hanging toran made with marigold flowers is a great way to spruce up your home with an aesthetic look. Handmade, reusable, durable, and also easy to clean, they are the perfect item to enhance your home decor making them a budget-friendly choice.
Iron Hanging Lantern Lamps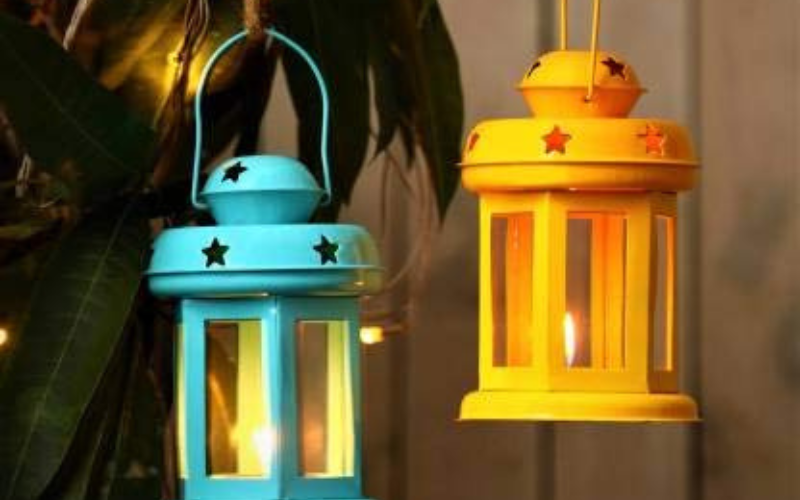 This elegant-looking colorful iron hanging lantern lamp is one of the most charming decor items that you can purchase for your home this Diwali. Stylish and portable, they can fit anywhere, are lightweight, and do not rust thus making them a long-lasting product. Presented with a cute tealight candle, they're a perfect addition to any home in the form of an antique piece that makes a statement
Aromatherapy Candle Set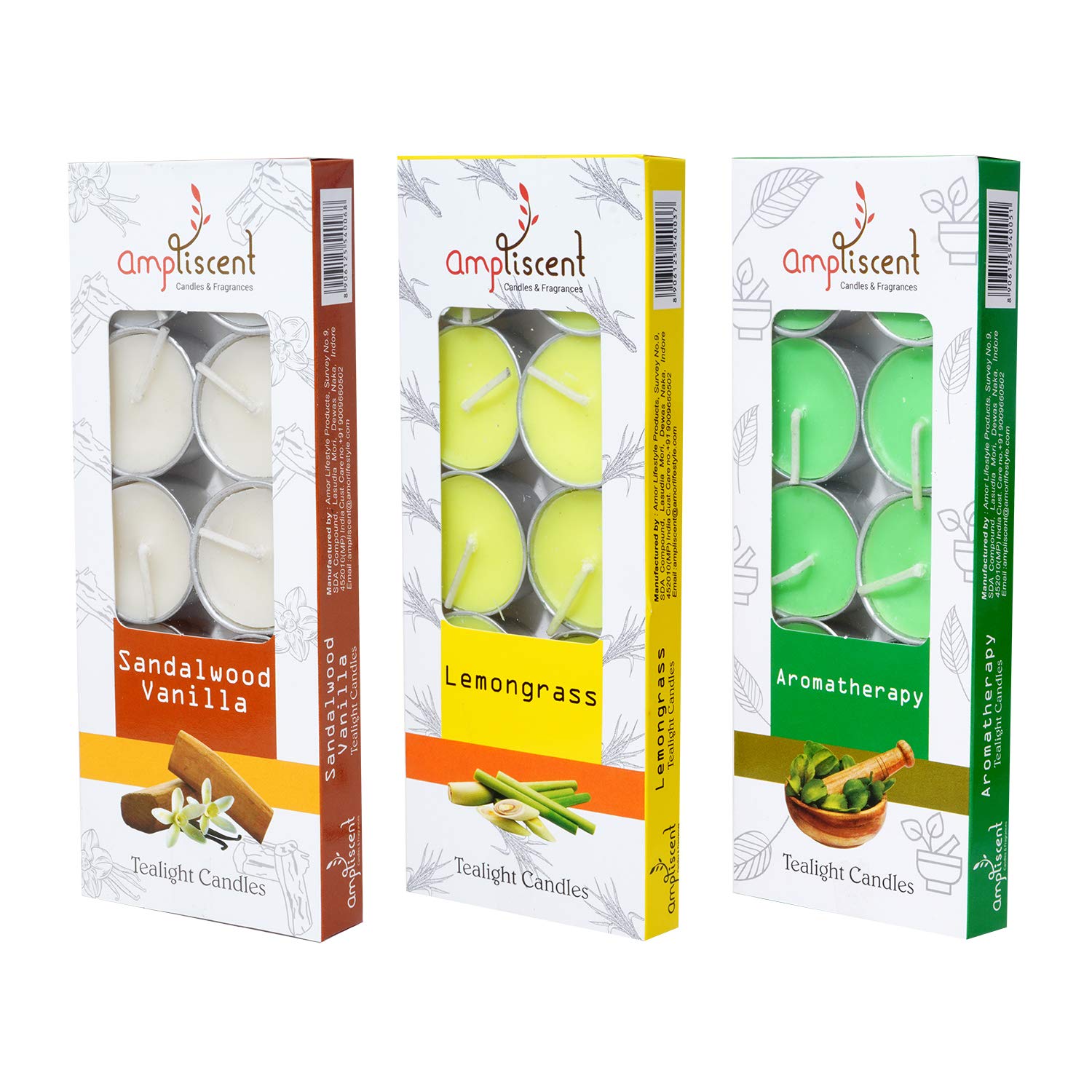 Candles like these are perfect for aromatherapy; they not only add light to your home but also fill it with a lovely fragrance that will help relax your mind and give you a sense of well-being all through the festive season. Each pack of tealight candles contains three different aromas including Sandalwood vanilla, Lemongrass, and Aromatheraphy made with natural essential oils. Give your home a brightening look by placing them inside your hanging lanterns or glass mosaic candle holders.
Artificial Flower Rangoli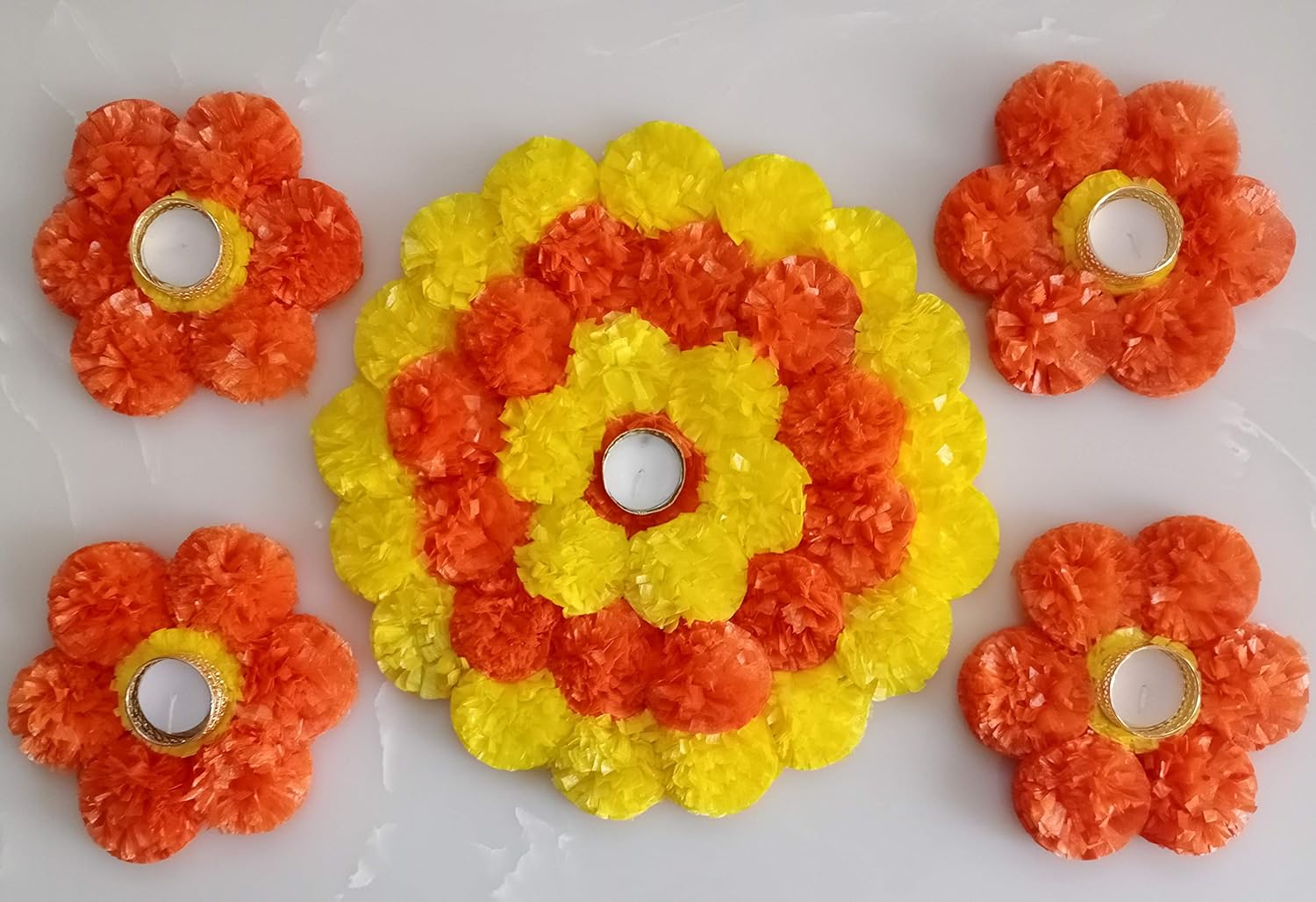 This product is an excellent alternative to our traditional rangoli that we draw each year at our homes. We recommend you give this rangoli a try this year as a unique flower-designed rangoli will surely grace your home with beauty.
To find out more about rangoli designs for diwali, click here.
In order to decorate your home and brighten up your living space, get in touch with Hometriangle for lightning services