Moving, Storage & Logistics
5 Tips To Consider Before Buying A New Home
Purchasing a new home is one of the most important decisions a person will ever make. It is necessary to understand what to look for when buying a new home.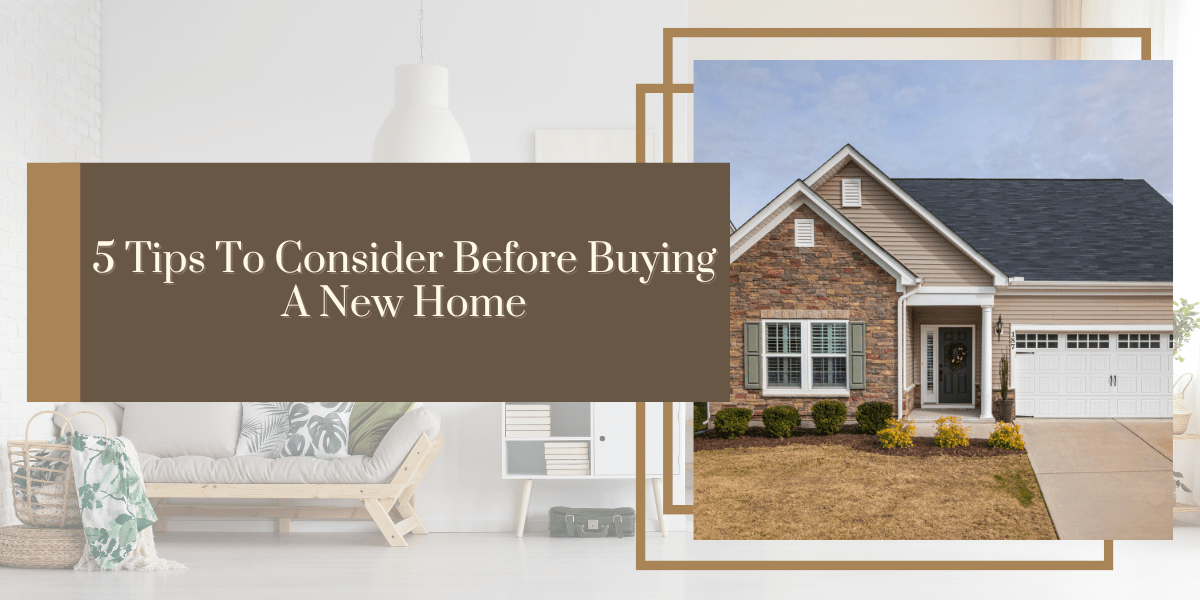 Is your dream of purchasing a new living space for yourself finally coming true but you're not sure how to complete your buying checklist to make your purchase a reality? Yes, buying a new home is one of the biggest decisions you will ever make in your life, and being a homeowner is one of the most exciting moments which you will always cherish for the rest of your life. Nonetheless, to accomplish your dream, you will need a lot of understanding and time as you go through the process of buying, selecting, and moving.
The decision-making process can be long and sometimes overwhelming and confusing. But don't worry, this blog offers you some quick and helpful tips that you can follow while making this major decision of your life as easy as possible, so don't worry, let's make your dreams come true as we got your back!
Plan Your Budget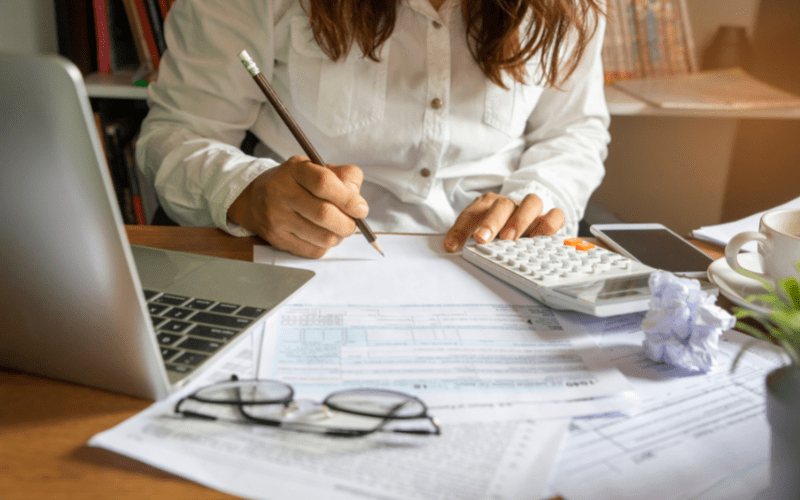 One of the most important and critical aspects of buying a home is planning your finances and expenses ahead of time. To know what type of home is best for you, you must first determine your budget, so you know how much you can spend and what type of home you can afford. The first thing you should consider is how much budget you require based on your income. The eXp Realty conducted a study that revealed that understanding your financial capacity can significantly streamline your home-buying process. The study further emphasized the importance of including potential maintenance costs, homeowners association fees, and other expenses in your budget planning.
Choose The Type Of Your Home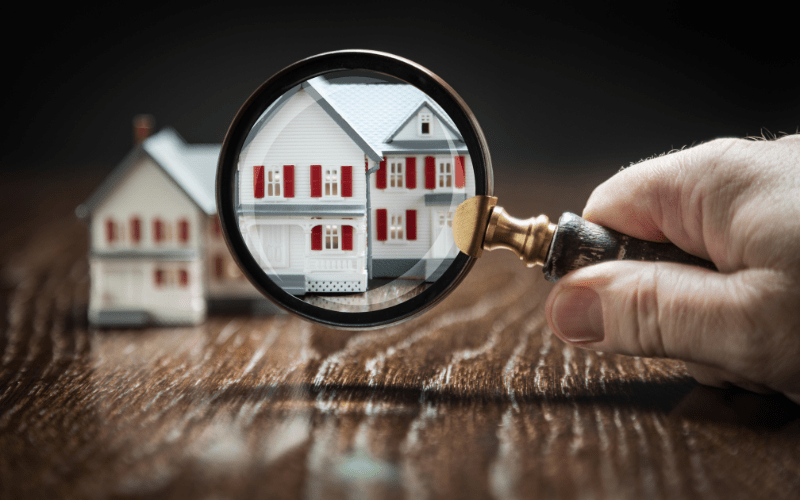 Once you've decided how much you can afford to spend on your dream home and have set aside a specific amount of money for that purpose, it's time to consider all of your options based on your financial situation and spending plan. By type of home, we mean that there are many different types of properties available in the market today, ranging from small apartments to mansions to townhouses to studio apartments, furnished, semi-furnished, duplex, co-operative, and so on. Drawing upon the expertise of WOW Homes, their experienced professionals can help you explore various property types and find your ideal home within your budget and lifestyle preferences.
The Location Should Be A Total Vibe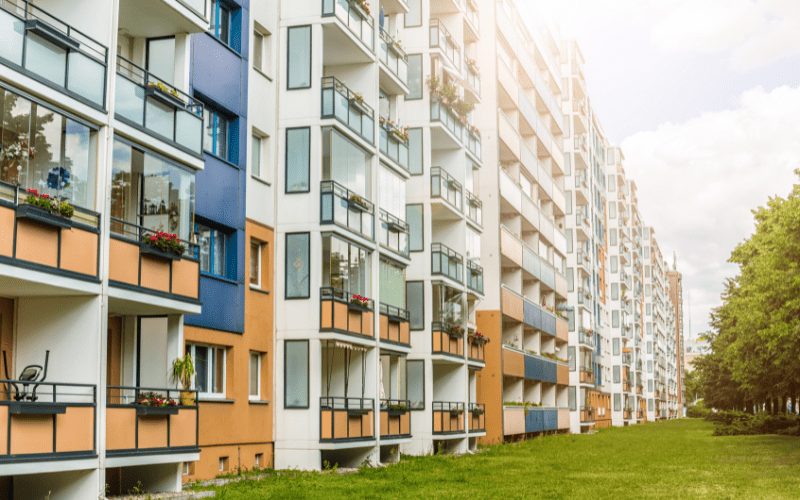 Make sure you choose your location wisely, as this is a critical factor. When you choose a location, you should make sure that you opt for a prime location that provides everything you may need in case of an emergency, such as medical stores, grocery stores, and supermarkets. Ensure you have access to a good transportation system near your home so that you can get to work, school, and colleges more easily. Furthermore, you will require a good view; verify that your location has a good vibe as well as a good view, in addition to fresh air and greenery.
Focus On The Available Amenities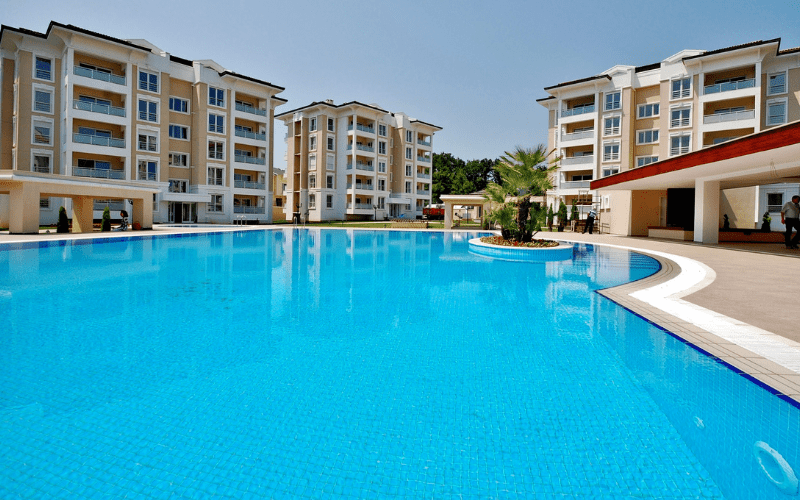 It's always a good idea to do a thorough inspection of your space before purchasing it, making sure it has all of the necessary amenities such as parking space, gyms, clubhouses, fitness center, swimming pools, garden space, and walking area, and a good security system. Because every penny you spend should be worthwhile!
Don't Forget What Your Home Needs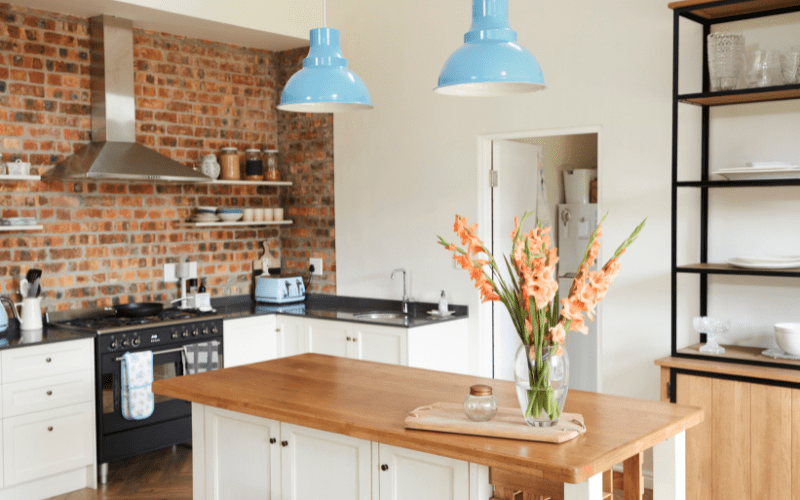 It is also important to plan everything about the inside space. What type of interiors, furniture, and upgrades do your home need, as well as how much money you will have to set aside so that you can spend on these renovations and improvements. You can add extra features inside your space during the renovation, whether it's the kitchen, bedroom, or bathrooms, so make a plan ahead of time, understand your needs, and save accordingly.
Now, Is it time for you to move out after purchasing that beautiful house you have been dreaming of? Then make sure to call an expert to take the hassle out of your move-in, as Hometriangle offers movers and packers service right at your doorstep so that you can sit back, relax, and begin living in your dream home as soon as possible!