5 Safety Precautions To Take Before Availing Termite Control Services
No one likes to have pests as their hosts in their home; hence it is crucial to do pest control from time to time.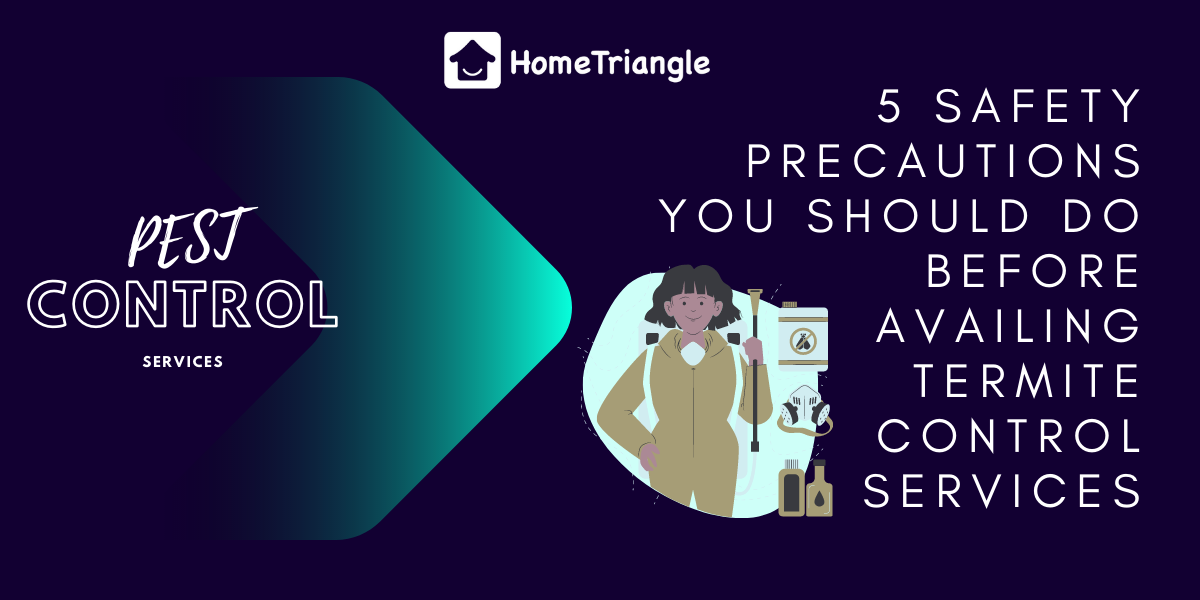 Termite Control started as early as 4500 years ago during the Mesopotamia era and it is still continued around the world. No one likes to have pests as their hosts in their home; hence it is crucial to do pest control from time to time.
Many termite control services are available in urban areas like Chennai, Hyderabad, East Delhi, Delhi, etc. The professionals from the pest control services will take care of the pests in your home and get rid of them.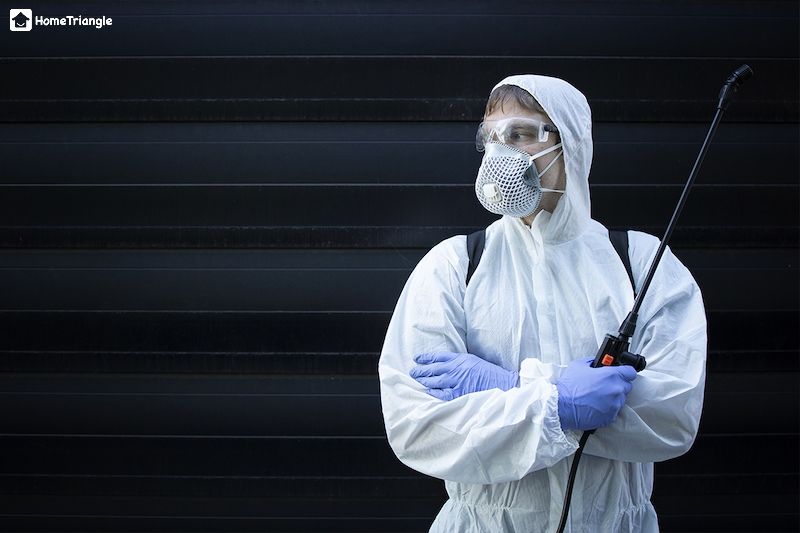 However, you should take some preventive measures before availing of pest control services, which are discussed in this article.
Top 5 Precautions to be noted Before the Termite Control
Below are some of the things you need to do before the disinfection process starts:
1.    Clear Kitchen Area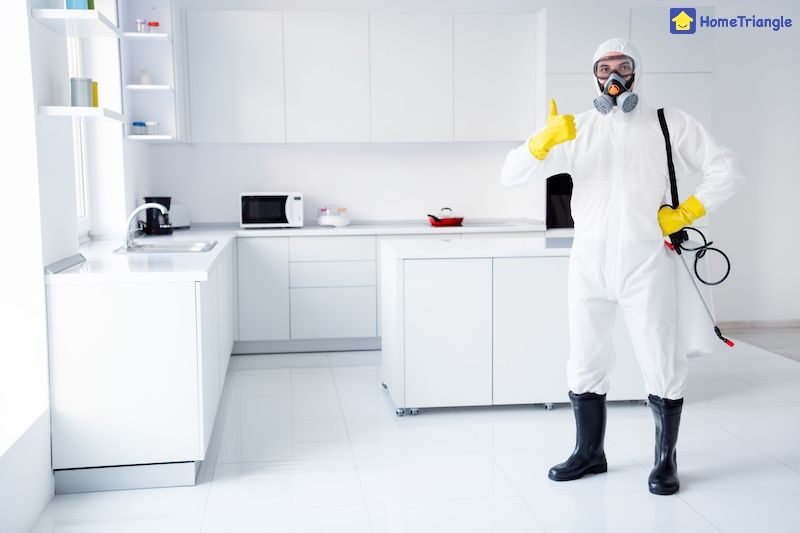 It is necessary to cover all the utensils, plates, glasses, etc., in the kitchen. The corners in the kitchen area are where the pests are, so don't keep any small vessels or grains in the corner.
It is better to unplug your grinder, fridge, and all other kitchen appliances. It makes it easier for pest controls professionals to disinfect the area.
It is a bad time to go on a diet on pest control day; it's better to eat all the food or wrap up everything in a container.
2.    Listen to the Professionals
The pest controls professionals will instruct the dos and don'ts before disinfecting your home. They know very well where and how much to use(spray) on your home. It is best if you leave it to the professionals.
Every technician will give you a clear set of instructions about the treatment. They will also tell you everything you need to know about the safety hazards of disinfection.
Every apartment has technicians from property management companies informing the households on the importance of pest control.
3.    Move Your Furniture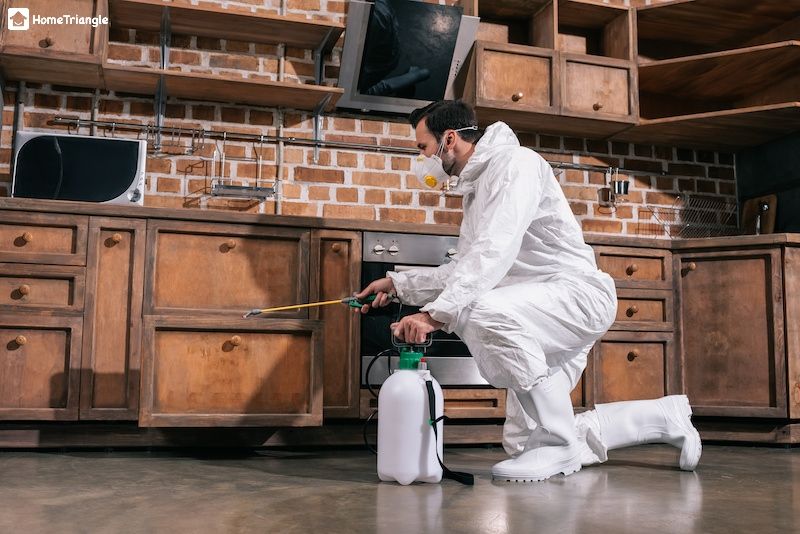 Move your furniture away from the walls; this will be the first thing you do before the pest control process. If toys are lying around the corner, lock them in the cabinet.
If you want to dry your mattress or bed sheets in the sun, this is the perfect day to do it. Store the pillows away or cover them using plastic wrappers.
Wooden furniture or cabinets may have termites, so it is better to remove any objects lying around in them.
4.    Cover Open Objects
Buy enough plastic wrappers the day before pest control; you will need them a lot. Do not keep any objects open in your home; put them in your closet or wrap everything using a plastic wrapper.
Don't use newspapers or cloth to cover the objects as the pesticides will penetrate and reach the things.
5.    Stay Away from The Sprayed Areas
Kids and pets often play around in your home. Hence there's a high chance they might go near the disinfected areas. You should be vigilant around them and make sure they stay away from the corners and the disinfected area.
Though it takes a couple of hours for the pesticides to dry, it is better if you leave the place untouched for a few more hours.
Proper airflow is necessary so the pesticides can dry quickly. So, make sure you switch on your fans and keep the windows open.
Summing up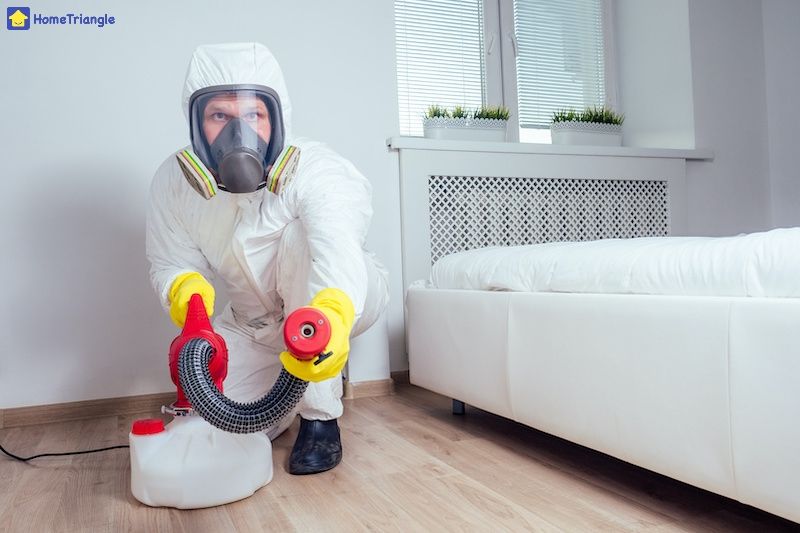 To get rid of the pests in an instant, you should hire a top-notch pest service company. We, HomeTriangle, a leading home service market network with many years of service, will take care of your home service needs.  From pest control professionals to painting contractors, whatever you need, we will provide. Reach out to us through 7676-000-100 and contact@hometriangle.com